48 Stunden in Cork ohne Auto
von Cork zu Cobh
Nächstliegender Flughafen
Flughafen Cork
Sehenswürdigkeiten
Rock of Cashel, Belvedere House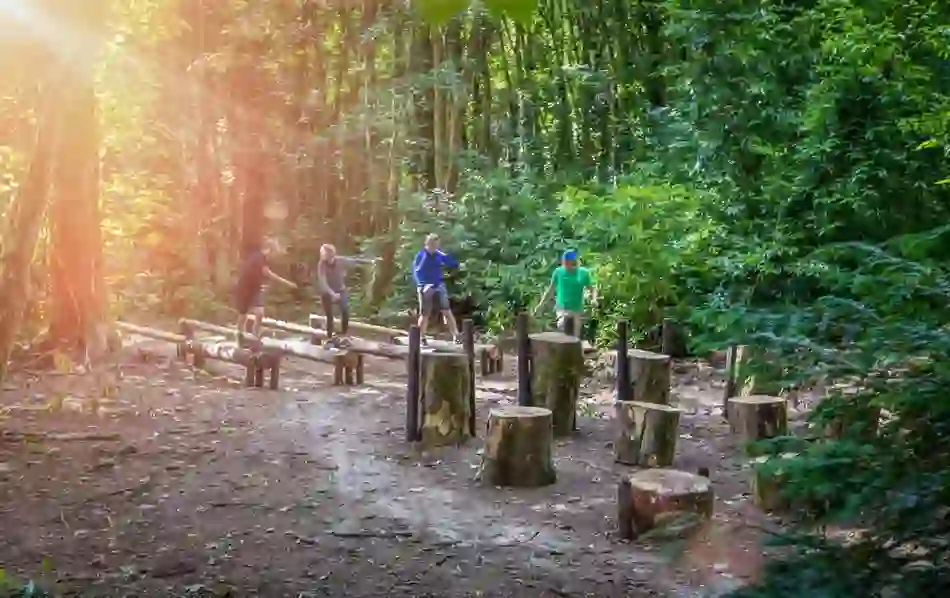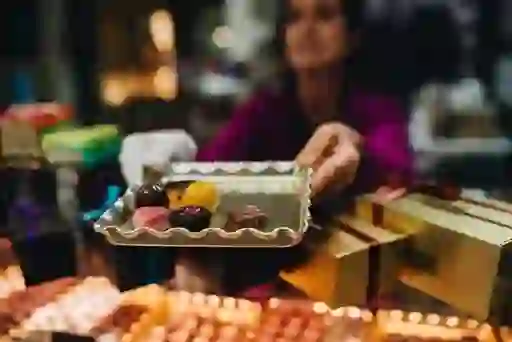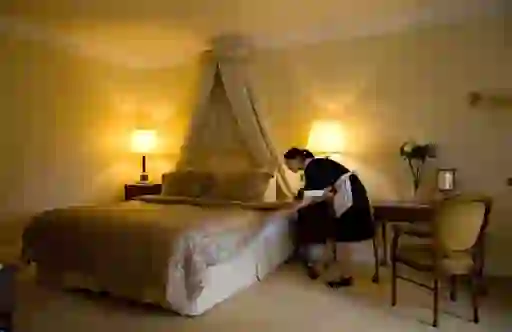 Die Grafschaft Cork ist zu bekannt, um sie als "verborgenes Juwel" zu bezeichnen, doch sie bietet viele verborgene Sehenswürdigkeiten, Geschichten und Genüsse, die es zu entdecken gilt.
Vom hektischen Treiben der Stadt Cork bis zur entspannten, atmosphärischen Hafenstadt Cobh können Sie in zwei Tagen an der Südküste eine Vielzahl von unvergesslichen Erlebnissen sammeln.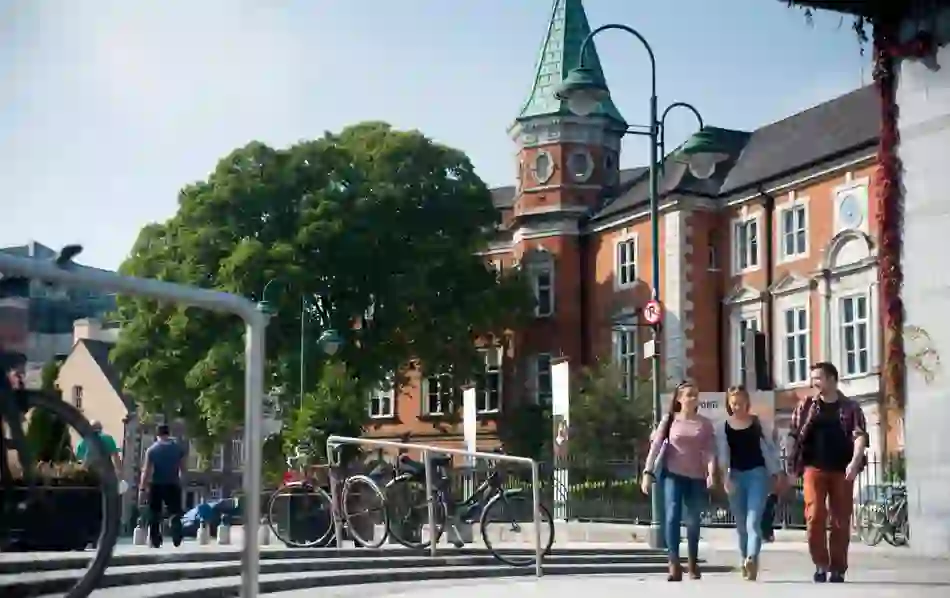 Day 1
Spend your first day diving into all that Cork city has to offer – from tasty Irish food, to fascinating museums and fun live music.
Tag 1 ansehen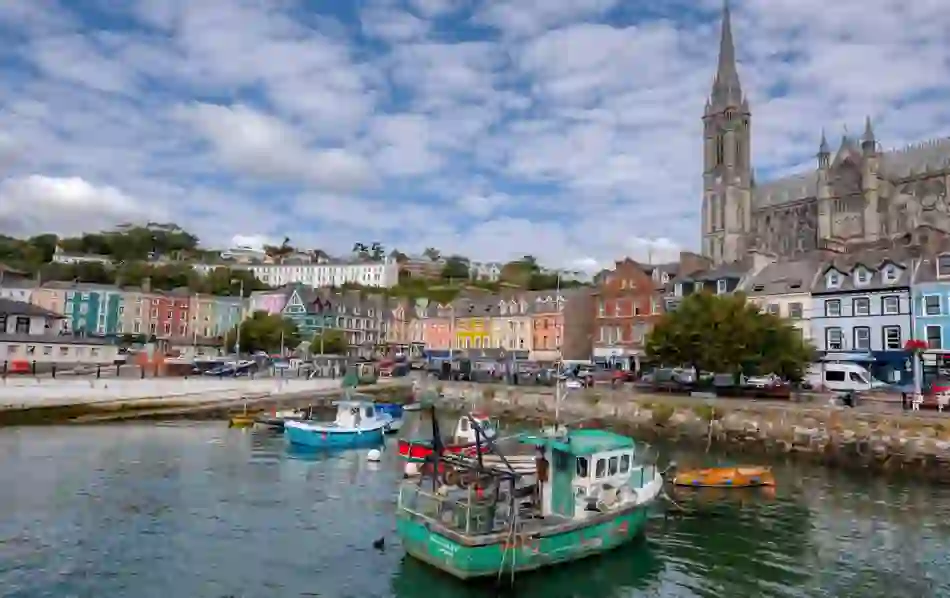 Day 2
Take a trip to Cobh on your second day and uncover emotionally resonant stories from Irish history, as well as some fun sights and great food!
Tag 2 ansehen