Bram Stoker festival
It's hard to underestimate the legacy of Dracula, a novel that spawned an entire gender of vampire-influenced films, TV and literature. Each October, legions of horror fans descend on Dublin to celebrate the count and his creator at the Bram Stoker Festival. It's a weekend of ghastly thrills and ghostly spills around the city, as well as family events, large-scale spectacles and much more.
But just who was the man behind the influential horror story?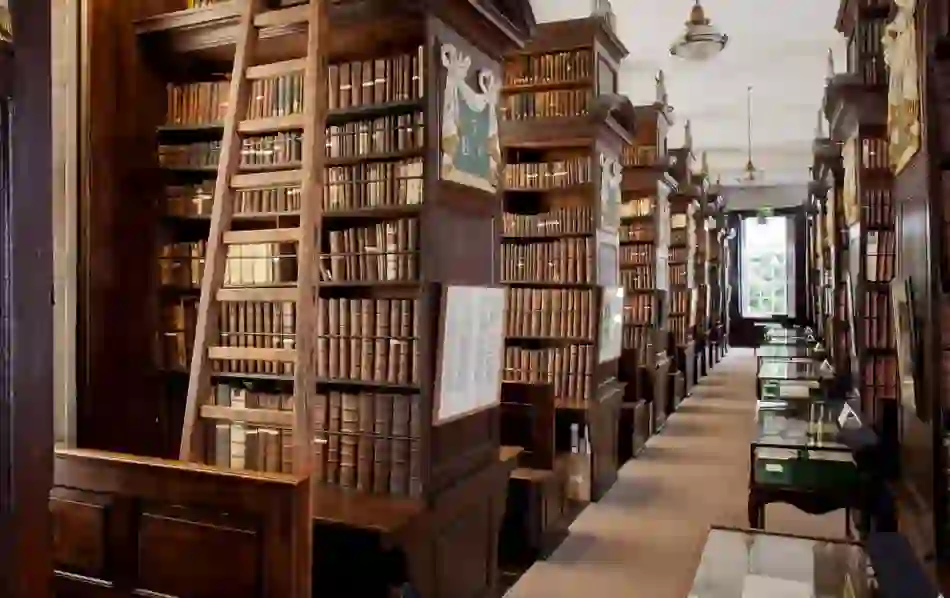 Where it all began
Abraham Stoker (1847 – 1912) or "Bram", as he was known, was born in the seaside Dublin suburb of Clontarf. Bram, was bedbound until the age of seven, and during this time, his mother Charlotte would fuel his imagination with macabre tales and Irish folklore from her native County Sligo.
He recovered and went on to attend Trinity College Dublin, and spent much of his time devouring books at Marsh's Library, the oldest public library in Ireland, and home to the death mask of Jonathan Swift, author of Gulliver's Travels
Trinity's elegant patchwork of old historic buildings and cobblestones haven't changed much since Stoker studied here. Despite his difficult early childhood, he went on to become a university athletics champion and a capped footballer. He was also auditor of the College Historical Society and President of the Philosophical Society, and is the only student in Trinity who has held both positions to this day!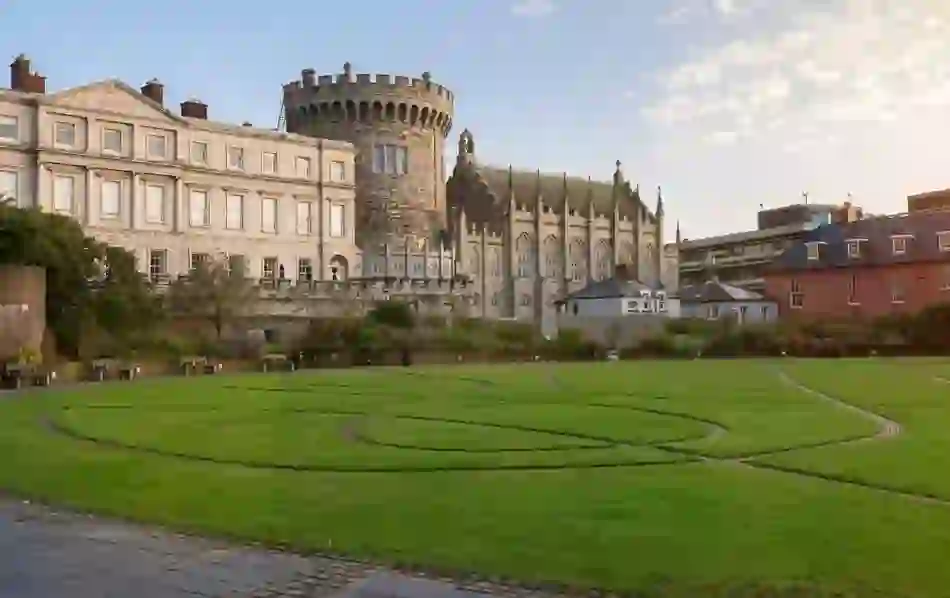 How inspiration struck…
Once graduated, Stoker worked as a clerk at Dublin Castle, as well as a theatre critic for the Dublin Evening Mail, which was co-owned by Joseph Sheridan Le Fanu, author of the Gothic novella Carmilla. Stoker's path also crossed with actor, Henry Irving.
Both men were said to have inspired elements in Dracula – it's also speculated that a trip Stoker made to St Michan's Church, which houses mummified remains of some of Dublin's most influential old families, had an influential impact on the young writer. Furthermore, Stoker's work as a civil servant is thought to have helped shape Dracula's structure, which uses diary entries, memos and telegrams to lend an eerie realism.
In 1878, Stoker married Oscar Wilde's ex-girlfriend, Florence Balcombe, in St Ann's Church on Dawson Street where a bust of him now sits. The couple moved from their house on Kildare Street to London, so that Stoker, at the request of Irving, could manage Lyceum Theatre.
Stoker spent around seven years working on Dracula, which was finally published in 1897. The influences behind Dracula have been a heated subject of debate in literary circles, but according to many literary critics, as well as genealogist Fiona Fitzsimons, Irish folklore and his mother's macabre tales could be a possible source. As she notes in the Irish Times, "Stoker's heritage gave him access to a world of gothic imagination". An imagination that we still celebrate today.