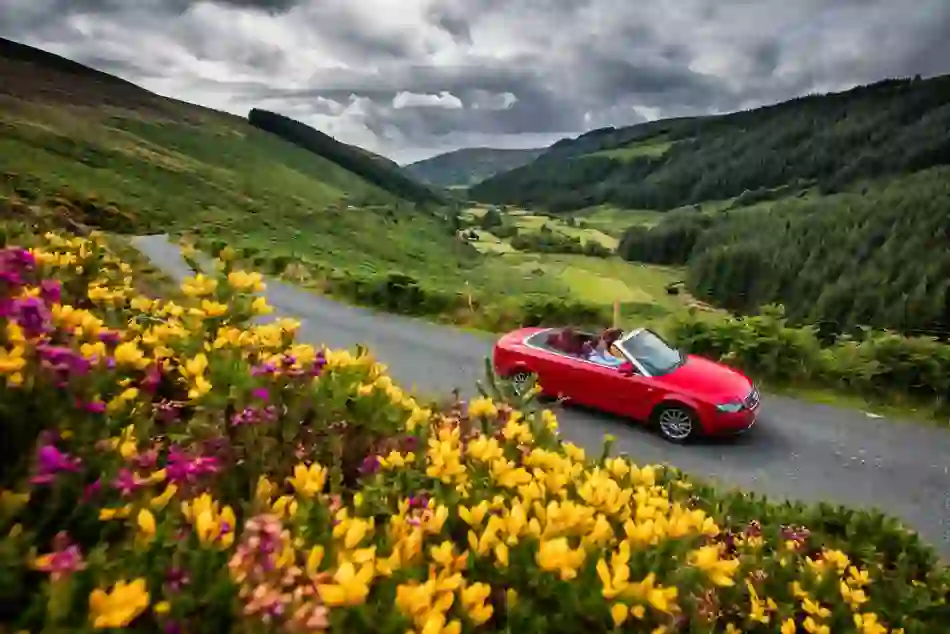 A 72-hour electric road trip through Ireland's Ancient East
From Dublin to Wexford to Kildare
Nearest Airport
Dublin Airport
Attractions
Glendalough, Rock of Cashel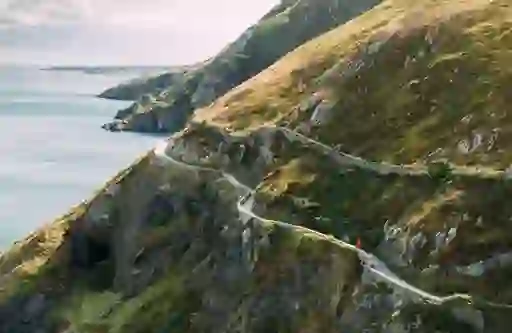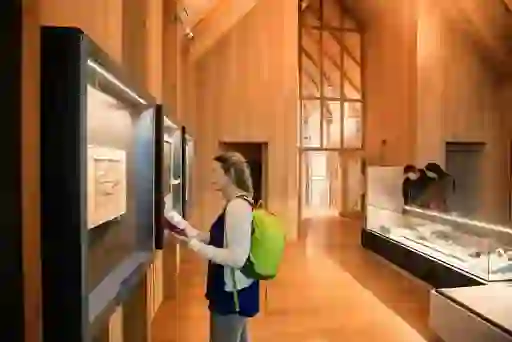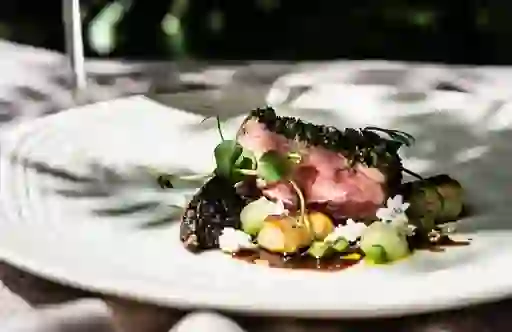 If you really want to discover what Ireland's Ancient East has to offer, you have to take to the road. And with an electric car, you can do it simply and sustainably
So, charge up and set off to discover some of the best spots – and hidden gems – that Ireland's Ancient East has to offer!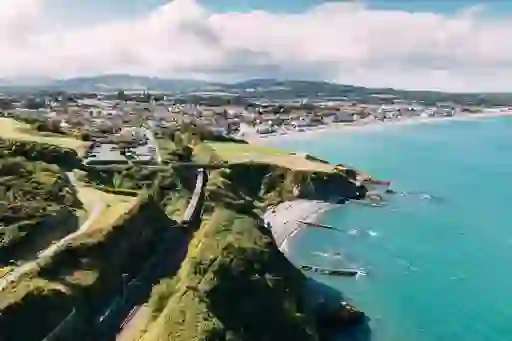 Day 1
Kick off your trip with some sunkissed east coast views, sandy beaches and stunning mountain getaways.
Explore Day 1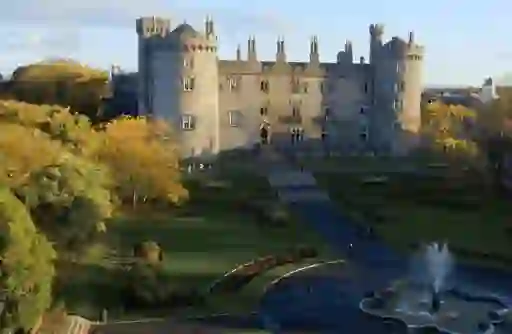 Day 2
As you make your way further into Ireland's Ancient East, you'll see some gorgeous castles and untamed nature.
Explore Day 2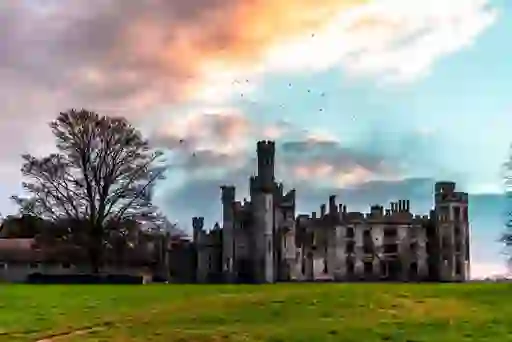 Day 3
As your trip winds down, find rest and relaxation in a peaceful garden, spend the afternoon in the shadow of a Georgian country house, and visit one of Ireland's shopping hot spots!
Explore Day 3
Unlock your senses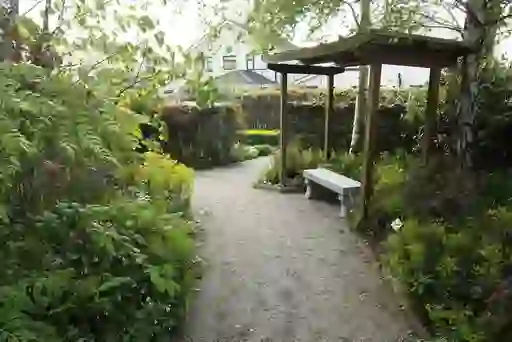 Hop on the M9 and make your way to County Carlow for another day of fun. Delta Sensory Gardens near Carlow town hosts over a dozen unique themed gardens, and is the perfect place for a mindful morning.
The gardens' differing colours, scents and textures provide a refuge from the hustle and bustle of travel. If you have time, make sure to try a delicious homemade cake from Café Thyme before you leave!
Next, make your way to Duckett's Grove, an impressive but sadly ruined Georgian country house. The crenellations, turrets and octagonal viewing tower make it one of the most striking structures on the island of Ireland and if you're a keen photographer, its Gothic silhouette will be hard to resist. While you're here, don't miss the walled gardens, which have been carefully restored and feature many historical varieties of roses and peonies.
As you head northward to Kildare, pop into Burtown House near Athy (you'll find a few charging stations there if needed), an 18th century house boasting almost 5 hectares of gardens and meadow walks. You'll find a range of gardens to explore – including a rock garden, a yew walk and an old orchard. The house itself is the only original Quaker house on the island and guided tours are available. While you're there, make sure to check out the Green Barn for a bit of lunch. Their range of fresh, delicious, locally sourced fare is the perfect pick-me-up after some time on the road.
That sweet village life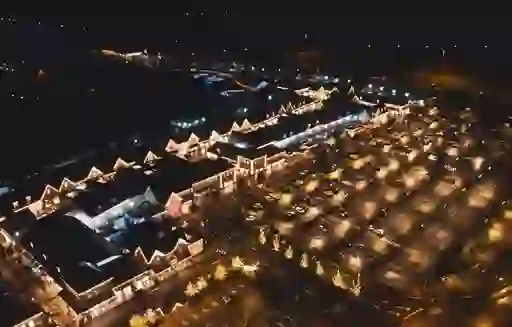 If you're a fan of shopping, your final stop will be a real treat. Kildare Village is Ireland's premier luxury outlet shopping experience and boasts dozens of top-tier brands from Ireland and around the world. You'll also find three charging stations here (and another three in nearby Newbridge) if you need to charge up for the last portion of your journey.

Having worked up an appetite on your shopping excursion, you get to enjoy dinner at Hartes in Kildare town. This award-winning gastropub offers cutting-edge Irish dishes with a focus on local, sustainable ingredients. Pop into the bar first for a perfectly poured pint of Guinness or sample one of their unique artisan beers.
Wrap up the day, and the trip, in the lap of luxury at Firecastle, an artisan grocery and bakery that also offers boutique accommodation. Expect views of St Brigid's Cathedral from your spacious and relaxing guest room. It's the perfect place to wind down after your journey.
If you have time the next morning, grab one of the breakfast baps from the Firecastle café and head on back to Dublin airport. You'll be heading home after three days of beautiful coastal views and the rich heritage of Ireland's Ancient East – all in a sustainable electric car. And once you get home, it's time to plan the next road trip!