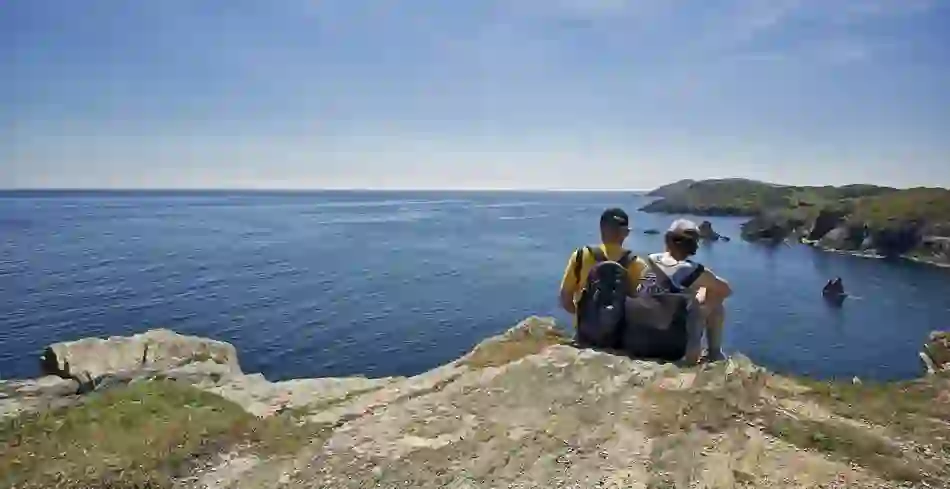 Your ultimate Ireland guide
From passports to pets to public transport, if you've got questions, we've got the answers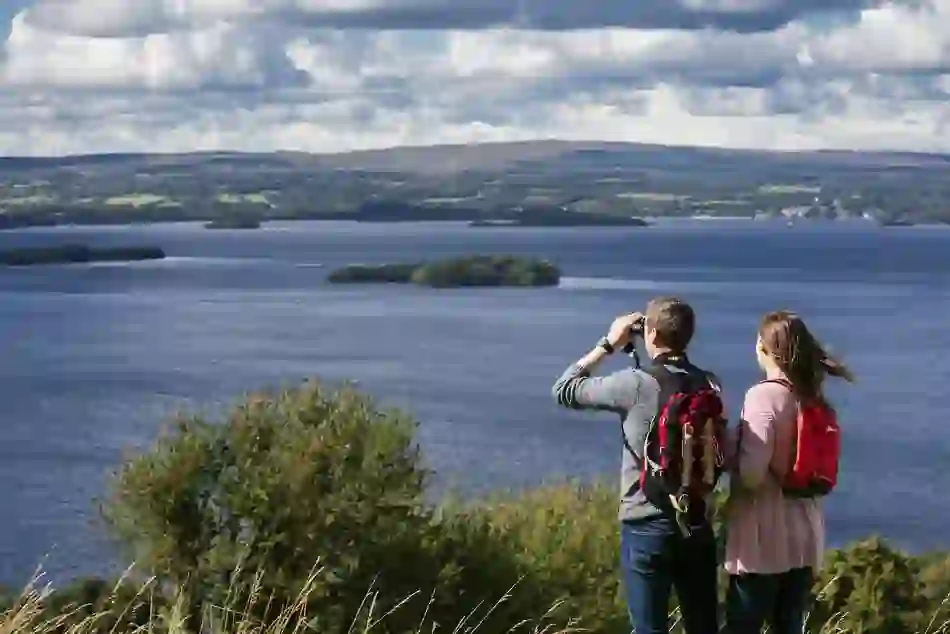 Ireland travel checklist
Thinking of coming to Ireland? With our need-to-know information and useful tips, we've got you covered.
Read more

Like you, we're waiting to understand the implications of Brexit, we expect to have a more complete guide available in early January.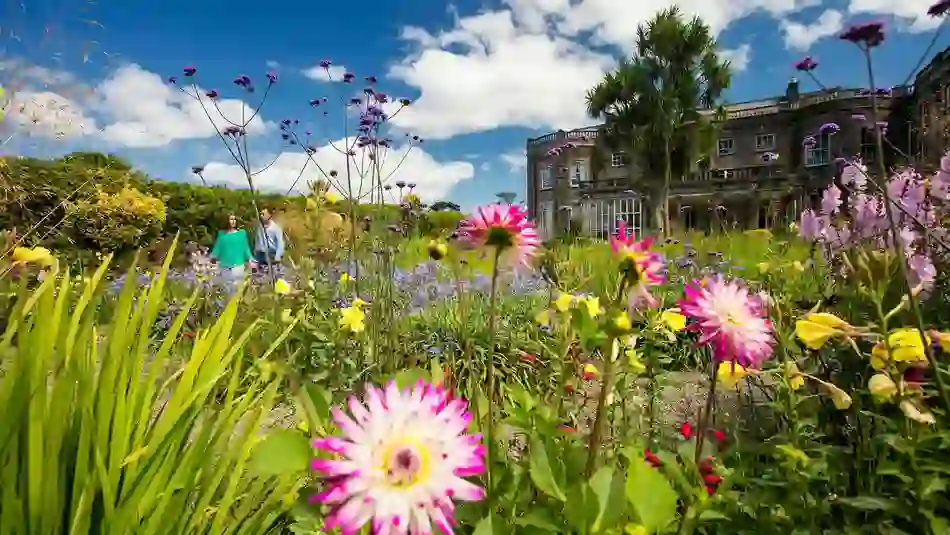 Ireland's weather
Seasons, climate, what to pack and how to make the most of our gloriously unpredictable weather.
Enjoy cool summers and mild winters
Expect four seasons in one day
Discover activities for all seasons
Get your holiday forecast
Visas and passports
Ireland's visa and passport requirements vary for different nationalities so check with your local Irish embassy or consulate before you travel
Customs and borders
From customs and border regulations on the island of Ireland to duty-free allowances and how to claim VAT refunds
Bringing your pet to Ireland
The importation of pets into Ireland is strictly controlled to ensure diseases such as rabies are kept off of the island
Accessibility
Ireland is delighted to welcome visitors with special needs and reduced mobility, and services and amenities are always improving
Making phone calls in Ireland
All you need to know about using phones while you're in Ireland. Don't worry – you will still get phone service while you're here!
Public holidays in Ireland 2023
Public holidays on the island of Ireland mean big celebrations, and some just offer a good excuse to chill out. Here's what you need to know.
Public transport in Ireland
Planning a trip around Ireland? Hop on a bus, coach, train or ferry and take the time to enjoy Ireland at its most beautiful!
Ireland's counties and provinces
The island of Ireland is made up of four provinces and 32 counties, and they all have their own unique charms and traditions
Emergency contacts
Make a note of the numbers and official organisations to contact in case of emergency in Ireland
Health information
Here's what you need to know about medical insurance, pharmacies and health care
Thinking of coming to Ireland?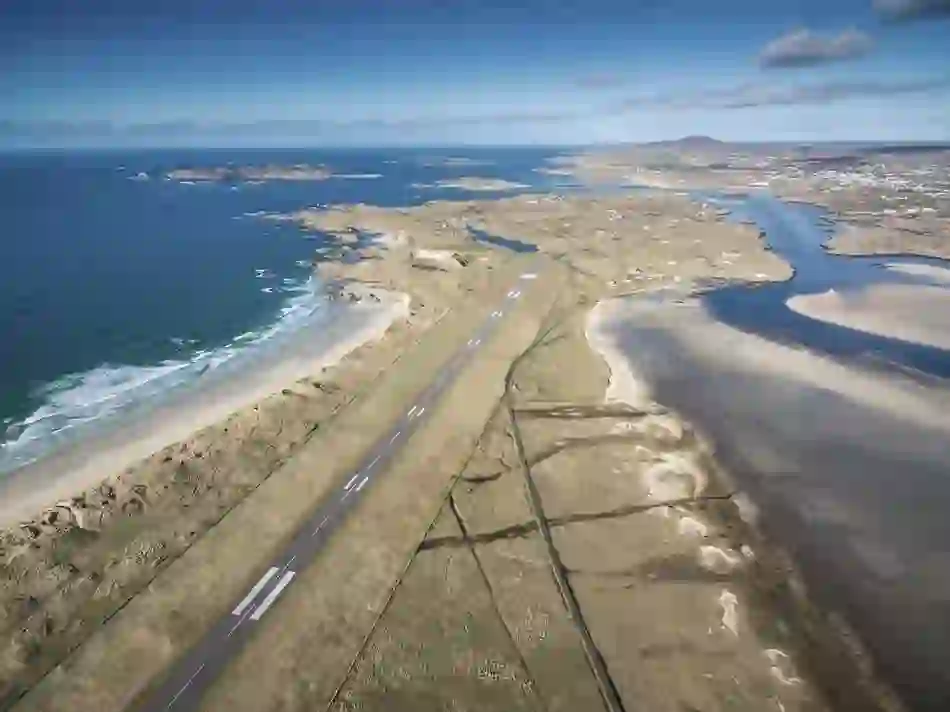 Getting here
Ireland from the air – what's not to love? We can help you find the perfect flight or ferry route for your Ireland trip.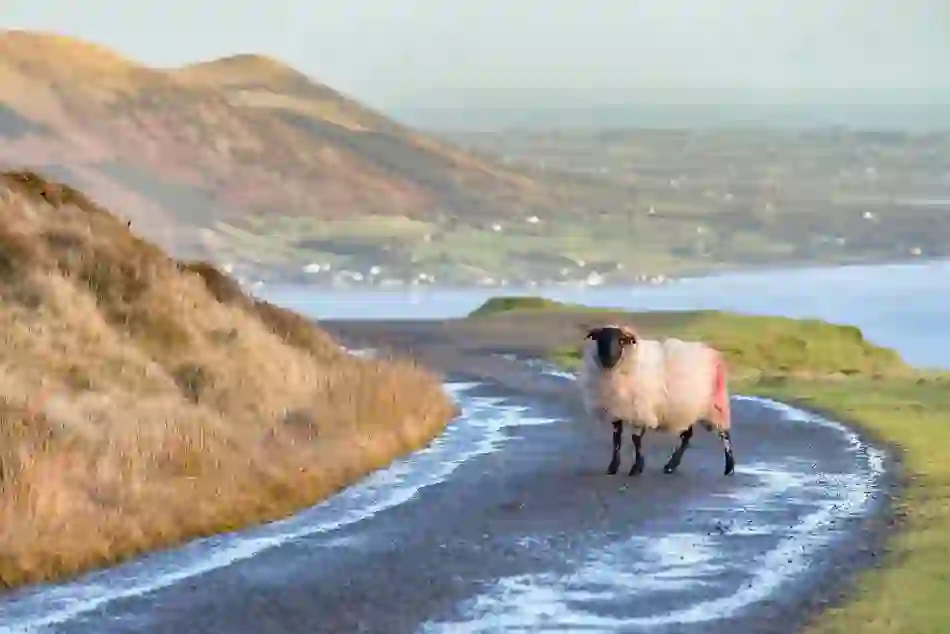 Getting around
Ireland is compact, friendly and easy to navigate. So all you need to worry about is picking the right travelling companion.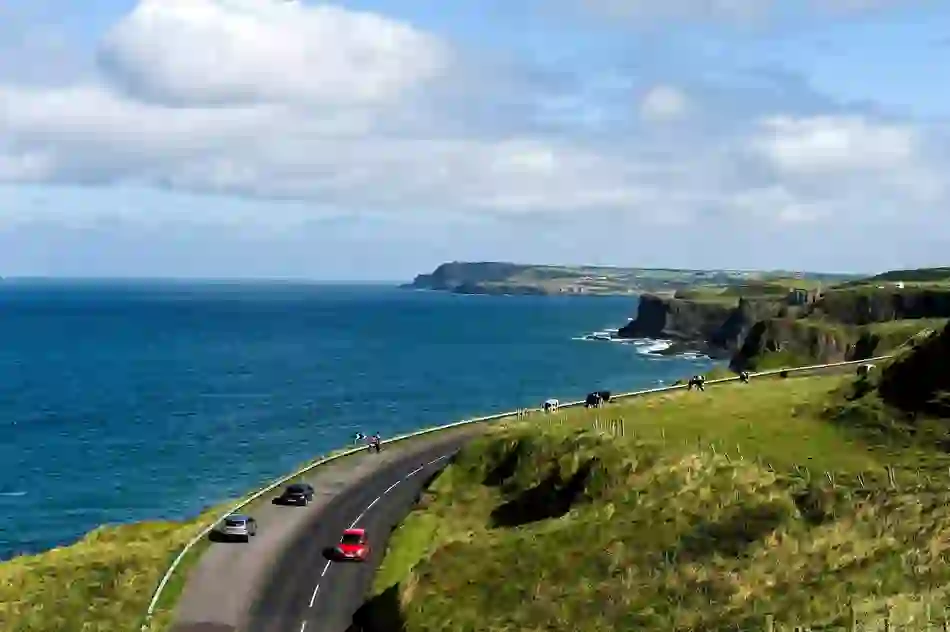 Trip ideas
May the road rise up to meet you – that's what we say in Ireland when you're setting out on a journey. So pick your trip!