Dublin is on the move: this buzzy city is going green with great walking and cycling routes, sea swimming and a host of literary themed museums – no wonder it's been selected for Best in Travel 2022 by Lonely Planet. And with 2022 the 100th year anniversary of the publication of Ulysses, it's the perfect time to find out all about Dublin's relationship with its most famous author, James Joyce. Here are five ways how…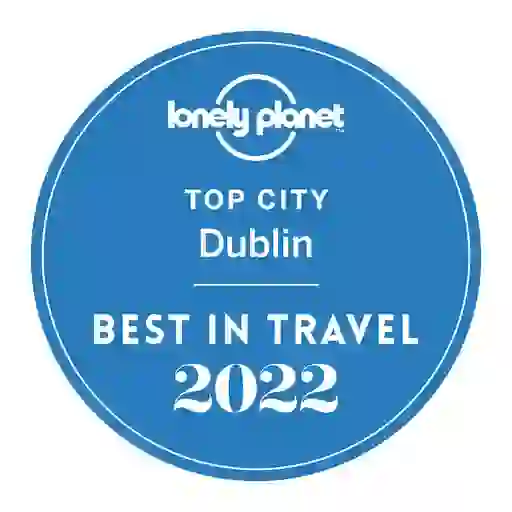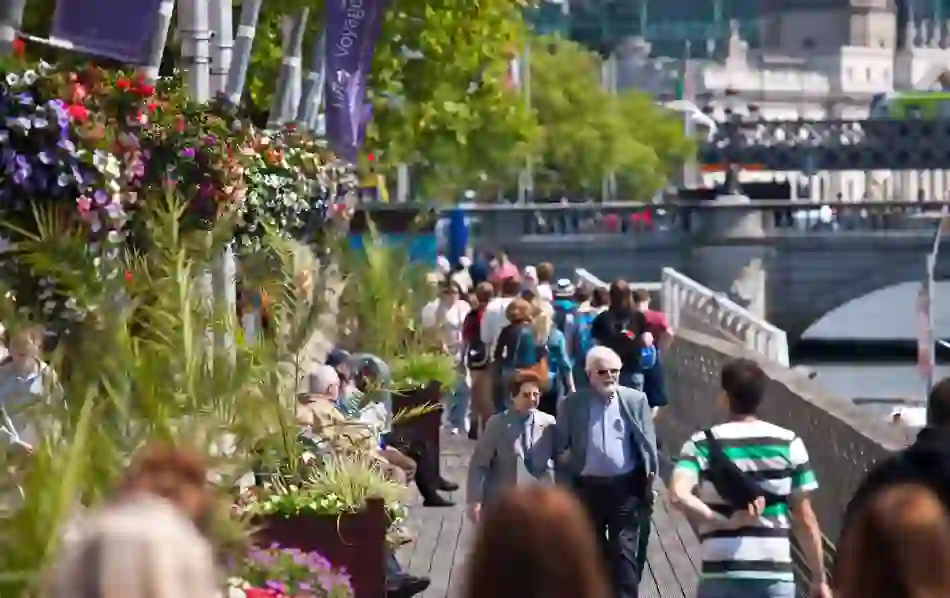 1. Walk Dublin's streets
Dublin's contemporary life melds beautifully with the past on its colourful, vibrant and historic city streets where red-brick buildings, Georgian beauties and modern gems all jostle for attention. James Joyce's masterpiece, Ulysses, follows in the footsteps of Leopold Bloom as he walks around Dublin on one day, 16 June 1904. Strolling around Dublin is the still best way to get to know it, from the ancient old streets around Christ Church, to the 18th century grandeur of Merrion Square. Want to go with a guide? No problem. The James Joyce Centre runs weekly Joycean-themed walking tours, with stops including Joyce's alma mater, Belvedere College. Want to really get into the Ulysses theme? Download the audio book and listen to Joyce's words as you stroll around Dublin yourself… It's a great – and unique – way to see the city.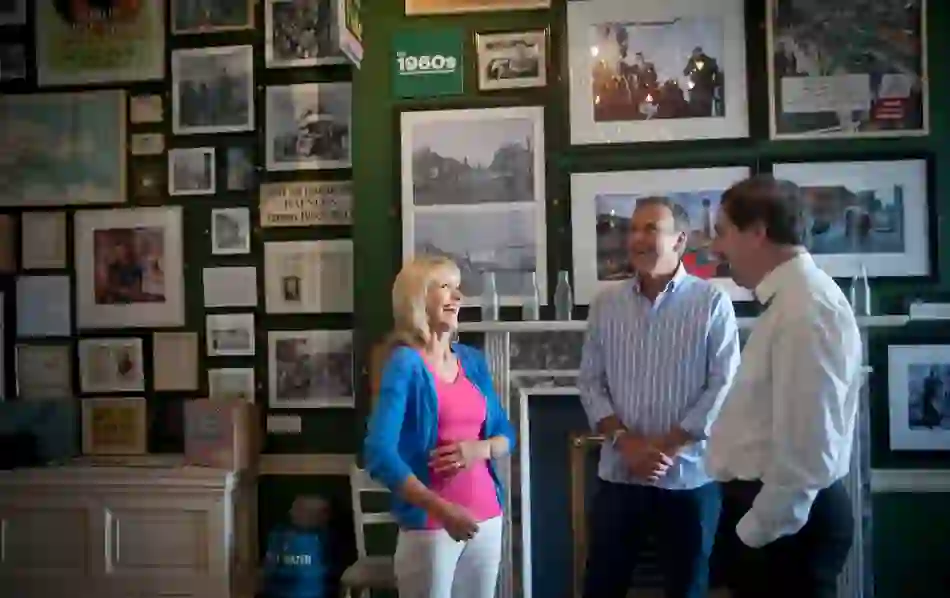 2. Talk to the people
Dubliners are notoriously chatty folk – the city is regularly voted among the friendliest in the world – so don't be surprised if people talk to you in shops, at bus stops and in the city's beautifully aged old pubs. And while you may not come across the vast cast of characters Joyce wrote about in Ulysses, you're bound to meet a few modern-day "Dubs" who'll definitely make an impression. Known for their wit and wisdom, Dubliners love their city and talking to them is a great way of getting the inside track on where to eat, what to see and where to go. Opt for a walking tour with a Dubliner, such as Pat Liddy, to really get under the skin of this medieval metropolis. And don't miss the Little Museum of Dublin while you're here – it really explores life in the city, from the point of view of the locals.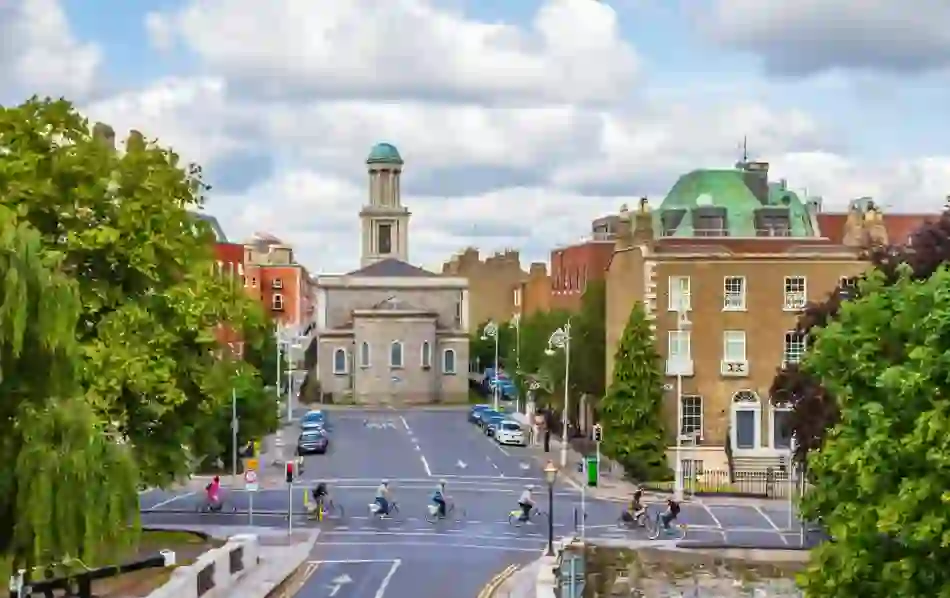 3. Get on your bike
Dublin is upping its game as a cycling city, with locals swapping four wheels for two in their droves. There are some great routes within the city to explore on bike – Phoenix Park, along the quiet waters of the Grand Canal, or in the northern suburbs from Clontarf to Howth. But if you're keeping things James Joyce-themed, then hop on your bike and get a blast of fresh air at the seaside suburb of Sandymount. Joyce based two of his episodes in Ulysses on Sandymount Strand, and it's been a popular place for locals to take a stroll for centuries. If you're after a further walk or cycle, then follow the coastal path out to the Great South Wall and the Poolbeg Lighthouse. Along this stretch of sea wall, you'll spot the Half Moon Swimming Club, with hardy locals braving the sea.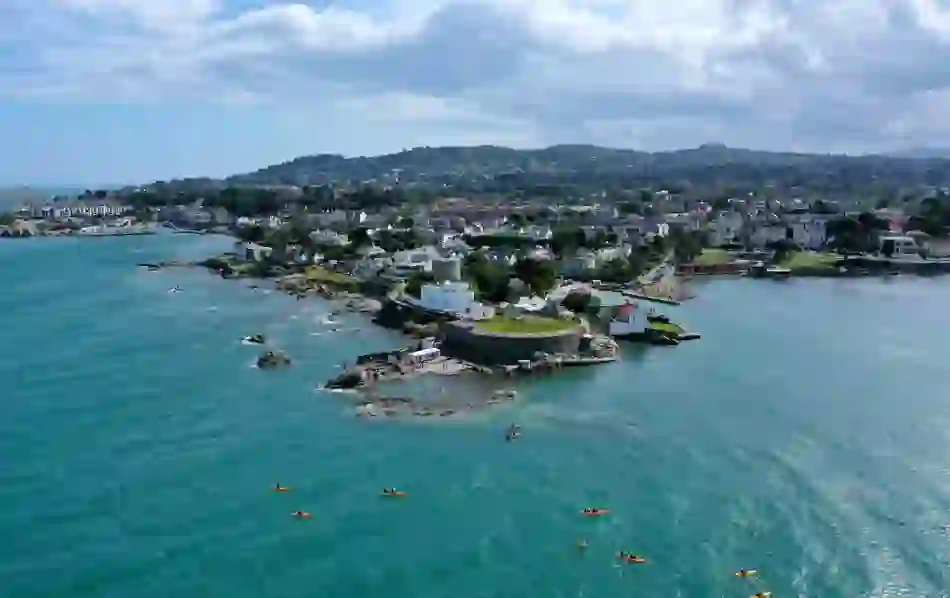 4. Take the plunge at the Forty Foot
More sea-swimming takes place at the Forty Foot out in the south part of County Dublin. Here, on any day of the year, rain, shine or snow, you'll find people plunging into what Joyce described as "the snotgreen sea. The scrotum tightening sea". Yes, it's cold, but it's a lovely little swimming spot with its honey-coloured sandstone, white changing areas and sea that changes from clear green to granite grey depending on the weather. After your bracing dip, pop into the James Joyce Tower & Museum, where Joyce lived for a brief time, before strolling up to the literary-themed Fitzgerald's pub for a pint.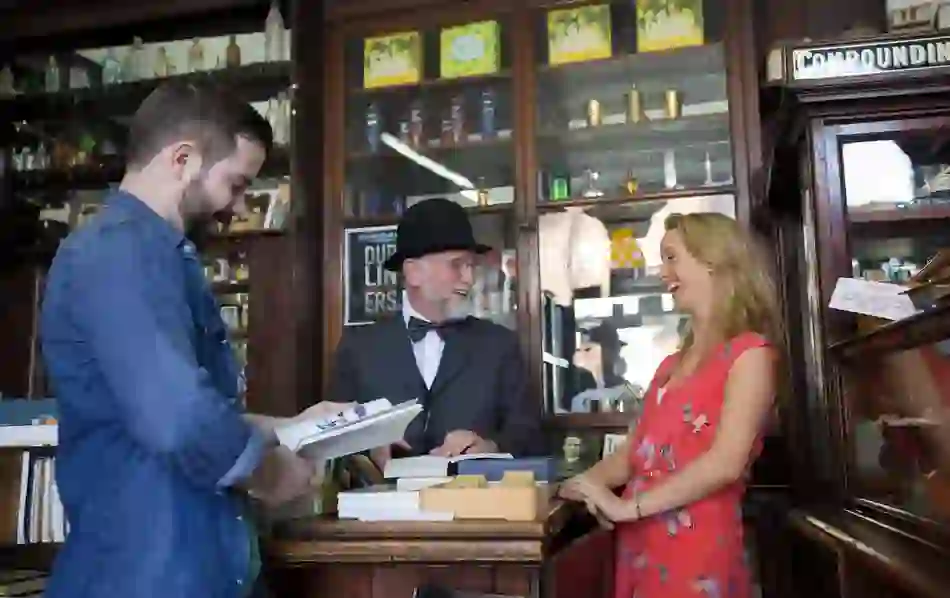 5. Get the lowdown on the literature
There's loads of Joyce-related places to visit in Dublin, and Sweny's is one of the most enjoyable. Built in 1847 as a doctor's consulting room, it was visited by Leopold Bloom in Ulysses. Today it's filled with memorabilia and is a regular meeting place for Joyce fans. And if you're starting to think that Dublin might be a bit obsessed with the written word – you'd be right. Home to a legion of famous authors and playwrights including Oscar Wilde, Bram Stoker and George Bernard Shaw, it's no wonder Dublin is a UNESCO City of Literature. Get bookish at the Museum of Literature Ireland, visit the Yeats exhibition at the National Library, and, if you've time, hop a Dart train to the coastal suburb of Sandycove and visit the James Joyce Tower & Museum.