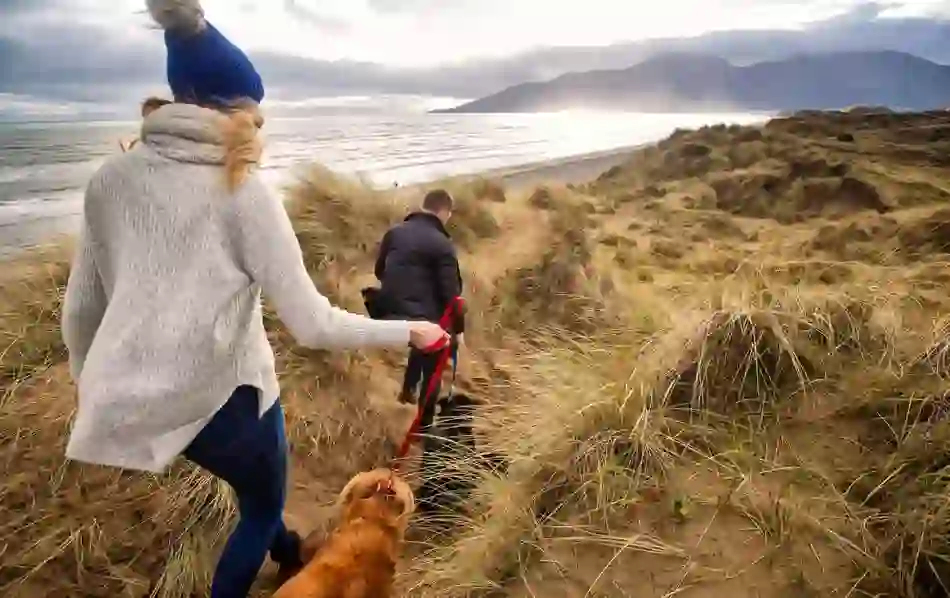 Quiz: where in Ireland should you visit?
What does your ideal day look like?
Which Ireland road trip would you most like to take
What is your ideal Ireland accommodation?
You're a culture vulture! Get to the heart of it and experience Ireland's heritage. Soak up Ireland's culture in cosy traditional pubs, unique accommodation and with city sightseeing.
You're a movie lover! Wander through the real Seven Kingdoms, explore Star Wars along the Wild Atlantic Way, and follow in the footsteps of Vikings right here on the island of Ireland.
You're a nature lover! Enjoy the beauty of Ireland's wild landscape with a visit to places like Connemara, the Causeway Coastal Route and the Great Western Greenway.