A UNESCO City of Literature, a historic powerhouse and a super-cool capital that's been named Europe's friendliest city twice by TripAdvisor.
Feel the Dublin buzz
Welcome to Dublin, a city that's as intimate as a village and as friendly as an Irish pub. Framed by mountains, centred on a river and edged by a beautiful bay, the city's streets and alleys are filled with vibrant art and historic buildings, hip cafés and traditional "old man" pubs, as Dubliners call them. Walk the streets and you'll feel the energy of over 1,000 years of history, as echoes of the <a href="https://www.ireland.com/en-ca/magazine/built-heritage/viking-ireland/">Vikings</a> mix with buzzing boutiques, cobbled streets reverberate with the sounds of buskers, and 18th century parks play host to festivals, film and food markets.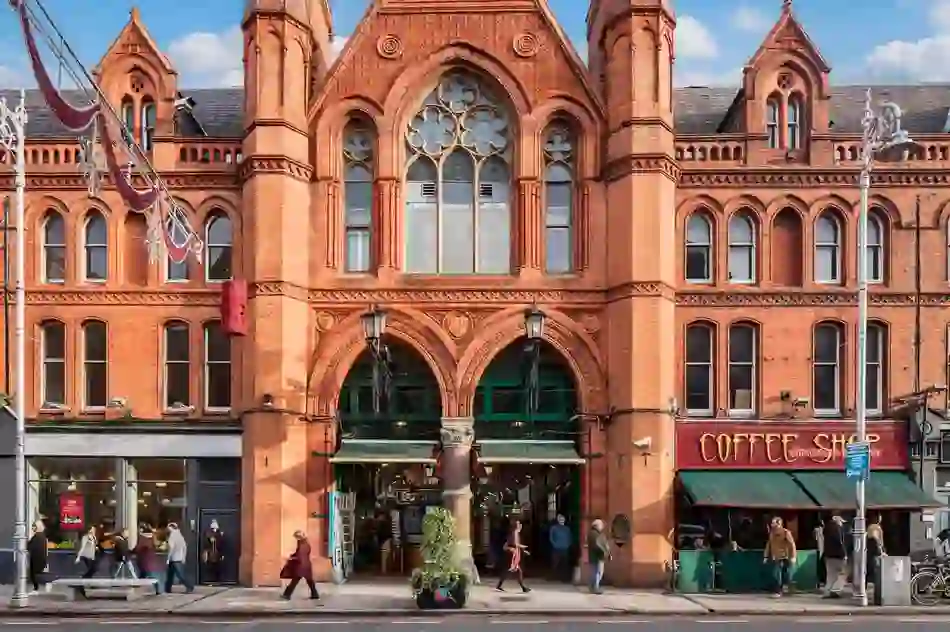 City by the sea
Dublin is a resoundingly social place, packed with culture, creativity and craic (fun). You'll see it in the busy pubs, in the rolling nightlife scene, in the music and in the chat. But this ancient gem basks in natural beauty, too. Head out beyond the city, and the <a rel="noopener noreferrer" href="https://en.unesco.org/biosphere/eu-na/dublin-bay" target="_blank">UNESCO Biosphere of Dublin Bay</a> opens up with coastal walks, little villages, wide sea views and rugged mountain backdrops. Take to the Dublin mountains for a hike, go rock-climbing in Dalkey Quarry, walk the cliff path at Howth or join the Dublin hardcore who sea-swim whatever the weather. There's an adventure around every corner.
Dublin Bay
Literature
Pubs
Relax
Trinity College
Walks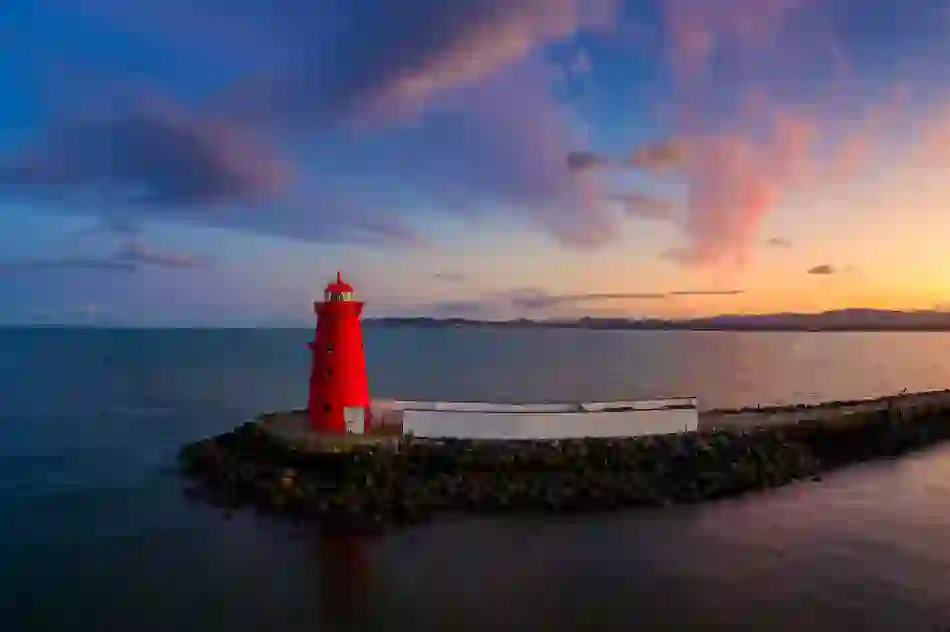 Poolbeg Lighthouse
"The red, 20m-high Poolbeg Lighthouse is the most handsome and conspicuous landmark in Dublin Bay." – Lonely Planet
Museum of Literature Ireland
"Dublin is a City of Literature where creativity, and especially writing and words in all forms – prose, poetry, playwriting and song writing – are valued and celebrated." – Unesco.org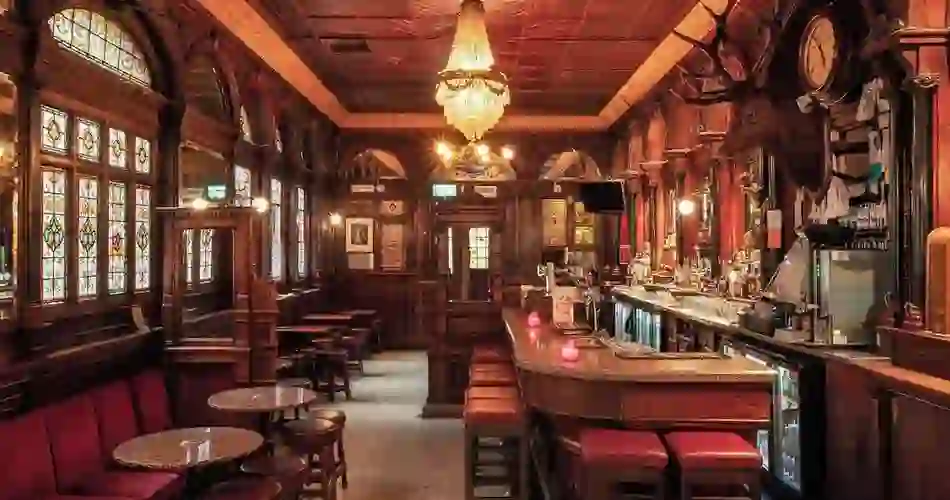 The Stag's Head pub
"The Stag's Head was built in 1770, remodelled in 1895 and thankfully not changed a bit since then. It's a superb pub: so picturesque that it often appears in films." – Lonely Planet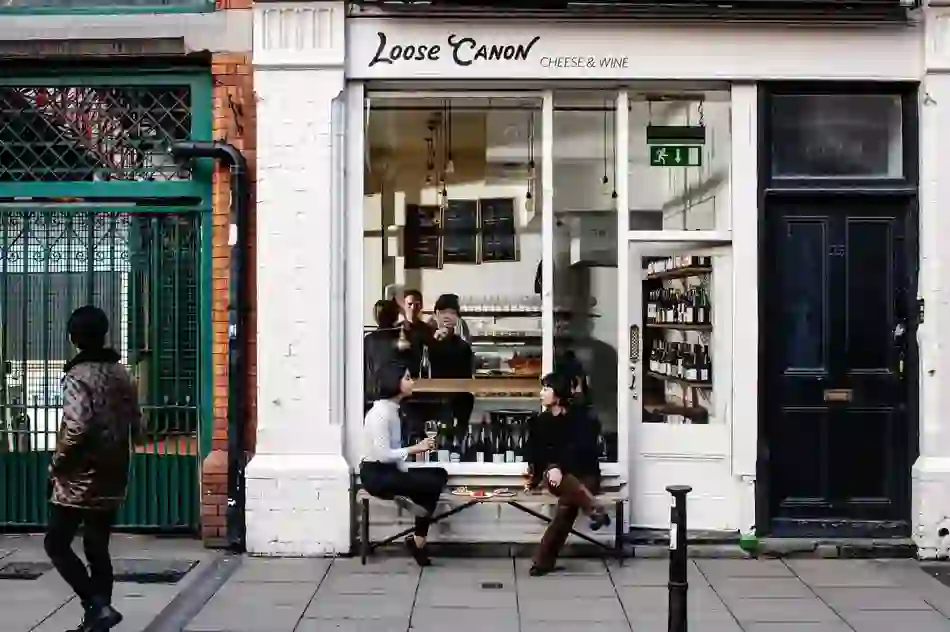 Loose Canon Cheese and Wine
"Home to one of the youngest populations in Europe, modern Dublin is awash with chic bars and upmarket restaurants." – Worldtravelguide.net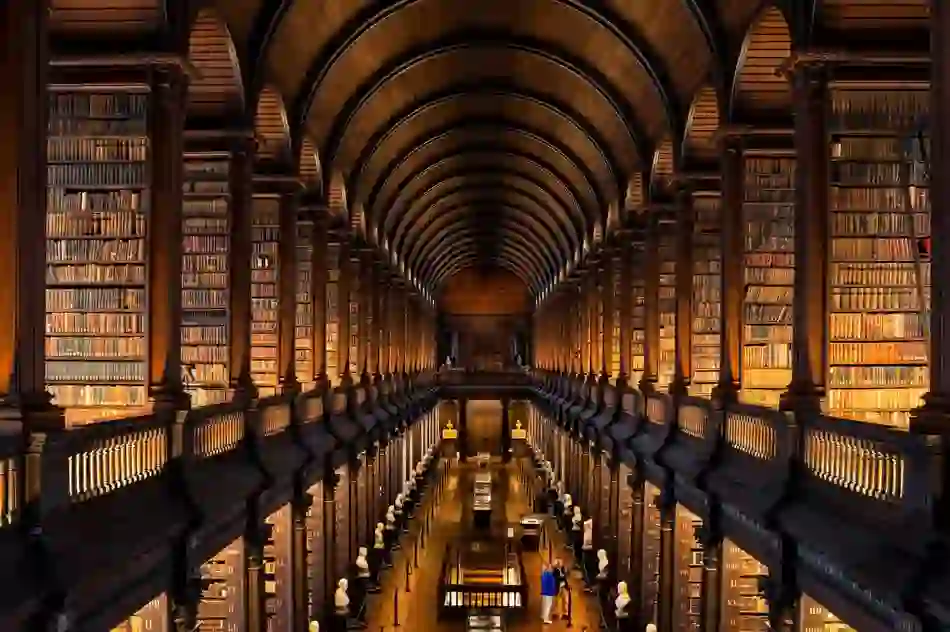 The Long Room, Trinity College
"Pay a visit to the stunning, barrel-vaulted Long Room — a library that looks like a cross between a cathedral of knowledge and the set of a Harry Potter film." – Travel+Leisure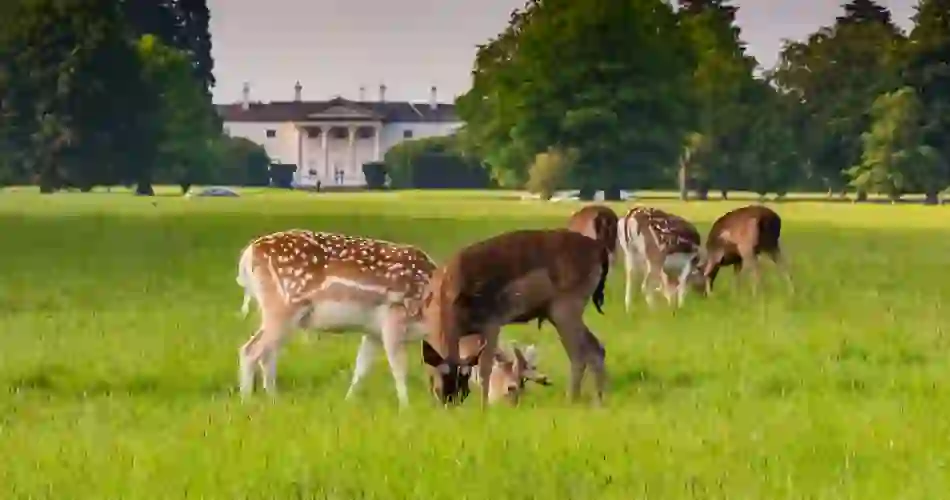 Phoenix Park
"Phoenix Park is one of the world's largest city parks; you'll find joggers, grannies pushing buggies, ladies walking poodles, gardens, lakes, a sporting oval and 300 fallow deer." – Lonely Planet
Discover Dublin with the locals
Enjoy blasts of sea air and coastal views with local guide Shane O'Doherty.
Uncover the best of Dublin
Explore more in and around Dublin
Top museums, great tunes and the lowdown on literature
Your portable Ireland guide
Take your plans with you and get local offers while you're in Ireland. Discover new things nearby and access your saved places, even when you're offline.
Installing on iOS
0

Press the Share button

1

Select Add to Home Screen

2

Press the Add to Home Screen button