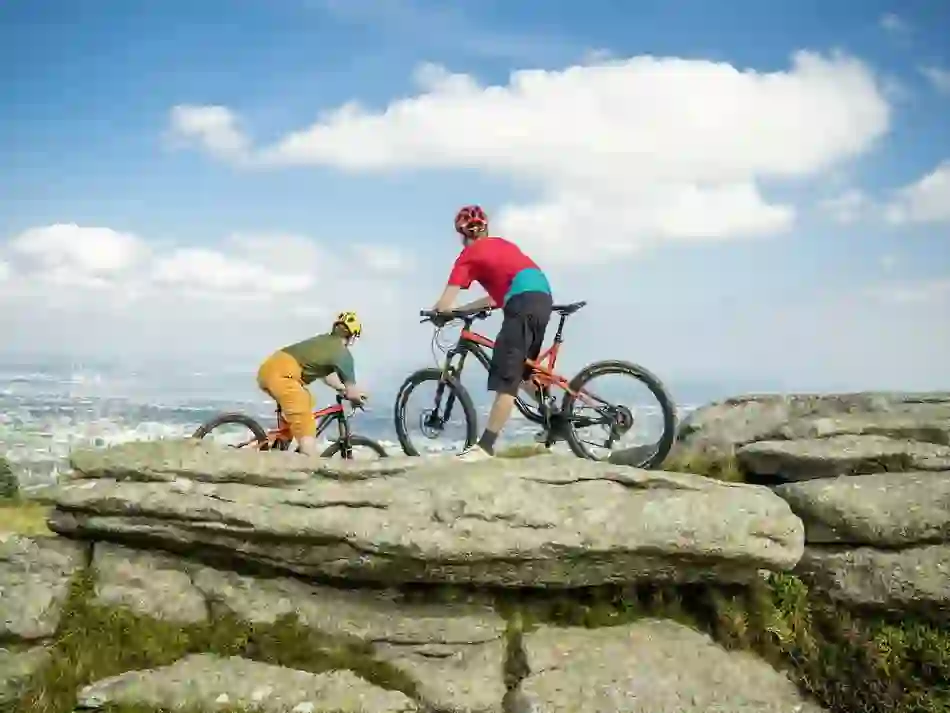 Discover adventure in Dublin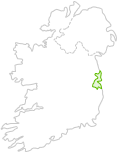 Dublin

Take to the water

With its glistening coastline, interlinking canals and rivers big and small, Dublin offers pretty much everything a water enthusiast could want. If you're a thrill-seeker, you can try wakeboarding around Grand Canal Dock with Wakedock. Or enjoy an afternoon of windsurfing and stand up paddle boarding with Surfdock.
See Dublin from a different perspective with City Kayaking as you glide down the River Liffey, passing under many of its most famous bridges. Every Saturday from June to September, you can paddle to the beat of live music under O'Connell Bridge as Dublin's best musicians take to the waters to serenade kayakers on their journey.
To really get the blood pumping, hop on the Dart and stop off at Sandycove & Glasthule to partake in Dublin's traditional Forty Foot swimming tradition – it's an exhilarating experience!

Soar through the skies

Your escapades can reach new heights deep in the Dublin mountains with Zipit Forest Adventures. Glide through the air in Tibradden Wood on a variety of high-wire trails where you can swoop down zip lines, swing into cargo nets and even cycle a BMX bike through the forest canopy. Those with nerves of steel are sure to get their adrenaline pumping by taking on the 20m-high base jump.

Hit a cycling trail

From smooth paths to dynamic trails, winding tracks to dramatic ledges, bikers of all abilities will just love the varied terrain of Glencullen Adventure Park – just 20 minutes from the city centre. Rent a mountain bike and feel the wind whip by as you explore graded tracks amid glorious forests and mountain scenery.
For a more leisurely experience, explore the scenic walking trail, which leads to Ticknock and the Dublin Mountain Way. Keep a look out for the ancient "Giant's Grave" – a 4,000-year-old megalithic wedge tomb dating back to the Bronze Age.

Life on the rocks

Just a 30-minute Dart ride from the city centre, you'll find Dalkey Quarry, where craggy granite heights lead to panoramic views of Dublin Bay. There's a route to suit all climbing abilities, with three sections – West Valley, East Valley and the Upper Tier offering an array of slabs, cracks, chimneys and steep blocky overhangs to test your endurance. Get into the swing of things with Go Beyond Adventure, who host both full and half-day sessions for beginners and seasoned pros.
Get involved in Gaelic games

Gaelic games are entrenched in myth. Ireland's greatest warrior Cú Chulainn is said to have carried a hurl (the ash stick for hurling) and a sliotar (the small leather ball used in the game) as weaponry.
With Experience Gaelic Games, you can unleash the warrior within as you learn the thrills and skills of hurling and Gaelic football. From the history of Ireland's sporting culture to the puck of your first sliotar, you'll soon see why these exhilarating sports grip the island each summer as the GAA (Gaelic Athletic Association) season kicks off.