There's a wealth of amazing walks all over the island of Ireland, and whether you want to amble along beside a glassy canal, or have fun in a fantastical forest park, there's something to suit. Remember… where kids are concerned, tougher isn't always better. So unless they're hardy hikers already, it's best to opt for gentle walks the whole family can enjoy.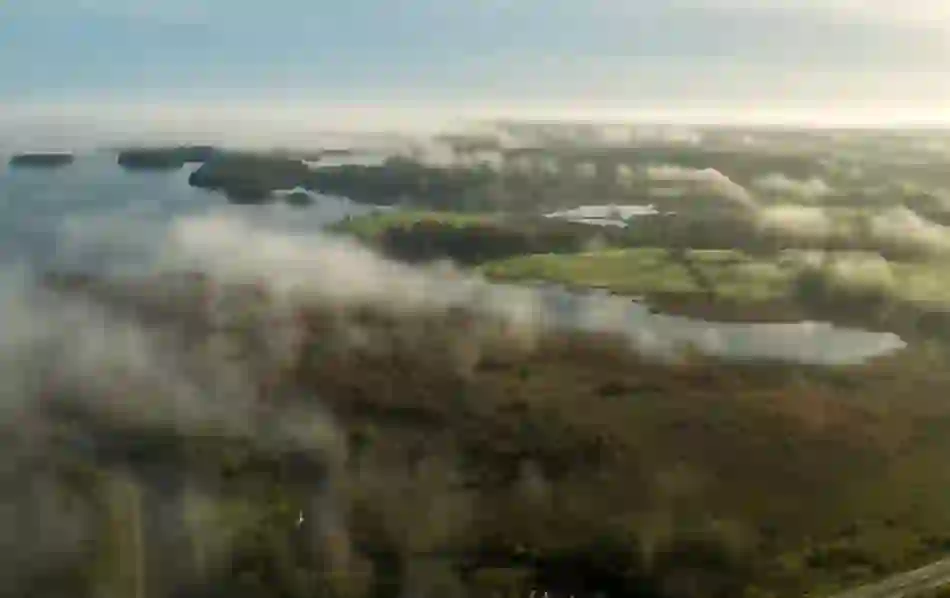 Roscommon adventures
Take Lough Key Forest Park in County Roscommon. If you like the sound of underground tunnels, high towers and a nine-metre high tree canopy walk, then this is the place for you. The walk is self-guided so the kids will be able to lead the way, and the park in general gets a pretty good reception on TripAdvisor, with fans noting that it's a "fantastic place for the whole family".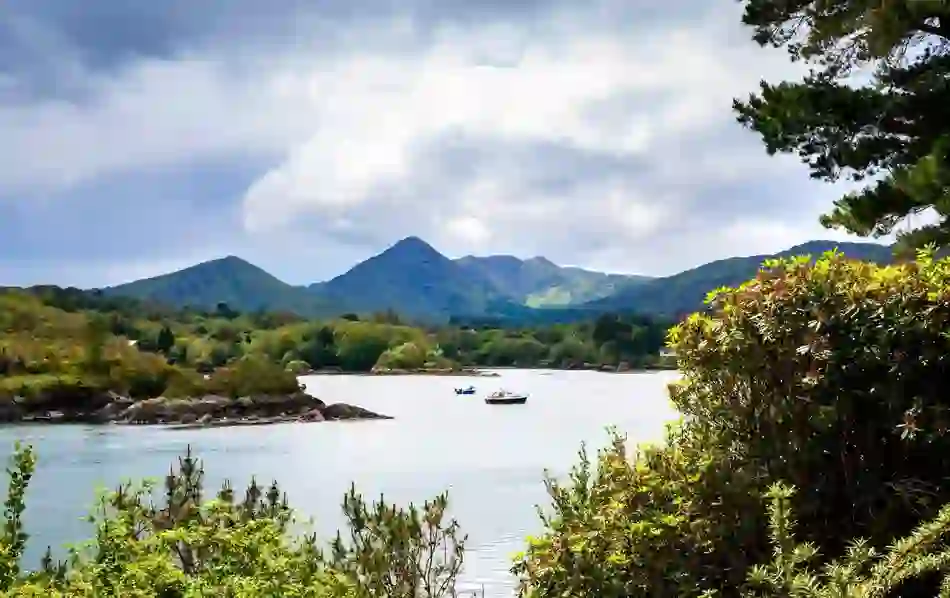 West Cork beauty
If you're looking for something out of the ordinary, then Glengarriff in West Cork is an excellent choice. It was a favourite of mum of two, Emily O'Sullivan who spent a week-long holiday there when her kids were small.
"This area is one of the best I've been to with the kids," Emily says. "Glengarriff has a stunning nature reserve with a great range of walks that can be enjoyed no matter what the weather. We really enjoyed Gougane Barra, a beautiful and remote part of West Cork, with a huge forest park where you can hike up into the deserted hills with sheep scrambling away in front of you.
"One that the kids really got a kick out of, though, was the Ewe Sculpture Garden just outside Glengarriff. The walk is only a kilometre long, but it's unlike anything I've ever seen before with amazing sculptures, waterfalls, little bridges, and games along the way."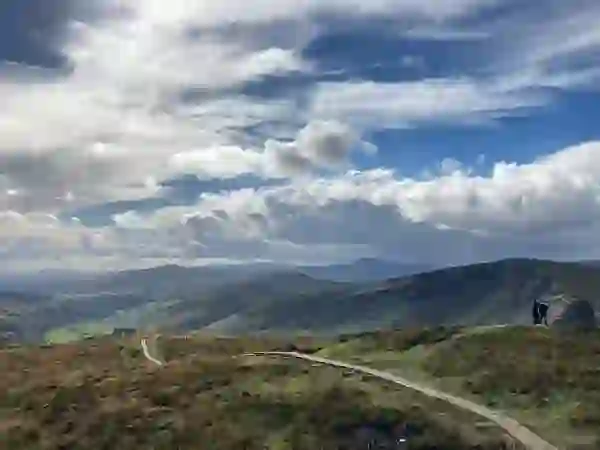 Eastern wonders
Across the island on the east coast, Wicklow's mountains lend themselves to dip-in-dip-out trots. The Sally Gap is filled with specific walking routes winding through coniferous forests and heather-packed mounds. The stroll beside Lough Tay benefits from little or no inclines and isolated stone-skimming at its end is great craic (fun).
Just over the mountain is Glendalough, a place that feels like something out of a movie. In fact, it recently featured as a location in The Green Knight starring Dev Patel, such is its mysterious beauty. St Kevin settled himself here for a period of soul-searching in the 6th century. The paths here are short, with boardwalks over the marshy grounds, and well-trodden.
Keep an eye out for the monsters, though. Kevin is said to have seen great fire-breathing beasts when he lived here alone.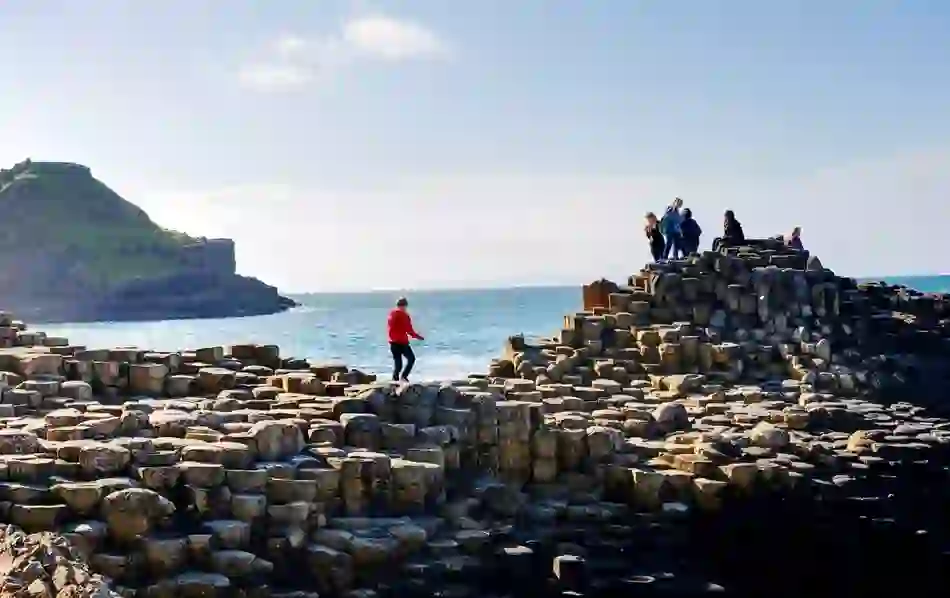 Giant sights
You won't find any monsters at the Giant's Causeway in County Antrim. Just great stories. Thrill the kids with tales of fighting giants in the excellent visitor centre, before heading out to the Causeway itself. Here, at this remarkable UNESCO World Heritage Site, you'll encounter 40,000 interlocking basalt columns that tumble down to the sea. Counting them should keep the kids occupied for a while!
As Sarah Nelson of Outdoor Recreation NI tells us, though, there's more to walking Northern Ireland than giants: "The stroll around Castle Ward [overlooking Strangford Lough] is gorgeous and there are loads of spaces for kids to run wild. And there's plenty to stoke the imagination at Carnfunnock Country Park, too
"Kids also love winding their way around the world's largest permanent hedge maze at Castlewellan Forest Park. And you can't beat the beach at Benone, with over seven miles of sandy shore there's plenty of space for paddling."
There you have it. If keeping kids happy tops your "to do" list, just walk this way…