Calling all explorers! Discover immense mountain landscapes and golden beaches only a short journey from Dublin city centre.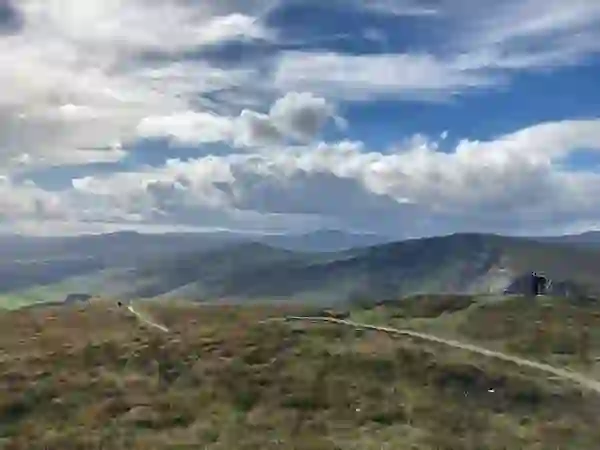 1. Wicklow Mountains
Welcome to the Garden of Ireland where the Sally Gap road is a winding mountain way ideal for long distance walking or cycling. Lough Tay (aka Guinness Lake) is a cliff-side stunner and Lough Dan is a No.1 photo moment.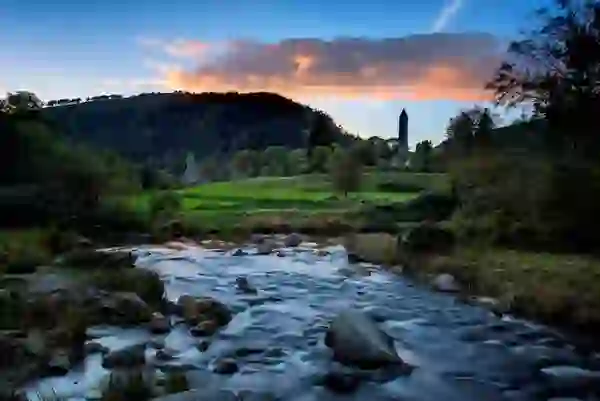 2. Glendalough
No car doesn't mean no Glendalough. Hop on St Kevin's bus from Dublin city centre and you're there in an hour. The sprawling monastic community has stood here for centuries and the lake and forest walks are some of Wicklow's finest.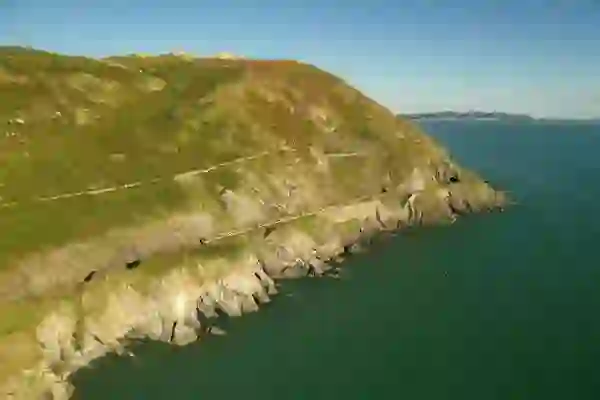 3. A DART Day
Dublin's coastal rail service, the DART, is cheap and scenic. Visit Greystones to the south of Dublin city for a sunny beach stroll before grabbing lunch and a pint in Bray's award-winning Porterhouse pub.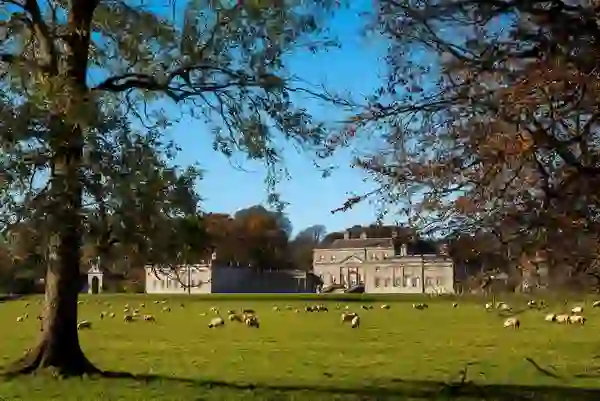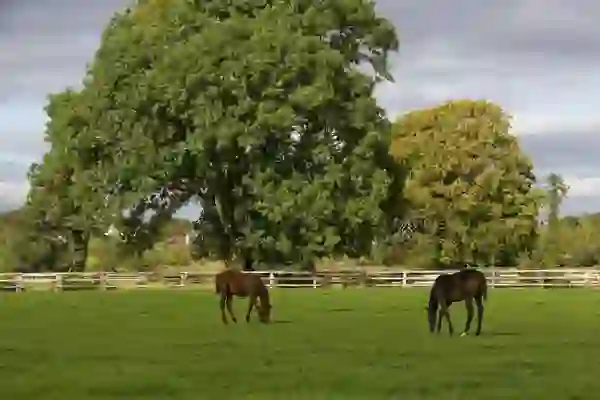 5. The National Stud & Japanese Gardens
Easily accessed by public transport, Kildare's National Stud is an eccentric insight into Ireland's equestrian and astrological heritage. Afterwards, relax your mind in the Zen calm of the Japanese Gardens.