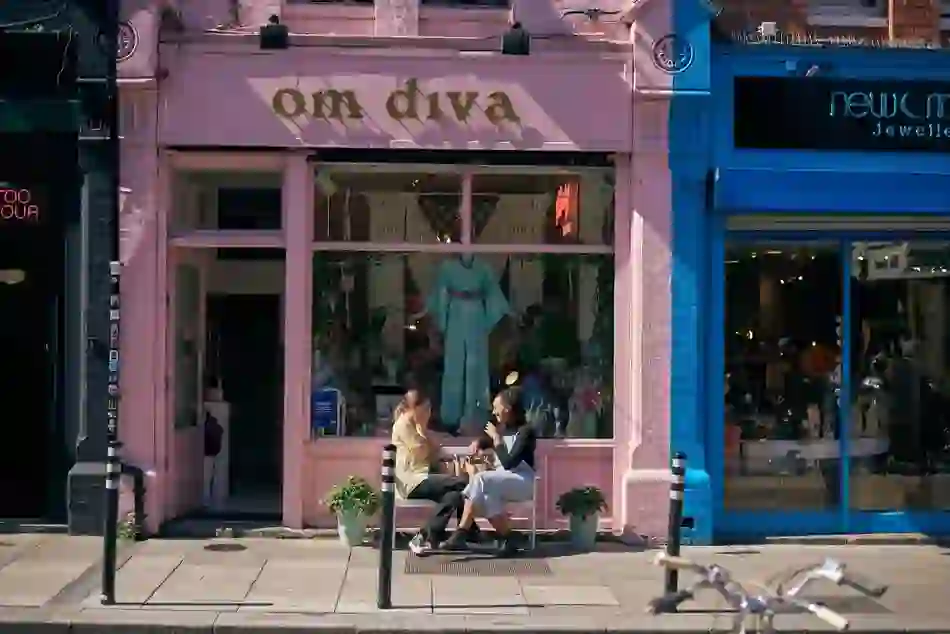 Dublin: fashion and craft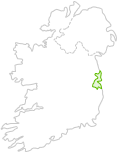 Dublin
Dublin boasts a homegrown creative scene that mixes high-end fashion with edgy, emerging labels. Centred around what's known as the Creative Quarter (an area radiating off South William Street), design-focused shops sit alongside restaurants, cafés, galleries and the wrought-iron beauty of the George's Street Arcade.
Dublin's compact size, network of bicycle lanes, and quirky spaces mean that accessing the city's pockets of design is a cinch, whether you're going upscale in a Georgian townhouse with renowned designer Louise Kennedy, or drifting through vintage stalls at the Dublin Flea Market in Newmarket Square.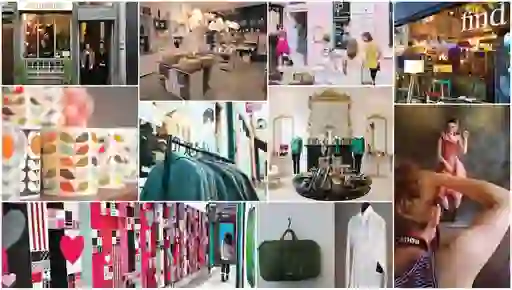 Fashion
For pre-loved designer handbags and accessories, head to Design Exchange on Exchequer Street. This is a good place to hunt down labels, such as Prada, Alexander McQueen and Marc Jacobs. Housed within what has to be one of Europe's most beautiful shopping centres – the Powerscourt Centre (a lavish 18th century townhouse built to entertain guests) – you'll find Marion Cuddy, a stalwart of Irish design stocking Irish names including Gertrude Sampson, Caroline Mitchell, Byrne-Goode and millinery by Deb Fanning.
Meanwhile, Siopaella on Temple Lane, specialises in luxury designer resale – great for a bargain. For vintage, you can't do better than Om Diva on Drury Street, where you'll also find emerging Irish designers and contemporary fashions. And you'll uncover vintage pieces alongside current fashion at Folkster, Temple Bar.
For jewellery, Jenny Vander is a treasure-trove of vintage and antique pieces. At the other end of the scale is Designyard, which has a gorgeous range of contemporary jewellery and sculpture.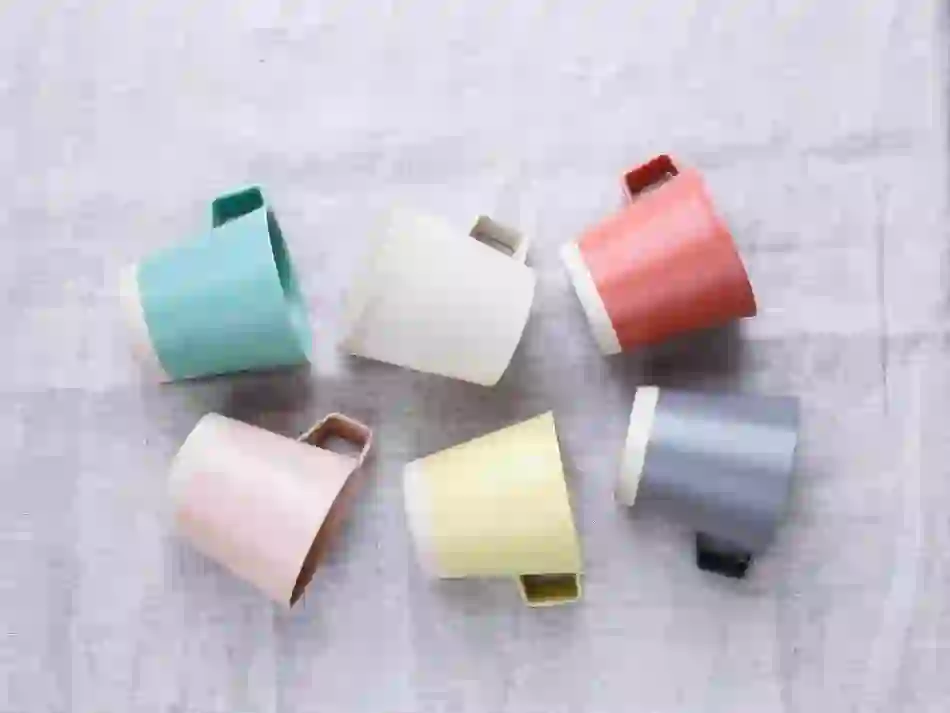 Design
Irish craft is cool and comforting. Inspired by raw natural materials – linen, wool, slate and wood – Irish designers are reinterpreting traditional crafts with a very modern edge. Nature, simplicity and texture are key influencers on Superfolk's seaweed prints, and Arran Street East's stoneware, while 31 Chapel Lane's homeware is handcrafted and inspired by the colours of the Irish landscape.
Traditional craft shops, such as Kilkenny Shop, selling textiles from Foxford and McNutt, pottery from well-established names including Belleek and Nicholas Mosse and jewellery from Juvi and Maureen Lynch, are complemented by more contemporary shops, such as the Irish Design Shop. Here, in a small but busy little store on Drury Street, you'll find modern glassware, ceramics and wooden boards. And you can browse a mix of Irish design and small international labels at Article in the Powerscourt Centre; Industry on Drury Lane; and Scout Dublin in Temple Bar.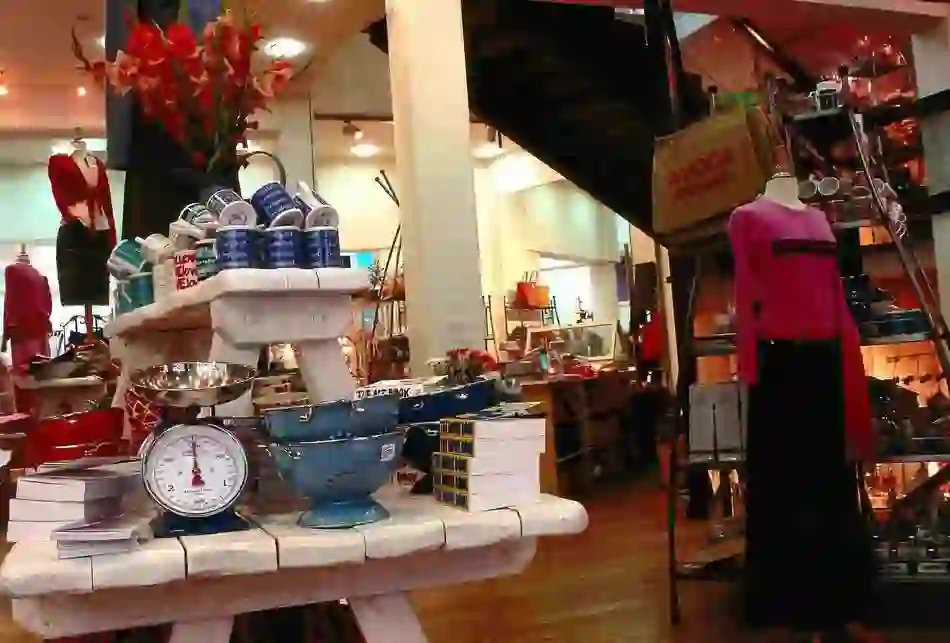 Traditional crafts
The story of the Aran sweater has history written all over it – legend has it that families wove in their own design so if tragedy struck at sea, they could recognise their own when brought to shore. Just like this enduring tale, some things will always be iconically Irish.
Donegal tweed, cut crystal and cosy knitwear conjure images of soft light and rainy landscapes. If you're looking for the traditional, then the Kilkenny Shop is a good place to start. Although, these crafts have still moved with the times, so you'll be browsing alongside bright Orla Kiely bags and Alan Ardiff jewellery as well as the impressive range of crystal, wood and ceramics from designers such as Louis Mulcahy and Thomas Diem. For more traditional items with a modern twist, look for the huge woollen blankets and warm throws that are specialties in Avoca on Suffolk Street.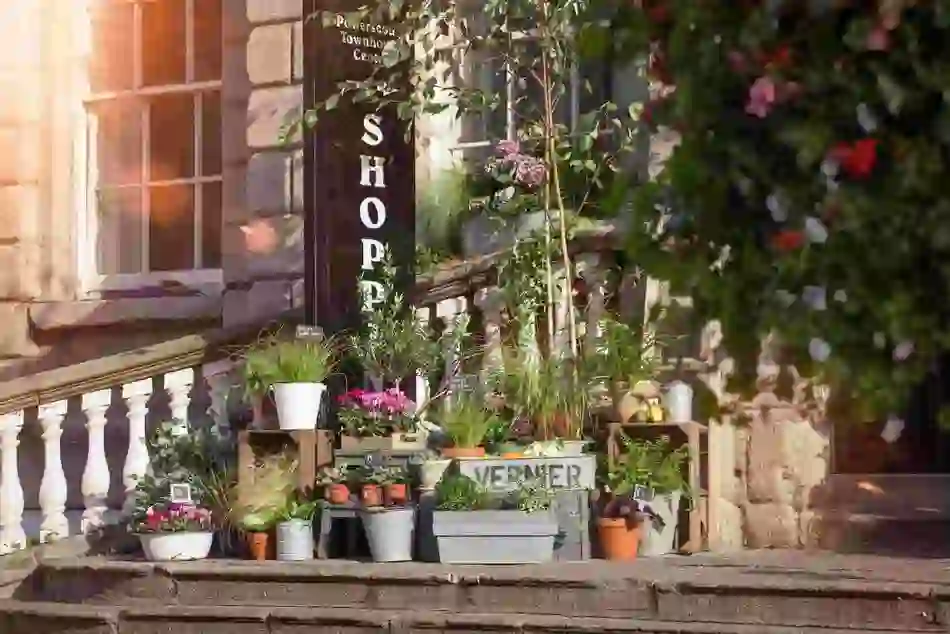 Treasures old and new
If it's a slice of history you want, set aside an hour or two for the antique shops in Powerscourt Centre, where you'll find objets d'art, porcelain, art and silver. Book enthusiasts should try Ulysses Rare Books on Duke Street, which specialises in Irish literature and history.
But for a true one-off, make for Merrion Square on a Sunday. Amateur artists sell their work displayed on the park's railings and you can pick up something unique at a very reasonable price.