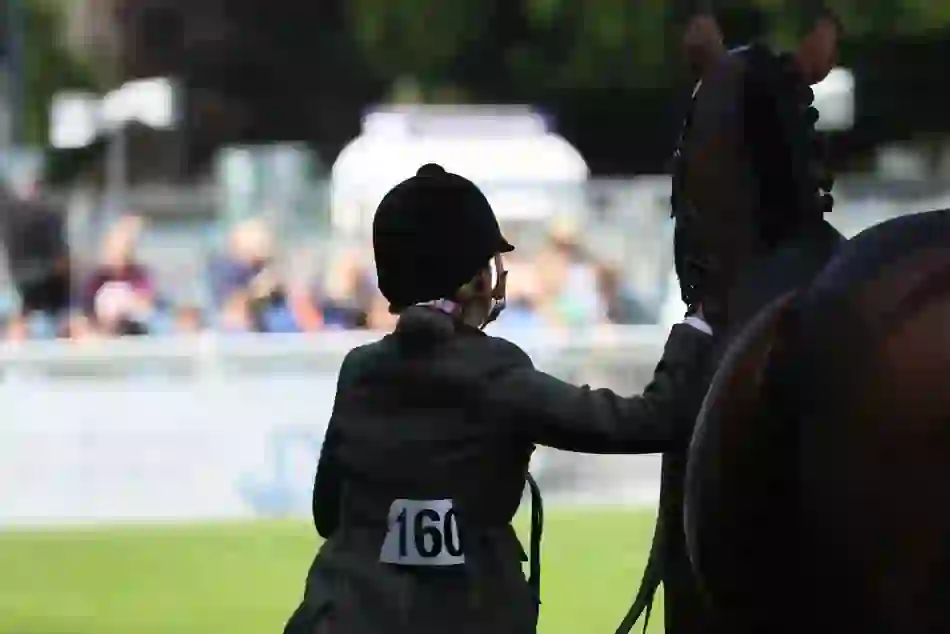 Dublin Horse Show
30mins from Dublin Airport
Where champions are made
Since it was first held in 1864, the Dublin Horse Show has become an institution in this Irish city. This is a celebration of Ireland's affinity with the horse, with a range of events happening over five days including, best show horses to the best international show jumpers.
Electrifying action in Dublin
Ireland's love affair with all things equine is at the heart of the Dublin Horse Show held in the city's RDS Arena. Of course, what goes on around the events is often said to be just as much fun, with delicious food, high fashion on Ladies' Day and excellent entertainment.
For 156 years, competitors and spectators have descended on Dublin to experience edge-of-your-seat thrills at this annual summer event, and audiences are guaranteed heart stopping moments when they watch show-jumping competitions and the spectacle of the Nations' Cup Competition – when the Aga Khan Trophy is awarded to its worthy champion.
Looking for something different?
We love a festival on the island of Ireland. And we celebrate everything from saints to surfing to Star Wars with a fun, vibrant and year-round line-up of festivals and events. So no matter when you're coming, you'll find an event to help make your trip something special.
See all events