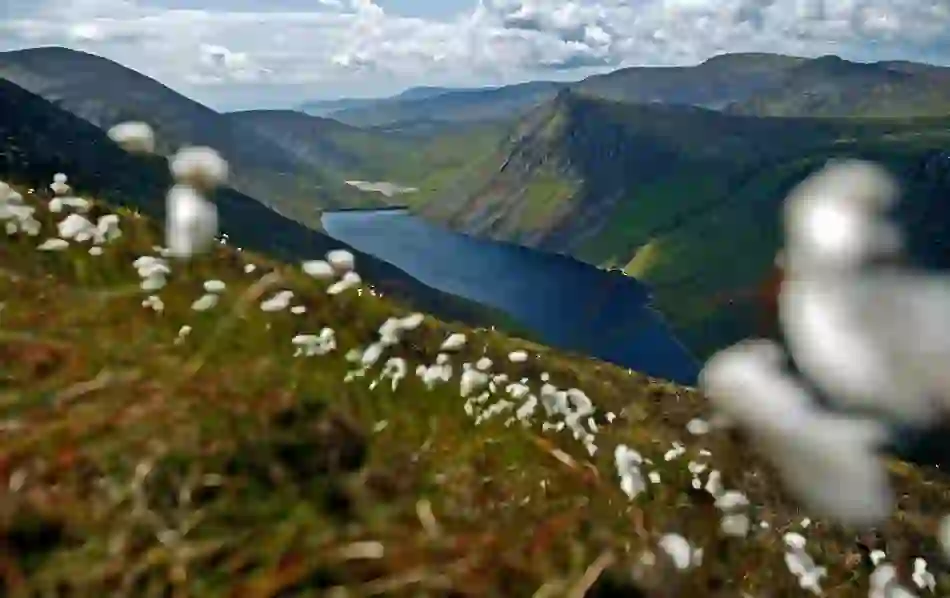 Famous Irish quotes that will make you want to travel
It's true what they say: the Irish have a "way with words". Some Irish wordsmiths, though, have the magical ability to fill our hearts with a wanderlust for Ireland in just a few short phrases. Here are some we adore...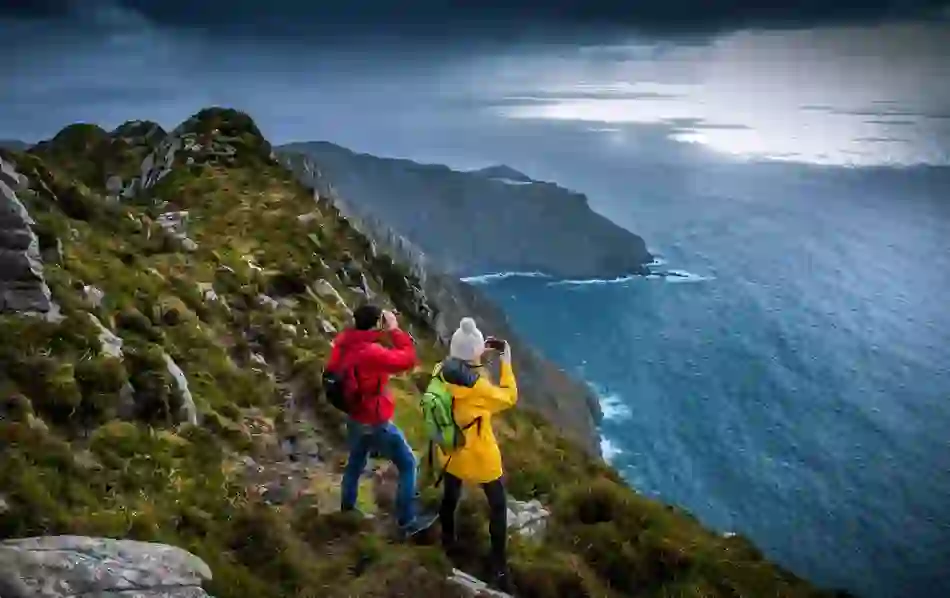 Be always searching for new sensations. Be afraid of nothing

Oscar Wilde
There are new sensations and experiences in every corner of the island. From soaring cliff top views to adrenaline-fueled watersports, Ireland is the ultimate adventure, so take a leaf out of Wilde's book and jump right in.
Check out: Aerial adventures or just a quick paddle in the River Liffey? See what fun you can find in Dublin.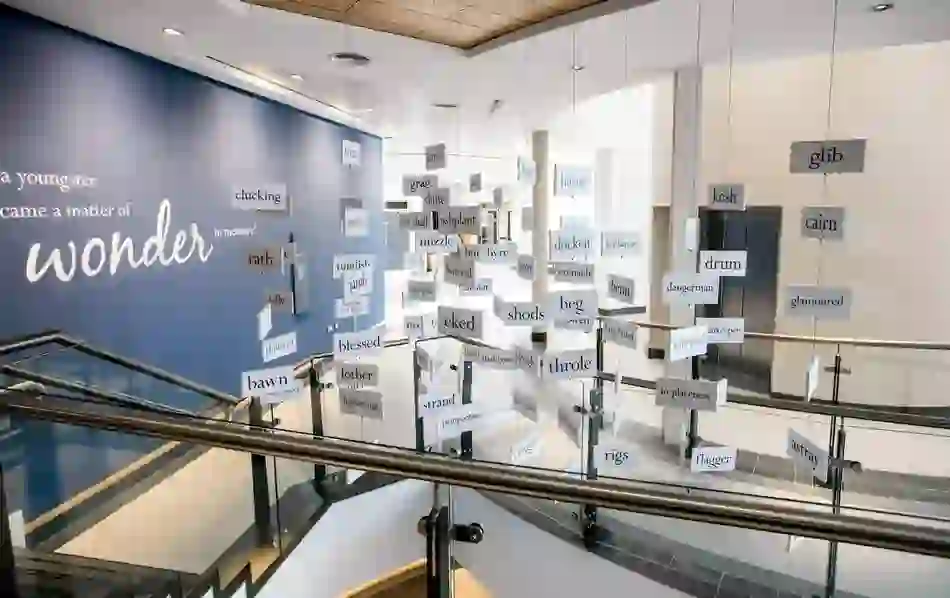 If you have the words, there's always a chance that you'll find the way

Seamus Heaney
Poet and Nobel Laureate Seamus Heaney drew his inspiration from the land of his childhood in beautiful Northern Ireland. He is buried in the churchyard in his hometown of Bellaghy in County Londonderry, close to which is the Seamus Heaney HomePlace, which you can find out all about his life, work and inspirations.
Check out: The landscapes of Ireland that are filled with tales of our best-loved myths and legends.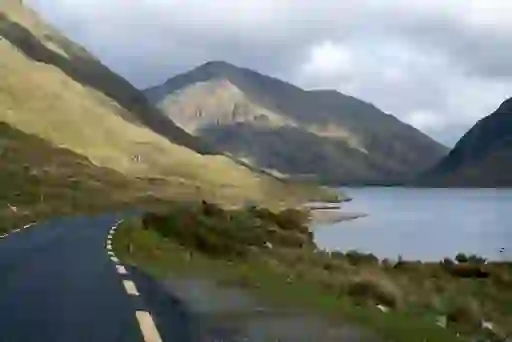 May the road rise to meet you

Irish Proverb
For a small island on the northwest tip of Europe, Ireland has a network of roads – high and low – that can take you to magical locations, where friends you've never met yet will welcome you with open arms, and where the beauty of the landscapes will create lasting memories
Check out: Refresh the senses with wild Ireland's mountain beauty, sky-high sea cliffs and tranquil waterfronts.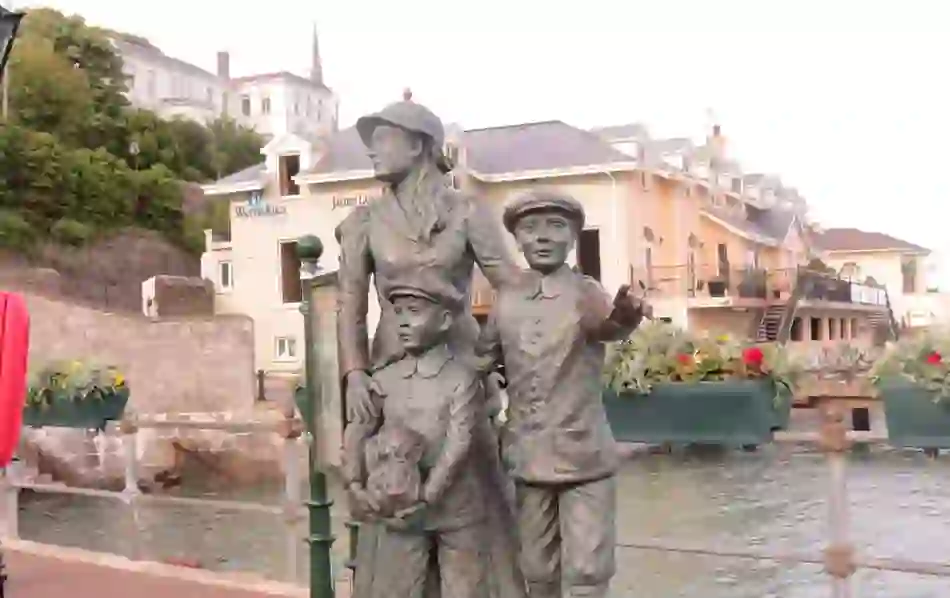 They lived and loved and laughed and left

James Joyce
Are you one of the 70 million people around the world claiming Irish ancestry? It seems our global Irish family has achieved quite a lot over the years. Just take a look at the stories of more than 300 Irish people's achievements in music, art, sport, fashion, and science at EPIC The Irish Emigration Museum in Dublin. Or, if you prefer, kick start your own ancestry search.
Check out: The rest of your Ireland family likes to get connected over on our Facebook/IrelandFamilyHistory page, so come and join the conversation.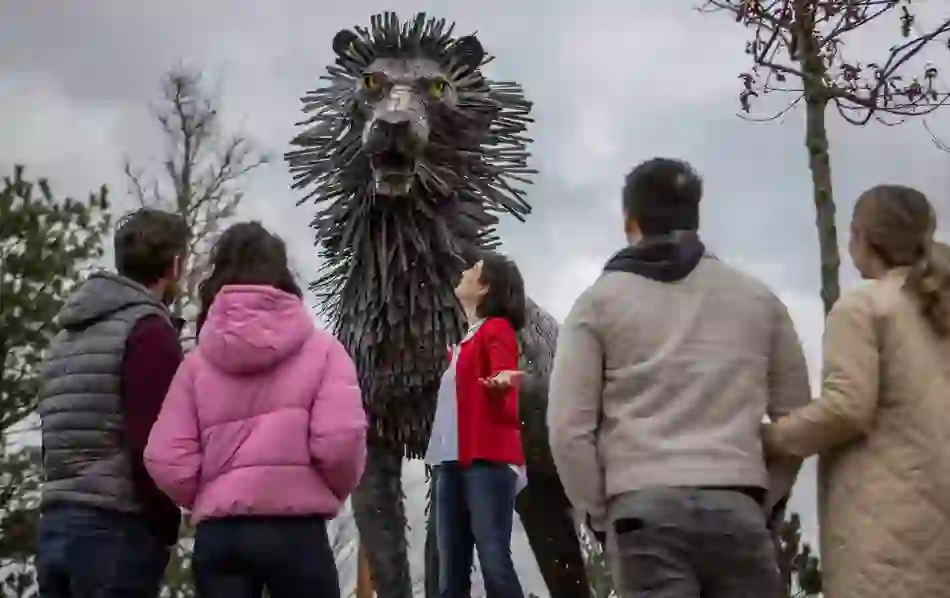 With the possible exception of the equator, everything begins somewhere

CS Lewis
Did you know that the beloved Chronicles of Narnia author, CS Lewis, hailed from Belfast in Northern Ireland? In his honour, begin your walk of the self-guided CS Lewis Trail from outside Holywood Arches Library to CS Lewis Square, which is filled with statues of his fabulous characters. But to find his inspiration for Narnia, you must head to the majestic Mourne Mountains.
Check out: Ireland's roads may twist and turn, but there's always great sights and adventure along every road, especially on these 5 road trips!