Soaring cliffs, buzzing little towns and a way of life forever inspired by the sea, that's what you'll find on the world's longest defined coastal touring route.
Enjoy a journey of a lifetime as you travel the 1,500-mile-long coastal road known as the Wild Atlantic Way
From the wind-whipped tip of Malin Head in County Donegal to the balmy beauty of Kinsale town in County Cork, the west of Ireland will wow you with its epic landscapes and charm you with its quiet moments. This is a place that has inspired dreamers and drifters, poets and painters, with a landscape laced with dry-stone walls, thatched cottages, brooding mountains and deserted beaches. Escape, explore and enjoy an off-the-beaten track adventure on the very edge of Europe.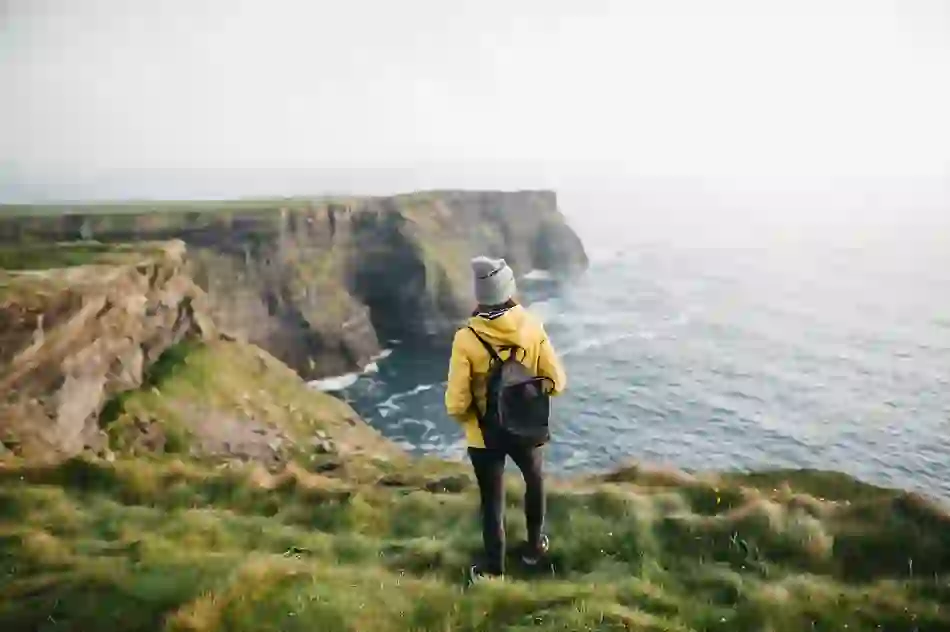 Unforgettable moments
It's easy to feel the wild that defines this coastline; it's everywhere, from sheer cliffs that plunge into crashing Atlantic waves to remote, weather-beaten islands. But the west of Ireland is about more than that, it's about moments of connection. It's the chat from locals, the warmth of a fire-lit pub, the tapping feet of a traditional music session. From the elemental weather to the oak-smoked salmon, the essence of the Wild Atlantic Way runs deep.
Wild beauty
Adventure
Sights
Music
Islands
Life at sea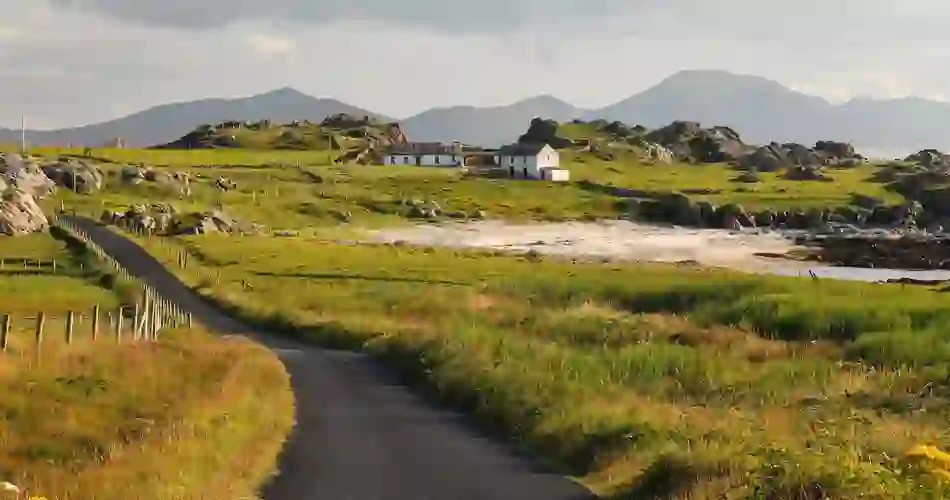 Inishowen Peninsula
"Inishowen has countryside you have to see at least once. You think it's as heartbreakingly beautiful as it's going to get, and then it gets more beautiful again." – Irish novelist Joseph O'Connor in The Guardian newspaper
County Donegal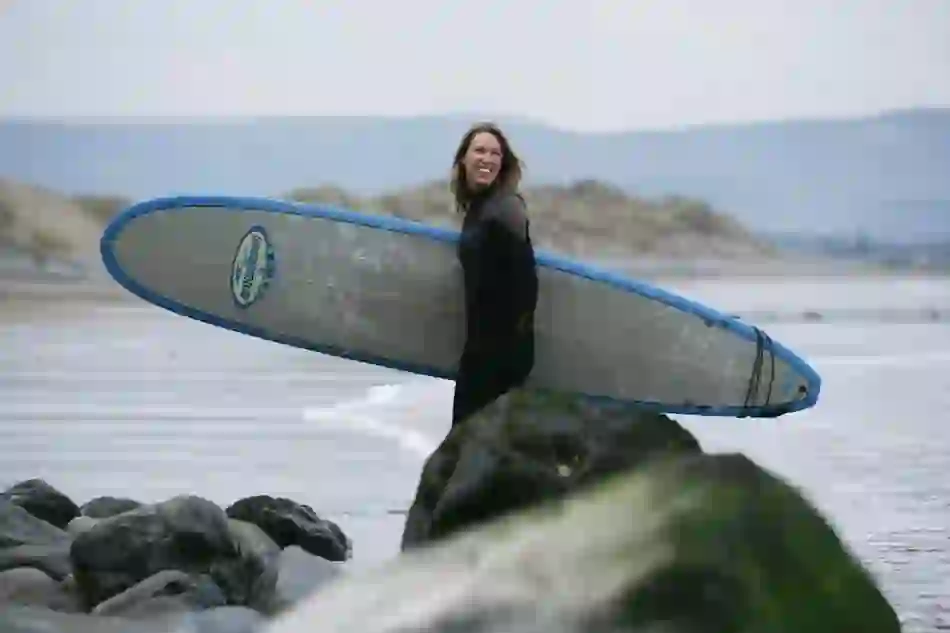 Strandhill Beach
"Strandhill is popular with surfers for good reason – this beach break has an easy paddle-out and delivers a reliable stream of waves in both summer and winter." – Red Bull
County Sligo

Killary Fjord
"The breathtaking scenery in Leenane on the shores of Killary Fjord is the stuff of epic Westerns." – CN Traveller
County Galway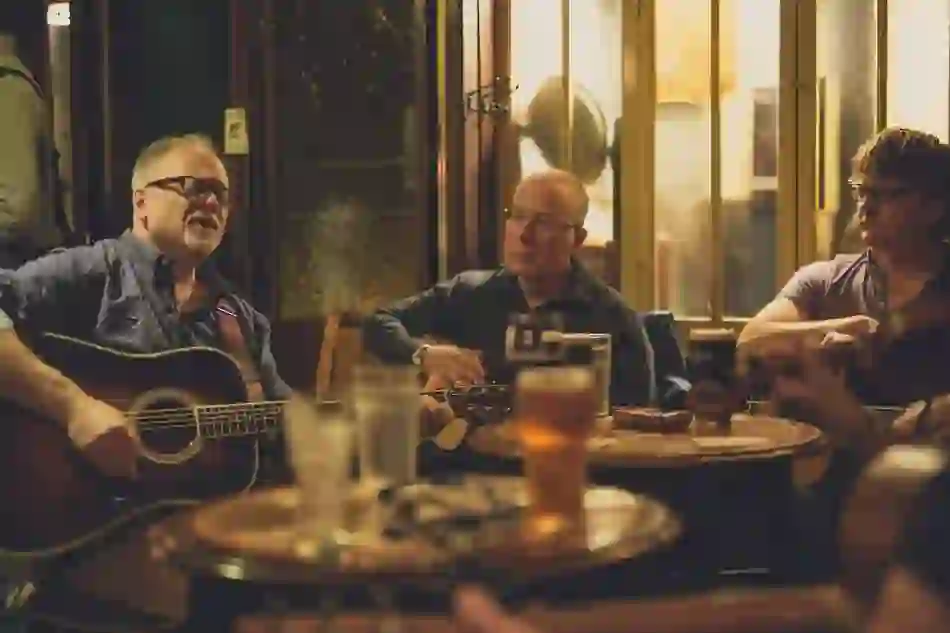 Doolin
"The land is hard, the soul is not." – Lonely Planet
County Clare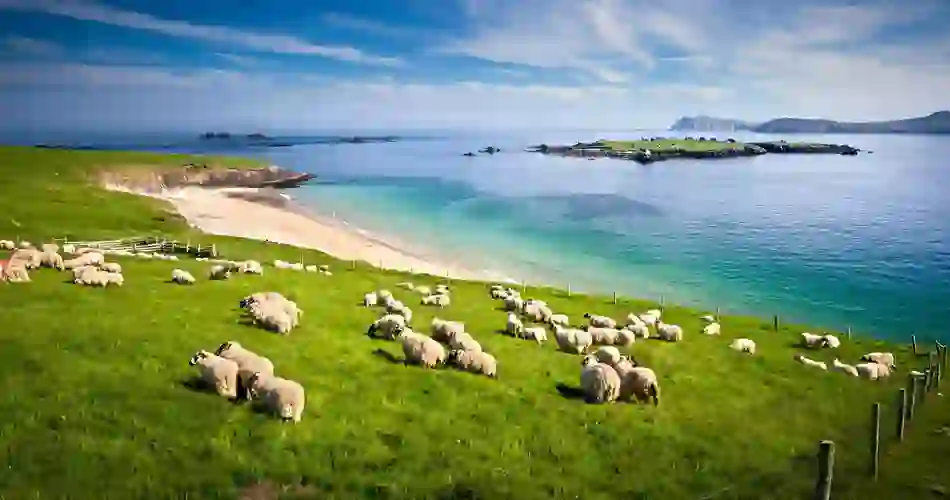 Blasket Islands
"We were imbued with the sound of the wind that blew in from the seashore, beating in our ears every morning, clearing our brains and rinsing the dust from our skulls." – Tomás Ó Crohan, The Islander
County Kerry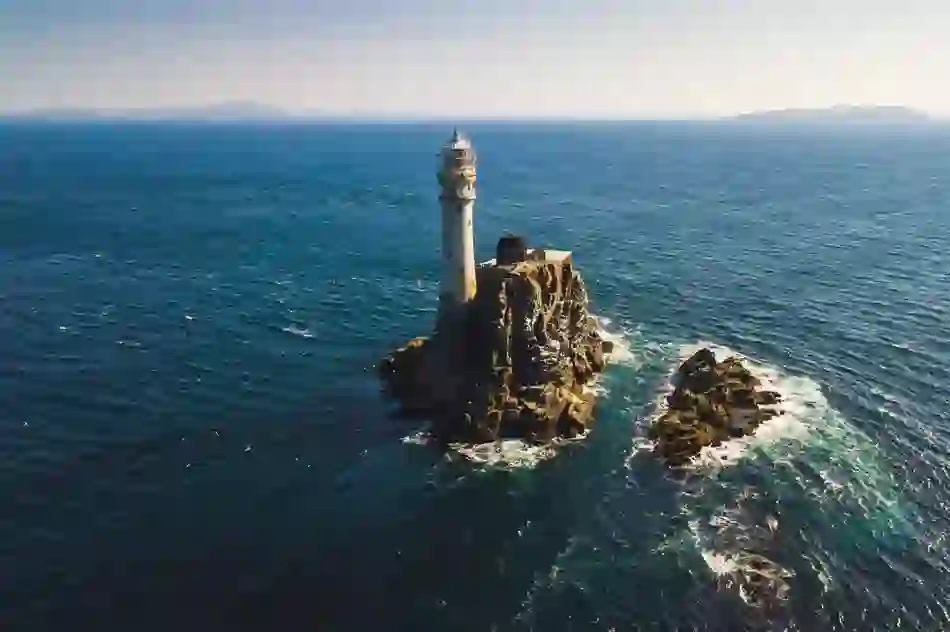 Fastnet Lighthouse
"The Fastnet was such a treacherous rock to be on. When you were on the Fastnet, even on the finest day going, you always kept looking over your shoulder." – Lighthouse keeper Gerard Butler in thejournal.ie
County Cork
Discover the Wild Atlantic Way with the locals
Experience the beauty of Ireland's west coast in the company of Galway man, Charlie Troy.
Uncover the best of Ireland's Wild Atlantic Way
Explore the Wild Atlantic Way
Epic landscapes, exciting experiences and great seafood
Your portable Ireland guide
Take your plans with you and get local offers while you're in Ireland. Discover new things nearby and access your saved places, even when you're offline.
Installing on iOS
0

Press the Share button

1

Select Add to Home Screen

2

Press the Add to Home Screen button