What's on
Know what a hooley is? It's what we call a party in Ireland. And there's no better hooley than a festival. From food and music to storytelling and St Patrick... we celebrate the things that matter!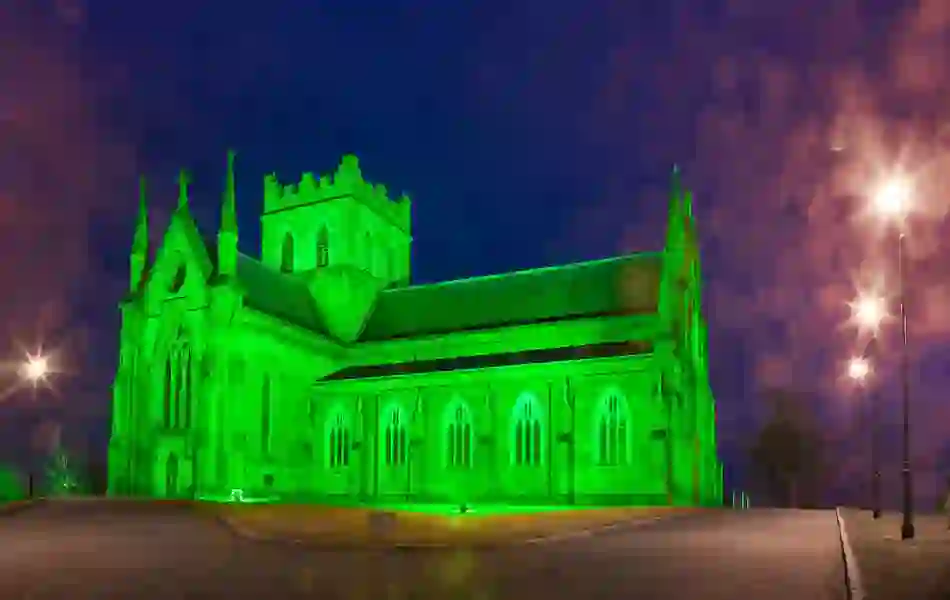 Home of St Patrick's Festival
Get yourself to Armagh for the celebrations at the Home of St Patrick Festival!
Read more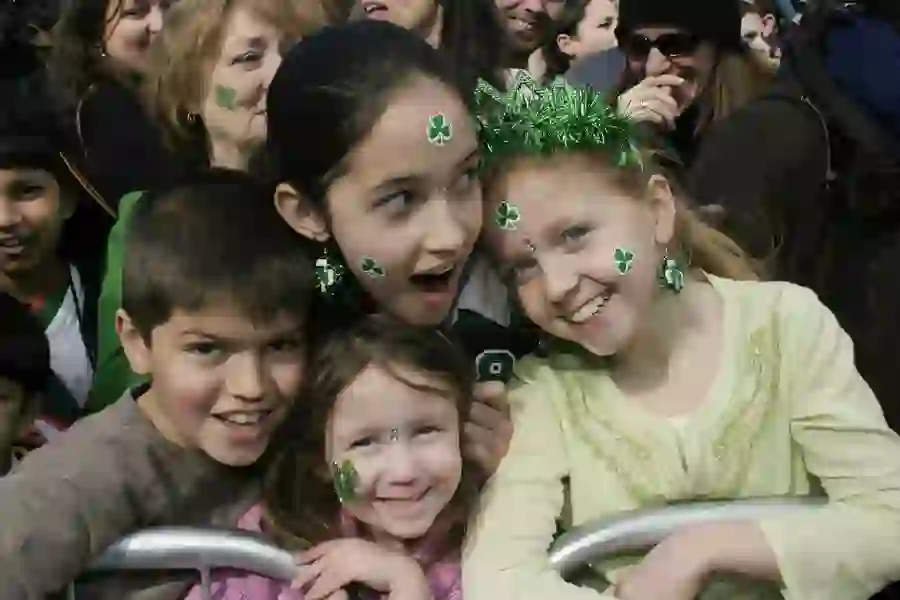 St Patrick's Festival in Dublin
Every year, in mid March, Dublin comes alive to celebrate St Patrick – the patron saint of Ireland
When are you thinking of coming?