The people of Ireland
Big-hearted, massively talented and lots of craic (fun) – you won't forget the characters on this small island in a hurry!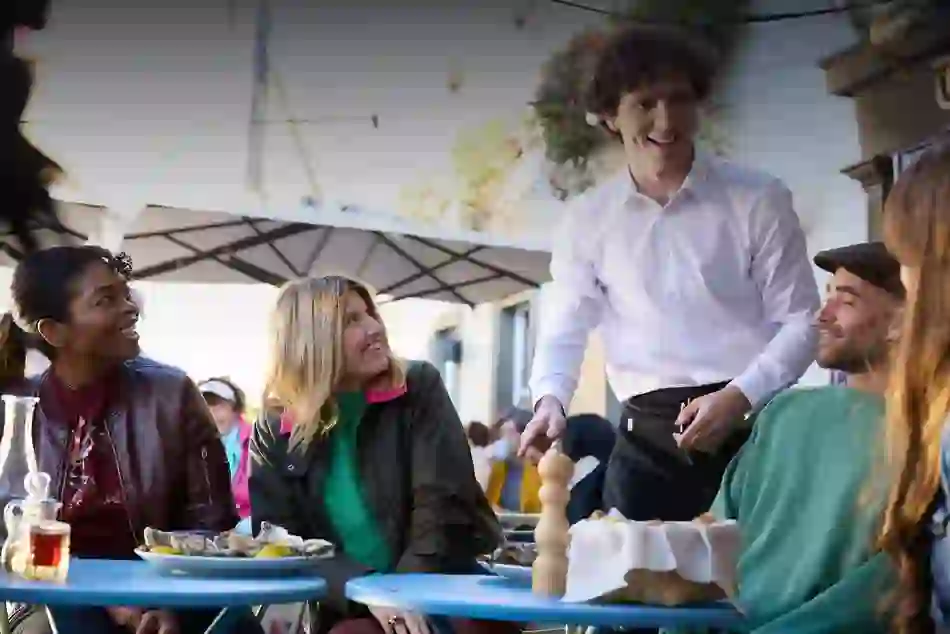 There are countless variations on the Irish personality, but certain traits are pretty consistent – the warmth, the wit, the passion.
Yes, we're passionate! About politics, about sport, about making our mark on the world. We like a good book and the guy or gal who can write one. We LOVE to chat. And fun is our oxygen.
But Irishness goes deeper than all of this. So get ready to fill your heart, as we say hello to the people of Ireland...
As every writer knows, it's the characters you remember, long after you've forgotten the story.

Sharon Horgan, actor and writer
Famous Irish wit
As a people, we're always up for a laugh. We love a bit of mischief, of devilment, from the witty ripostes you'll hear in our pubs to the wise-cracking of our top comedians, such as Aisling Bea and Chris O'Dowd. If live stand-up comedy is your thing, check out The Comedy Cellar in Dublin or Lavery's Comedy Club in Belfast, for a side-splittingly good evening out.
From the ever-quotable witticisms of Oscar Wilde to the darkly black comedy of The Banshees of Inisherin, being funny is part of who we are. Jokey barmen, a cheeky waiter, amusing store owners – you'll experience first-hand how the Irish are always up for a bit of craic (fun), no matter the circumstances!
We've got a quirky side, too. We thank bus drivers when we're hopping off. We say hello to strangers when we pass them on a walk in the countryside. We've got the gift of the gab (and you could too if you kiss the Blarney Stone). And we LOVE talking about the weather. Soft rain, a fierce mild day, it's our favourite subject matter, really.
Unique encounters
A breathtaking walking tour up Belfast's famous Cave Hill is one thing, but hearing stories from tour guides Rodney Ferguson and Nicky Jones along the way really brings the landscape to life. Exploring the medieval ruins of Fore Abbey in Ireland's Hidden Heartlands is awe-inspiring, but it's the lovely chat you'll have with Jane O'Reilly, the Fore Abbey Coffee Shop owner, that'll leave your heart feeling truly full as you move on to your next must-see sight.
This is Ireland at its best – mixing BIG attractions and show-stopping moments with small, authentic encounters with the locals. It's the same reason why people love the Wild Atlantic Way or the Causeway Coastal Route. They can traverse sprawling glens and vast seascapes by day, before cosying up by a pub fireside for a traditional music session by night. It's the best of both worlds.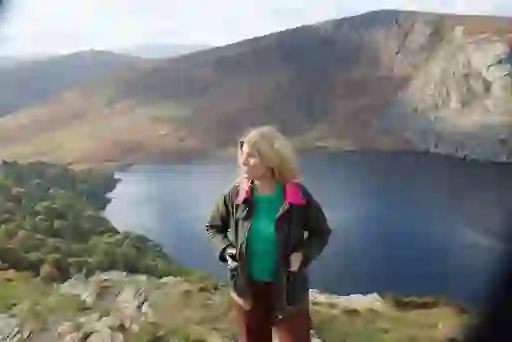 Ireland's shining stars
Our best and brightest have always led the way for us on the international stage. This is the land of saints and scholars, after all. From St Patrick and St Brigid to Nobel laureates, such as poet Seamus Heaney and peace activist John Hume, Ireland's most famous sons and daughters have always put this small island in the wild Atlantic Ocean on the map.
From the likes of Thin Lizzy's Phil Lynott and U2's Bono to Colin Farrell, Liam Neeson and Ruth Negga, we've always had supremely talented rockstars and film stars whom we could be proud of. As for Irish literature, we've practically cornered the market in literary maestros. James Joyce, Samuel Beckett, CS Lewis, Sally Rooney, the list goes on and on...
But perhaps we reserve our greatest admiration for our sporting heroes, the sports-mad people that we are. Legendary figures, such as footballers George Best and Paul McGrath, track and field athlete Sonia O'Sullivan and boxer Barry McGuigan, are exalted alongside modern-day champions, the likes of golfer Rory McIlroy, Gaelic footballer David Clifford, boxer Katie Taylor and rugby player Johnny Sexton.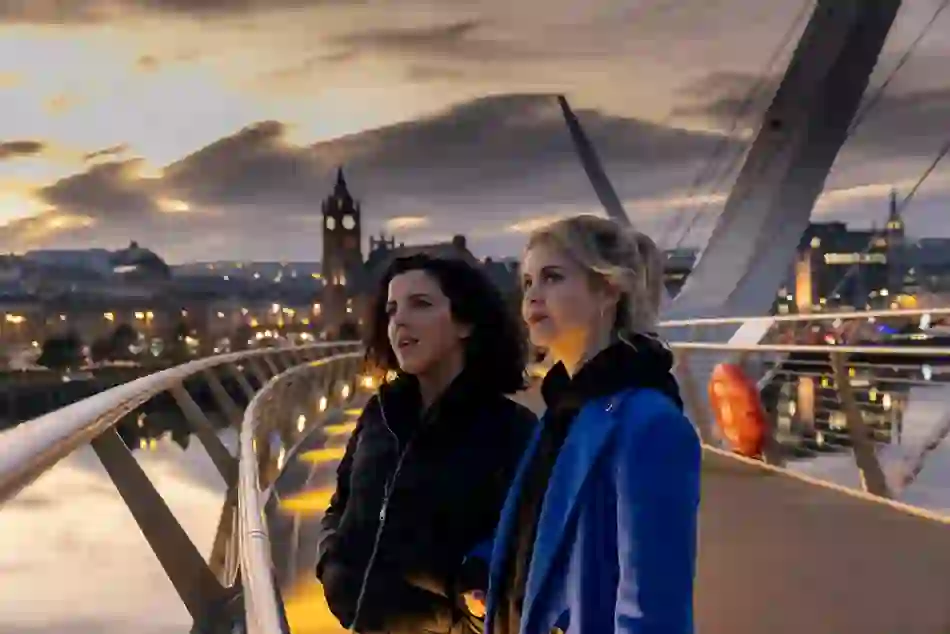 Modern-day Ireland
For all of Ireland's mythical heroes and creative legends, it's the current crop of Irish people that hail from all cultures and backgrounds who are shaping what Ireland looks like today.
Be it fresh voices from Northern Ireland in the shape of Lisa McGee's Derry Girls, or beloved public figures, such as drag queen and gay rights activist Panti Bliss, Ireland in 2023 is determined to be an open and progressive society for all.
Then you have Emma Dabiri, an Irish author, academic and broadcaster, whose best-selling books shine a light on issues of race and racism in modern society. And Sinéad Burke, a teacher, writer, broadcaster, fashion-admirer and advocate for disability and design, who has featured on TED Talks as well as being the first ever little person to appear on the cover of Vogue magazine.
A confident and cosmopolitan Ireland awaits on your next visit. Ready to fill your heart with Ireland?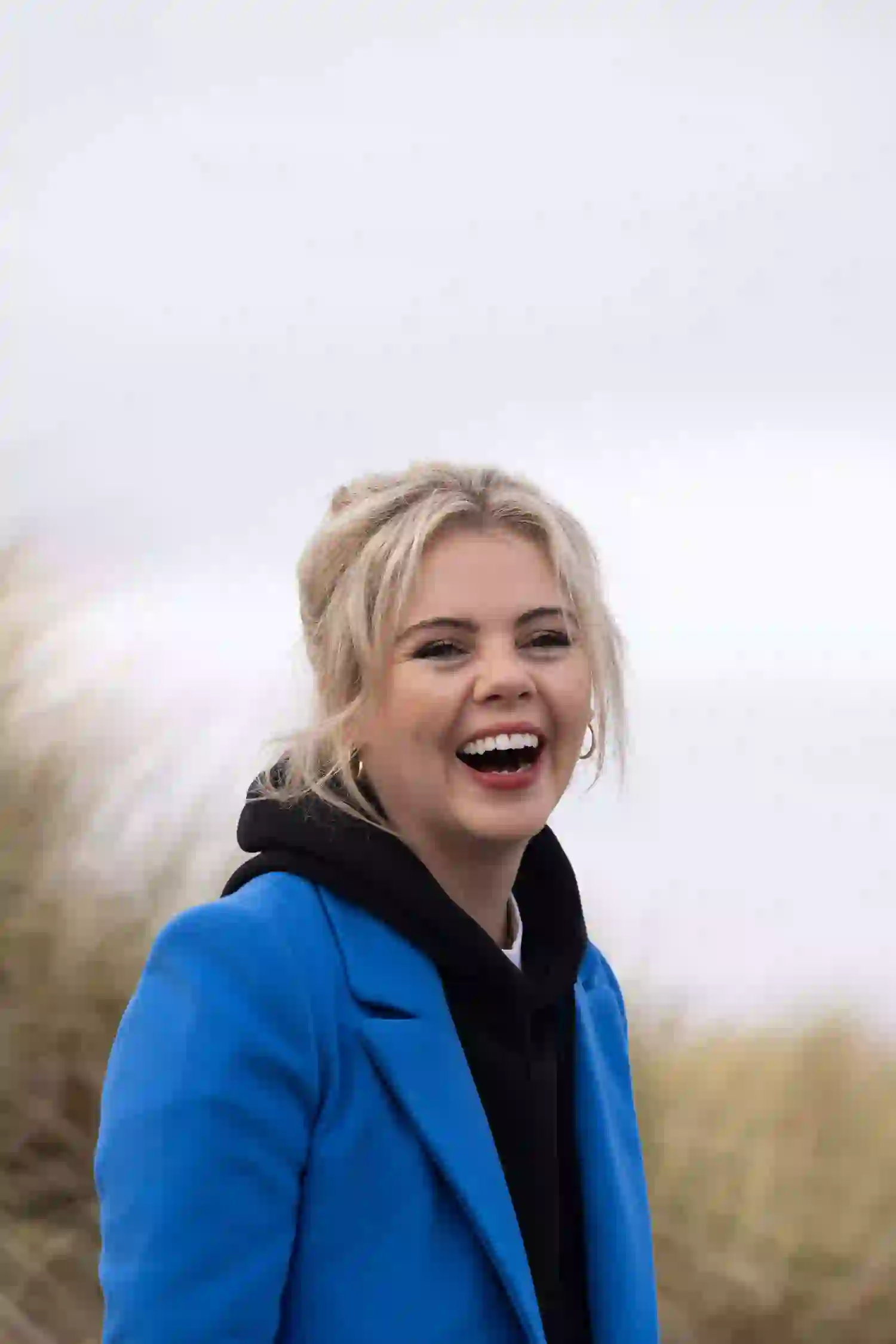 5 local tour guides who'll fill your heart with Ireland
Want to keep reading?
Here are some great articles to get you started...
People of Ireland
Don't miss these things to see and do