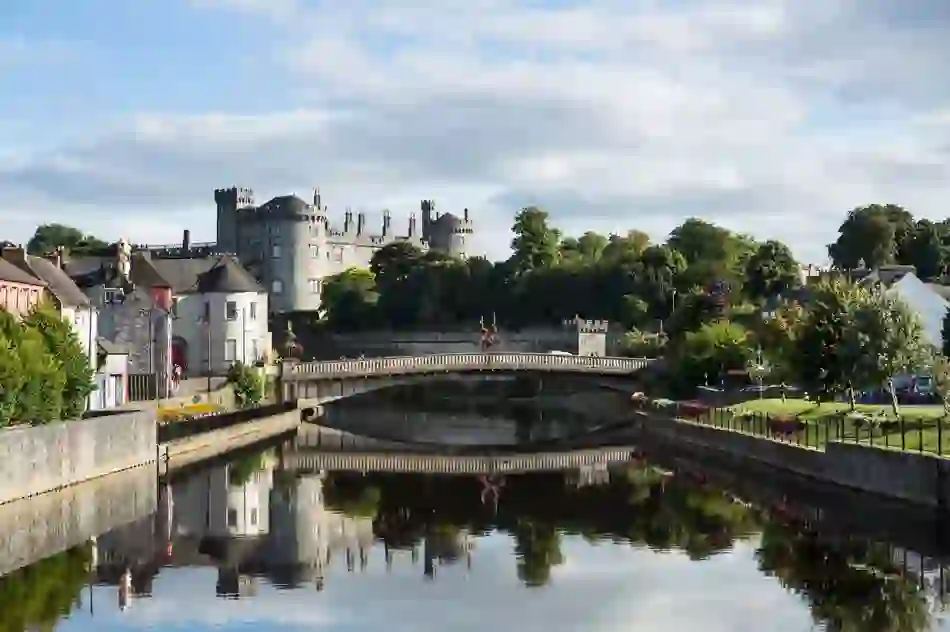 Kilkenny city
1hr 30mins from Dublin Airport
Medieval beauty
A 12th century castle, a bustling crafts and design scene, time-honoured traditional pubs, cobbled lanes and secret alleys – the medieval city of Kilkenny mixes small-town charm and big-city buzz to perfection.
Set within Ireland's Ancient East and just 90 minutes from Dublin, the "Marble City" (so known for the many buildings built with local Kilkenny marble) packed with colourful characters, amazing music and an electric atmosphere.
By day, you can pile on the culture with medieval showpieces such as Rothe House, Black Abbey, and the Medieval Mile Museum. Sip on Ireland's oldest ale on a guided tour at Smithwicks brewery, or admire the design exhibitions at Kilkenny Design Centre or Kilkenny Art Gallery. After dark Kilkenny amps things up with cracking trad music sessions, historic pubs and some of the best festivals on the island.
What are you waiting for?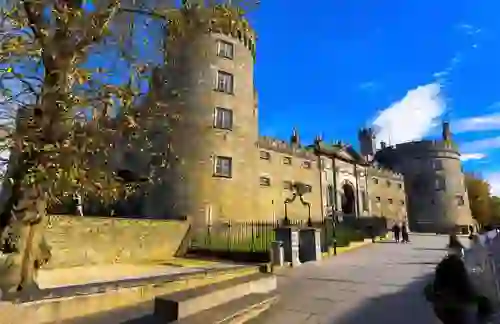 Amazing things to do
From historic family castles, art galleries, or fast-paced hurling, Kilkenny's distinct personality is what makes it so unmissable.
Discover more
Nature beckons – beyond the city
Step out of Kilkenny city, and a necklace of charming towns and villages along the River Nore await. In Bennetsbridge, Thomastown, Inistioge and more, you'll discover a landscape that harks back to ancient times and tales filled with rich green tones and gently flowing waters.
The countryside here is perfect for off-the-beaten track adventures. Head southeast to the village of Graiguenamanagh and the gloriously beautiful River Barrow, and you'll find plenty of walking, kayaking and cycling options in a pristine natural environment.
And don't forget that Kilkenny is at the heart of Ireland's Ancient East, so there's always a castle, a grand mansion, medieval town, or a magnificent monastery nearby!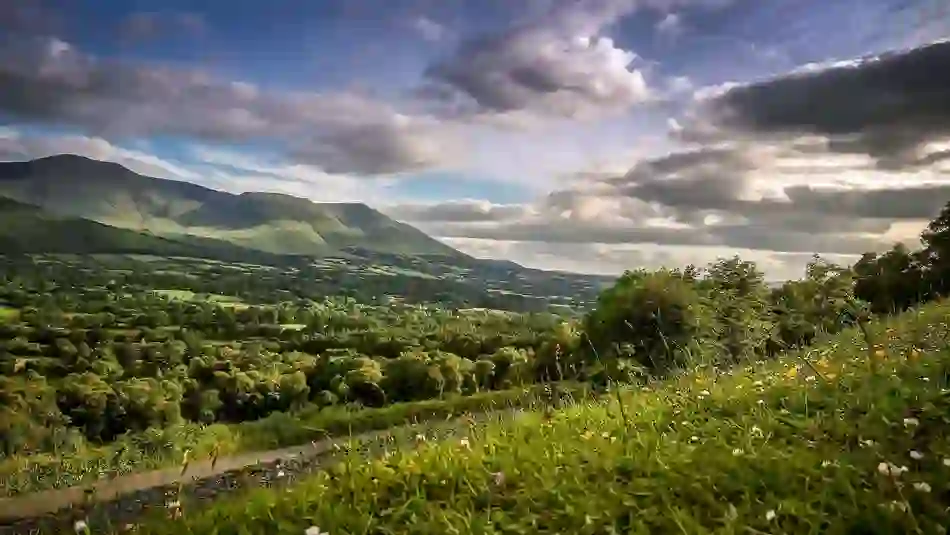 Exploring Ireland's Ancient East
Starting off in Shannon, this 6-day trip will bring you through Tipperary to Kilkenny city and beyond.
Discover more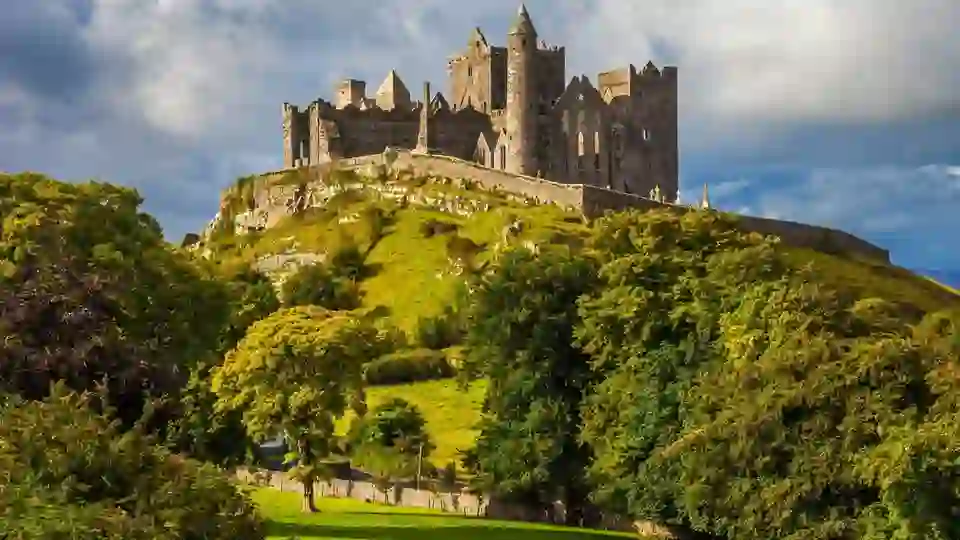 Castles and conquests
Ghosts, great oaks and the gift of the gab – find out the ultimate castles to visit for history, legend and landscapes.
Discover more
Want to see more?
Here are some great reads to get you started
Kilkenny highlights
Don't miss these things to see and do