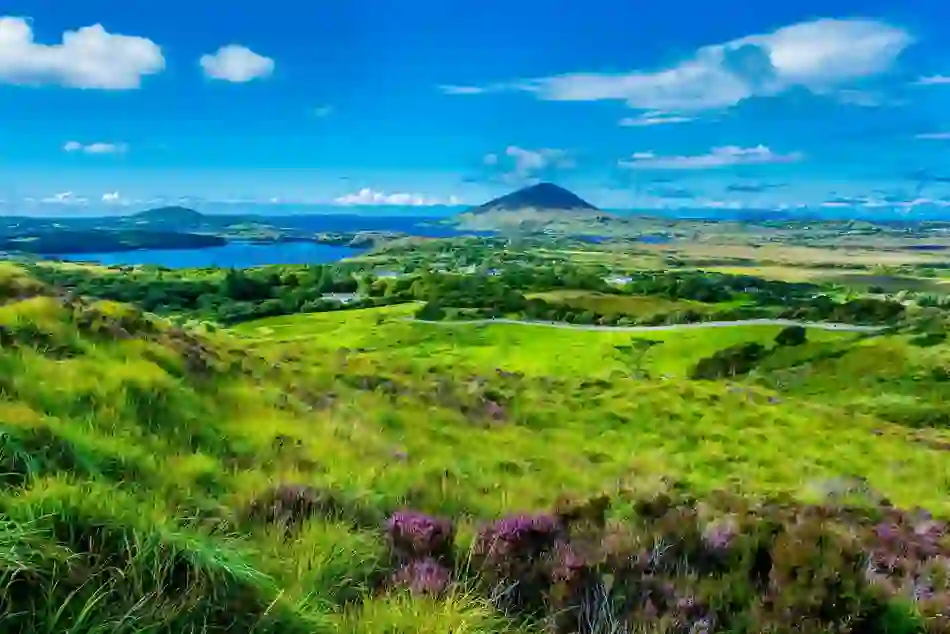 Ireland's landscapes
Dramatic, stirring and sublimely beautiful, Ireland's landscapes have been shaped by time and the elements into something unique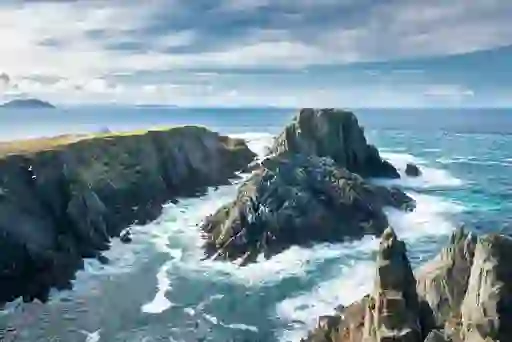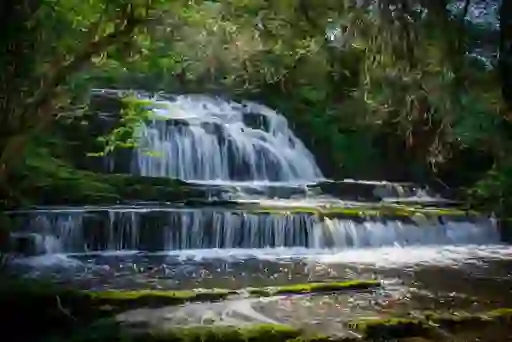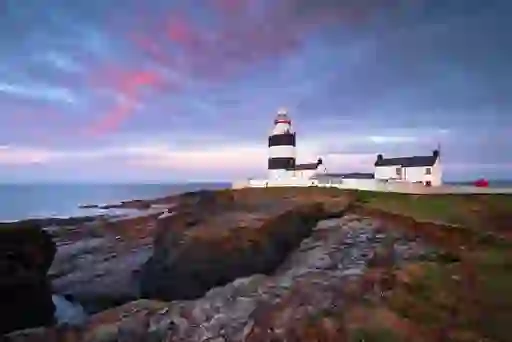 Mountain magic
Ireland's mountains are modest by European standards but they are filled with fascinating legends and ancient tales. Croagh Patrick in County Mayo is where St Patrick spent 40 days in the year 441 and is still a place of pilgrimage for many. On Slieve Gullion in County Armagh, legendary hero Cú Chulainn received his name.
The Slieve Bloom Mountains in counties Offaly and Laois are one of the oldest mountain ranges in Europe and on a clear day you can see each of Ireland's four provinces from their higher points. And the remote granite peaks of the Mourne Mountains, Northern Ireland's largest mountain range, are said to have inspired Belfast-born author CS Lewis to create his fantastical world of Narnia.
He wasn't the only author to be captivated by Ireland's landscapes. During the writing of Lord of the Rings, author JRR Tolkien often visited the Burren in County Clare, a limestone karst region with a stark, otherworldly beauty. Among the Burren's craggy fissures is a cave called Pol na Gollum (the Hole of Gollum). Tolkien fans may recognise the name of one of the story's most famous characters.
Coastal delights
There's plenty of inspiration to be found along Ireland's coastlines, too. Stretching from cute Kinsale Harbour in County Cork to the island's most northern tip, Malin Head in County Donegal, the Wild Atlantic Way will lead you on a journey of discovery. There are towering cliffs and quiet coves; hardy island communities and buzzing little towns whose pubs hum with traditional Irish music. In fact, you'll see the best of Ireland along its 2,500km length.
Northeast of Donegal, the Wild Atlantic Way meets the Causeway Coastal Route – Northern Ireland's most impressive road trip. The route follows the coastline around craggy headlands and past some of the island's most impressive sights. Highlights include the UNESCO World Heritage Site of the Giant's Causeway, the Carrick-a-Rede rope bridge, and the exhilarating Gobbins Cliff Path.
Further south you'll encounter the UNESCO Biosphere of Dublin Bay, recognised for its biodiversity and unique ecology. It is home to a large number of mammals, birds, insects and plants, including protected species such as the Brent goose and the Harbour porpoise.
Follow the east coast into Ireland's Ancient East and the Copper Coast Global Geopark in County Waterford. Named after the 19th century copper mines that dot the region, this 25km stretch of coastline is a delight, with its coves, caves and pretty villages.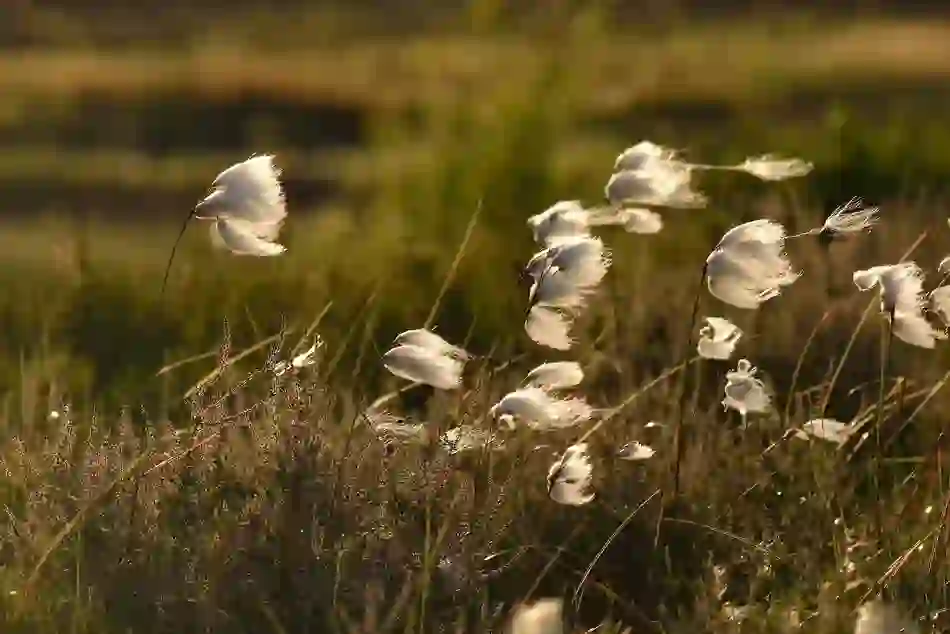 Secrets of the bogs
There are wonders to be found inland, too. The raised bogs of Ireland's Hidden Heartlands were formed over thousands of years as undecomposed plant material formed thick layers of peat. They are home to a rich array of flora and fauna from hares to dragonflies to wild orchids.
But for all their quiet beauty, Ireland's bogs have a dark side. Ancient human remains have been discovered in their depths, often remarkably intact thanks to the preservative nature of the bogs. These bog bodies show evidence of great violence, leading archaeologists to surmise that they were human sacrifices. No wonder folk tales, passed from generation to generation, have long pointed to something sinister about these remarkable places.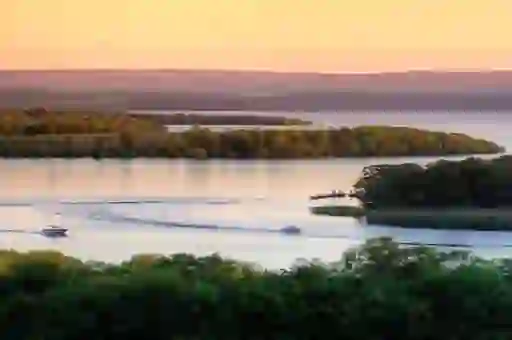 Water wonderland
The navy waters of Ireland's inland lakes, canals, and rivers tell a fascinating history of ancient Celts, Christian monks and marauding Vikings, all of whom have left their mark here. Today, their quiet charm invites you to relax and recharge, whether you're cruising down the mighty River Shannon or kayaking the still waters of Lough Erne in County Fermanagh.
There's nothing quite like the amazing landscapes of Ireland!