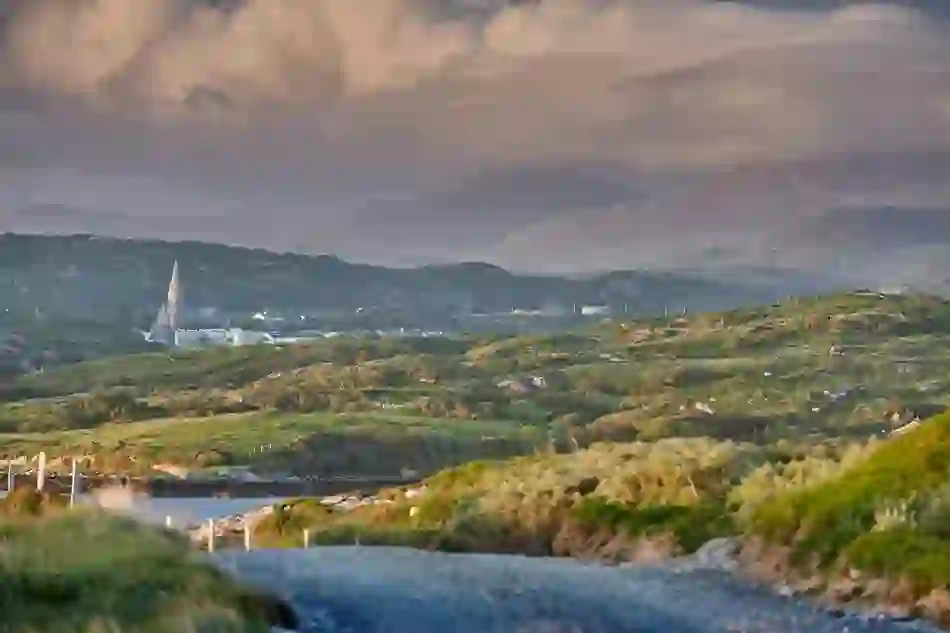 B&B stays
Planning to spend a night here or two there? Then a relaxing stay in a warm and welcoming B&B is the ideal solution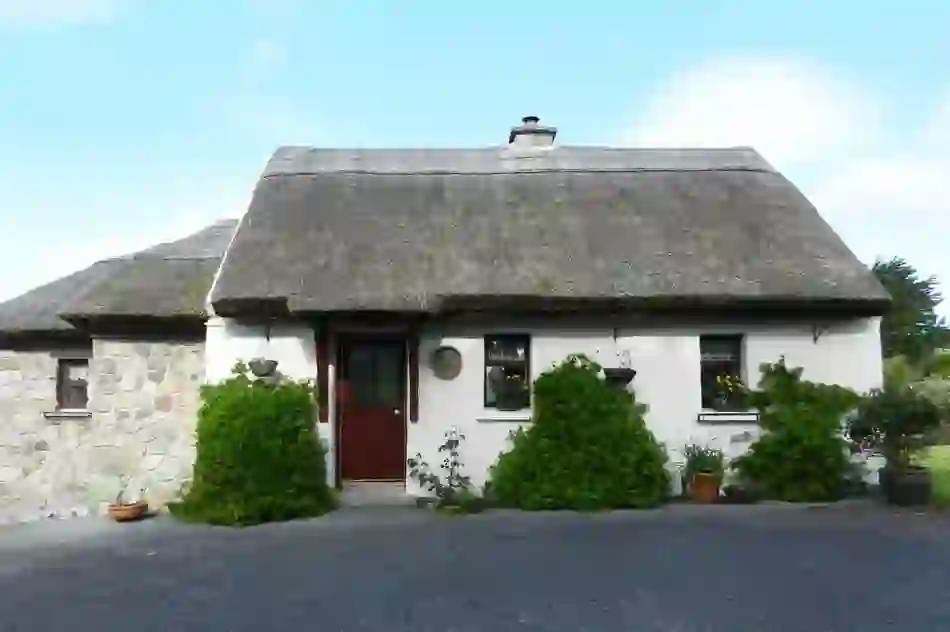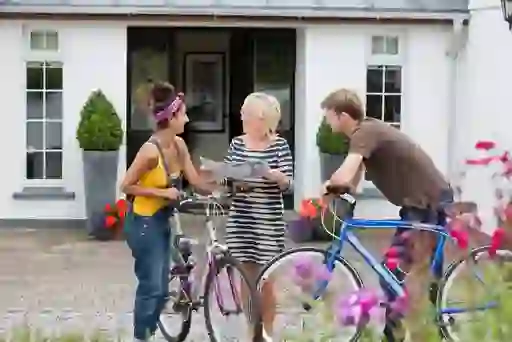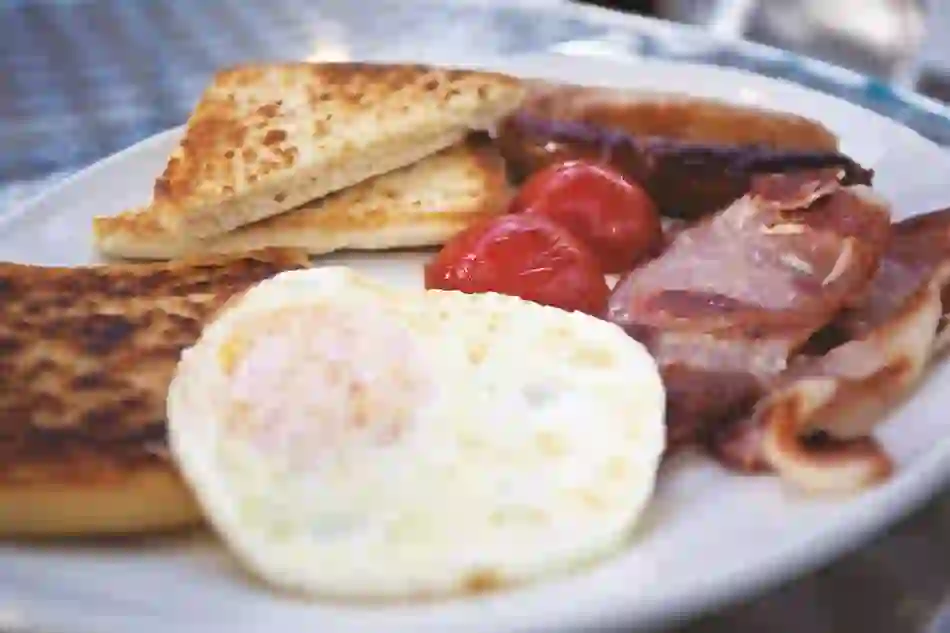 What is a bed and breakfast?
A bed and breakfast, or B&B, is exactly what the title suggests. A bed and the chance of breakfast during your stay! But this simple offering belies the comfort and luxury that comes with a B&B. Often less expensive than a hotel, you can find that B&Bs range from a town house, country home, farm house or even an historic house, all of which are usually owned and lived in by your B&B hosts.
There's something of an art to making your home feel like home to everyone that walks in the door. The decor helps, be it cosy or cultured; and the kettle boiling on the stove. Then, of course, there's the greeting – and where could possibly do it better than the land of 100,000 welcomes?
The people of Ireland love to open their doors to visitors. So, whether your taste is more country pile, such as Larchmount House in Derry~Londonderry; a traditional thatched cottage such as Cloch na Scíth in County Mayo; an award-winning townhouse such as the Merchant's House in Derry~Londonderry; or one of the beach-front retreats from At The Beach Rooms, there's a warm bed and a hot cup of tea here waiting for you.
Bed, breakfast and bliss
The beauty of a B&B or guesthouse is that one can pop up anywhere. So, no matter how rural or central a holiday you're planning, you're guaranteed to find one in the right spot.
For rural retreats, it's hard to beat somewhere like Coolanowle House, set on an organic farm in County Laois and boasting in-house beauty treatments; Whitepark House in County Antrim, where cows lounge lazily on the golden beach nearby; or County Tipperary's Glasha House, voted 2020 B&B of the Year.
Meanwhile, in more urban settings, B&Bs and guesthouses promise the personal touch that most hotels can only dream of. Stunning St Jude's in Galway city prides itself on its local, organic food; Victorian Maryville House in Belfast tempts the tastebuds with its indulgent afternoon tea.
While historic McGettigan's Townhouse in Dublin city centre feels lavish and exclusive. And in Kinsale in west Cork, Perryville's pretty pink façade welcomes everyone to the town – whether they're staying or not!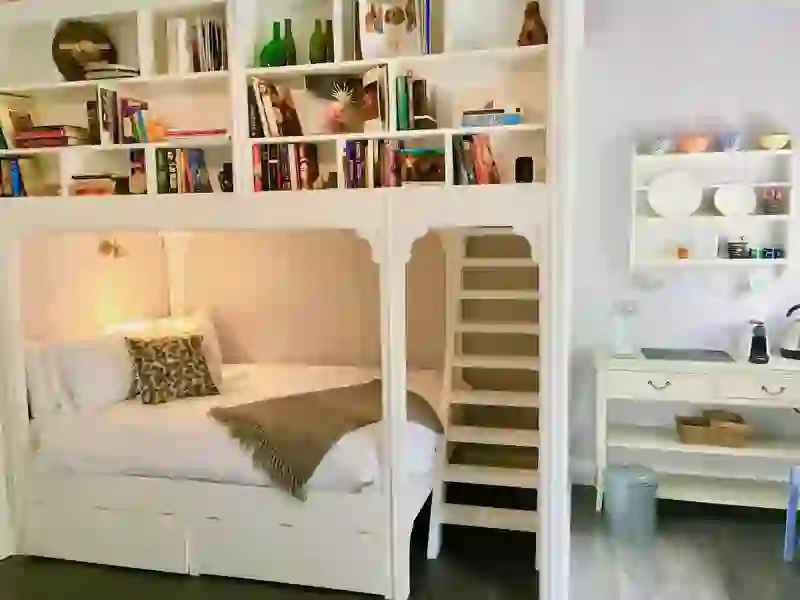 While you're not sleeping
Perhaps the best part about staying at a B&B is the in-house expert: an owner who lives in the area will know exactly what to recommend to guarantee you get the most out of your stay.
From touring national parks, visiting centuries old castles, to island hopping along Lough Erne in County Fermanagh or the Aran Islands in County Galway, these owners will know what adventure you'd love best.
So, at Whitepark House, Bob will send you to the nearby Giant's Causeway and Mussenden Temple; in Taobh Coille, Agnes and John will arrange a local fishing trip for you; or at Mount Royd, Josephine can set up a visit to neighbouring Dunmore House, beloved holiday retreat of crime writer, Agatha Christie.
It's little wonder so many visitors return to the same B&Bs year in, year out: when it feels like you're staying with friends, why go anywhere else?
And one final tip: if you want to have a relaxing, stress free trip, pay a visit to B&B Ireland. With over 700 unique B&Bs across the island, you can pick your favourite destination, and book it in advance for maximum convenience.