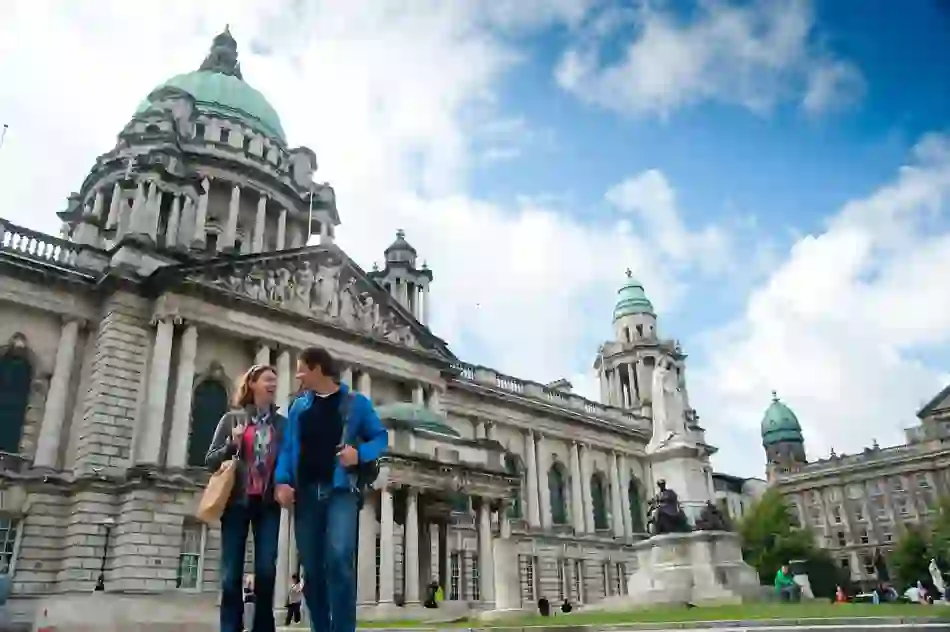 A concierge's guide to Belfast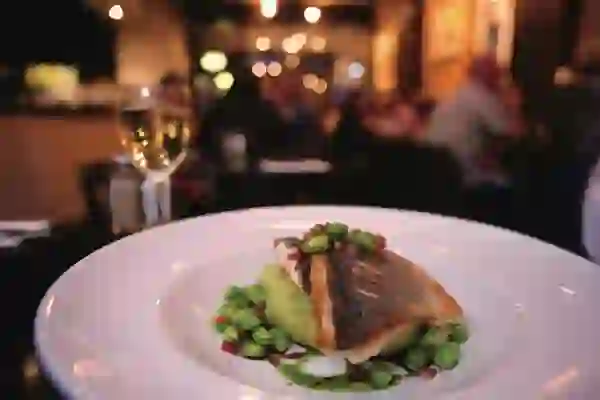 1. Local restaurants
Belfast has become a real "foodie" haven these days, with casual to high-end dining and everything in between. One of the best places to visit is the Mourne Seafood bar. A seafood lover's paradise that also serves some serious steaks and surprisingly good vegetarian options.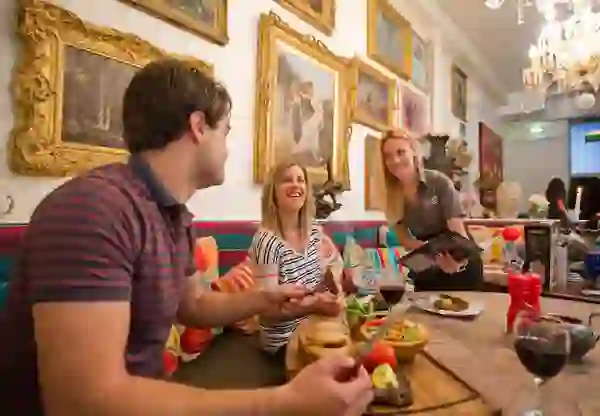 2. Good to know
The standard protocol for tipping is to offer 10% of the total bill if satisfied with the service. If particularly pleased, 15% or more will make your server's night!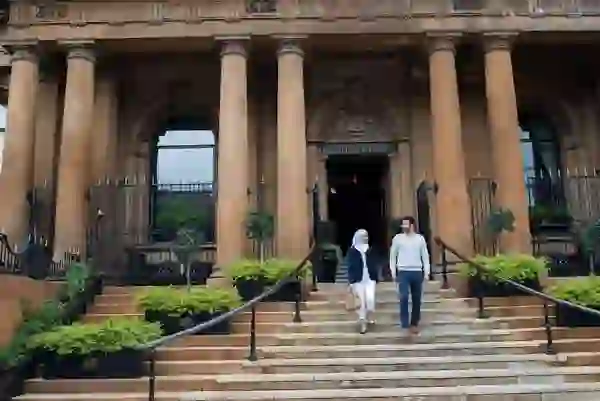 3. Must-sees
Hmm… afternoon tea in the Merchant Hotel for one! It's traditional, delicious and in an elegant setting. There's Titanic Belfast, the largest Titanic exhibition in the world, and Black Cab tours of the city, which take in political murals and more, with knowledgeable, fun taxi drivers.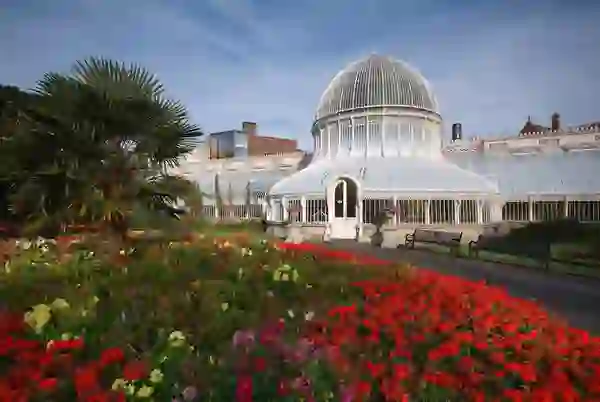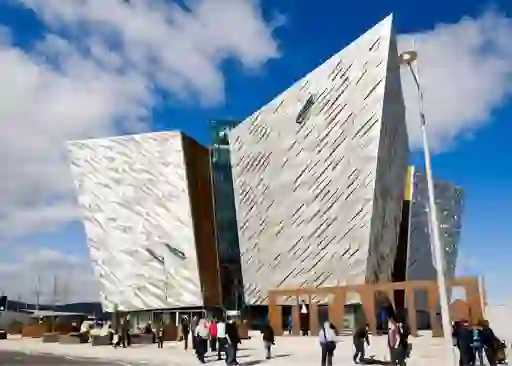 5. City tours
Belfast City Bike Tours offers fun tours of the city where local guides show you sights only reachable by bike. They take place on Thursday to Sunday, visit 30 points of interest and the guides know the area inside out.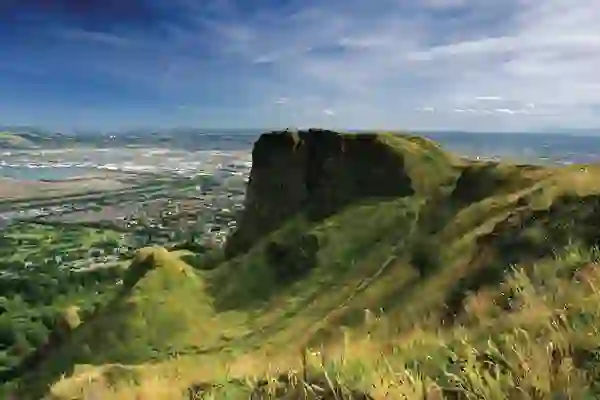 6. Hidden treasures
You can get away from it all up in the Belfast mountains around Cave Hill, which was the inspiration for Jonathan Swift's Gulliver's Travels. The high-energy Gaelic games at Casement Park stadium are also phenomenal, or you could take a stroll along the Lagan Towpath with a coffee from the Lock Keepers' Inn.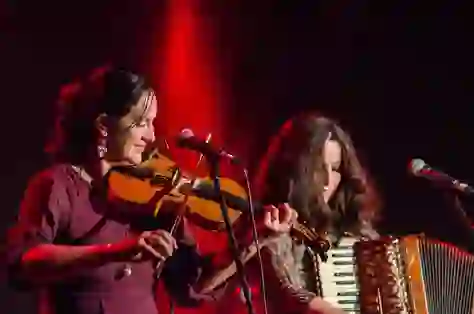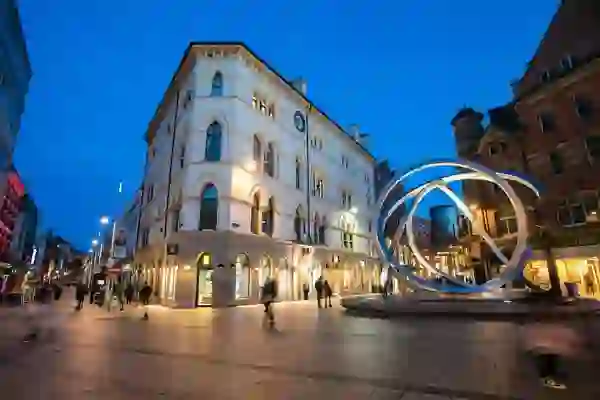 8. Craft shops
Spacecraft in the Fountain Centre on College Street is a well-hidden gem crammed with local crafts, jewellery, clothes and more.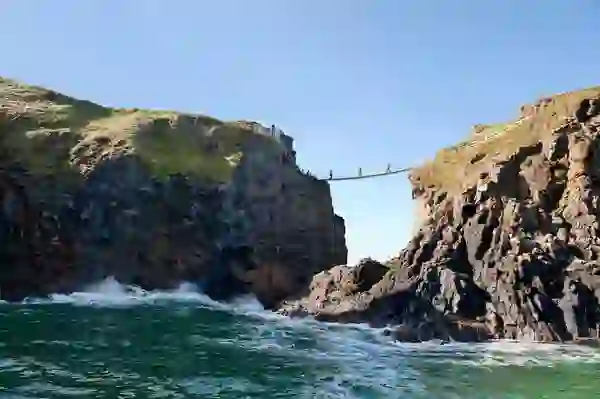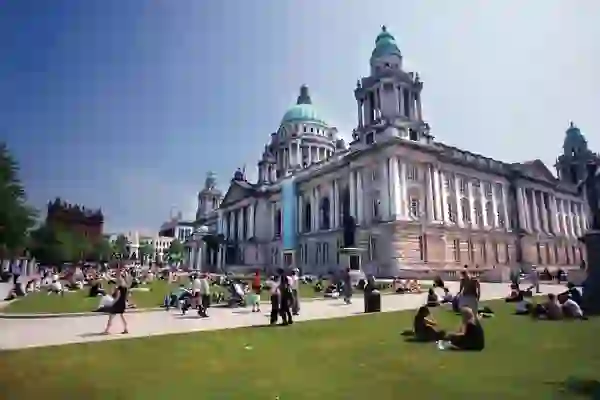 10. The best bit…
The people here are overwhelmingly friendly and love to share our vibrant little city with people from all four corners of the world!