Things to do
What takes your fancy? Walking in rugged mountain ranges? Eating food fresh from the sea? Warming up by a turf fire in a traditional Irish pub? Well then you're going to LOVE us!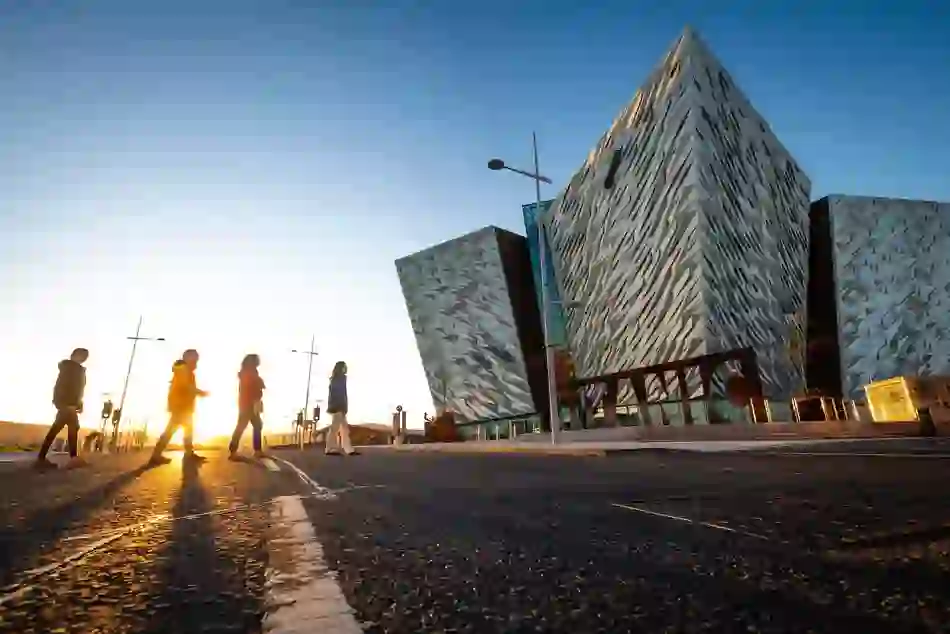 Titanic Belfast
You've heard the story. You've seen the movie. But in Belfast's docklands, you can experience the Titanic up close and personal.
Step aboard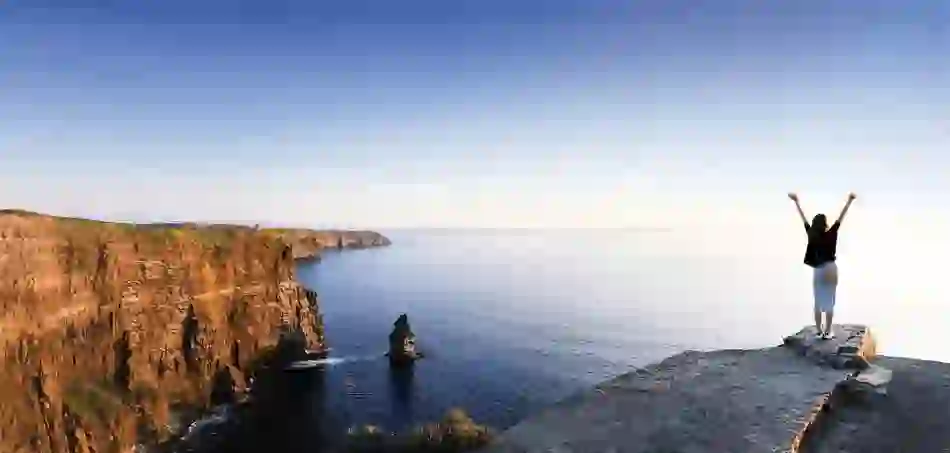 Cliffs of Moher
Standing atop Ireland's iconic cliffs, buffeted by wild Atlantic winds, you might just feel like you're poised at the very edge of the world.
Discover more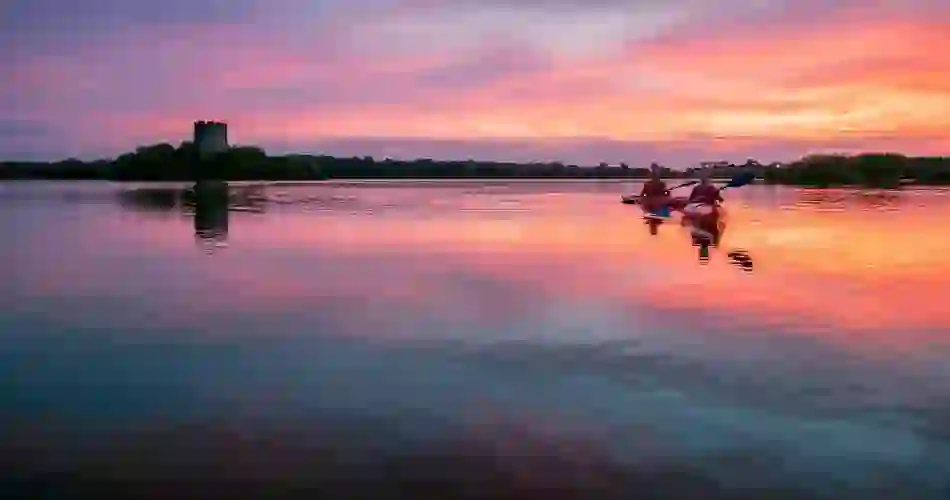 Fill your heart with Ireland
Where would you like to go?
When should we expect you?