Things to do
What takes your fancy? Walking in rugged mountain ranges? Eating food fresh from the sea? Warming up by a turf fire in a traditional Irish pub? Well then you're going to LOVE us!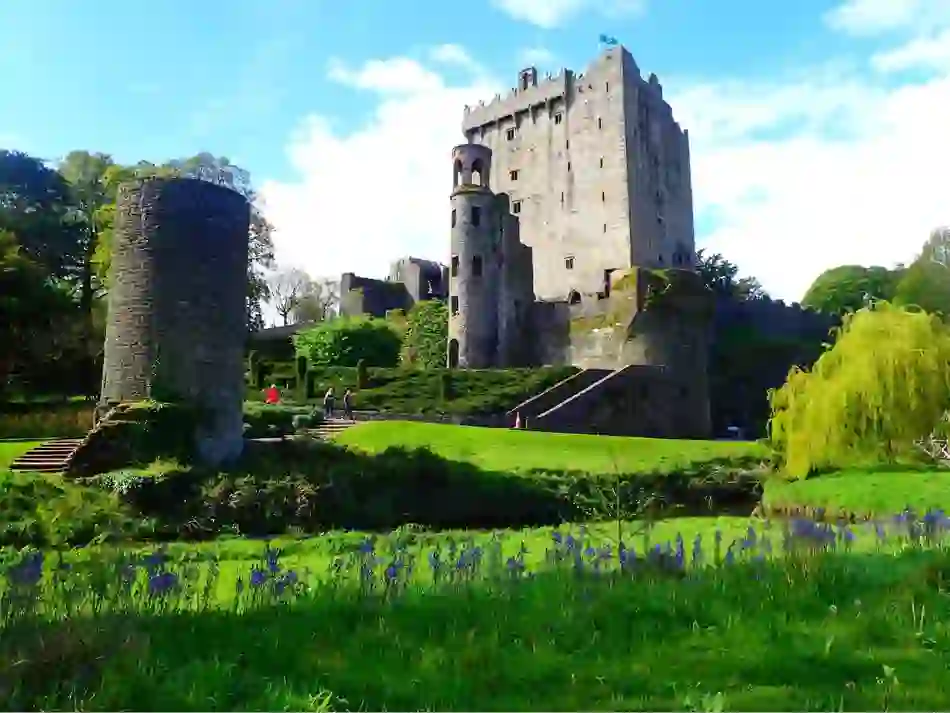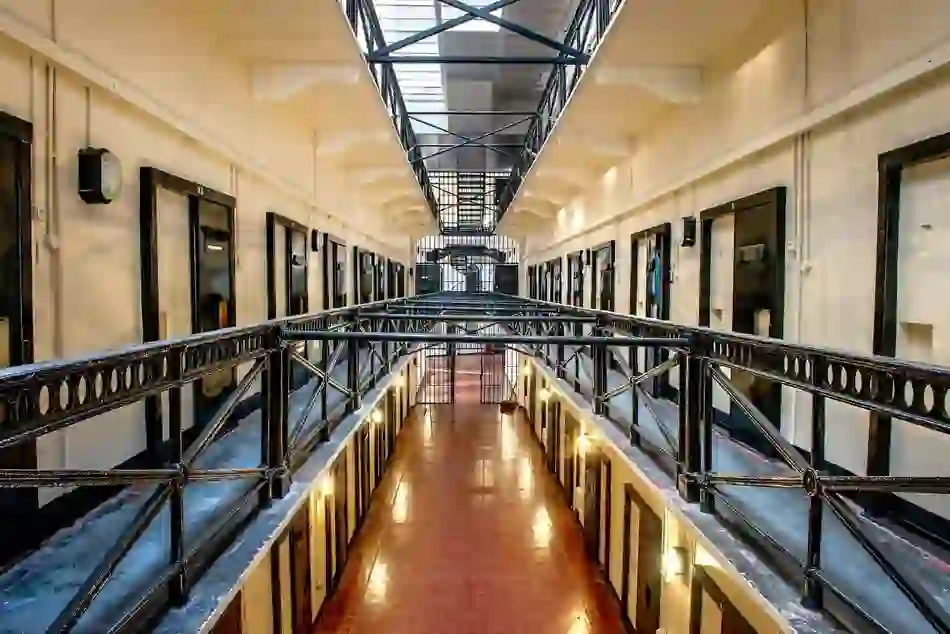 Crumlin Road Gaol
Step off the Belfast city streets, and be transported into 150 years of history…
Read more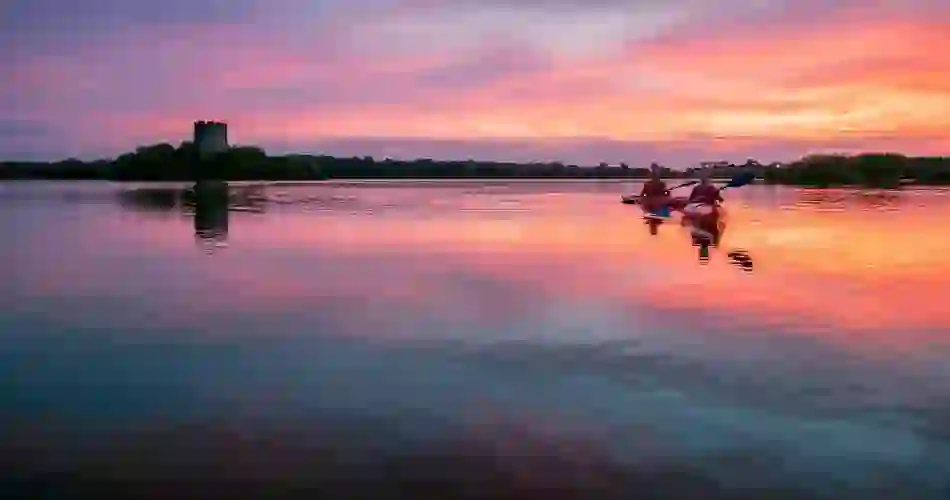 Fill your heart with Ireland
Where would you like to go?
When should we expect you?