What's on
Know what a hooley is? It's what we call a party in Ireland. And there's no better hooley than a festival. From food and music to storytelling and St Patrick... we celebrate the things that matter!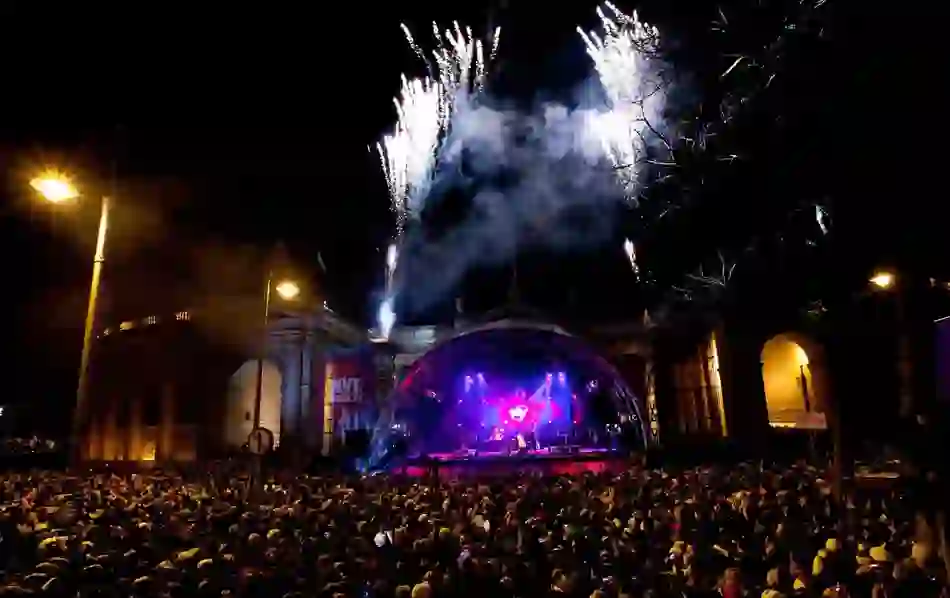 New Year's Festival, Dublin
A thrilling countdown experience filled with great music, dazzling light shows and, of course, fireworks displays.
Read more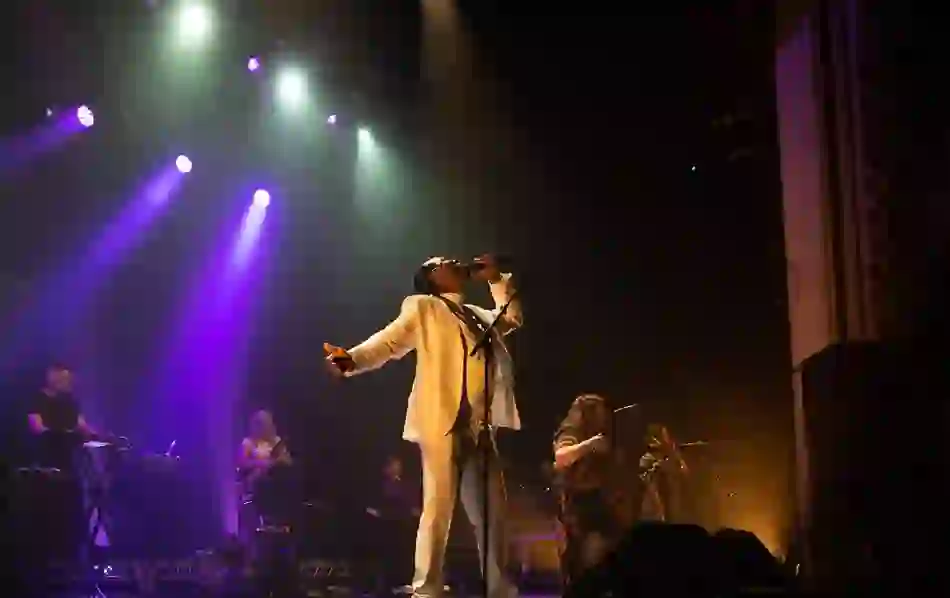 Tradfest
For five days, Temple Bar hosts the ultimate celebration of traditional music in the heart of Dublin city.
Read more
When are you thinking of coming?