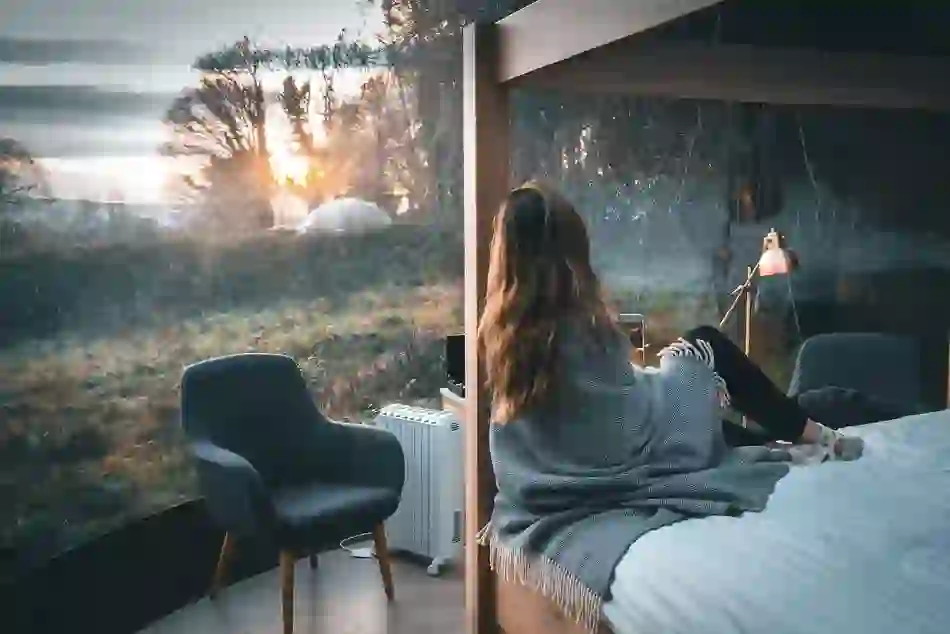 Sustainable stays
If you love Ireland's glorious green beauty, we've got a few tips on sustainable places you can stay to help keep it intact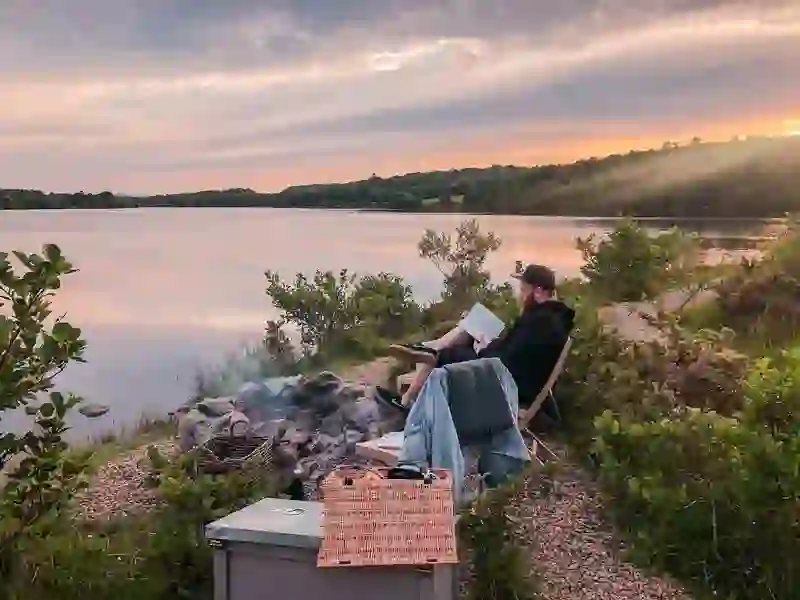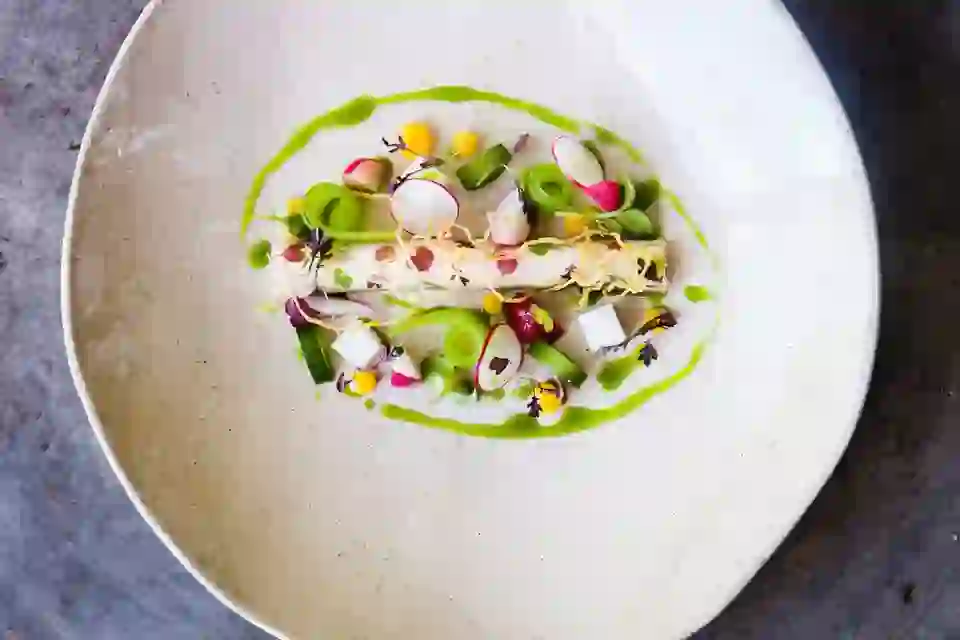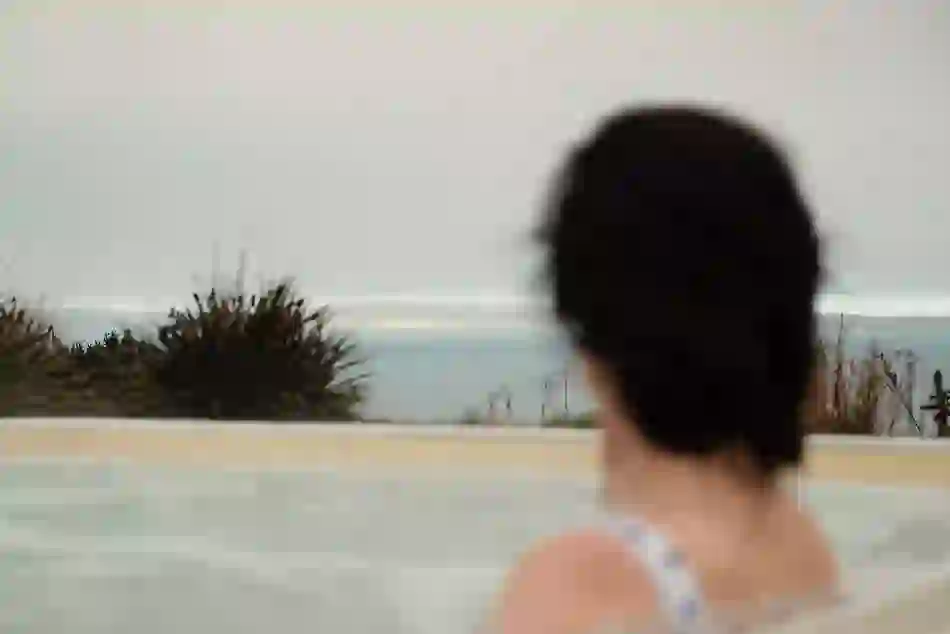 While many of us may consider carbon offsetting while we're travelling, did you know that accommodation is the second biggest hitter in terms of the tourism sector's carbon emissions?
Thankfully, it's possible to look after the earth while still visiting the places you love and supporting local communities, too. We've lined up accommodation recommendations for every type of trip – so whether you feel like glamping under the stars at a place like Rock Farm Slane; or if you prefer more of an unplugged retreat, like the Trannish Island Bothy, you'll find Ireland is teeming with sustainable places to lay your head!
Accommodation contributes to 20% of all tourism-related carbon emissions

Did you know...
Stays that suit everyone
Making sure that your accommodation is sustainable can sound like a chore – but the principles can add a lot of charm to the places that practise them! Take Limepark in County Antrim: this delightful historic farm uses sheep and Shetland ponies in place of lawnmowers, and invites guests to make their own rose petal syrup from the flowers that weave between the old stone walls; or Tory Bush Eco Loft in County Down, the two-person hideaway that's cosily insulated with wool from local sheep and fully equipped with everything you could need.
That's one of the most important points to note: "sustainability" doesn't have to equal "sacrifice"! Salthouse Eco Hotel in County Antrim is powered by onsite wind turbines and solar panels, lit by energy-efficient LEDs and free from single-use plastics – but its guilt-free status doesn't detract from its grandeur. Delphi Resort in County Mayo is the first adventure centre in Ireland to win the ECO-centre award. With its prize-winning spa plus the spectacular sights of Connemara on its doorstep, this ticks all the boxes for a glorious sustainable stay.
That's the charm of many sustainable places to stay. Often, they reveal the land and local ways of life so well that visitors simply fall in love, and want to learn how to preserve them. Dreamy Ard Nahoo Eco Retreat unveils rural Leitrim to yoga enthusiasts and canoeing groups alike; while The Dolphin Hotel on an island off the coast of Galway, shows off the flora and fauna of wild Inishbofin to perfection.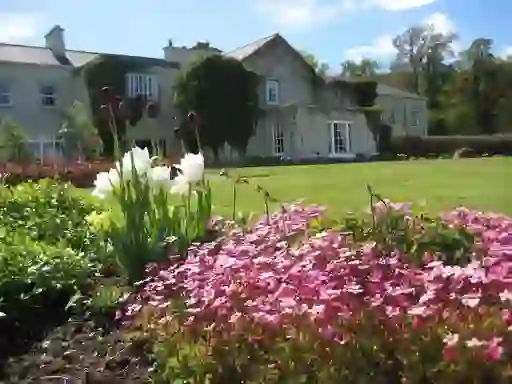 Environmentally conscious escapes to enjoy
Self-catering spots
Despite the wind-powered energy, recycled paper and ecological cleaning products that keep award-winning Croan Cottages ticking, there's something of a time-machine effect to many eco-friendly places like this. Decoy Country Cottages have the same feeling: though thoroughly modern, these beautiful stone chalets enclose a courtyard that has a distinctly old-world village vibe.
Then, there's Riverside Paradise: a 3,200 square-foot house on the banks of the River Shannon, complete with jacuzzi and private use of a boat, this environmentally conscious spot is smack bang in the 21st century!
Something different
Of course, if you like, sustainable accommodation can offer something quite unique, too. Why not really immerse yourself in local life by pitching in on a organic farm in exchange for free room and board? How about enjoying the views from 19th century Killeavy Castle Estate, set on 350 acres of mixed farm and woodland in County Armagh's stunning Slieve Gullion? Or travel to simple Port Moon Bothy: only accessible by sea, it's well worth the journey – just remember to #LeaveNoTrace of your stay, by extinguishing any fires and taking your litter away with you.