I WOULD say this, but to me, Irish people are the funniest in the world

Actor and writer Sharon Horgan on what fills her heart about Ireland
You know, sometimes I feel sorry for people who aren't from here!

Actor Jamie-Lee O'Donnell on her home, Northern Ireland
Chris
Colm
Aoife
Michelle
Ryan
Francis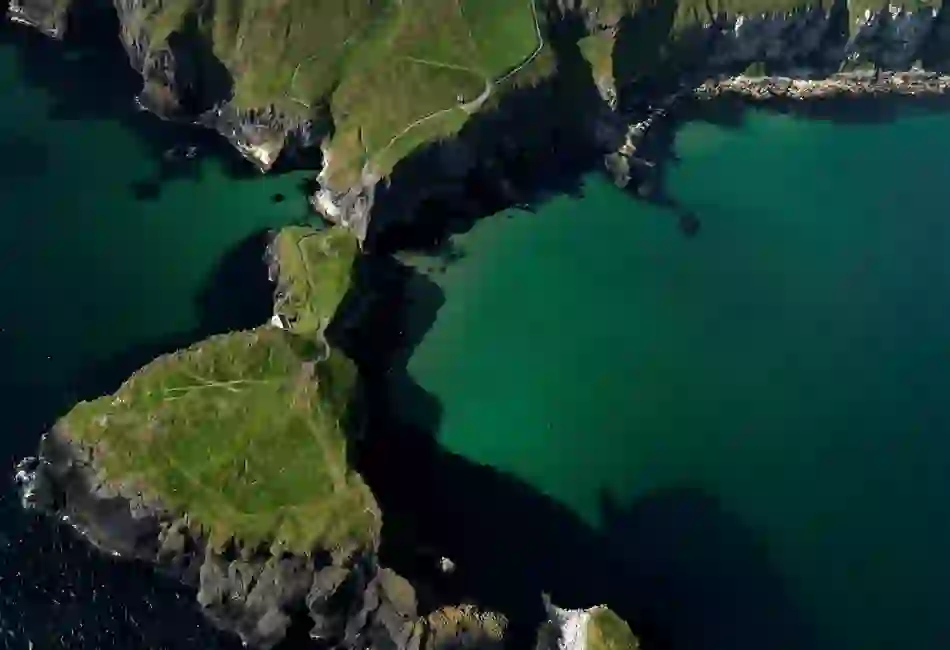 What fills everyone else's heart?
The wilder side of Ireland… it blew my mind.

Chris Hill, landscape photographer, Belfast
Carrick-a-Rede rope bridge, County Antrim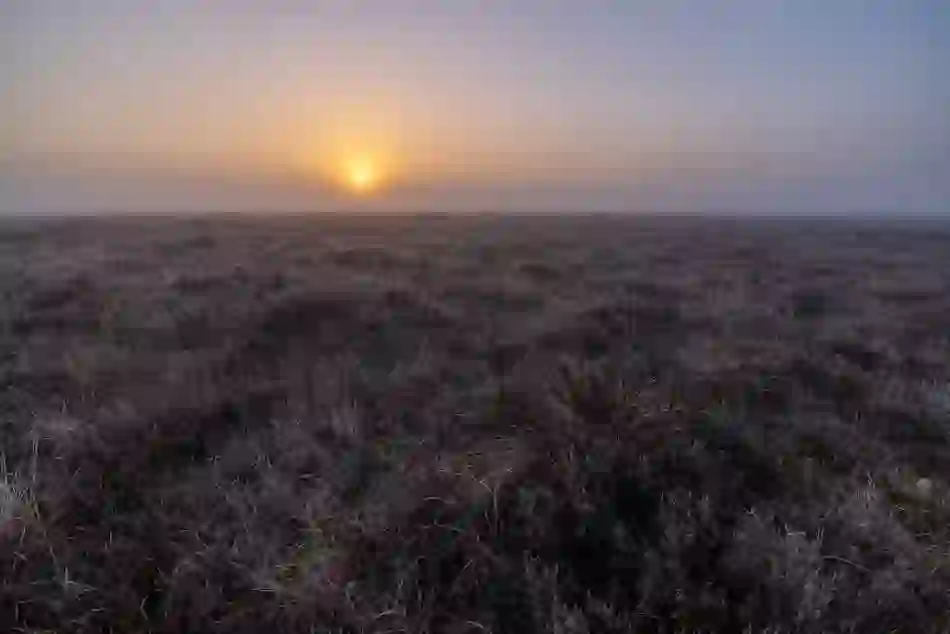 In spring when the call of the cuckoo echoes in the silence, it's a magic place.

Colm Malone, park ranger, Clara Bog, County Offaly
Clara Bog, County Offaly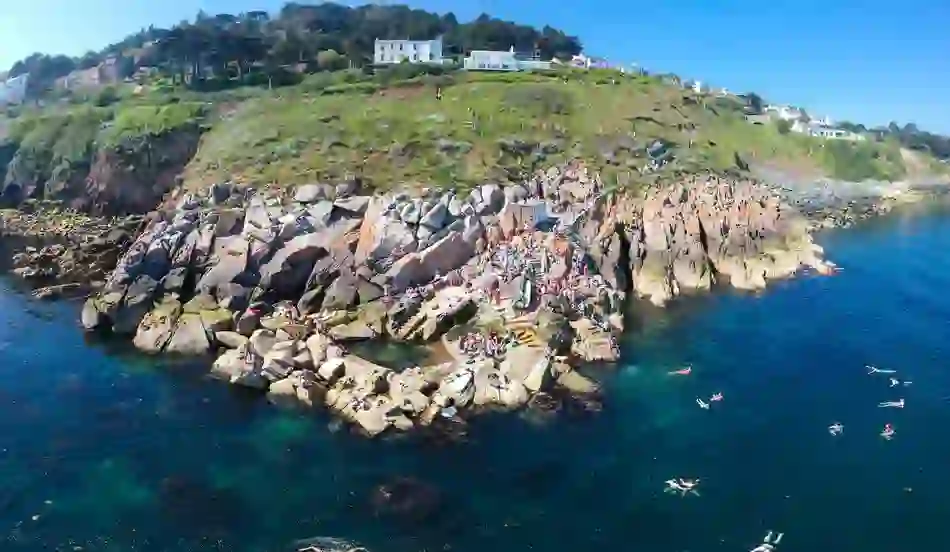 The Victorian bathing spot known as "The Vico" is my most cherished place to swim.

Aoife Carrigy, writer, Dublin
The Vico, County Dublin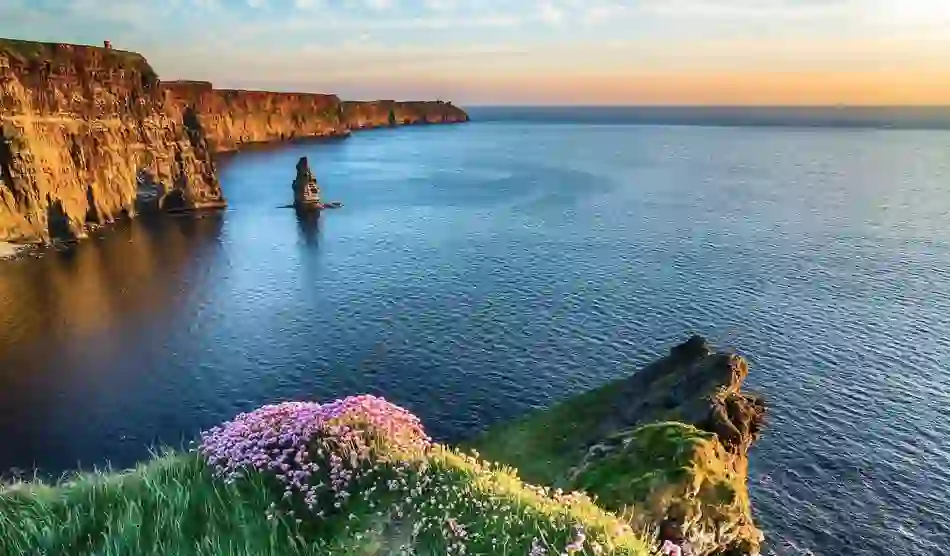 The people .. the land, the history. It's a very special experience to come here.

Michelle Moroney, yoga instructor, County Clare
Cliffs of Moher, County Clare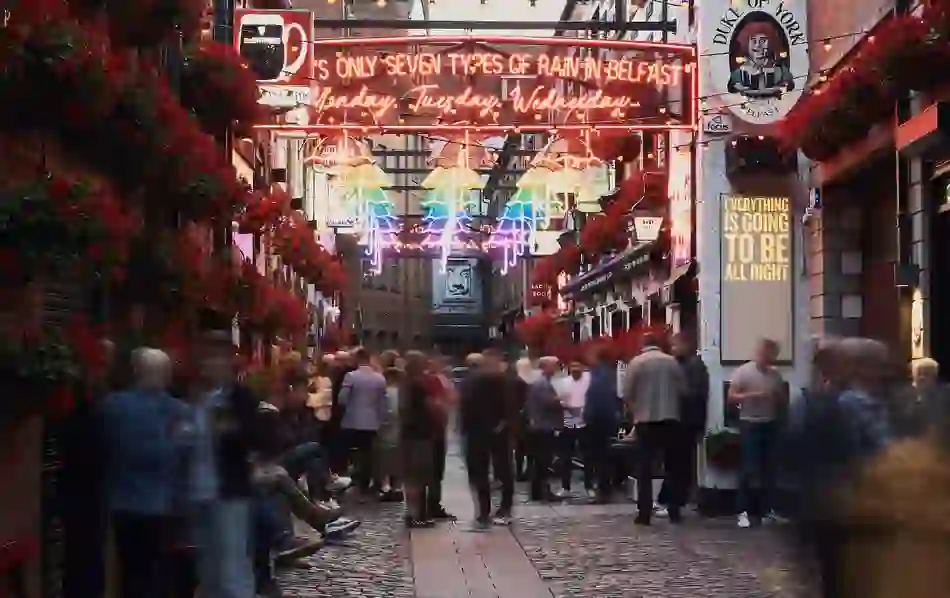 In terms of nightlife, you can't get better than the Duke of York, it's a great place, a proper pub.

Ryan Crown, Neighbourhood Café, Belfast
Duke of York pub, Belfast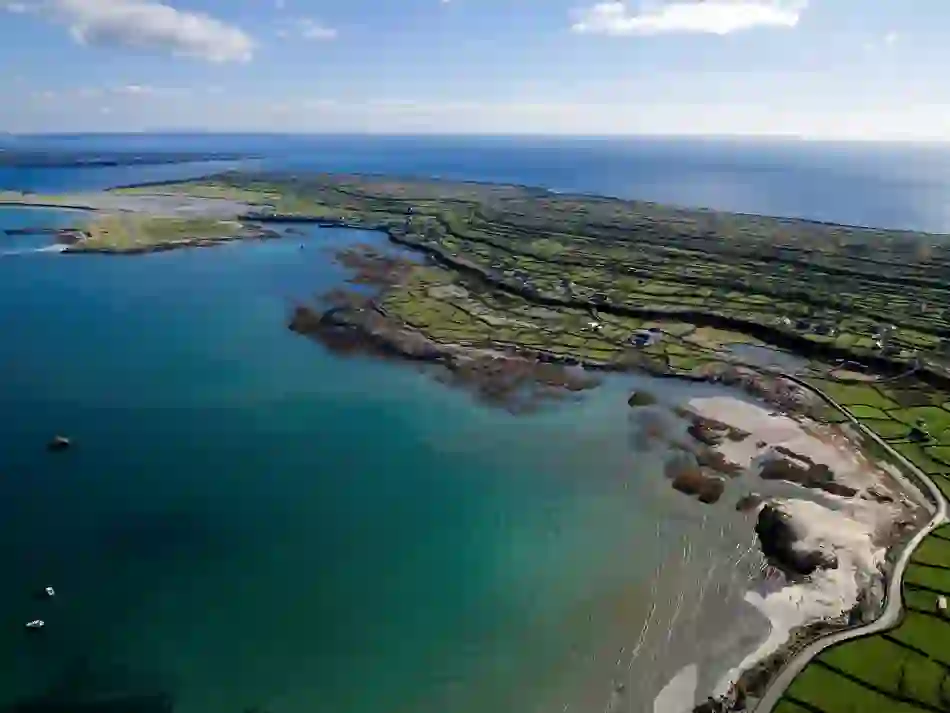 I love the view of Galway Bay and I love the people, they are so friendly.

Francis Beatty, knitwear shop owner, Inis Mór, Aran Islands, County Galway
Inis Mór, Aran Islands, County Galway
Looking for inspiration?
Ireland is a city break, adventure holiday and detoxing retreat all wrapped up in an epic road trip. Just mix and match for your perfect holiday.
Wild Atlantic Way
Northern Ireland
Dublin
Ireland's Ancient East
Belfast
Ireland's Hidden Heartlands

Soaring cliffs, buzzing little towns and a way of life forever inspired by the sea, that's what you'll find on the world's longest defined coastal touring route.
Start your journey

Amazing cliff-walks, Game of Thrones® adventures, Titanic attractions – let Northern Ireland stir your soul
Embrace a Giant Spirit

A UNESCO City of Literature, a historic powerhouse and a super-cool capital that's been named Europe's friendliest city twice by TripAdvisor.
Discover Dublin

Did you know that there are over 5,000 years of history hidden amidst these lush landscapes, winding rivers and glorious gardens?
Uncover thrilling tales

Cutting-edge food, traditional pubs and incredible Titanic history take Belfast to the next level – welcome to one of Ireland's most exciting cities.
Experience Belfast

With charming riverside towns and villages, majestic forests and sparkling waterways, Ireland's Hidden Heartlands is slow-travel perfection
Go with the flow

Planning a trip to Ireland?
We're here to help!