The Irish may have the gift of the gab, but Ireland is still a wonderful place to seek out silence. And now that many of us are travelling in a more sustainable way – heading off the beaten path, engaging with local communities and enjoying a slower, more meaningful journey – we thought we'd share some of Ireland's most tranquil retreats to help you plan your next trip.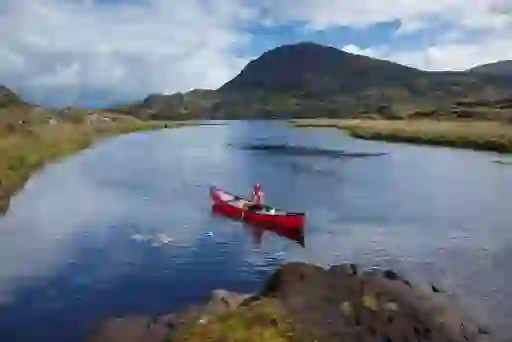 Stunning landscapes
Escape into nature by exploring some of the island of Ireland's most breathtaking landscapes. Killarney National Park in County Kerry features the magnificent MacGillycuddy's Reeks mountain range and the famous lakes of Killarney, while The Burren National Park boasts unique karst limestone pavement, ancient trees and cliffs, and is the ideal place to wander, wonder and send wishes into the wind. In Northern Ireland, The Sperrins mountain range in counties Tyrone and Londonderry, beloved by walkers, is designated an Area of Outstanding Natural Beauty (AONB). And no trip to Ireland would be complete without a visit to the glorious Antrim Coast and Glens region – another AONB – where you can explore the nine glens of Antrim and see some of the island's most impressive coastal scenery.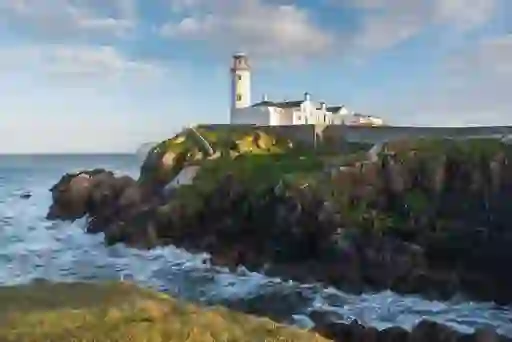 Rugged lighthouses
Ireland's lighthouses are also great places of solitude, assuming you don't mind sharing them with the birdlife, of course. Many of these structures have been carefully restored and protected from the elements, and you can enjoy the ultimate escape from the world with an overnight stay in a cosy lightkeepers' cottage or in a cliffside tower. From Blackhead overlooking Belfast Lough to Loop Head on a deserted County Clare headland, or St John's Point in County Down, the perfect base to explore the Mourne Mountains to Fanad Head guarding over Lough Swilly and Mulroy Bay in Donegal, Ireland's coastal guardians have got you covered if you're looking for some uninterrupted "me time".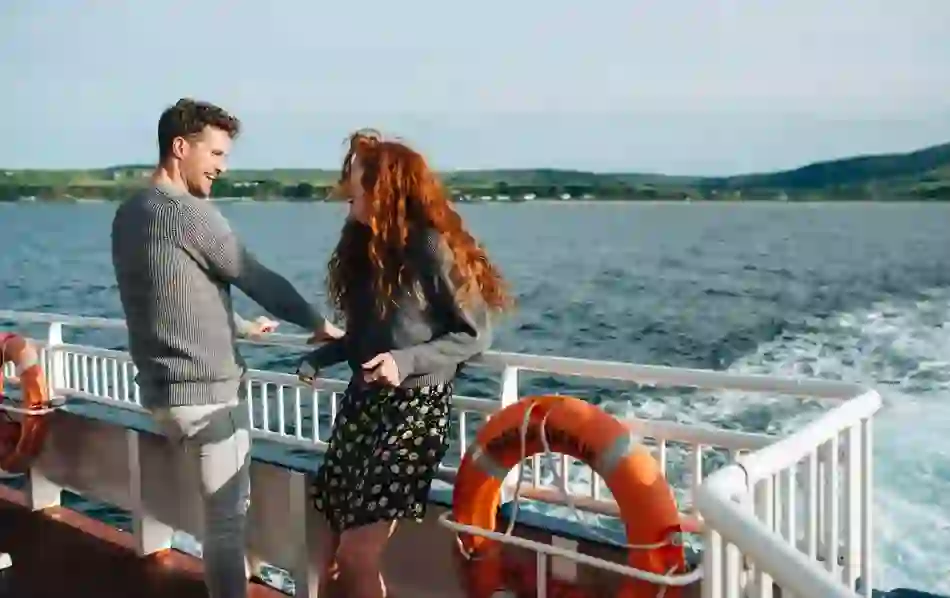 Quiet islands
Once you board a small boat over to some of Ireland's offshore islands, the buzz of life's everyday worries echoing around your brain will simply disappear. The quietest ones in terms of population sizes and visitor numbers include Rathlin off County Antrim's north coast, Great Blasket Island, off the coast of County Kerry, which has been deserted since 1953 and Inis Oírr, the smallest and easternmost of the three Aran Islands off the coast of County Galway.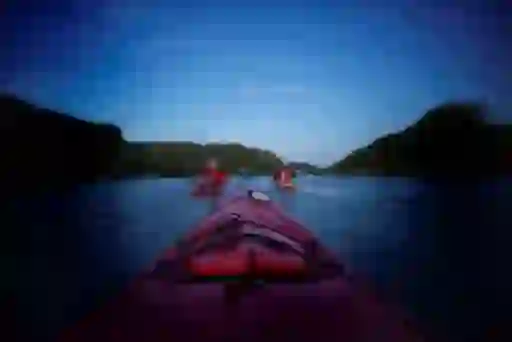 On the water
Paddlers know how to find peaceful spots and, by taking a kayaking tour with some of Ireland's paddling experts, you are guaranteed to find solace in some of the island's most spectacular seascapes. Especially at night. For example, eco pioneers Atlantic Sea Kayaking specialise in nighttime kayaking trips in West Cork, and there are few better ways to visit Derry~Londonderry's famous Peace Bridge than with Far and Wild, who take you kayaking beneath it by night. If you are really lucky, they will also time their trips with meteor showers, where you can experience nature at her most explosive and yet her most mysteriously silent.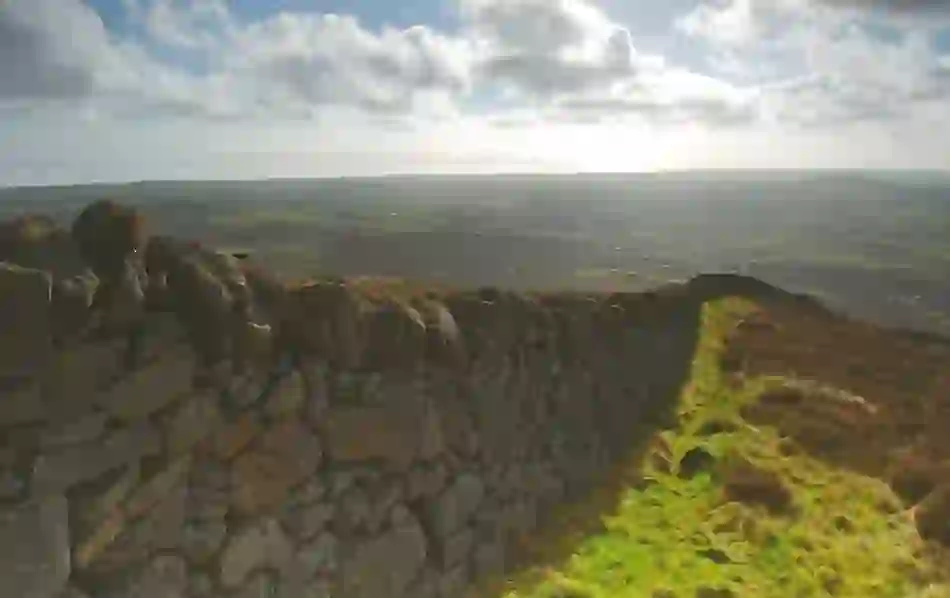 Walled wonder
Northern Ireland's peace walls are already well known internationally, but fewer people know one of the country's most peaceful walls – the Mourne Wall. Stretching for 35km (22 miles) over 15 peaks of the Mourne Mountain range, the project began in 1904 and took 18 years to finish. Get a group of between five and eight people together to join expert walking guide and mountain leader Peter Rafferty at Walk the Mournes to lead you through through this rugged landscape. Or do it your way and just enjoy the peace of your surroundings, known as the Silent Valley (yes, really!).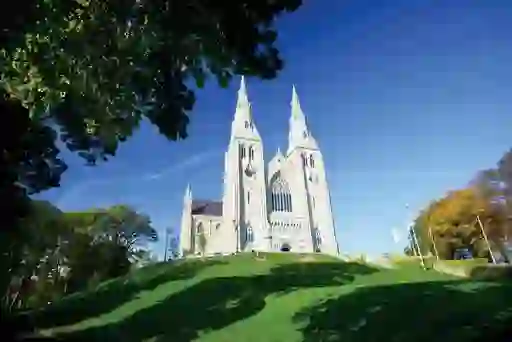 St Patrick's Way
St Patrick's Way is both a long-distance walking route and a pilgrimage of peace for many. Walk it in spiritual silence, taking in the cultural and Christian heritage sites between Armagh and Downpatrick, as well as the array of heavenly natural heritage sites along its 132km. Whether you worship nature, support sustainability or seek out silence, St Patrick's Way is a peaceful way to celebrate the country's national saint.