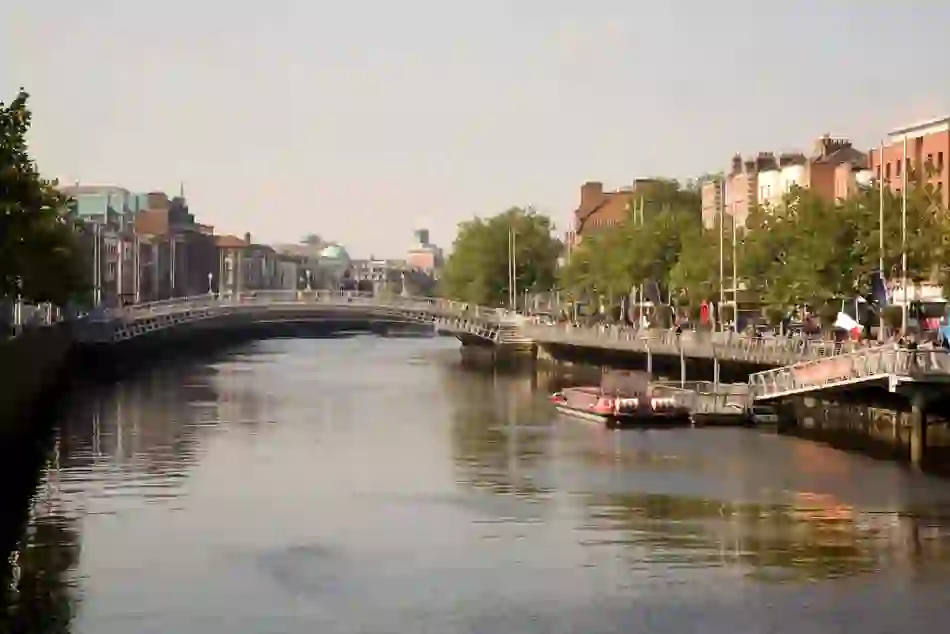 5 great spots for brunch in Dublin
All set to explore Dublin? Not before you've fortified yourself with a tasty brunch, you're not! Check out our five brunch picks and their nearby attractions, so you can see the sights and satisfy your appetite at the same time, delicious!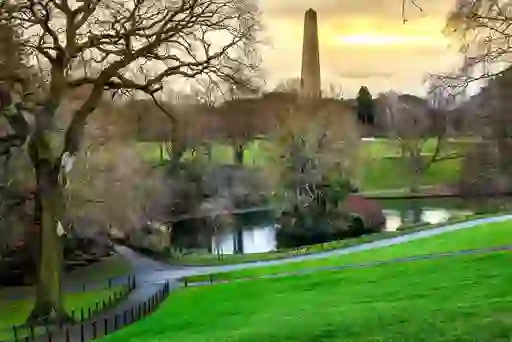 PStwenty6
26 Parkgate Street, Dublin 8; Instagram pstwenty6cafe
Quaint and homely, PStwenty6 is the perfect place to rest your legs and grab a bite. Take in the idyllic views outside while having one of their delicious sandwiches – the rotisserie chicken with rocket and sage and onion stuffing is our favourite!
PStwenty6 is located right beside the leafy oasis of Phoenix Park, home to the President's residence, Dublin Zoo and even a herd of freely roaming deer, perfect for a relaxed post-brunch stroll.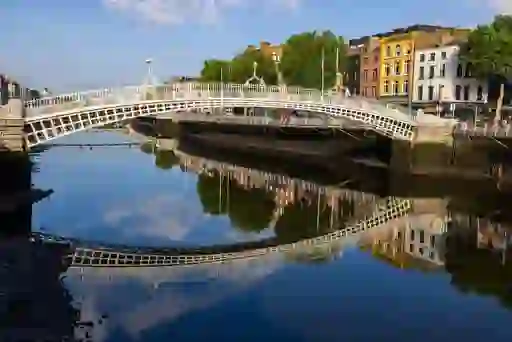 DiFontaine's
22 Parliament St, Temple Bar, Dublin 2; Instagram difontainespizzeria
If you want to grab something quick while taking in the sights, your best option is DiFontaine's pizza. Right in the heart of the city, their friendly staff will stone bake a delicious pizza right there in front of you – and the slices are so huge they'll keep you filled up for the day!
DiFontaine's is just around the corner from the iconic Hapenny Bridge; a cast-iron structure dating back to 1816. Though its official title is the "Liffey Bridge", it's more commonly known as the Hapenny Bridge, since back in the day, punters used to pay a half-penny to cross it!
The Fumbally
Fumbally Lane, Dublin 8
Visiting Dublin on a budget? Be sure to make your way to Fumbally, a co-op located in Dublin's antique quarter. Offering locally-sourced, organic produce in an open-plan environment, the delicious Fumbally Eggs will set you back just €9.
Adjacent to Fumbally is the stunning St. Patrick's Cathedral; Ireland's largest church. Founded in 1191, there has always been a Dean at St. Patrick's, the most famous of which was Gulliver's Travels author Jonathan Swift, who presided there from 1713 to 1745.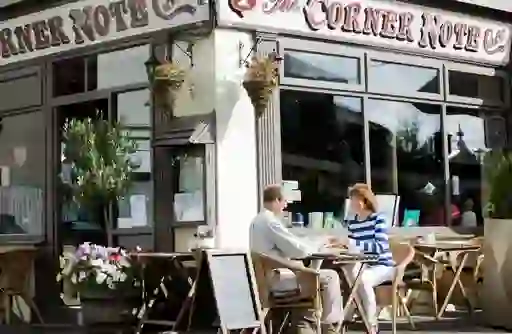 Corner Note Café
1 Coliemore Road, Dalkey, County Dublin; Instagram cornernotecafe
Fancy a bite by the seaside? Hop on a southbound DART from the city-centre, and in just 25 minutes you'll find yourself in the idyllic town of Dalkey. Pause for brunch at the Corner Note Café, a charming bistro offering mouth-watering dishes like Salmon Benedict and Seafood Chowder.
While you're there, take a stroll down to Coliemore Harbour; a picturesque spot that during the Middle Ages was the main harbour for the city.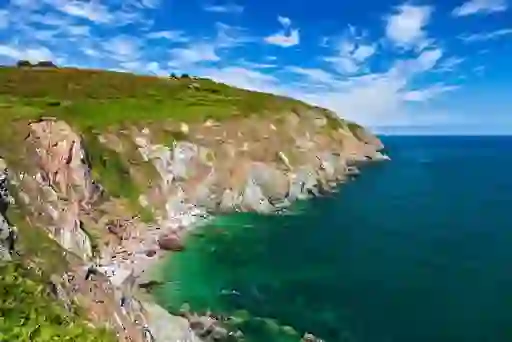 The House
4 Main Street, Howth, County Dublin; Instagram thehousehowthvillage
On the other side of the city (just 30 mins on the DART), you'll find the equally beautiful village of Howth. Award-winning café, restaurant and bar The House is one of our favourite spots, and their brunch menu features gems like Garlicky Portobello Mushrooms, Crab Fettuccine and Panfried Hake.
After you've eaten, get your hiking boots on; the peninsula of Howth Head is no mean feat to conquer! However, the breath-taking view of the bay from the cliffs is well worth the climb. From Howth you can also take boat trips to nearby Ireland's Eye and Lambay Island.