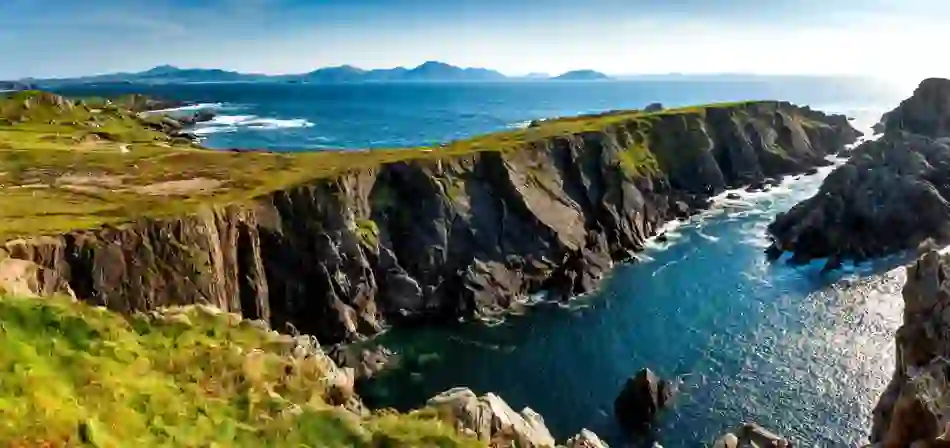 From the Walled City to the North Atlantic Ocean…
When people visit the island of Ireland, there are certain things they look for: fun, bustling cities; untamed landscapes and coastlines; and rich history.
But is it possible to enjoy all those things in one holiday? In Ireland's north west, it's not only possible – it's guaranteed.

Derry~Londonderry, and its neighbour Donegal, are two destinations that showcase the island of Ireland at its best. Derry~Londonderry is a vibrant city, steeped in fascinating history, and Donegal's gorgeous nature and rugged coast earn its reputation as a highlight of the Wild Atlantic Way.
Together, they are the perfect city and coast experience...
The Walled City
When we talk about living history, Derry~Londonderry is a prime example. One of the finest walled cities in Europe, its massive 17th century walls enclose the "old town" at the city's heart. Just under seven metres high and just as wide, they're dotted with cannons, watchtowers and gates.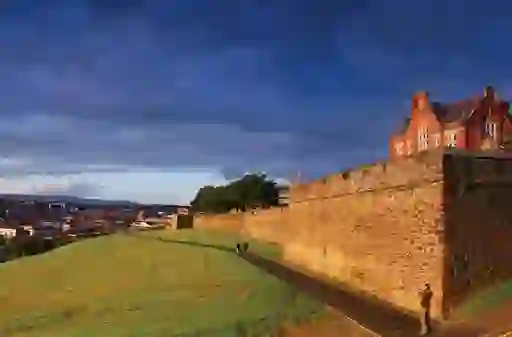 Want to explore their history? You can walk the walls themselves – either around the exterior on the Dry Moat Walk, or on top of the ramparts where you can look over to the Bogside area of the city with its famous murals. You'll find some great historic sites too, such as the oldest building in the city, St Columb's Cathedral, which dates back to 1663.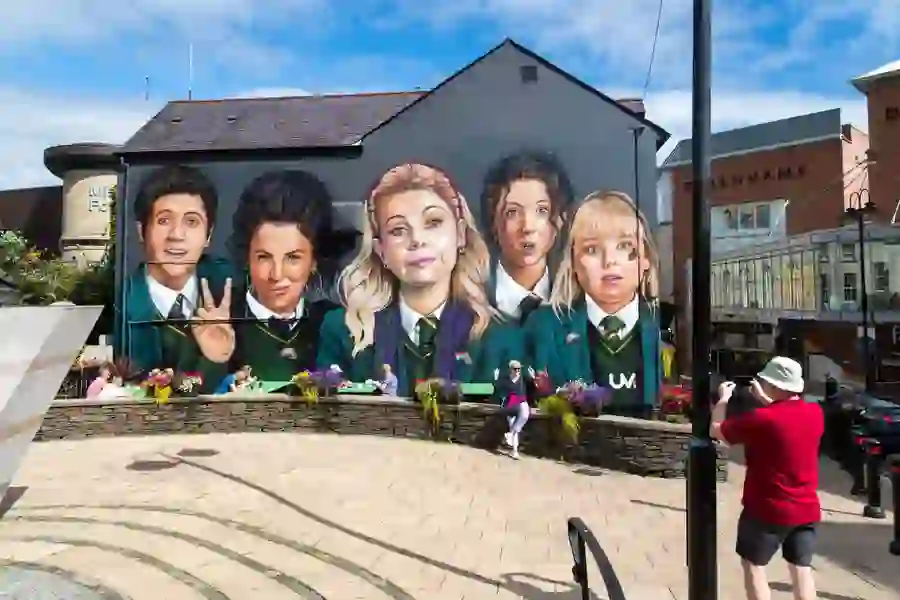 Local superstars
If you've been anywhere near a television over the past few years, you've likely heard of Derry Girls. The fast-paced, hilarious comedy performed the rare feat of capturing the unique charm, character and wit of the people of Derry~Londonderry, and has been a deserved hit.

Some of the show's most famous scenes played out in some prominent Derry~Londonderry locations. St Augustine's Church hosted a heartbreaking funeral scene in the final season, spots including the Guildhall and Limewood Street were recurring haunts for the girls throughout the show's run, and of course, most notably the famous city walls were a constant feature. So if you want to "catch yourself on" and visit some of the sites of a modern TV classic, you know where to go!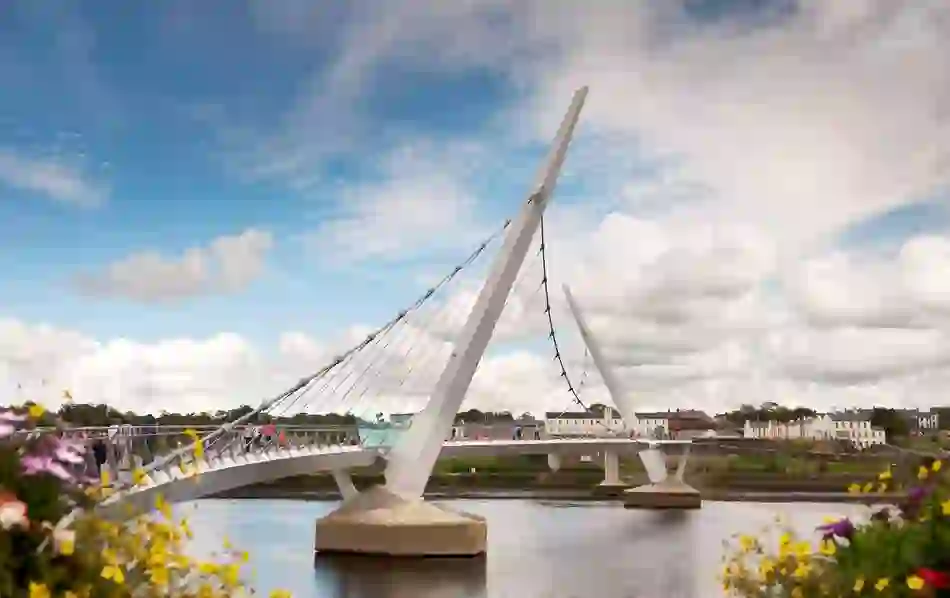 72 hours in Ireland's undiscovered north west without a car...
Ditch the car and enjoy the sights and secrets of Donegal and Derry~Londonderry at your own pace...
Discover more
A crafty hidden gem
One great aspect of Derry~Londonderry is its compact size. From the award-winning spots such as the Tower Museum to the many cool shops and restaurants, everything is just a quick hop and a step away.
Take the Craft Village, for example. This quaint location is a reconstructed 18th century street and has a delightful mix of funky restaurants and coffee spots, and some fantastic artisan craft shops. It's perfect for a little afternoon potter, and you can grab some quirky gifts while you're there!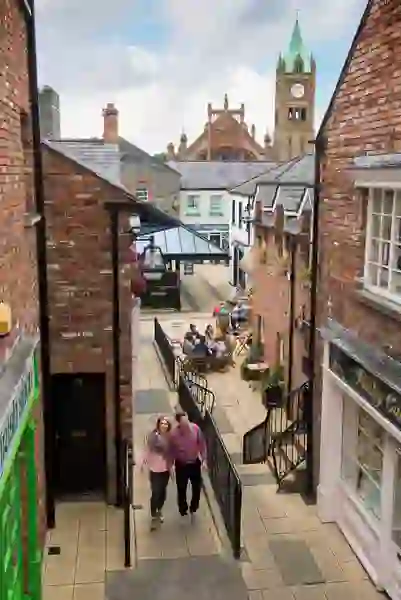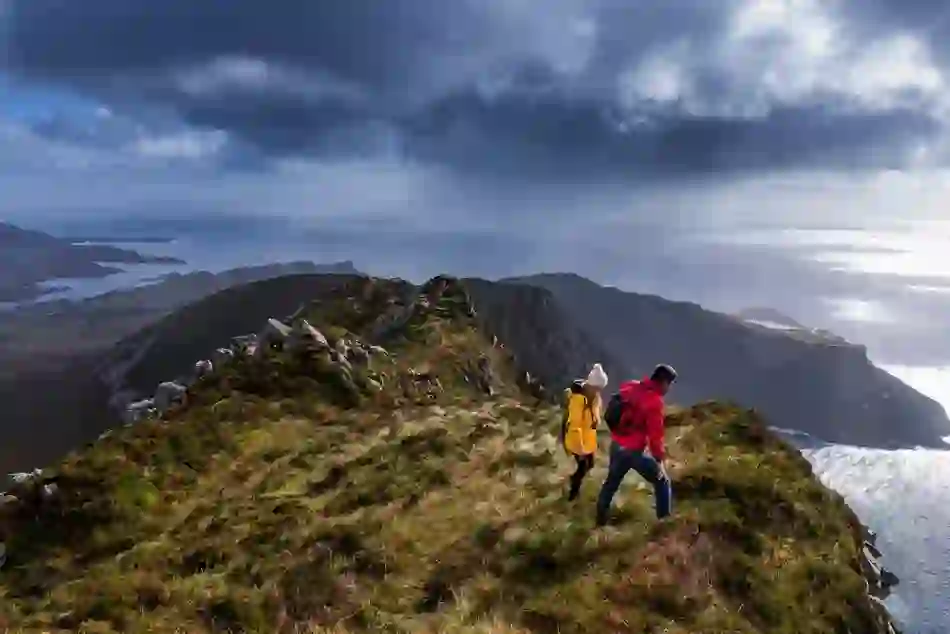 Ireland's undiscovered north west in 48 hours
Discover the natural beauty of County Donegal, and the thrilling historical tales of the charming city of Derry~Londonderry...
Discover more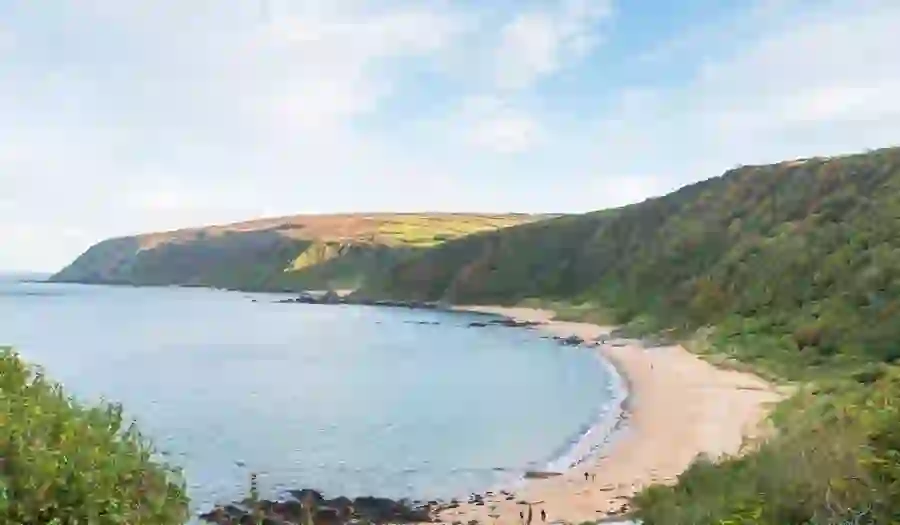 Donegal's coastal delights
So you've immersed yourself in Derry~Londonderry's history – now it's time to explore the untamed coastline of Ireland's north west. And with Donegal on your doorstep, you'll have plenty of options.
Let's kick off on the Inishowen Peninsula. Kinnagoe Bay is one of the most visually stunning beaches in the region. This secluded beach is surrounded by lush tree-lined cliffs, unique rock formations and crystal clear waters that are perfect for a quick swim. For another seaside delight, head to the peaceful village of Culdaff, you'll find Culdaff Beach. This Blue Flag strand is hugely popular with swimmers and surfers alike, and it's easy to see why – the pristine golden sands and blue Atlantic waters are surrounded by the unspoilt Donegal countryside – it's quite simply a little piece of paradise.

On the edge
Further on up the coast – the most northerly point on the island in fact – is Malin Head, billed as one of Ireland's most memorable landscapes. With its dramatic sea cliffs and the rugged waters of the North Atlantic Ocean stretching out to the horizon, you'll feel like you're standing on the edge of the world.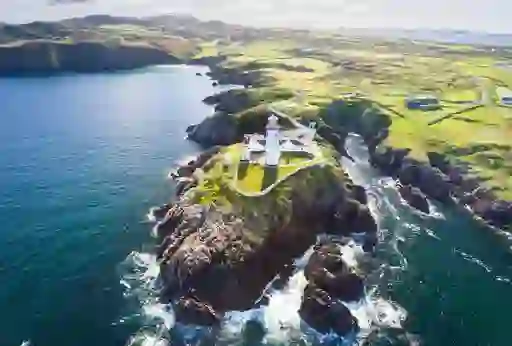 A road trip on Ireland's undiscovered north west...
Travel through the historic streets of Derry~Londonderry and along the breathtaking coast of County Donegal on this unforgettable 72-hour road trip.
Discover more
Step into the past
But Donegal isn't just about wild coastal sites. Much like Derry~Londonderry, it has a rich history that gives a powerful insight into the island of Ireland's past.
Further north, you'll find Fanad Head Lighthouse. This timeless structure has stood watch over the mouth of Lough Swilly since 1817 and looks like something from a storybook. You can take a guided tour of the lighthouse to discover its rich history, and if you have time, you can even stay in one of the lighthouse keeper's cottages!
Located north of the Inishowen Peninsula, Doagh Famine Village transports visitors through centuries of Irish history. With a combination of life-sized exhibits, immersive storytelling and authentic thatched cottages, you'll get a profound insight into the stories and lives of the people that lived through the Great Famine.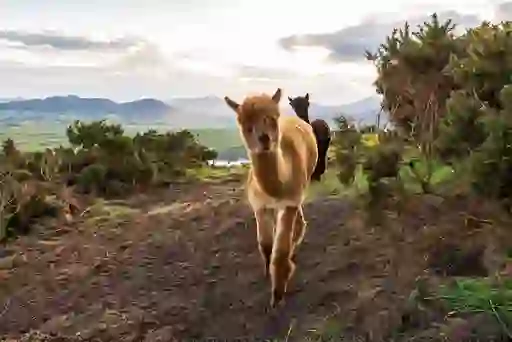 Into the wild
Both the north of Ireland and the Wild Atlantic Way are places where you can enjoy the island at its most untamed. So, while you're here, it's the perfect chance to immerse yourself in the island's vibrant nature.
Take Wild Ireland, for example. Arriving at its lush forests is like stepping back in time. This animal sanctuary is located in an ancient Celtic rainforest, and houses unique animals like bears, wolves – including a striking Artic wolf – and lynx. You'll leave this forest with a renewed appreciation of wildlife, Ireland's forests and the importance of their preservation.
If you'd rather something a touch quirkier, pop into Wild Alpaca Way. Here you'll be able to take a fun walking tour along the gorgeous Knockmanny Bens at Malin Head, all with an adorable alpaca for company. They do three walks daily, so it's the perfect way to while away an afternoon!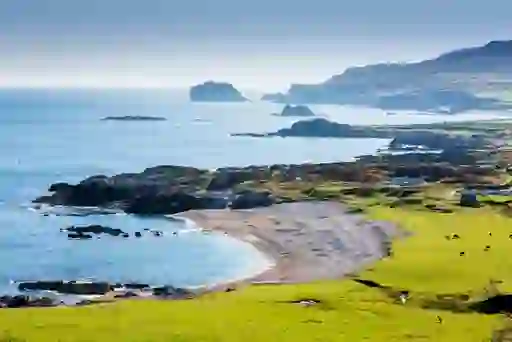 A dream holiday is different for everyone. But chances are they involve one or two of the following, a fun interesting city break, immersing yourself in history, experiencing the culture, and seeing sights and landscapes that stay with you long after you've left.

And a trip to Ireland's north west, starring Derry~Londonderry and the coastal beauty of Donegal, has all of these and more – two unique places that make one amazing holiday.
Derry~Londonderry and Donegal highlights
Don't miss these things to see and do...
Want to see more?
Here are some great reads to get you started...