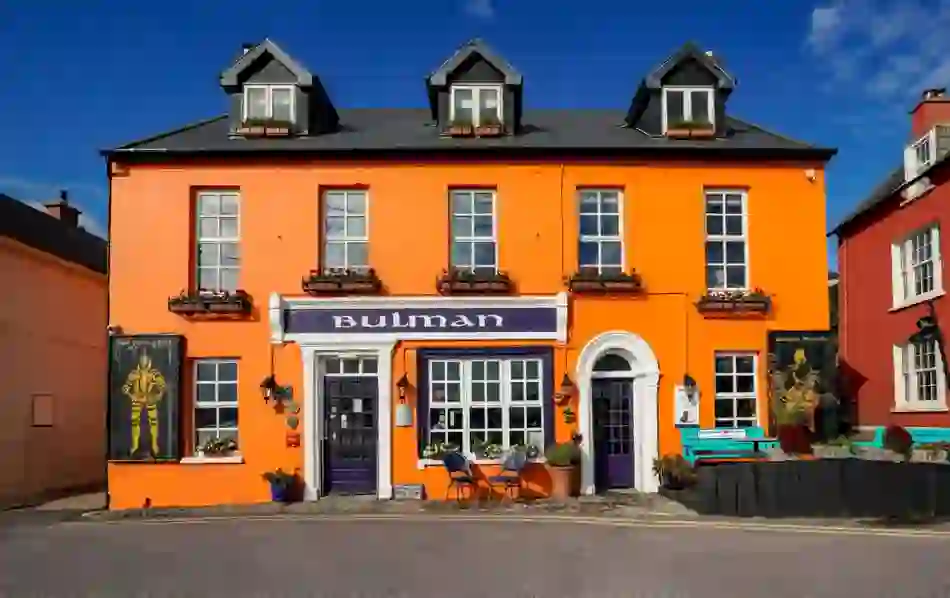 Irish pubs: The Bulman County Cork
The real deal
The Bulman is a little Kinsale pub that hails back to the 1800s and has catered to myriad sailors, coastguards, merchants and even the odd landlubber over the years.
The pub's walls are shaded by great wooden beams under a bronze-coloured ceiling, and they're plastered with paintings of ships and pictures of ocean scenes.
Grab a window seat and gaze across Summercove Harbour, and you'll swear off bad nautical-themed pubs for good!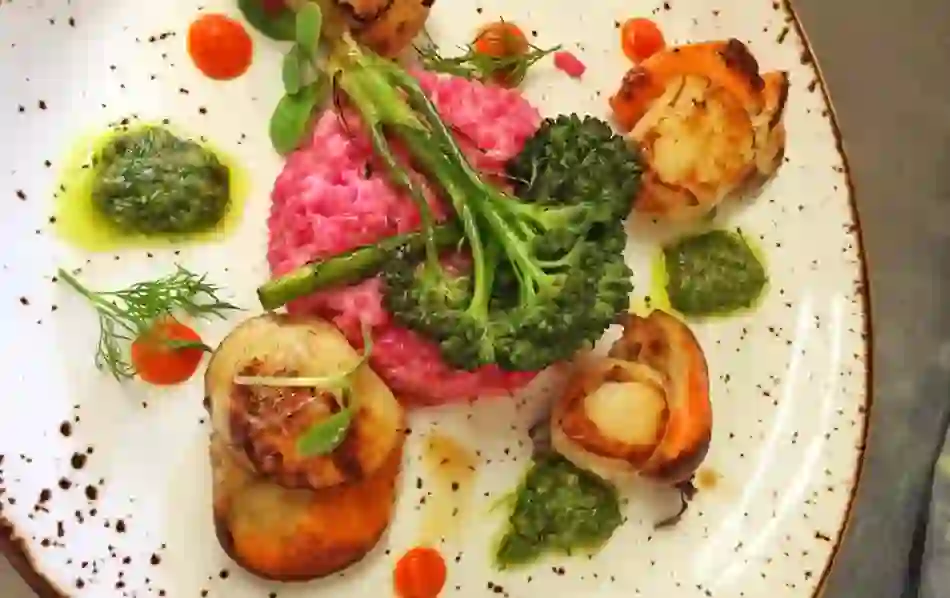 Fresh delicacies
You can talk with the locals propped at the bar or tuck into delicious seafood at the award-winning Toddies Restaurant. Other local delights include Bastion and Fishy Fishy Restaurant.
When you're this close to the Atlantic Ocean (a mere 10 feet, in fact!), you have to make the most of it! Sit down to freshly caught seafood, including oysters, crab, and lobsters, or enjoy classics such as BBQ local pork ribs and sea-salted chips, or homemade burgers.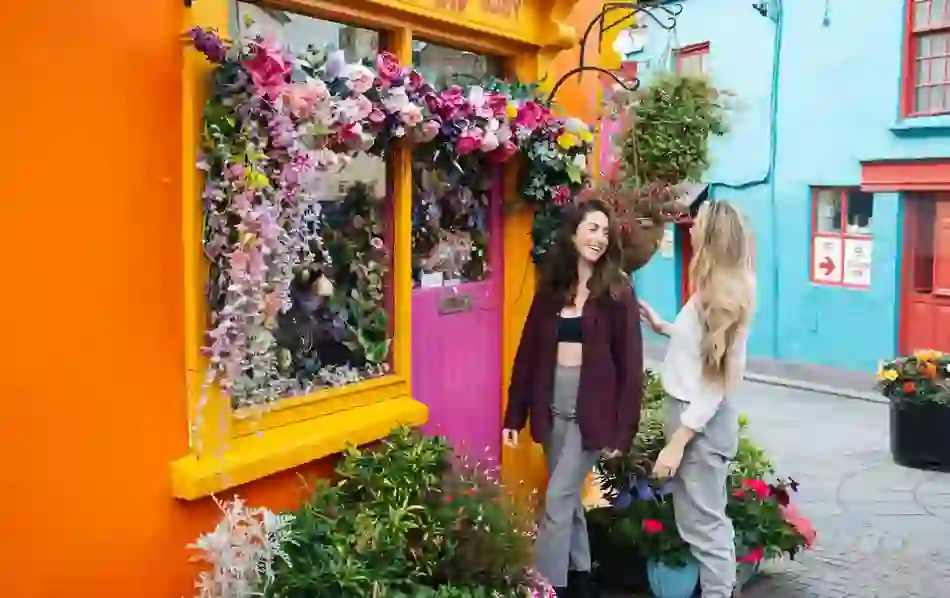 Kinsale's delights
Not only do you have the Atlantic lapping at your feet, you'll also find the terrific Charles Fort nearby, a star-shaped military fort with a long history. Or just wander around the quirkily bright shops of Kinsale town.
Beyond Kinsale, you're guaranteed a good-time whichever direction you choose.
Head east, and you'll find yourself in Cork city and Ireland's Ancient East, which is full of jaw-dropping histories and amazing stories. Head west, and you'll find the Old Head of Kinsale, West Cork, and the Wild Atlantic Way, the world's longest defined coastal touring route, and a journey worth embarking on!