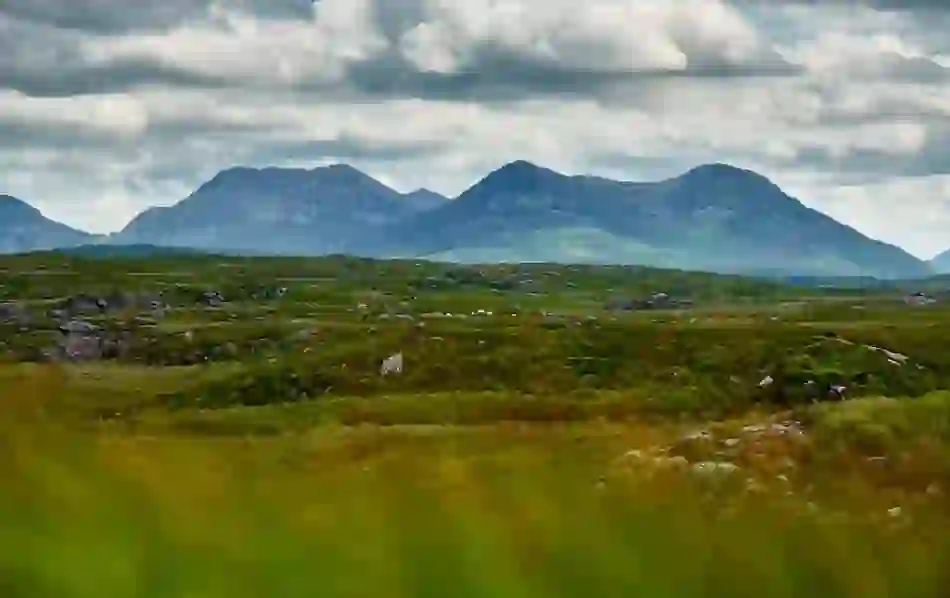 Derrigimlagh, County Galway
2hr from Ireland West Airport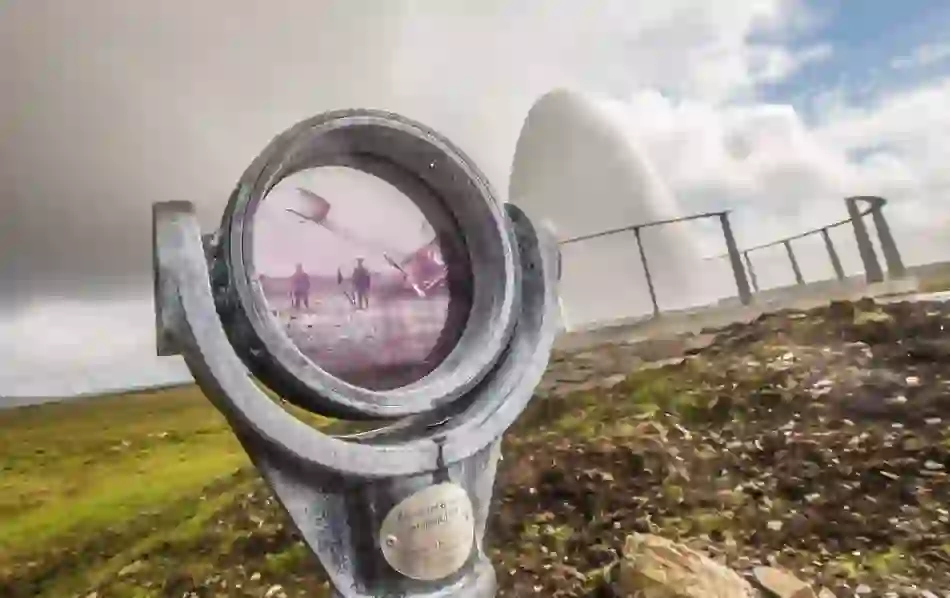 Transatlantic aspirations
John Alcock and Arthur Whitten Brown were at the controls. They mightn't have had Derrigimlagh in their sights at first, but the pair was soon to become very familiar with its landscape.
Over 100 years ago, on June 14th, Alcock and Brown had taken off from St Johns Newfoundland in North America over 15 hours earlier, flying some 1,890 nautical miles over the Atlantic Ocean through fog, darkness and a series of technical malfunctions before reaching landfall in Ireland.
At times the two voyagers found themselves flying upside down, only 10 feet above water

New York Times
But they made it, completing the world's first long-distance transatlantic flight by crash-landing in Derrigimlagh Bog.
"Yesterday I was in America," Alcock announced after clambering from the wreck. "I am the first man in Europe to say that."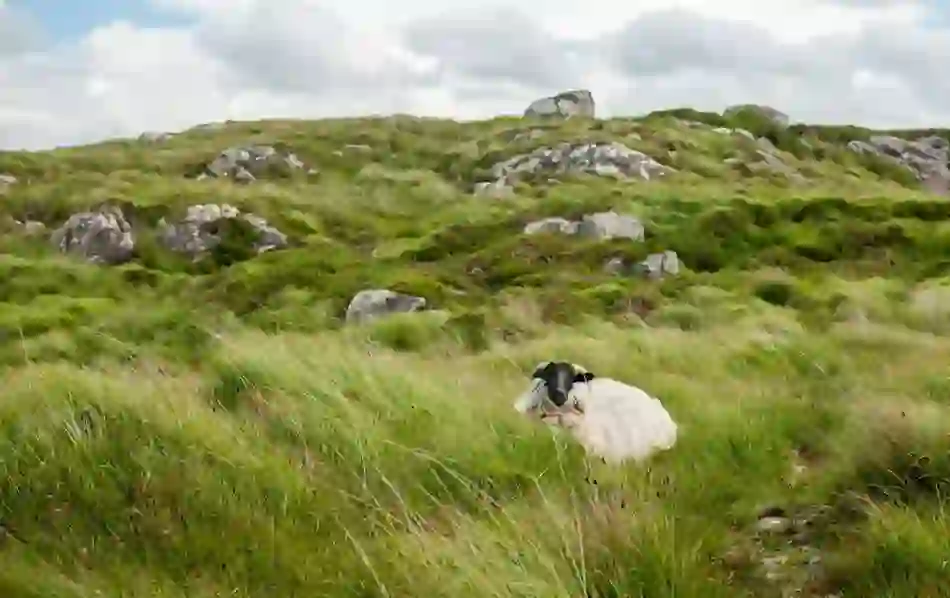 Crash landings
Alcock and Brown aren't the only pilots to have crash-landed on the island of Ireland. In fact, one of the most famous pilots in history landed here. In 1932, five years before her bid to fly around the world, Amelia Earhart crash-landed in a field in Derry~Londonderry on her way to Paris from Newfoundland, Canada.
Just like Alcock and Brown, she also wanted to set records. After her impromptu landing in the field, she became the first woman to cross the Atlantic Ocean.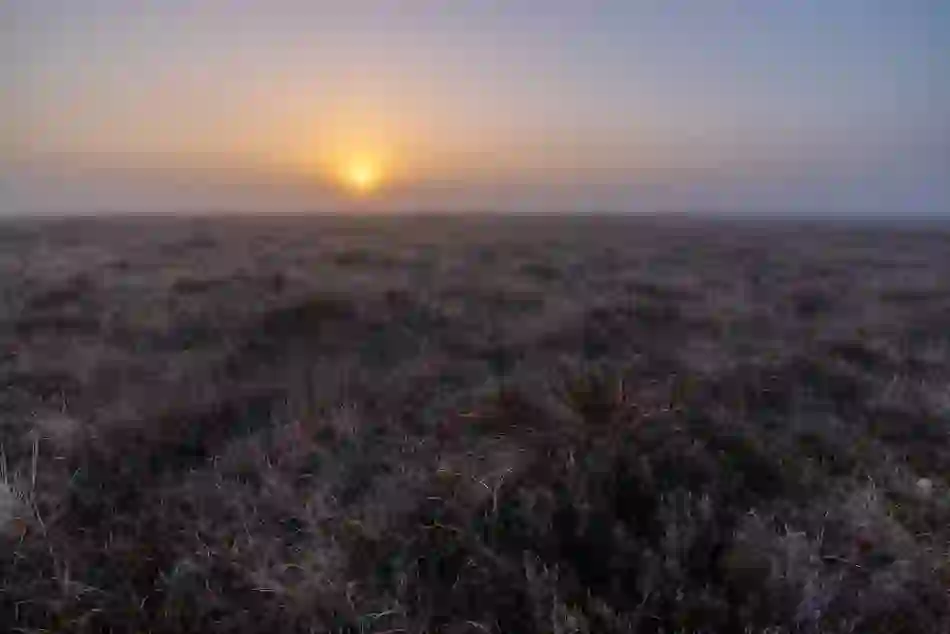 The secret's of Ireland's bogs
Serene, remote, teeming with wildlife and mysteries. There's a lot to uncover in Ireland's bogs...
Discover more
Not your average bog
Today, their landing point in the middle of this bogland is marked by a wind-buffeted beacon found a mile or so down a boreen (a cow road) off the R341.
You can reach it by the Derrigimlagh looped walk, which is a beautifully desolate spot, spotted with black-faced sheep, shards of limestone and wild Atlantic views.
Right next to the landing spot is another famous landmark: the Guglielmo Marconi radio station. At the foot of the beacon, look for large squares of concrete foundations. They belonged to a Marconi station from which some of the earliest transatlantic radio waves and wireless messages were sent.
The station operated in the early 20th century, from 1907 to 1922. It's amazing to think a Connemara bog could once have lain at the centre of such cutting-edge technology.
From Errislannan Hill, the elevated viewing point provides a panorama over the area – it's marked by a tailfin monument bearing a plaque to Alcock and Brown, which was constructed to commemorate the 40th anniversary of their impromptu landing here.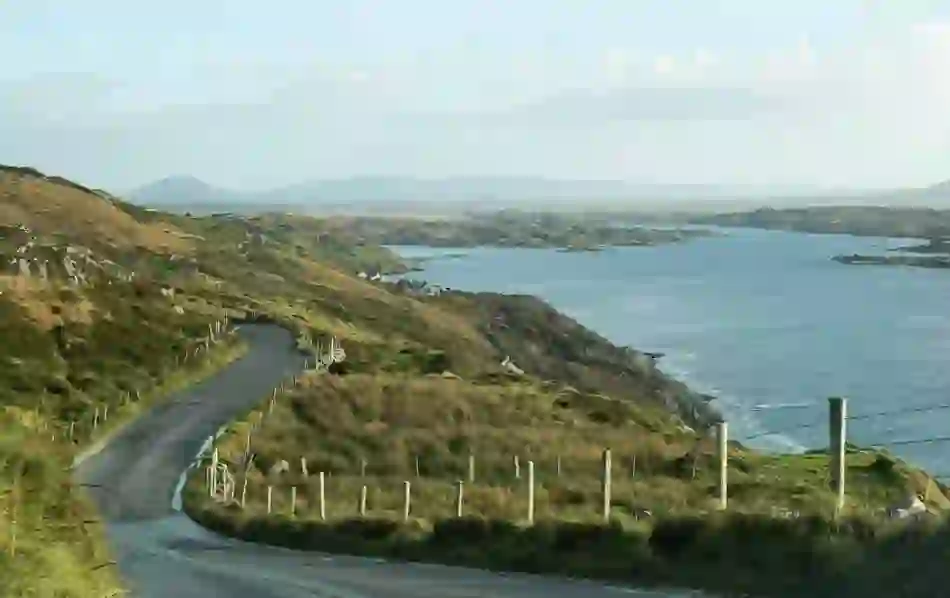 The Wild Atlantic Way is calling
Alcock and Brown's landing may have been unplanned in 1919, but everyone should visit Derrigimlagh when they're exploring the Wild Atlantic Way.
The bog is located in Connemara, a place that writer and poet, Oscar Wilde once described as a "savage beauty". It's here you'll find Connemara National Park, which is home to over 2,000 hectares of mountains, bogs and heaths. You'll also share the sights with the famous Connemara pony.
If you'd prefer exploring historic wonders, try the ever-romantic Kylemore Abbey, or the gorgeous Ballynahinch Castle. Head to the "capital" of Connemara, Clifden, to travel down the Sky Road. This 16km route takes you along the Kingston Peninsula to Clifden Bay, where you can take in the breathtaking Connemara countryside.
While here, take a moment to breathe in the surroundings, and imagine yourself viewing the expanse before you back in 1919. Not much has changed over almost a century. After all, these bog lands took around 4,000 years to cover the landscape. They're certainly not going to disappear for some time to come.
Want to see more?
Here are some great reads to get you started!
Derrigimlagh highlights
Don't miss these things to see and do