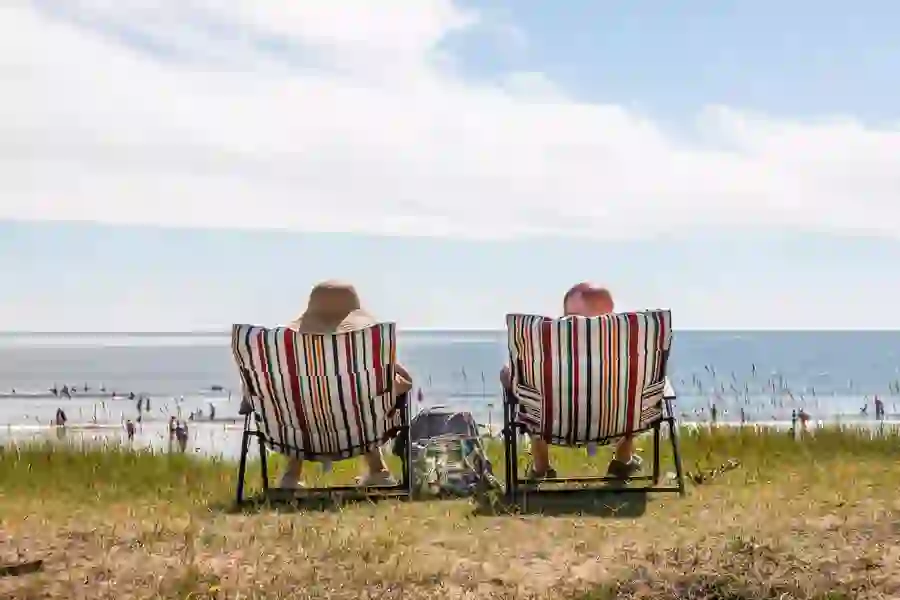 Terms and conditions: advocacy
Please read the following terms and conditions for our advocacy campaign
Tourism Ireland is the official organisation responsible for promoting the island of Ireland overseas as a holiday destination.
We love sharing what we believe is so magical about Ireland with people all over the world, to encourage them to visit Ireland and experience it for themselves.
Instead of just taking our word for it, we also love to share positive feedback and nice comments from past visitors to Ireland, who have enjoyed their trip, with our global audiences.
We noticed that you left a lovely comment about your trip to Ireland that we really love, and, with your permission, we would love to share your comment with others so they can see how they might also enjoy a trip here.
How will Tourism Ireland use my comment?
If you are happy to give us permission to use your comment, we might be able to use it as part of our communications in one of the following ways:
As part of a social post on our global social media channels, such as Facebook, Instagram, Pinterest, YouTube, TikTok and/or Twitter
On our website, www.ireland.com
Within our email marketing communications
An example of how we might use and represent your comment on our channels is below: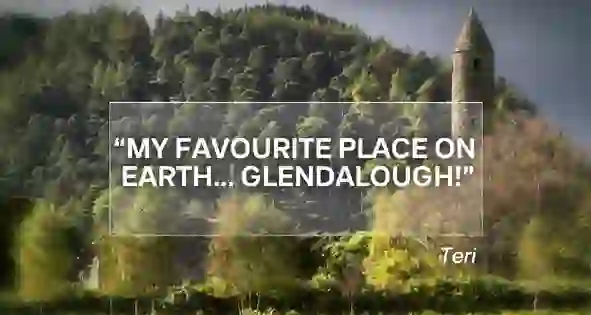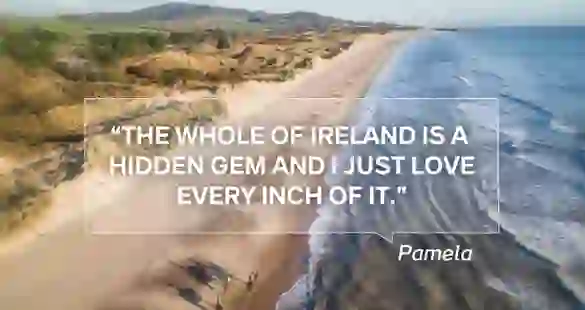 Will my comment be credited to me?

With your permission, we will include a credit with your comment in the format "First Name, Country" e.g., "John, USA" so our audience can see that it's from a real visitor. If you would prefer not to have your first name or country included, that is perfectly fine too.
Can I revoke my permission afterwards if I no longer want my comment used in Tourism Ireland's communications?
Of course! Please email us at sadmin@tourismireland.com and we will cease to use your comment in our communications.
What do I get out of this?
Your comments about the island of Ireland may be viewed not only by you, but also by other lovers of the island of Ireland around the world. You will inspire others with your own self-expression and creativity.
Tourism Ireland will credit you for any comment shared, if you have given us permission to include your first name and country alongside the comment.
What if I have more questions?
Please don't hesitate to contact Tourism Ireland at sadmin@tourismireland.com if you have any additional questions.
Terms and Conditions
Below are some more detailed terms and conditions regarding Tourism Ireland's potential use of your comment.
1. By agreeing to our request, you represent and warrant that:
you are an individual eighteen (18) years of age or older
you posted and truly believe the comment
you have read and that you agree to these terms and conditions.


2. By giving us permission to use your comment, you grant us permission to use your comment in perpetuity on our social media, website and email channels.


3. By giving us permission to use your comment, Tourism Ireland may edit your comment for brevity. For example, where the length of the comment may extend beyond the available space, Tourism Ireland may shorten the comment or use a section of the full comment without changing the nature or meaning of the original comment.


4. While Tourism Ireland will endeavour to use your comment in our communications with your permission, Tourism Ireland shall have no obligation to use your comment.


5. Ownership of the comment remains with you. If you change your mind, you can simply revoke the granting of these rights to Tourism Ireland by contacting us directly on our social channels or emailing us at sadmin@tourismireland.com.
Data Privacy
We respect your privacy, and we value the trust you have put in us.
In reaching out to you about your comment, we necessarily process your social media username. We only use this personal information for the purposes described above.
With your permission, we will also include your first name and country adjacent to your comment in our communications for the purposes outlined above. If you would prefer for Tourism Ireland not to include your first name or country when using your comment, we are happy to exclude them.
We are committed to keeping your personal information safe. We have physical, technical and administrative measures in place to prevent unauthorised access or use of your information.