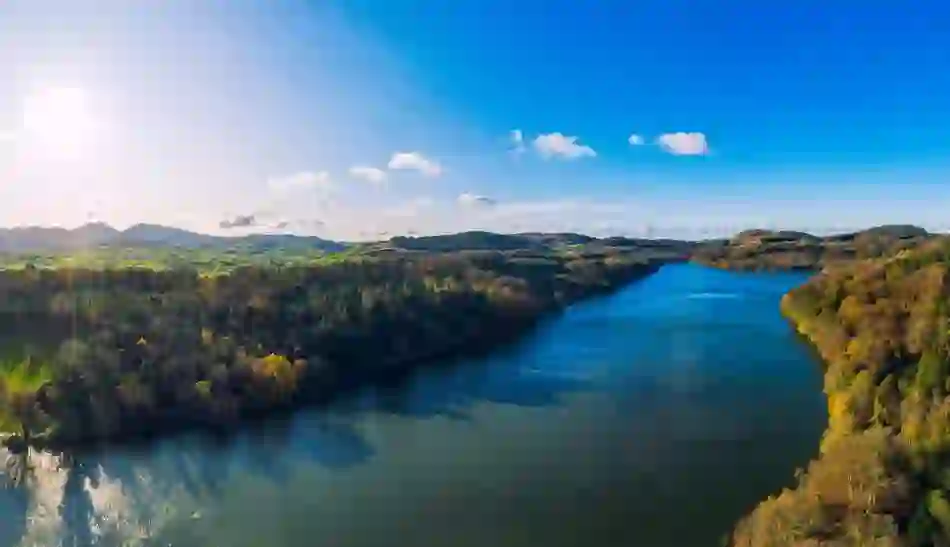 Discover Belfast's doorstep without a car
From Antrim to Down
Nearest Airport
Belfast International Airport, George Best Belfast City Airport
Attractions
Carrick-a-Rede rope bridge, Giant's Causeway, Hillsborough Castle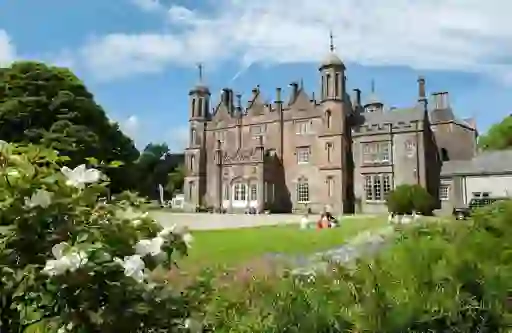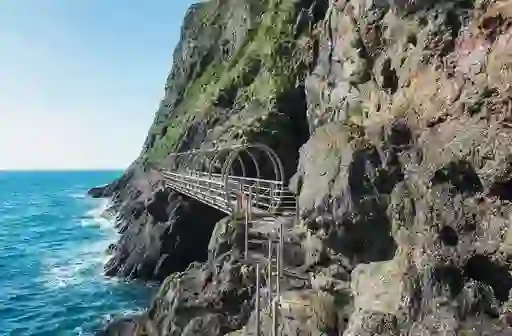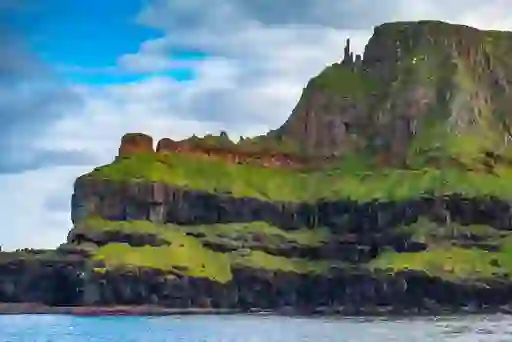 Belfast city is known for its food, heritage and culture, but it's also a great base to explore some of Northern Ireland's most thrilling experiences. And you can do it all without a car!
Thanks to Northern Ireland's compact size, many of its most famous attractions are just a short trip from Belfast's hustle and bustle. You'll find plenty of organised tours departing the city that can whisk you away on a sightseeing adventure. And if you want to do it your way, just hop on a bus or train and start exploring!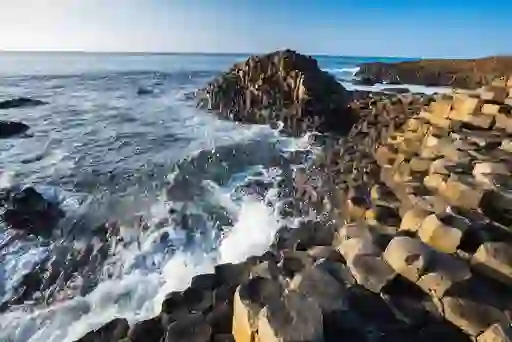 Day 1
Belfast city to the Giant's Causeway
Day 1
Venture north from Belfast city and you'll discover world-famous rocks, dramatic clifftop castles and landscapes that may look very familiar to Game of Thrones®️ fans.
Explore Day 1
Take it easy on a guided tour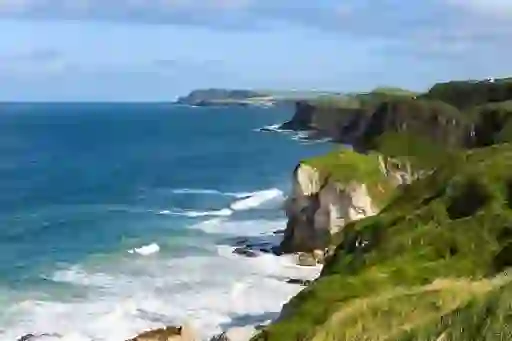 If you want to take in some of the best sights Northern Ireland has to offer, you should make your way to the Causeway Coastal Route – an epic touring route that follows the coast from Belfast to Derry~Londonderry.
There's a LOT to see and some sights are a bit off the beaten track. Our advice? Take a guided day trip – a great option if you're looking for a hassle-free sightseeing experience and you don't want to spend a lot of time on the road.
Causeway Coast highlights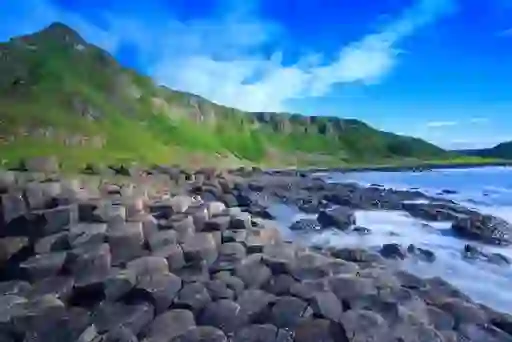 For many, the star of the Causeway Coast is the Giant's Causeway – a remarkable geological feature that is also a UNESCO World Heritage Site. If you want to see the Causeway's 40,000 legendary hexagonal basalt columns, you'll find plenty of tour operators running regular trips, including City Tours, Paddywagon Tours and McComb's Coach Travel. Most of them will also visit other nearby spots including Dunluce Castle, the Carrick-a-Rede rope bridge and the Dark Hedges, so you can be sure you won't miss anything.
Discover Game of Thrones®️ territory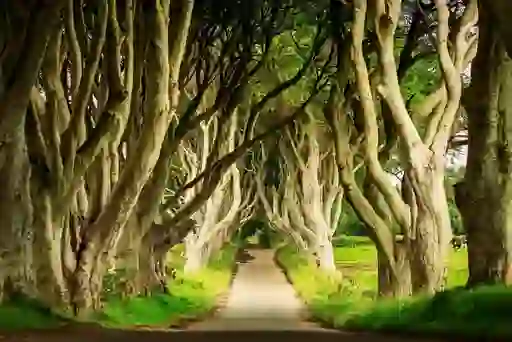 Game of Thrones®️ fans may already be aware that Northern Ireland was a stand-in for the wild and rugged land of Westeros. If you want to uncover the fantastical landscapes that brought the show to life, The Iron Islands and Giant's Causeway tour takes in the Glens of Antrim and the Dark Hedges – where key scenes from the hit HBO series were filmed.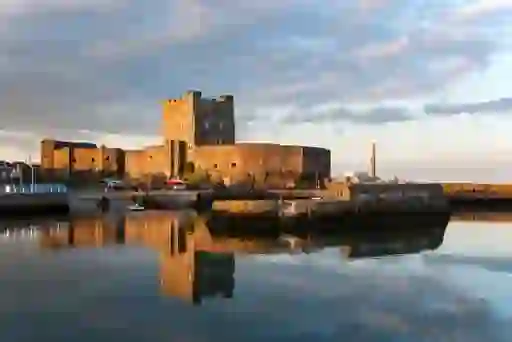 Day 2
Carrickfergus to Glenarm
Day 2
Guided tours are great but sometimes you just want to follow your own path. Now it's time to grab a train or bus to discover some terrific spots within easy reach of Belfast city.
Explore Day 2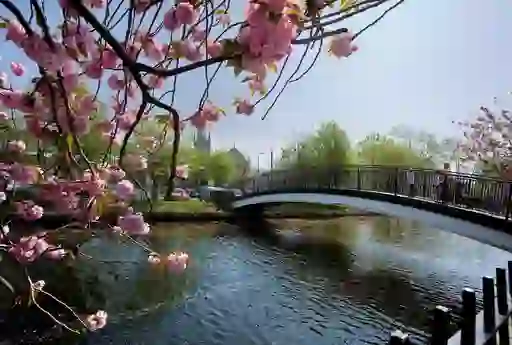 Day 3
Newry to Downpatrick
Day 3
For our final day we're heading south to County Down to enjoy some of the island's rich heritage and glorious sights…
Explore Day 3