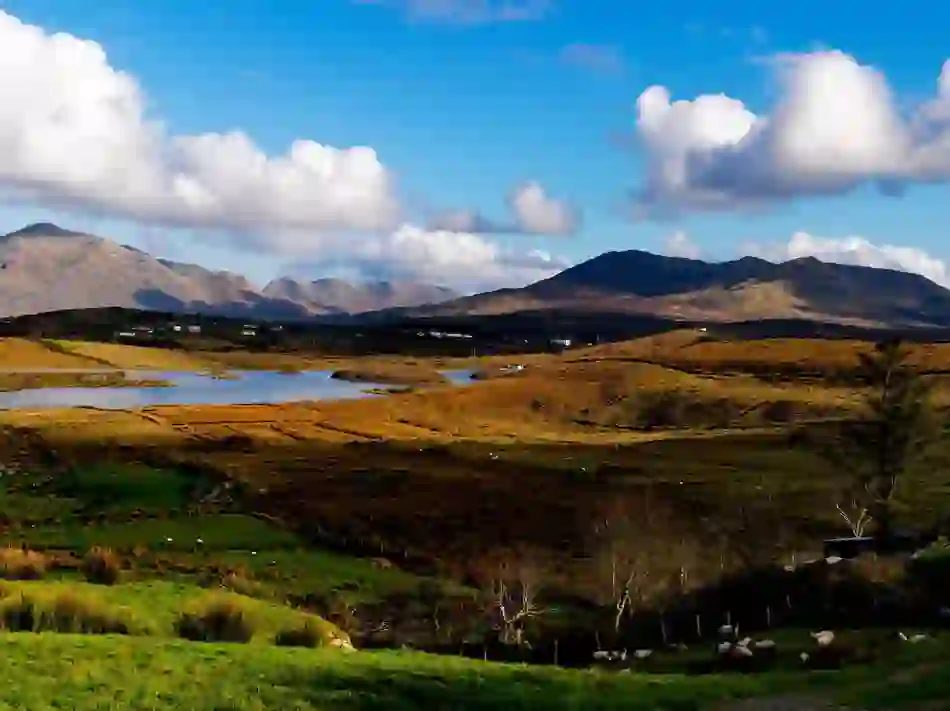 County Galway
2hrs from Ireland West Airport
Why you should visit Galway
How about this for a business idea: bottling Galway. Flush with festivals, crammed with coastline, home not just to one of the most energetic cities in the land, but the soulful Aran Islands and the great rocky wilderness of Connemara, too. Yes, bottling Galway could make millionaires of us all. Until then, however, the next best thing is a visit.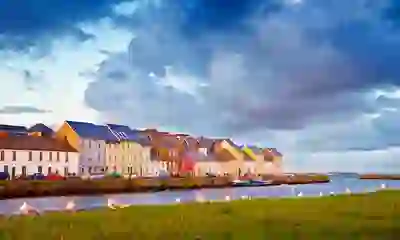 What should I do in Galway city?
Enjoy the charming old pubs, browse the local markets, savour the seafood and bracing coastal walks – just let Galway get under your skin!
Read more
Galway city
The obvious first stop is the thriving city of Galway itself. Don't make a plan when you go walkabout here (few Galwegians do). Instead, go where the mood takes you. That may be an independent bookshop such as Charlie Byrne's; it may be a pub, an aquarium, or a city museum whose upper floors reveal a breathtaking view of the River Corrib. There's a wealth of choice on tap!
Galway is a place to go with the flow. Fancy catching a Heineken Cup rugby match in the Sportsground? What about a stroll along the old Long Walk, as Steve Earle sang about in Galway Girl ("Her hair was black and her eyes were blue…"). Browse the market by St Nicholas's Church; eat sushi; step through the Spanish Arch. It'll be night-time before you know it.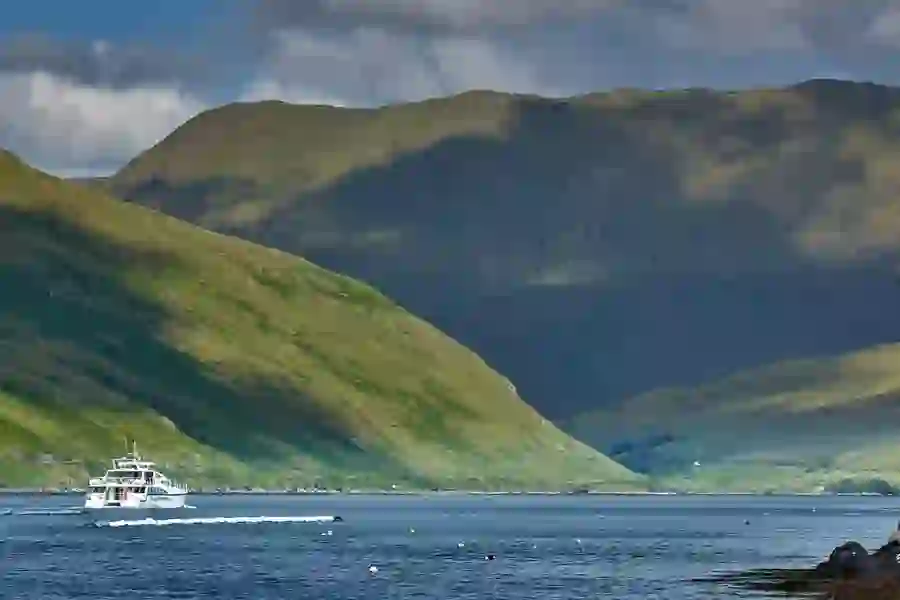 Discover Connemara
At times austere, at times sublime, Connemara is a place of legend, folklore and profound beauty. An essential part of your Galway experience.
Find out more
Connemara
Travel beyond Galway city and you'll encounter Ireland at its wildest. For every star God put in the sky, it is said, he laid a million stones in Connemara. And those stones – be they meshed into the ground and trodden upon by black-faced sheep, or punching upwards into the magnificent Twelve Bens mountain range – come together in a wonderful mosaic.
Connemara is as much a coastal phenomenon as a National Park even though it possesses one of those too. Take a drive, and within a few hours you'll be winging your way from Maam Cross to the harbour town of Clifden; or from the Gaeltacht village of Spiddal and the coral beach at Carraroe to a creamy bowl of chowder in Roundstone, an old harbour village on the windswept Ballyconneely Peninsula. You'll recognise a few places from your favourite films, too.
The wild and beautiful Aran Islands and Connemara Peninsula might keep you captive such that you'll never have time for the city. What to do? Both, of course!

Lonely Planet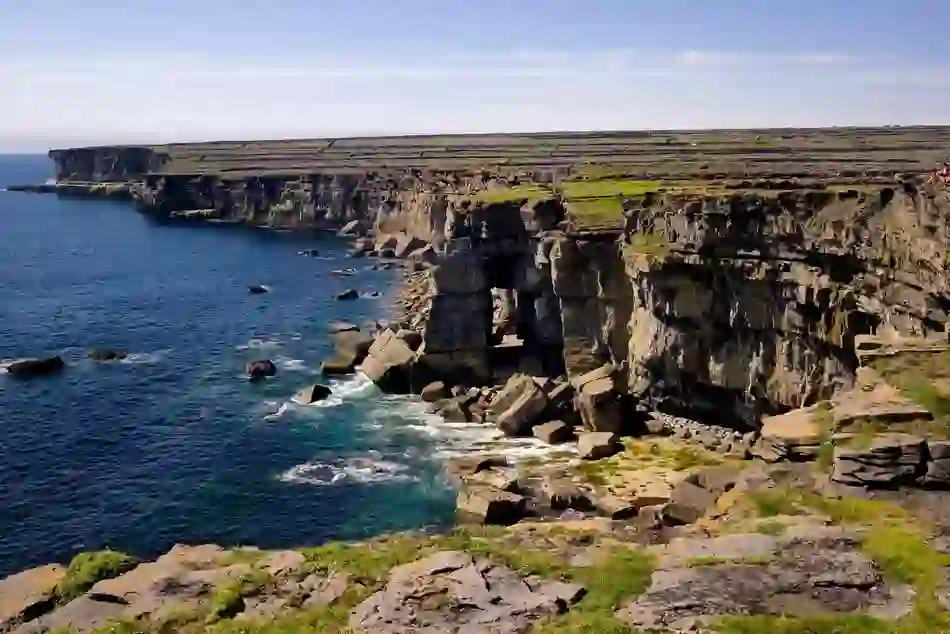 Don't forget the Aran Islands
Nor does Galway stop at its westernmost shoreline. A short ferry or plane crossing from the mainland whisks you to the mythical Aran Islands: limestone outcrops dominated by sheer cliffs, stone walls, deserted beaches and iconic heritage sites like Dún Aonghasa. The 2,000-year-old fortress, scythed in half by encroaching erosion, has "wow" written all over it.
One day, they'll bottle all of this. Until then, get your boots on.
Want to see more?
Here are some great reads to get you started!
Galway highlights
Don't miss these things to see and do