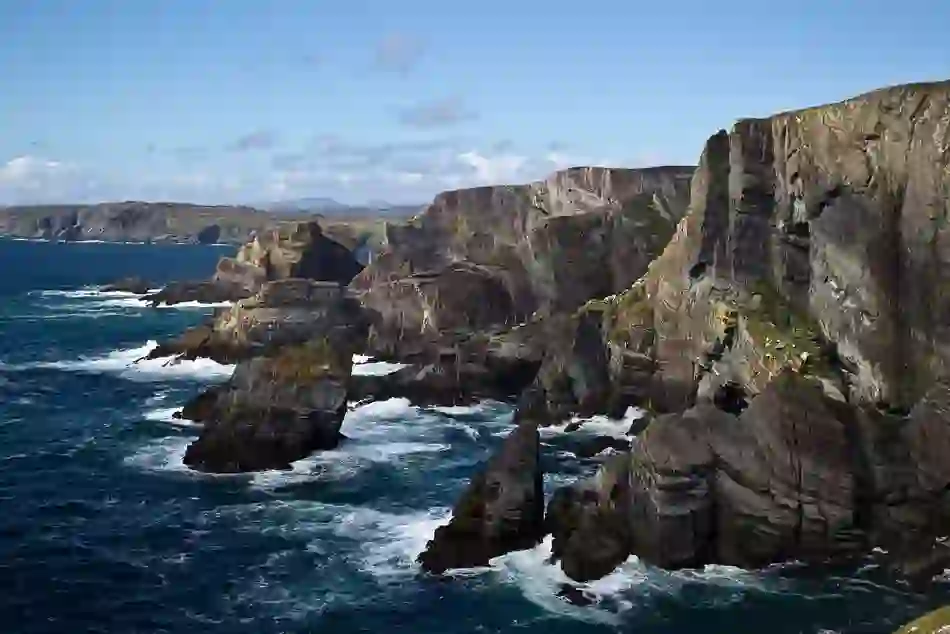 Nature is king
Before you reach Mizen Head, the picture-perfect village of Durrus is the last vestige of civilization before raw nature takes over. Here, on Ireland's most southwesterly point, awe-inspiring ocean panoramas strike you at every turn.
Mizen Head stretches out dramatically into the swirling Atlantic Ocean, amidst sea cliffs and crashing waves. But in a testament to man's determination, the Mizen Head Signal Station has stood strong against the forces of nature for over 100 years.
The station was built to warn ships at sea of the treacherous rocks that lie close to the shore here. Today, an award-winning maritime museum has been built near the signal station to extol its epic past as a seafarer's lifesaver.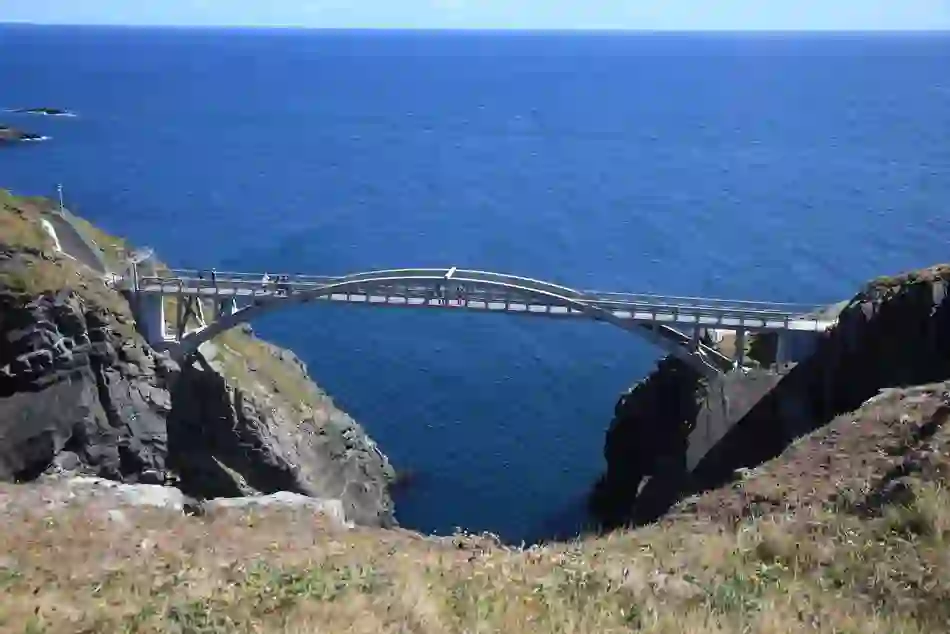 A light in the dark, the Mizen Head Visitor Centre is positioned high on a cliff. Inside are all sorts of exhibits and maritime paraphernalia, such as an automatic weather station, a scale model of the dramatic Fastnet Rock Lighthouse, and a navigational aids simulator, along with an amazing photographic collage of the wildlife that can be found just outdoors on Mizen Head.
Don't look down! Actually, do...
From the centre, you move forward to the actual signal station. But to get there, you must trek down the famous 99 steps and some of Ireland's most dramatic coastal paths. If you're looking for thrills, you've found them! And let's not forget the high arched bridge that connects the signal station to the mainland. Cross this bridge at the mercy of the elements, but be sure to peek down. You might just see seals, dolphins and hump-back whales splashing below. In the skies above are gannets, kittiwakes and choughs – the bird migration path is just a mile offshore. And under the waves the sea caves shelter the remains of L'Impatiente, a French frigate from fleet of the 18th-century Irish revolutionary leader, Wolfe Tone.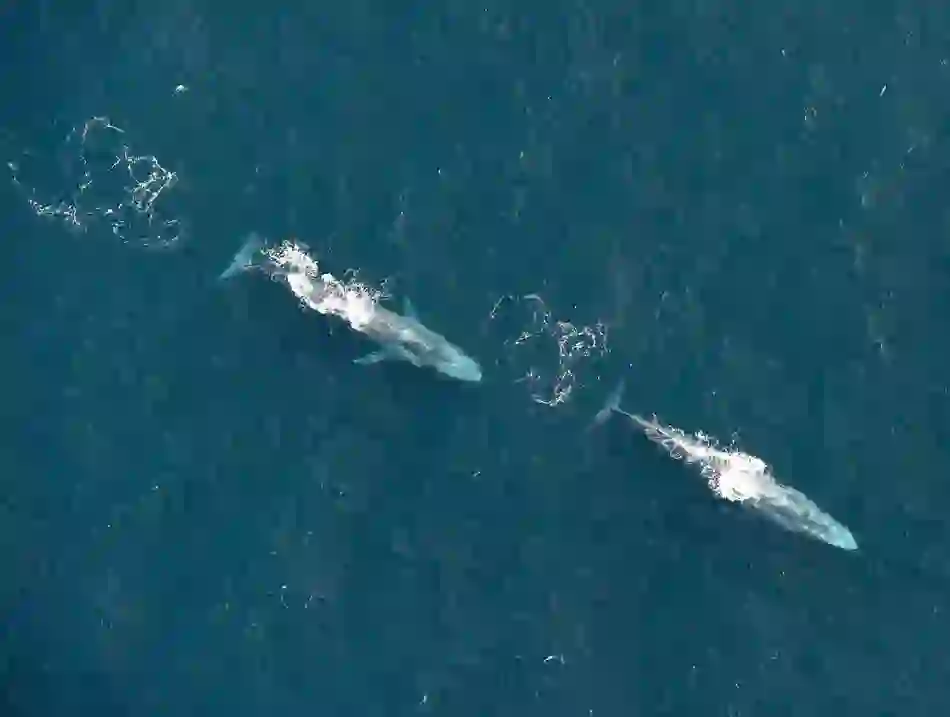 Maritime heritage
At the signal station explore the Station Keeper's Quarters, the engine room, the Marconi Radio Room, the Mizen Map collection and an underwater wildlife exhibition. Make sure to gaze westwards, where you'll also be greeted by the illumination of the Fastnet Lighthouse. Known as "Ireland's teardrop", this famous and poignant landmark was the last sight that emigrating Irish people would see of their beloved Ireland as they left for foreign shores by sea.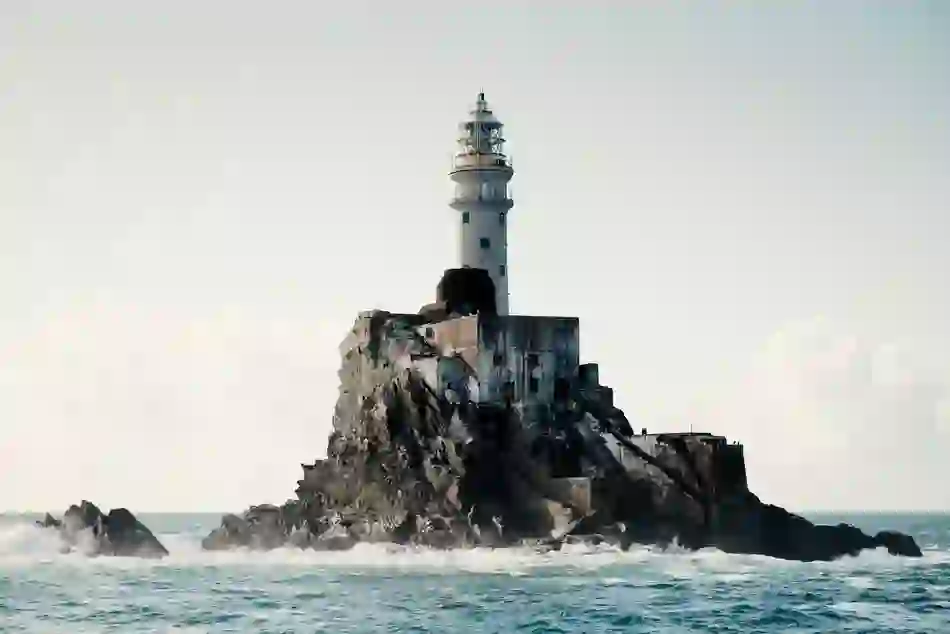 Back on track
Back over the bridge and to the visitor centre, grab a bite at the Mizen café. And with your newly found insight into Ireland's maritime history, you're ready to get back on your Wild Atlantic Way adventure.
Want to see more?
Here are some great reads to get you started