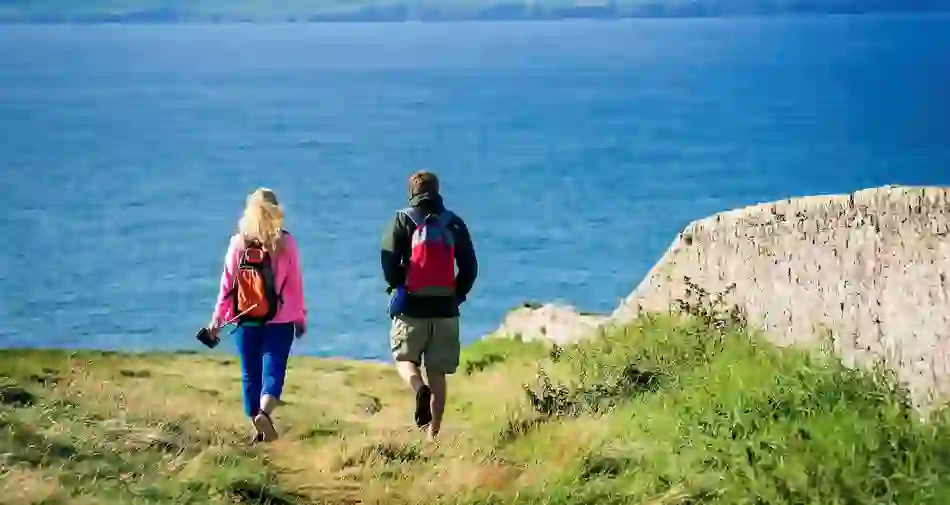 Walking
Looking for an outdoor experience that will plug you right into the island of Ireland's most beautiful scenery, history and culture? Walk this way...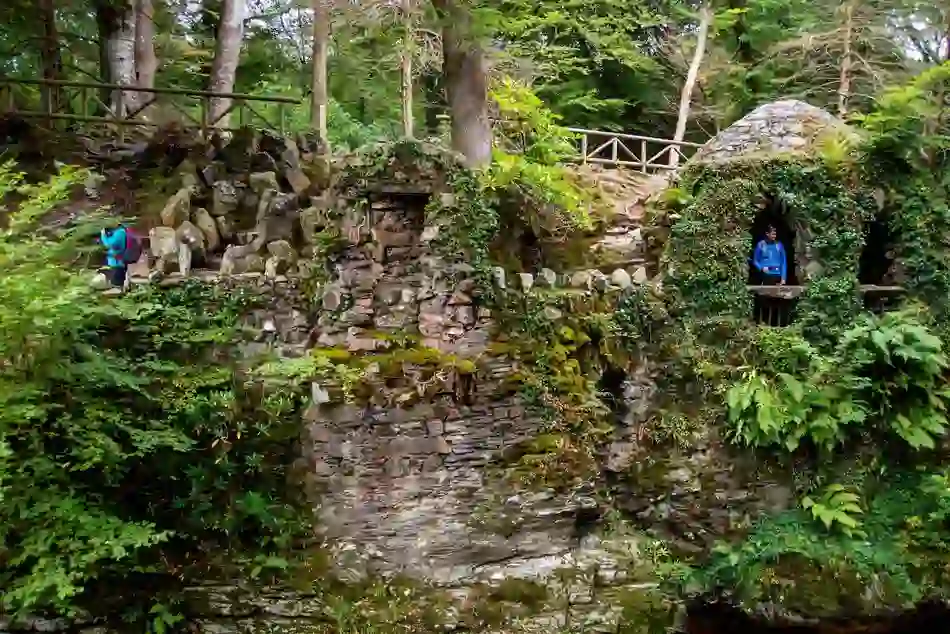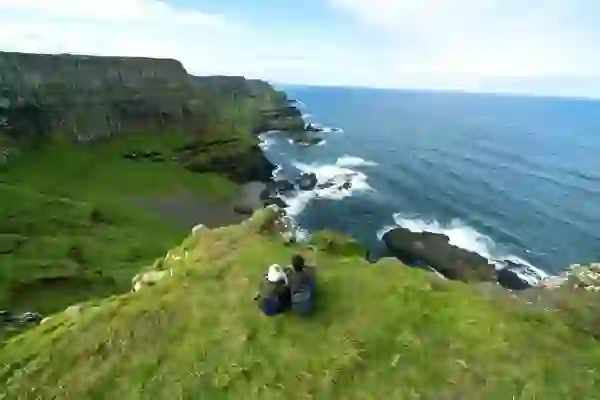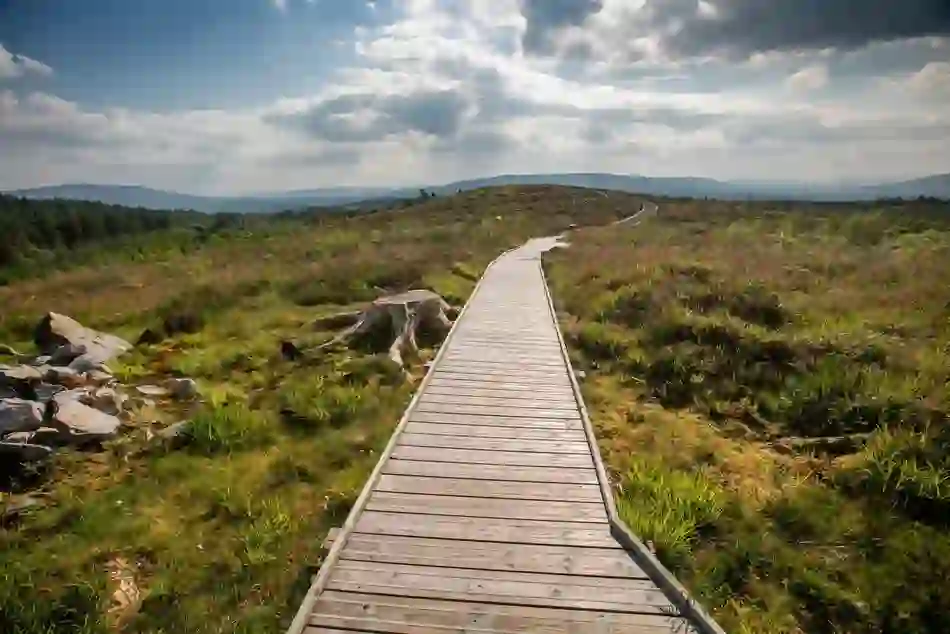 A coastal adventure
Ireland's landscape and terrain vary richly from valleys to peaks, forests to bogs, beaches to canal banks. Where to choose to pull on your walking shoes first is the big question. Being an island, of course, the coastal walks along the Wild Atlantic Way and Causeway Coast are obvious kick-off points. Both routes hug the coastline, and are nicely varied with mountainous paths for adventurous souls, as well as gentler terrain.
On the Wild Atlantic Way, the likes of the stunning Beara, Dingle and Inishowen Peninsulas are all wonderful locations, while special mention, too, goes to the hilly routes around Achill Island, County Mayo.
The grandeur of the rugged North Antrim Coast and the deep glens set against the pastoral farmland create other worlds away from busy life.

Dawson Stelfox, first Irishman to summit Everest.
Up in Northern Ireland, the Causeway Coast Walking Route and the verdant Glens of Antrim will give you views that make the heart sing. These nine glacial glens are blessed with an extra dash of color thanks to the area's mythical heritage. For every step you take, a fairy, warrior, banshee or ghost has taken it before you. As for walking above the waves, The Gobbins Cliff Path takes you to the very point where sea meets land in epic style.
Around Ireland's Ancient East, the Copper Coast Geopark is a breathtaking shoreline of cliffs, coves and sea stacks, named after the mining industry that once prospered there.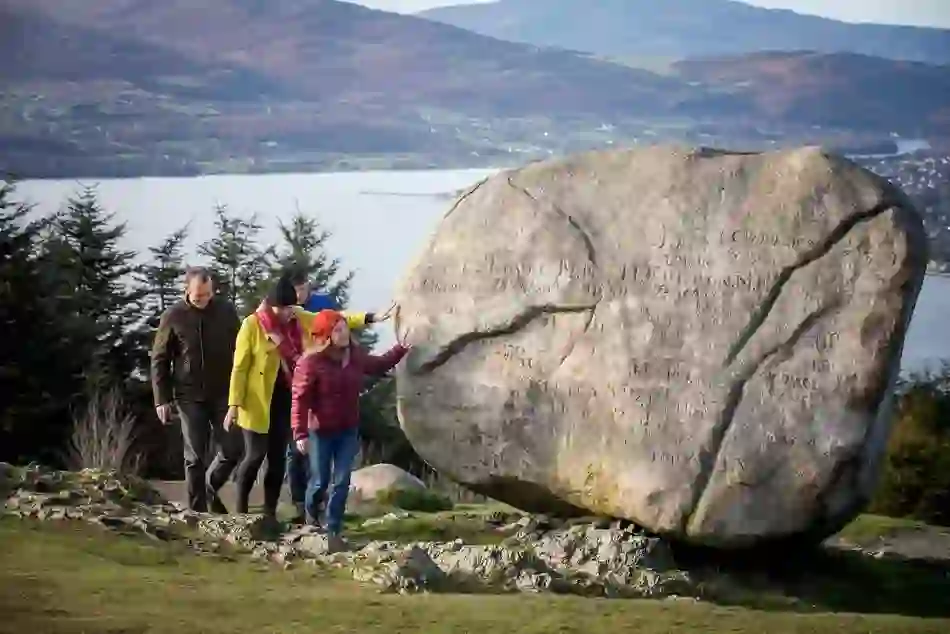 Heavenly beauty
Fancy something a bit more off the tracks? Keep it quirky with wild bog walks around Tipperary, Laois, Offaly and Connemara. For something a little less muddy, pick a canal, any canal, and walk its banks under cover of leafy canopies.
Or you can take things uphill a notch by following the Mourne Wall in County Down, while The Wicklow and Kerry Ways both traverse stunning mountainscapes with plenty of calmer stretches in between. The Slieve Blooms in Counties Laois and Offaly provide stellar views and less strenuous strolls, while Coumshingaun, in County Waterford's Comeragh Mountains, has been described by the Irish Times as "the best demanding short hike in Ireland".
Did you know: Ireland is on the International Appalachian Trail. The route stretches from Donegal in the north west, to Antrim, in the north east.
Walking: need to know
The weather in Ireland is changeable but it rarely gets very cold, even in winter. You'll also find that when you're here, even if you haven't planned on going for a walk, there are plenty of opportunities to enjoy the outdoors. Simply put, people love to walk and talk (that's why we invented walking festivals!)
Whether it's a stroll along a beach like Benone Strand in County Derry-Londonderry, a walk along the river banks of Kilkenny and Carlow, or a trek through the forests and green spaces of rural Ireland – nothing beats getting out and about on the island of Ireland.
Still not sure where to begin? Don't worry. As the old Irish saying goes, "Your feet will bring you to where your heart is".
5 top tips
Tour operators, guides and hotels can arrange to transport your luggage between your night stops for a long-distance walk.
If you enjoy company, Ireland is renowned for its walking festivals – enjoy a walk in the company of strangers, who are friends you just haven't met yet!
Short walks in Ireland range from 1-5 hours. Medium walks can be anything from 5-20 miles/8-30km. Long-distance walks can range from 20-650 miles/35-1000km.
Wear sturdy shoes and bring both rain gear and sun lotion, as weather can be changeable.
Waymarked ways are either looped/circular or linear, with longer routes marked out in sections so you don't have to tackle it all at once. They are also marked on terrain type and suitability for fitness levels.