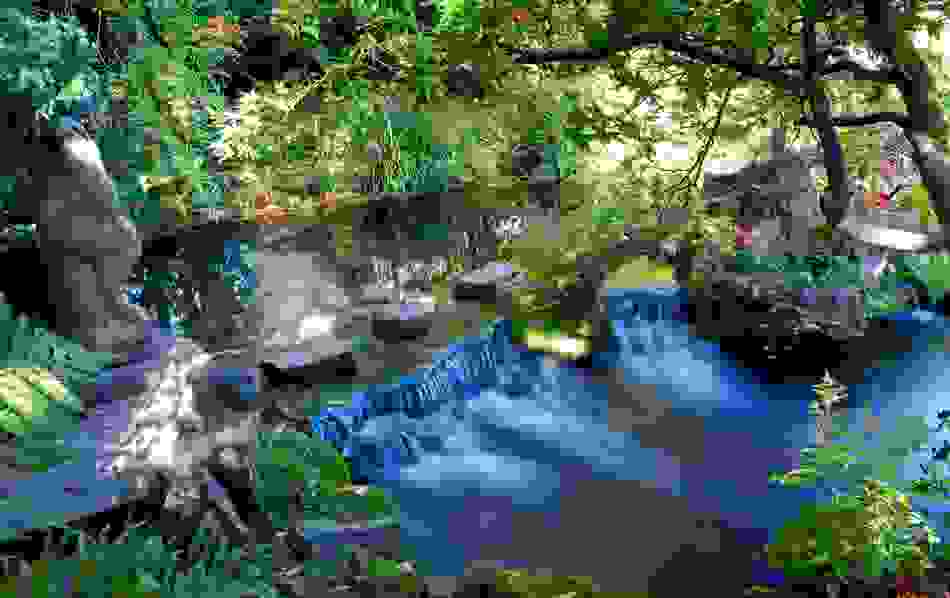 Off the beaten track: Dublin to Galway
From Castletown House, County Kildare to Dartfield Horse Museum & Heritage Centre, County Galway
Nearest Airport
Dublin Airport
Attractions
Belvedere House, Clonmacnoise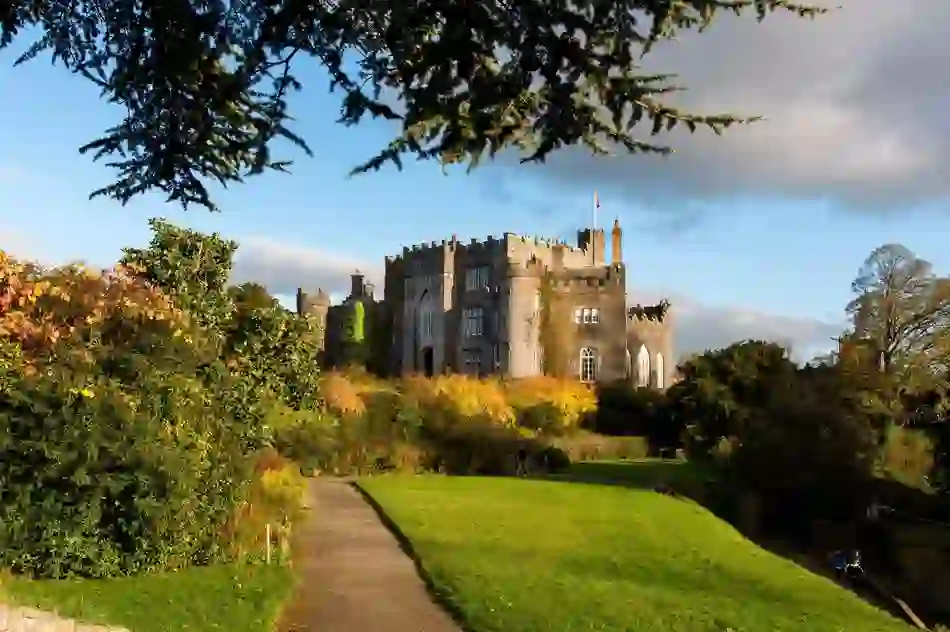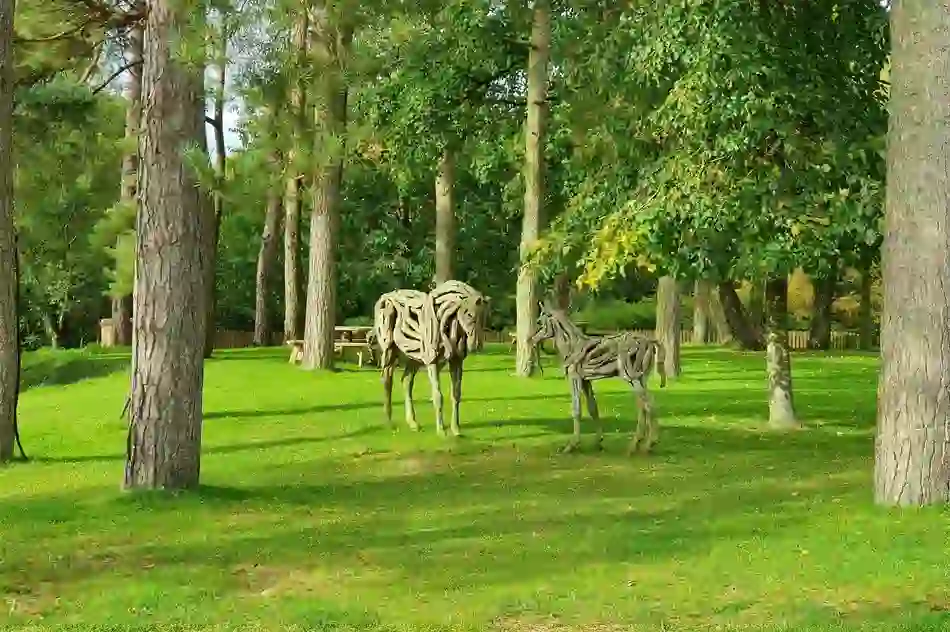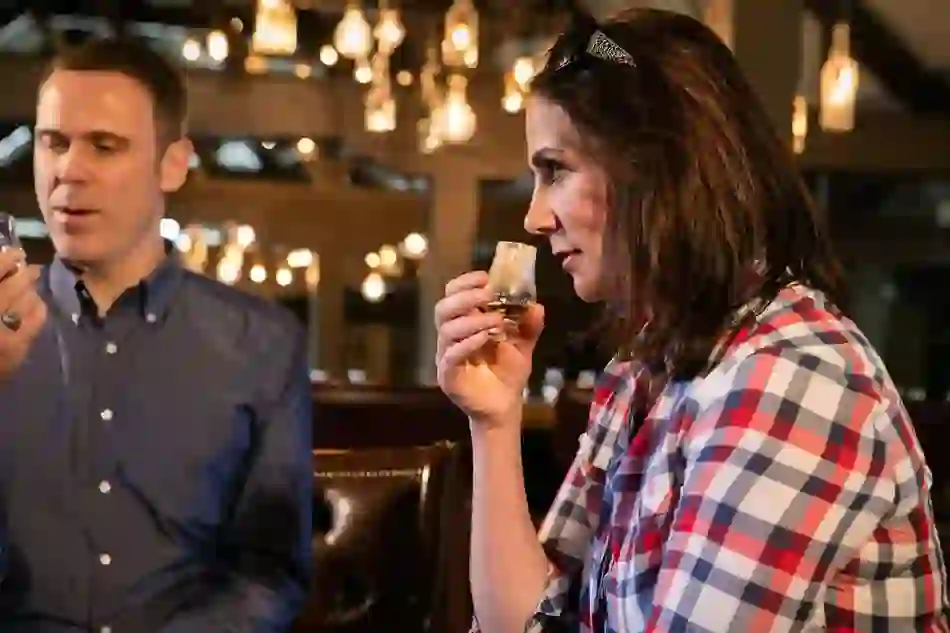 Take a left here, a right there and you'll stumble across charming towns, quaint villages, a pace that won't rush you off your feet and a genuinely warm welcome
Potter around history-filled valleys, unwind at the sight of glistening waters and fall in love with a trip that's the very definition of getting away from it all, as you journey across Ireland's Ancient East and into Ireland's Hidden Heartlands and onto the centre of the Wild Atlantic Way…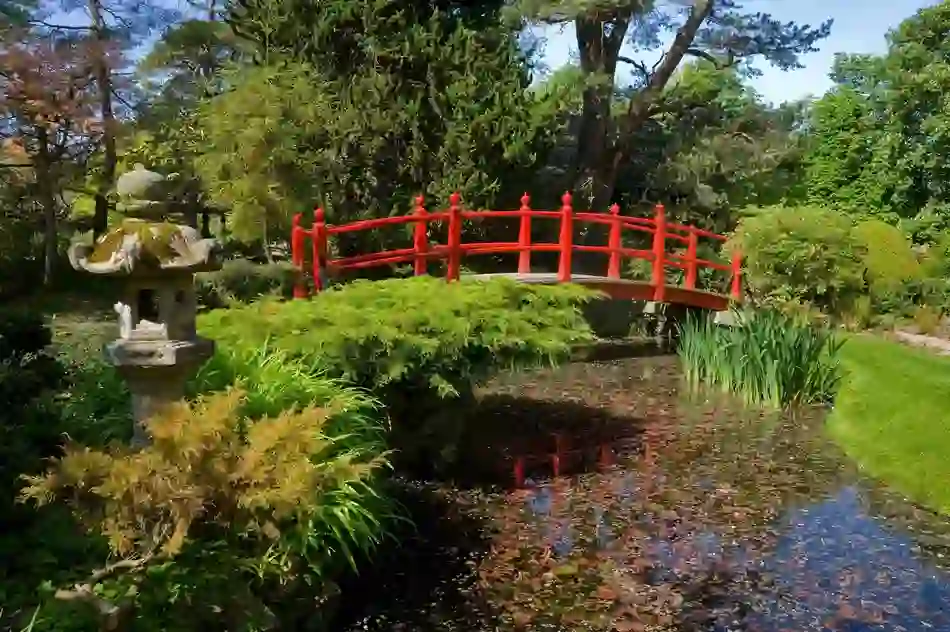 Day 1
Castletown House to Lullymore Heritage & Discovery Park
Day 1
Leaving Dublin and heading west, you can get to know County Kildare, renowned for its horse-racing pedigree, elegant gardens and quirky landmarks.
Explore Day 1
Extravagant living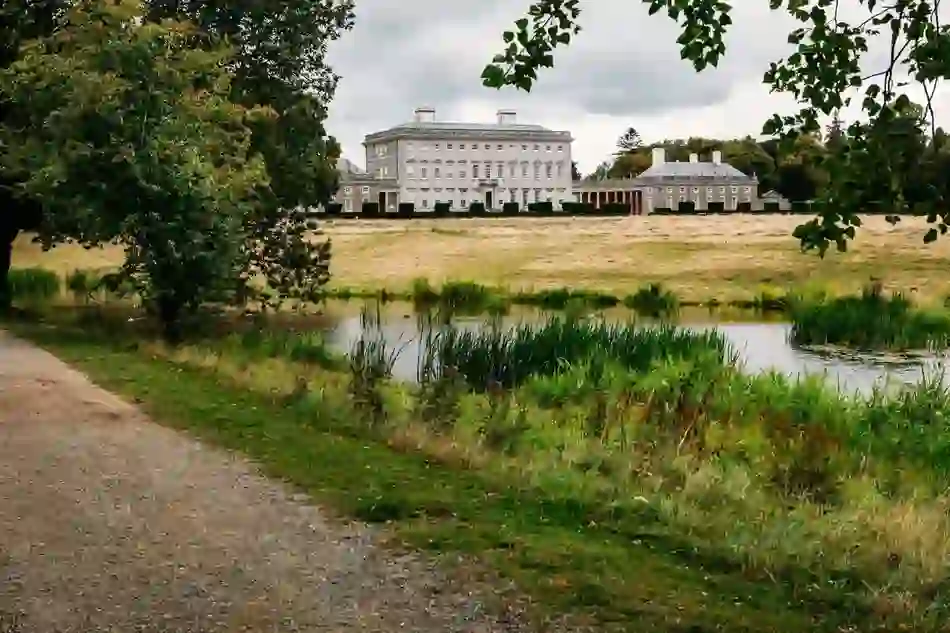 Built in the 1720s, Castletown House is the first and largest Palladian manor in Ireland, and is all about showing off on a grand scale. The man who built it, William Conolly, was once the richest man in Ireland. He owned 100,000 acres of land, and it was said that it would take 240 horses to haul his half-year's rent to Castletown.
If you have more time, you can pay a visit to a real curiousity: a barn that's shaped like a corkscrew. The Wonderful Barn, built at the edge of the Castletown estate, was built to create employment in the local area in 1743.
Racing thrills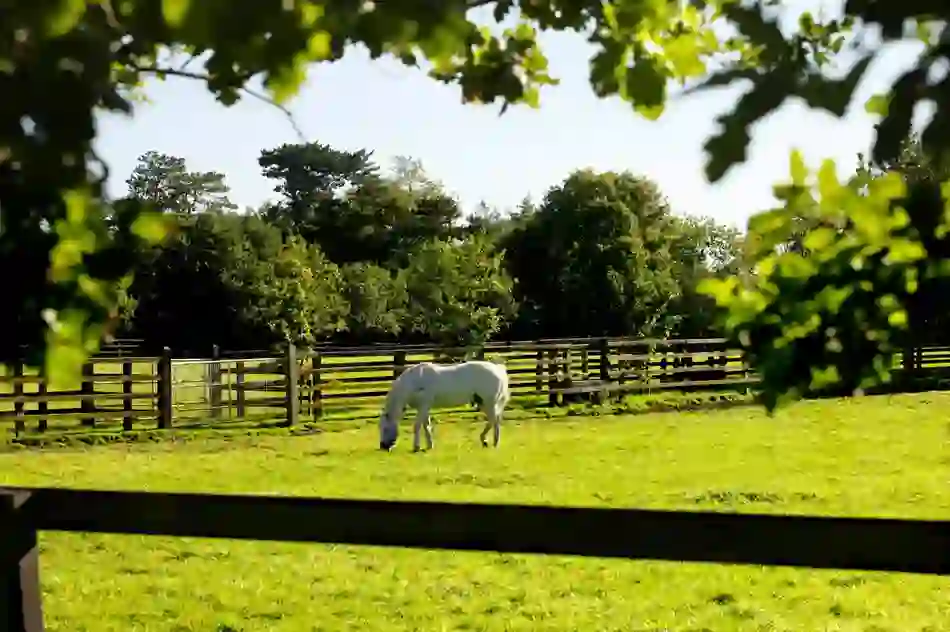 The beating heart of Ireland's horse-racing industry has to be The Irish National Stud in Tully. As well as its rich equine history, you'll find the rather fascinating tale of its founder, Colonel William Hall Walker. He would meticulously record a foal's time of birth, and draw up the birth charts himself. If he didn't like the stars, regardless of bloodline, the foal would be sold immediately. A guided tour is a must. As is a trip to the Japanese Gardens next door – another tribute to Walker, who had an obsession with Asian horticulture.
If you fancy seeing some of Ireland's finest racehorses strut their stuff, head to race meetings at these iconic Kildare courses: The Curragh, Punchestown and Naas.
Get up close with nature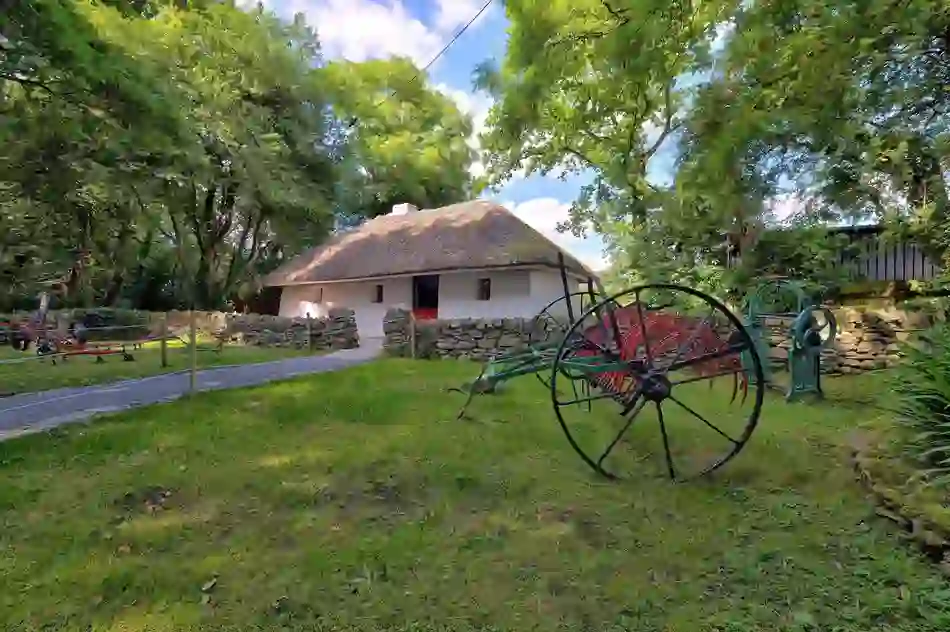 Meander along the tree-lined roads that surround Lullymore Heritage and Discovery Park, and you'll find yourself in another world. Once a monastic retreat (until it was raided during a rebellion in the early 18th century), the park is now a celebration of the Irish peatlands. A biodiversity tour introduces the amazing flora and fauna of the area.
If you have more time, do you fancy some retail therapy? Kildare Village is a designer discount retail park, so get hunting for some great bargains! Hungry? Head to Harte's Bar and Grill in Kildare town for award-winning food in relaxed surroundings with tasty gastropub-style dishes.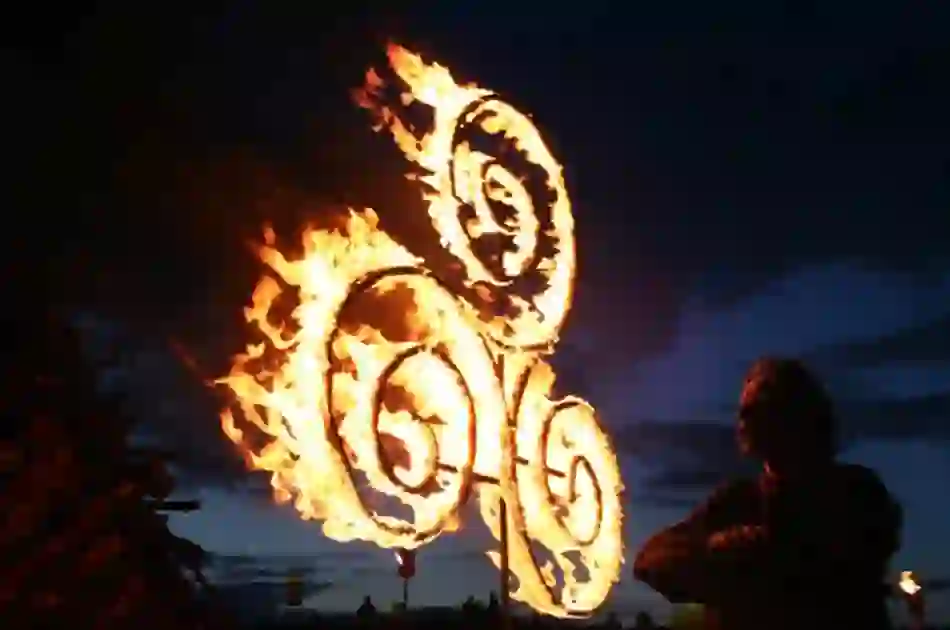 Day 2
Belvedere House to Athlone Castle
Day 2
From ancient hills rich in mysticism to tragic tales of love and greed, Westmeath truly is a land of legend.
Explore Day 2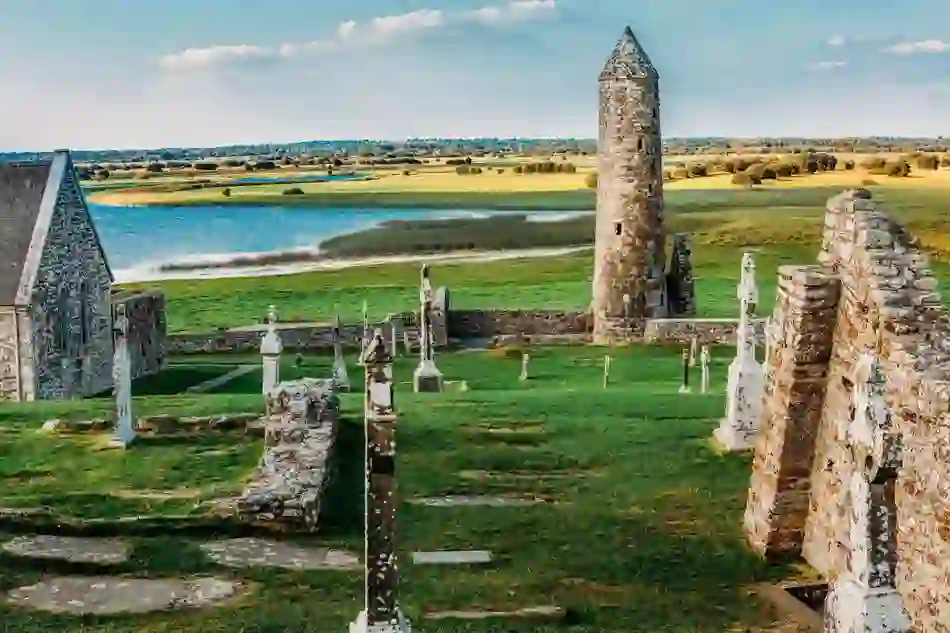 Day 3
Charleville Castle to Dartfield Horse Museum & Heritage Centre
Day 3
Spine-tingling strongholds, monastic marvels and world-famous whiskey: Offaly's green pastures are filled with fascinating tales.
Explore Day 3