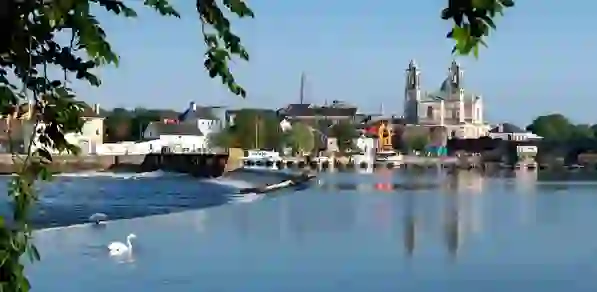 Lakes of legend
You'll get the best of both worlds in Westmeath. Located in Ireland's Hidden Heartlands, you'll find plenty of fables and folklore, but also buckets of outdoor fun to keep the family occupied.
There are many reasons why Westmeath makes a great destination, but its lakes make it truly special. Some, such as Lough Ennell and Lough Owel, are popular spots for water sports and angling. Others like Lough Derravaragh are integral to Irish mythology. It was here, legend has it, that the Children of Lir were turned into swans by their jealous stepmother, and condemned to 900 years of wandering.
Close by this legendary lake, you'll find Tullynally Castle and Gardens, home to the Pakenham family for over 350 years. From pre-booked guided tours of this Georgian styled manor to leisurely trails through its beautifully restored 18th century gardens, this ornate estate is filled with treasures and secrets.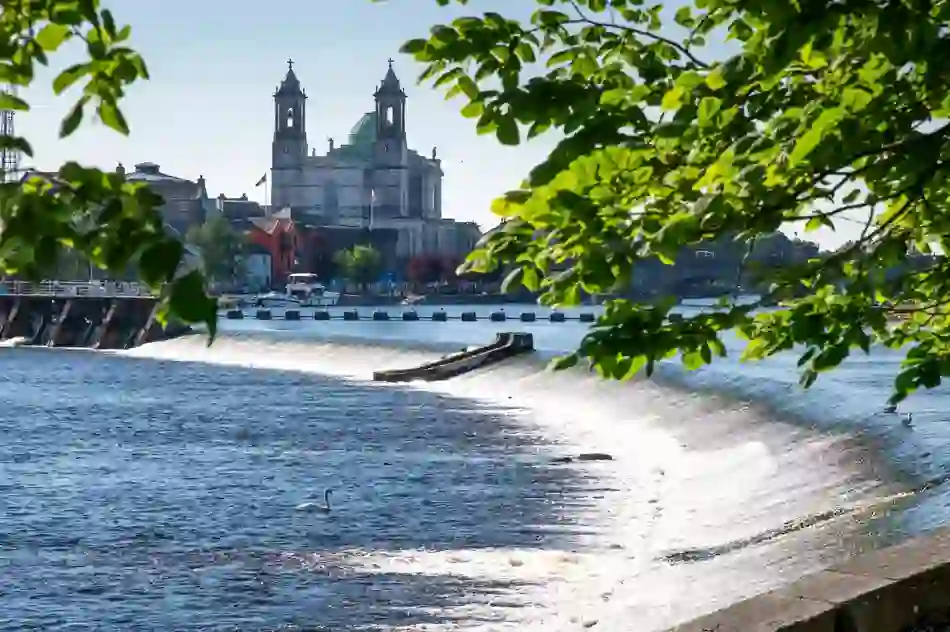 Uncovering Athlone
Love ancient history and the great outdoors? Athlone makes sure that you don't have to choose!
Discover more
Medieval landmarks
Athlone is the Shannon River's gateway town, a cosmopolitan crossroads where you just as easily rent a cruiser, or stay put and explore its medieval castle and artsy Left Bank.
Athlone Castle is a 12th century stronghold and tourist attraction, originally built for King John of England by Bishop John de Gray of Norwich. It was erected to defend the crossing point of the River Shannon and everything from raging battles to ancient artefacts are on display as you wander through 5,000 years of the area's history
The town is a compact maze of old streets, shopping centres and restaurants such as The Left Bank Bistro and Thyme Restaurant. And if you're looking for a local drink to wash down your meal, Kilbeggan Whiskey is sure to hit the spot.
With charming venues like the Dean Crowe Theatre and the quaint Athlone Little Theatre, it's no wonder the RTÉ All-Ireland Drama Festival takes place here annually. The event brings together amateur drama groups from across Ireland with street acts, art exhibitions and workshops all in store.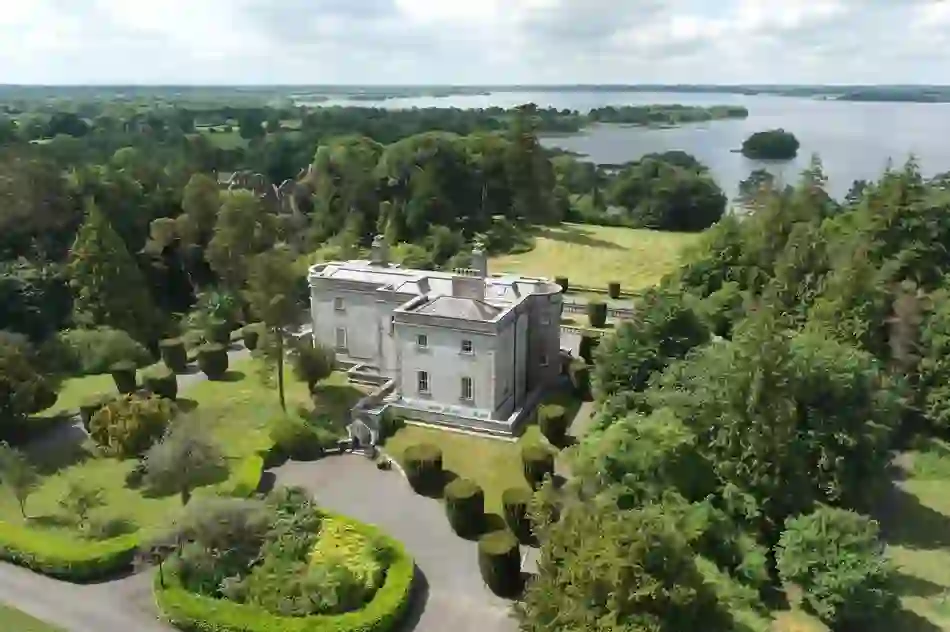 Belvedere House
Behind the tranquil facade of this lakeside estate lies a tale of jealousy and revenge – explore the lair of the "Wicked Earl".
Discover more
Grand houses and wicked spouses
Just a few miles outside Mullingar – Westmeath's main town – you'll find the beautiful parkland estate of Belvedere House overlooking Lough Ennell. A hunting lodge might seem the last place you'd expect to find exquisite ceilings depicting fire-breathing dragons, but even more curious is the Jealous Wall.
The impressive feature is a huge Gothic folly (a mock-up of a ruined abbey) built by the lodge's owner, Lord Belvedere. It was intended to block his view of his brother's nearby residence, the grander Tudenham House.
The same "Wicked Earl" notoriously locked up his wife for 31 years on a spurious charge of infidelity. Not an entirely moderate man, it seems.
The seven wonders
The tiny village of Fore is home to the remains of St Fechin's 7th-century monastic settlement – the largest Benedictine site in Ireland, and location of the fabled Seven Wonders of Fore.
The Seven Wonders are "miracles" associated with St Fechin (a tree that won't burn, a monastery built on a bog, water that won't boil and so on). They're a pretty lighthearted take on the folk tales associated with the saint, but there's no doubting the curious nature of this place.
How has it remained under the radar for so long? Perhaps that's the eighth wonder in the making. You'll just have to visit Westmeath to find out.
Want to see more?
Here are some great reads to get you started
More around Westmeath
Don't miss these things to see and do