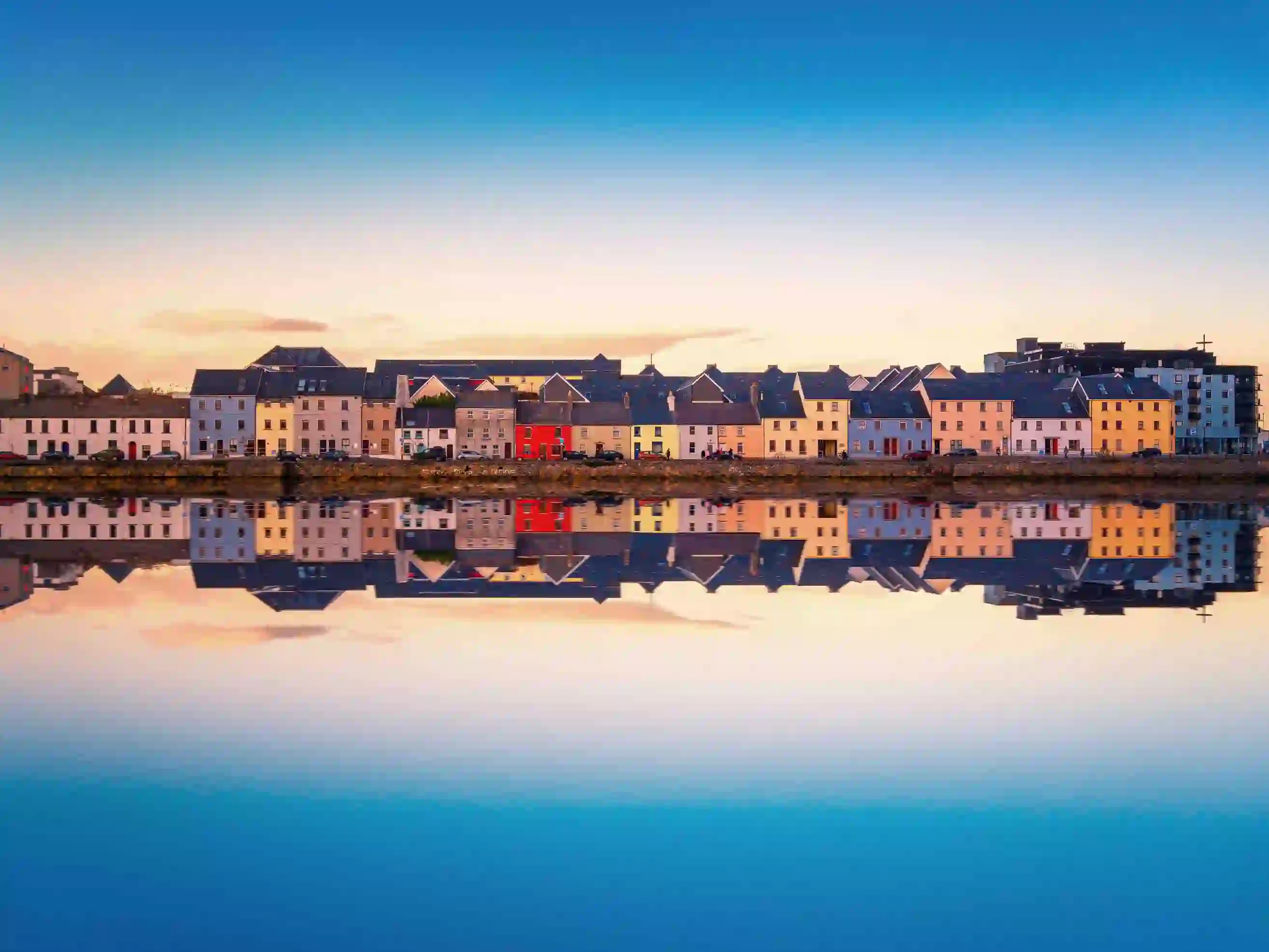 3 days in Galway and beyond
From Galway city to Cliffs of Moher
Nearest Airport
Shannon Airport, Ireland West Airport Knock
Attractions
Kylemore Abbey, Cliffs of Moher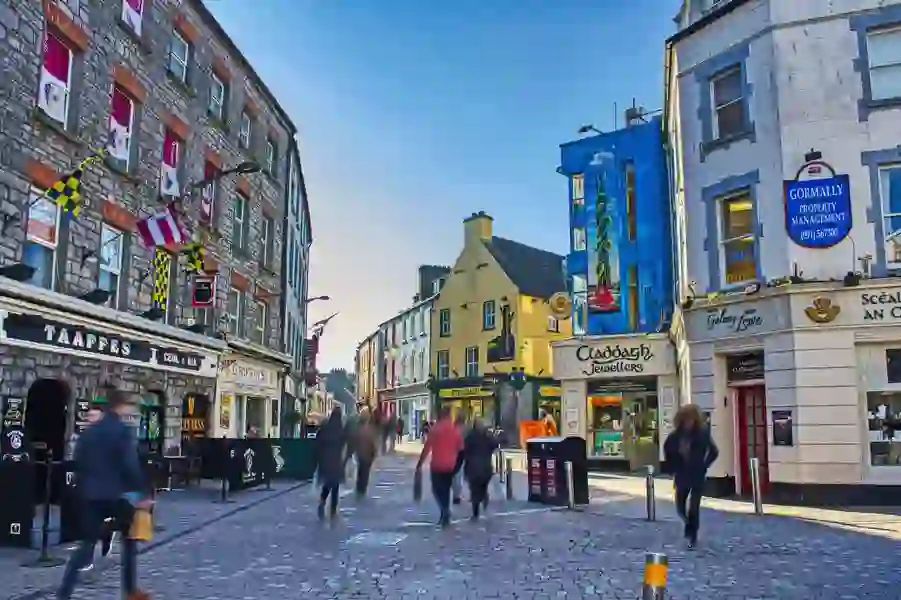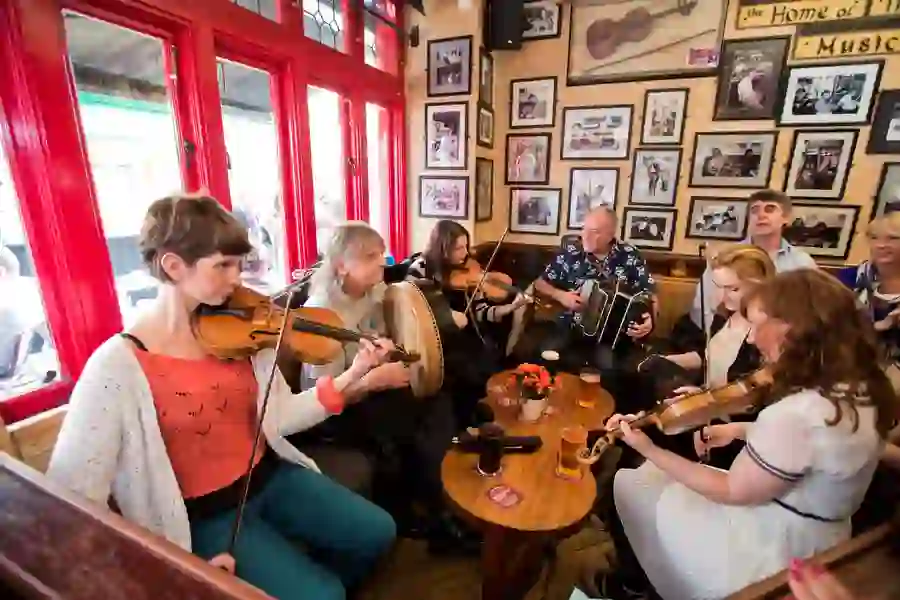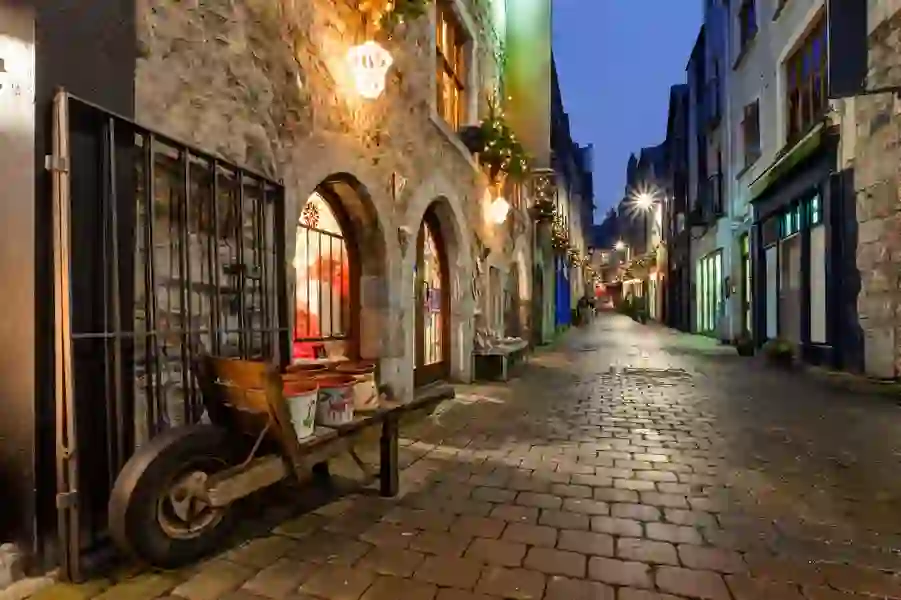 This harbour city on the Wild Atlantic Way has a rich medieval past. Today, it's a lively hub brimming with traditional pubs, colourful streets and west coast charm.
Galway is a bohemian gem, packed full of cool things to see and do but head out beyond the city and you can discover the wonder of the Wild Atlantic Way. Here's how best to spend three days in Galway city and beyond...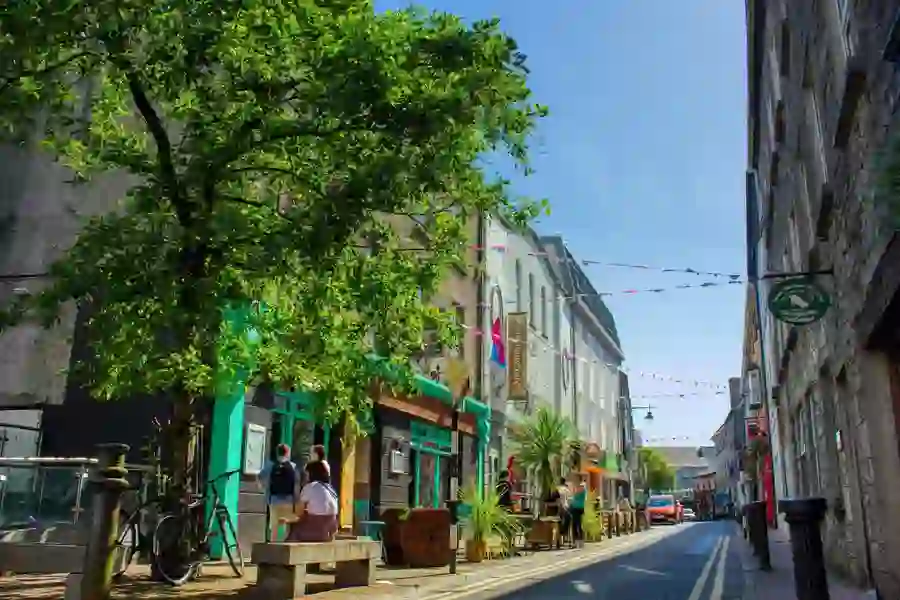 Day 1
Tip about busy Eyre Square, take in the grandeur of Galway Cathedral, hop aboard a memorable boat trip, then feast on some tasty local seafood before a drink or two in a buzzing Irish pub. That's not a bad day out, if you ask us!
Explore Day 1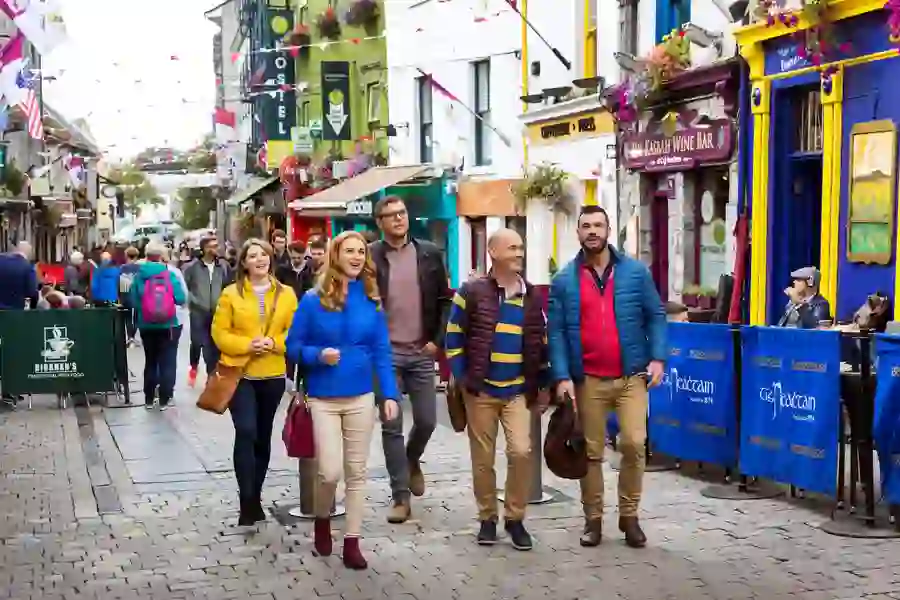 Day 2
Enjoy a walking tour around Galway's famously colourful streets, see the medieval Spanish Arch, visit Galway City Museum, and sample the electric atmosphere of the Latin Quarter. Day two is shaping up to be just as good as day one!
Explore Day 2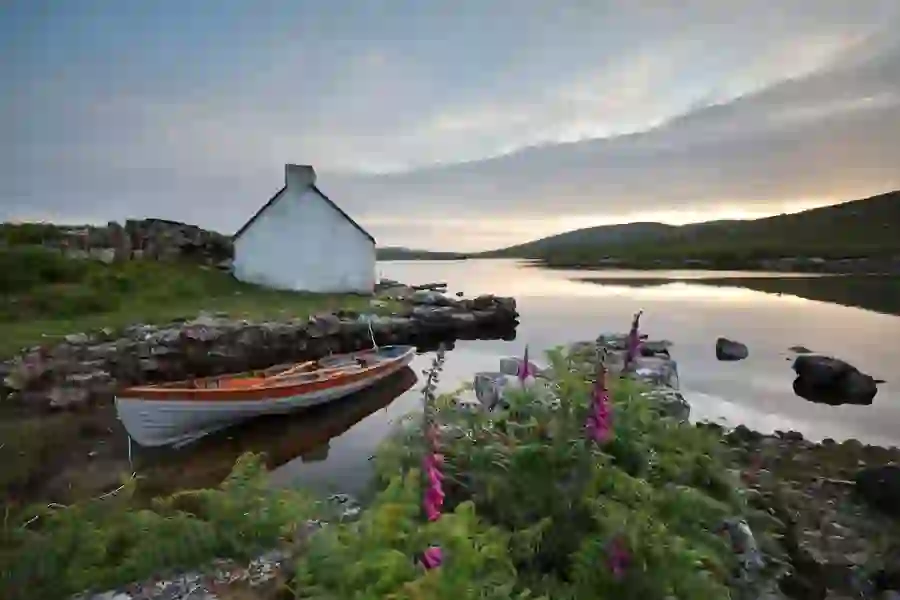 Day 3
It'd be a shame to visit Galway and not take in some of the stunning scenery in the surrounding region. From fairytale castles to epic sea cliffs, this is one of the prettiest stretches along the Wild Atlantic Way.
Explore Day 3
A fairytale retreat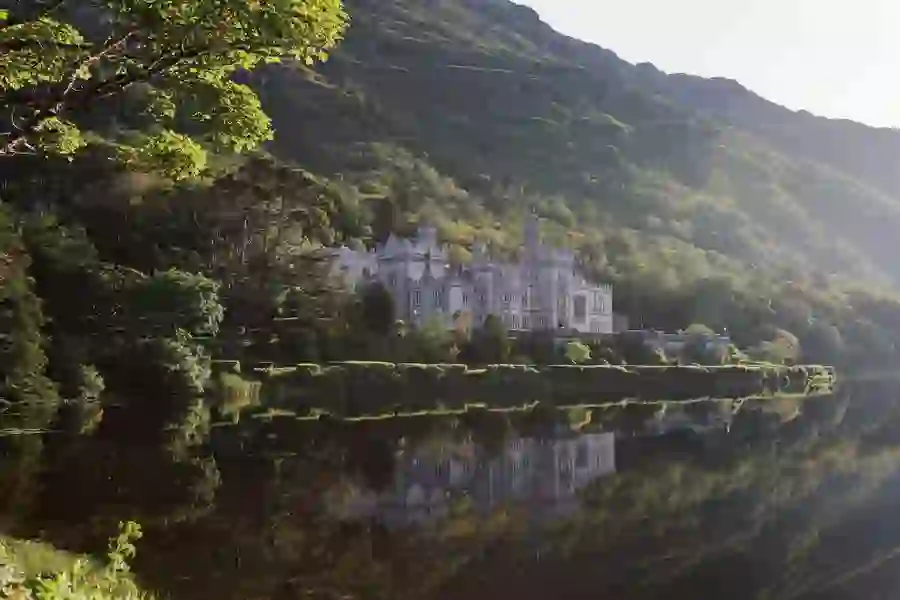 If you're the romantic type, head north from Galway city to Connemara National Park, and pay a visit to the Disney-like wonder that is Kylemore Abbey. Built in the mid 1800s by a wealthy businessman for his new bride, this gorgeous castle is nestled by a serene lake and comes complete with a neo-gothic church and a beautiful walled garden. This labour of love is simply a joy to wander around and makes for a memorable day out.
If you have the time on the way back, stop off in Clifden, the unofficial capital of Connemara. It's a pretty-as-a-postcard town, with bright traditional shopfronts set against a backdrop of moody mountains. There are plenty of cafés, bars and restaurants where you can get a bite to eat and a drink before returning to Galway city.
An elemental experience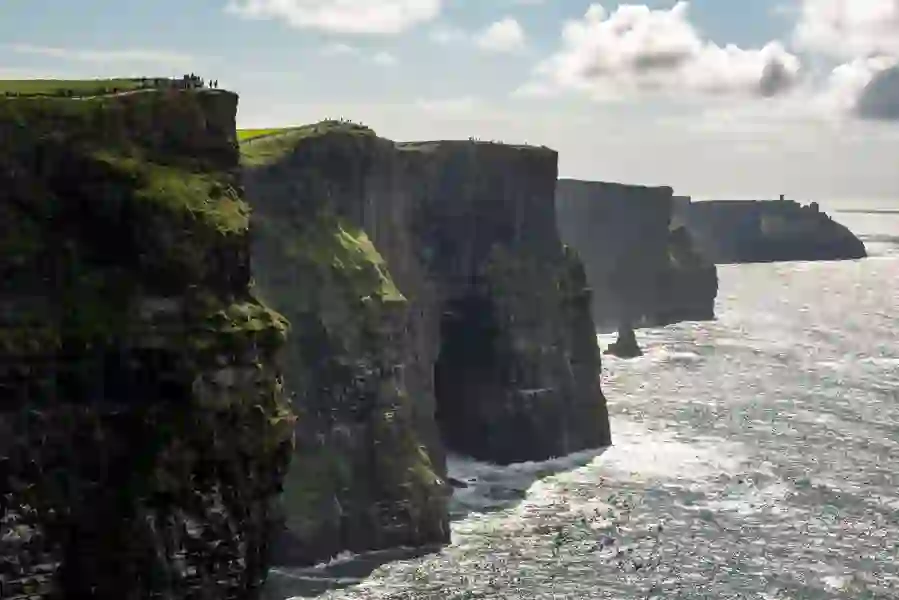 If man-made wonders aren't your thing, skip Kylemore Abbey and instead head south from Galway city to the Cliffs of Moher in County Clare. Mother Nature wasn't messing around when she forged these timeless, sheer sea cliffs on the edge of the wild Atlantic Ocean. The cliffs are truly an Ireland bucket list essential and photos just don't do them justice. You need the wind in your hair, the sea salt on your lips – this attraction needs to be seen to be believed!
For a guided tour of the cliffs, check out Doolin Cliff Walks. Local farmer and historian Pat will regale you with tales and folklore from the area as you traverse the lush green cliff-tops. On the way back to Galway city, stop in the lively town of Lisdoonvarna, famous around the world for it's long-standing annual matchmaking festival.