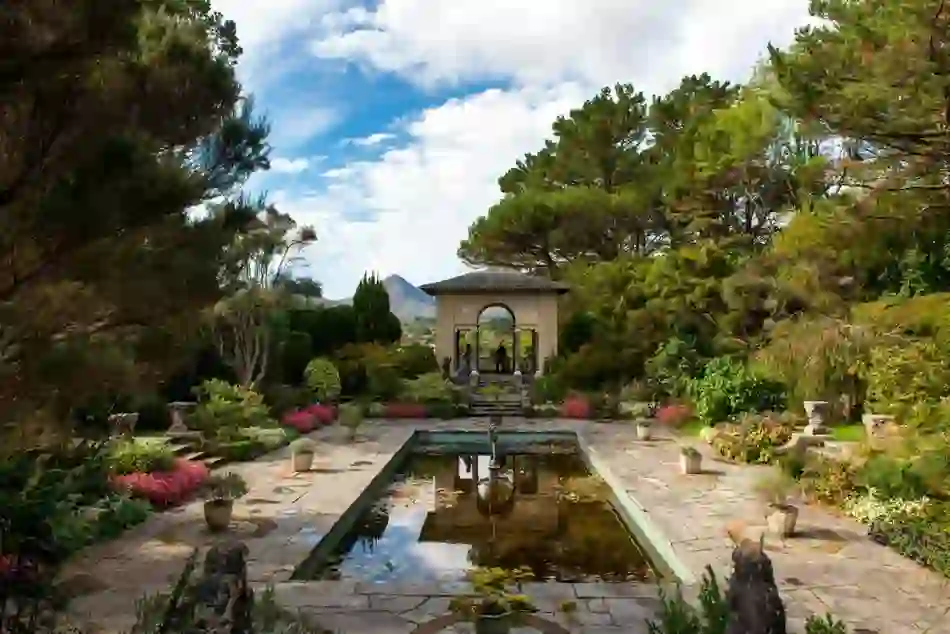 7 surprising trip ideas you can do in Ireland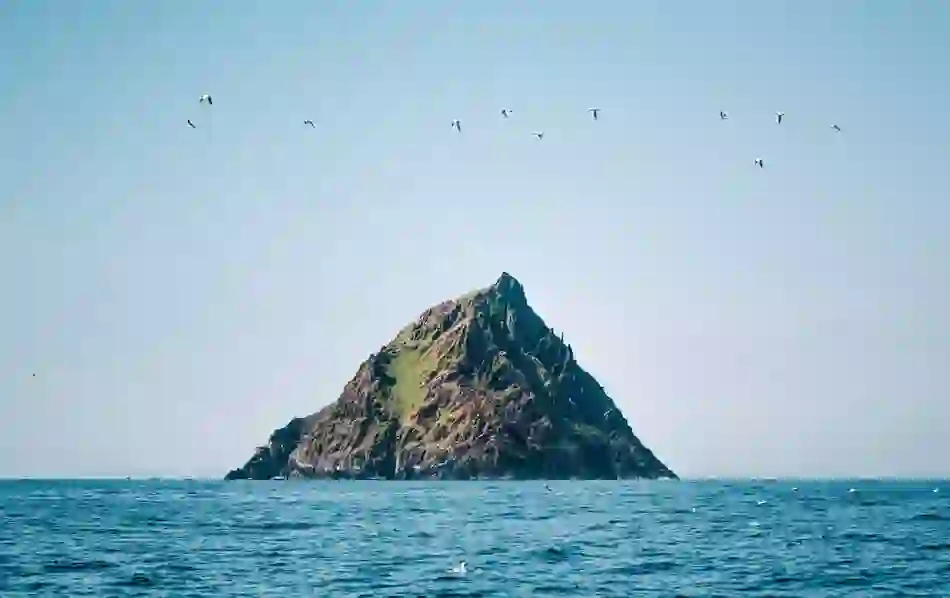 1. As seen on screen
Home to showstoppers such as Game of Thrones® Territory in Northern Ireland, Luke's Island from Star Wars, and the landscape and castle where Braveheart's famous battle speech was made, Ireland's film locations have real star power! Take a tour to see the best for yourself.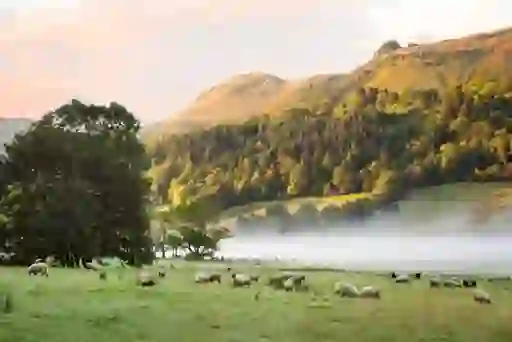 2. Off the beaten path
Want to take the road less travelled and discover the magic of hidden Ireland? The island of Ireland may be small, but it's filled to the brim with secret hideaways, subterranean adventures and story-filled experiences. All, of course, while travelling at your leisure across our lush, green landscapes. Are you ready for a trip around hidden Ireland?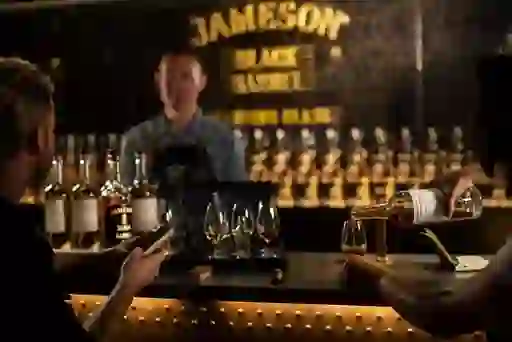 3. The ultimate whiskey trail
Our whiskey is so special we spell it Irish whiskey with an extra 'e'. And you don't have to enjoy its unique flavours from afar, you can now go on a trip around Ireland's whiskey distilleries to introduce yourself to the wonderful personalities behind Ireland's uisce beatha (ishka baa-ha – water of life). In between, you can enjoy the buzz of our cities and the charm of the towns and villages that these distilleries call home… Perhaps ending your whiskey trail with a good traditional Irish music session at a local pub?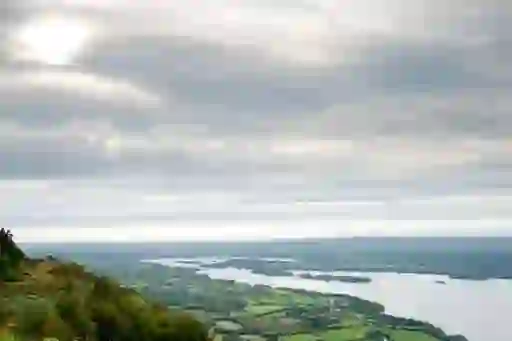 4. Cycle the Kingfisher Trail
Grab your panniers! If you're looking for a stunning cycling route, it's got to be the Kingfisher Trail. The route falls in two loops, so you cycle either loop or, if you're feeling adventurous, take it on as a continuous figure of eight for 480 km. The trail is tranquil and fully signposted, with rolling green landscapes, sparking lakes and must-see attractions on either side of you. Who's ready to grab their helmet and get going?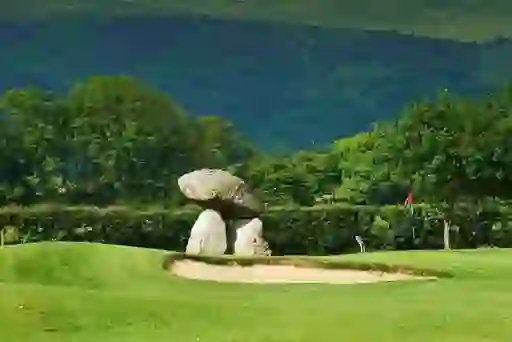 5. Myths and legends
The people of Ireland are natural born storytellers. It's in our DNA. Over the centuries, these stories have been embellished, with added enthusiasm, across every town and village. And with this, our legends and myths were born. Love a tall tale or two? Then discover stories of ruthless queens, wars of the otherworld, and tragic tales of supernatural heroes and villains on this myths and legends trip around Ireland. You could even say, it's legendary!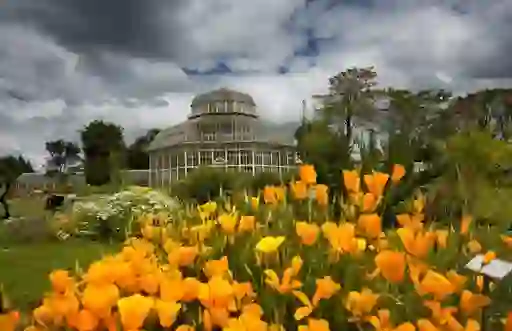 6. Great gardens to explore
Ireland doesn't stop at 40 shades of green... dotted across the island are some of the most beautiful, rainbow coloured gardens imaginable. Thanks to our temperate climate, fertile soil, and a little bit of green-fingered magic, a visit to Ireland's gorgeous gardens is really quite wonderful. Whether it is a charming city garden, a formal landscape of epic scale or even a Japanese garden, a stroll through Ireland's glorious gardens is simply a must-do!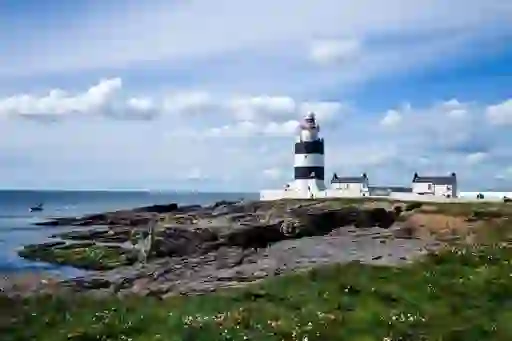 7. Great lighthouses trail
As the last frontier of Europe before the immense Atlantic Ocean, Ireland's coastline has lit the way to safety for thousands of seafarers over the centuries. A visit to any of these beacons of light will reveal the secrets of the seas, including shipwrecks, romance and tragedy, all against the backdrop of some of the most breathtaking and raw beauty imaginable. Be sure to have the camera ready on this trail of Ireland's great lighthouses – and check out some of the ones you can actually stay in!
Looking for something a little bit different, surprise yourself with any of these trips and we guarantee you'll create memories that will last a lifetime. Who's ready to go on an adventure?