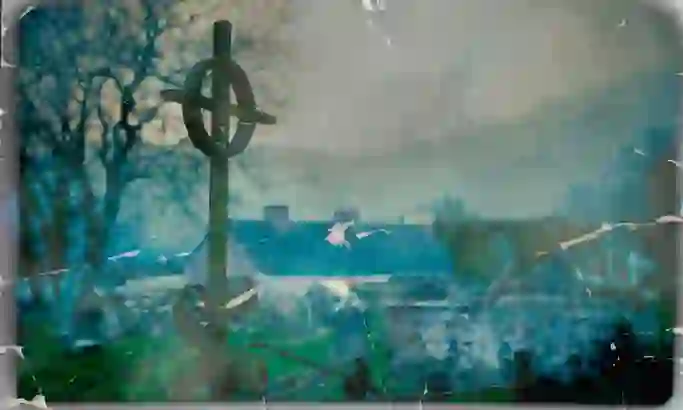 9 most haunted places in Ireland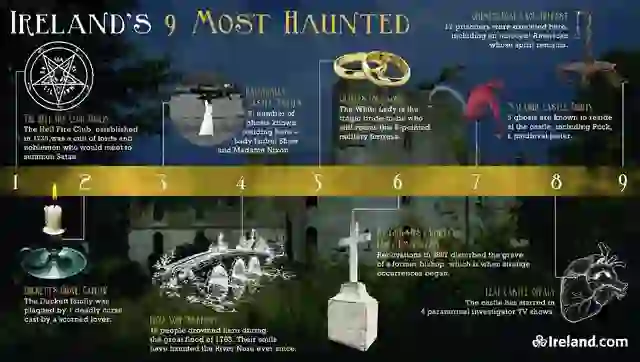 1. The Hellfire Club
The Hellfire Club is perched in the Dublin Mountains, burned out and abandoned. It's an old hunting lodge that reeks of brimstone to this day. Built in 1725 on a Neolithic passage tomb, the building was used by a cult made up of Lords and noblemen (the Hell Fire Club) to practice immoral acts, black magic and hold masses to summon Satan. Visitors are said to experience an oppressive atmosphere and see demonic manifestations.
2. Deadly curses
Looking at the weathered ruins of Duckett's Grove, it's easy to imagine it in its heyday of glittering parties and Gothic glory. Look closer and you might sense something supernatural at work… Legend has it that William Duckett's scorned lover placed a curse on the family, summoning a banshee whose dreadful wails foretold a sudden death within the family. The voices of chattering servants and galloping hooves are said to echo across the grounds, and some even tell tales of a phantom horse and carriage, said to be steered by William himself…
3. Lady Isobel and the Phantom Children
Looking at Ballygally Castle, a cute Scottish baronial pile on the Antrim coast, you'd never think it was one of the most haunted places in Ireland. It all started when a previous owner locked his wife, Lady Isobel, in a tower because she couldn't produce a male heir. Rather than starve, Isobel leapt to her death on the rocks below. Now a hotel, guests have seen the spectre of a young woman and phantom children roaming the corridors.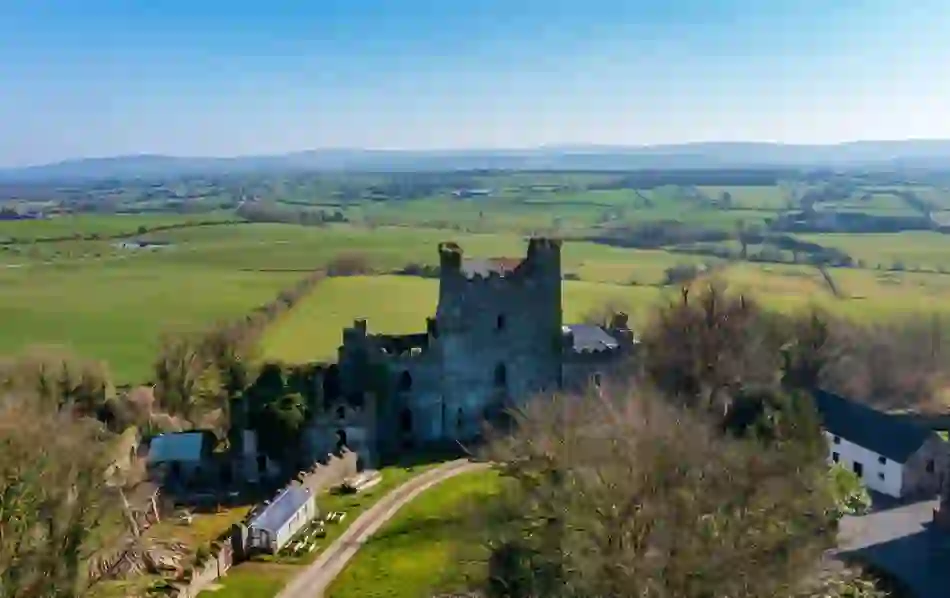 4. Ghost River
Home to the first ever witch trial in Ireland, Kilkenny city is no stranger to the supernatural. During a great flood in 1763, a crowd was crossing John's Bridge when it collapsed, drowning 16 people in the swollen River Nore below. Ever since, locals and visitors tell of eerie ghostly figures in the river, scratching at the banks, leaning where the current structure stands and rising on the morning mist.
5. The White Lady
Charles Fort, an impressive star-shaped garrison in Cork, has seen its share of bloodshed. But despite the battles, sieges and rebellions embedded in its walls, the story of the White Lady is the one that really chills the blood. The daughter of the fort's commander was set to wed an officer stationed there, but when her father shot her betrothed, the bride-to-be threw herself into the ocean. Her lost soul continues to wander the grounds, wedding dress and all.
6. Bishop Higgins' Grave
Don't disturb the dead – unless you want to be haunted. Such was the case at St Columb's Cathedral when renovations in 1867 disturbed the grave of former bishop William Higgins. His tomb was moved inside the cathedral and that's when things started to get weird. Workers began hearing footsteps in the locked gallery, apparitions appeared in photographs and the organ would sound without a soul near it.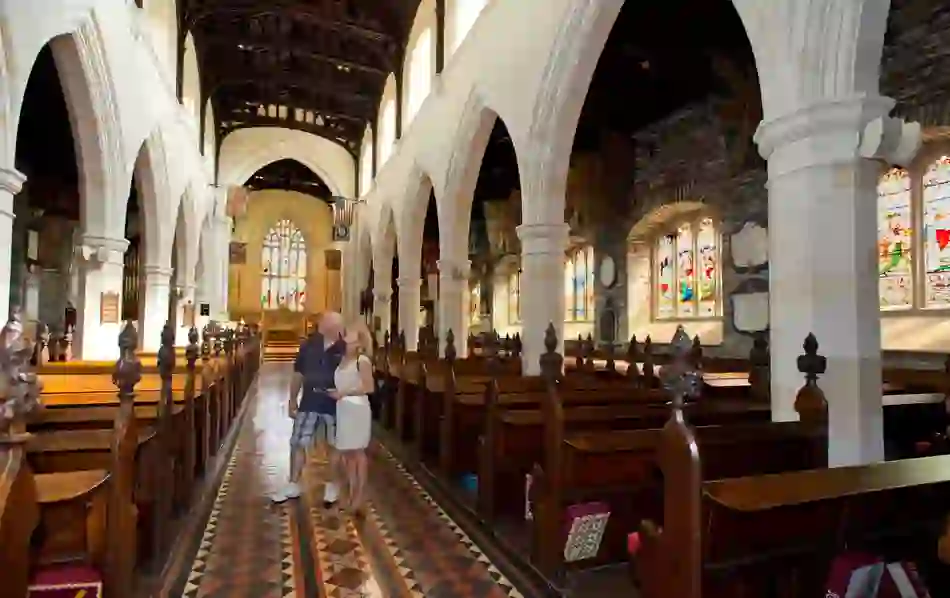 7. A Jester's Curse
The only thing more tragic than a sad clown? A murdered jester. Just look at Malahide Castle, in County Dublin, a medieval fortress on the coast where the spirit of one can be seen roaming the grounds. Puck was his name, and stories say he'd fallen in love with one of Malahide's prisoners, Lady Elenora Fitzgerald. Puck was found out, stabbed in the heart and with his last breath, swore to haunt the castle.
8. The Bloody Chapel
Behind the medieval walls of Leap Castle in County Offaly are stories of murder and betrayal. Like in 1532, when two ambitious brothers vied for the family seat. One, a priest, was giving mass in the castle chapel when his brother ran in and plunged a sword into his heart on the altar of what's now called the Bloody Chapel. And then there are the skeletons discovered on a secret spike, but that's a story for another day…
9. Hangman's Noose
Crumlin Road Gaol is a historic Victorian-era prison that once held some of Belfast's most notorious characters. It also happens to be one of Northern Ireland's most haunted places. Here, tortured souls of deceased inmates pace the wrought iron walkways and wail in the night. One was an American executed for a crime he didn't commit, another a teenager who took his own life to avoid the hangman's noose.