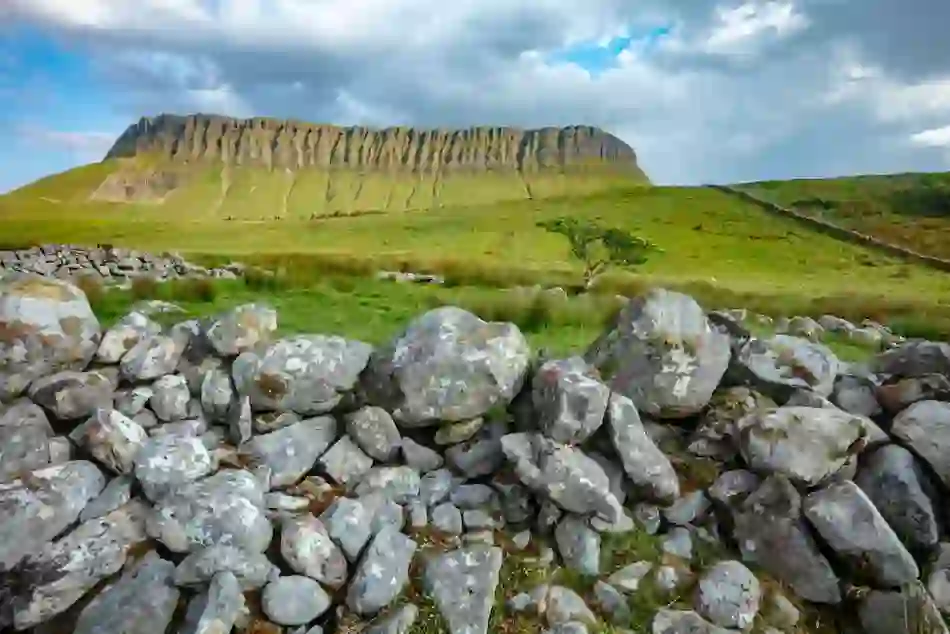 Creative Writing Courses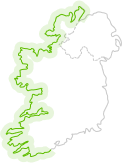 Wild Atlantic Way
If you want evidence of a place informing literature, in Ireland you don't have to look far.
WB Yeats drew inspiration from the beauty of County Sligo (pictured above), James Joyce said he wanted to "give a picture of Dublin so complete that if the city suddenly disappeared from the earth it could be reconstructed out of my book", and Seamus Heaney was influenced by his childhood years growing up in Bellaghy, County Londonderry.
You might wonder if Ireland has any inspirational places left for the rest of us. Is there a corner of the island that we can call our own, where a blank page comes alive with that prose and that poem we've been agonising over for months?
We needn't worry. People such as Irene Graham have us covered.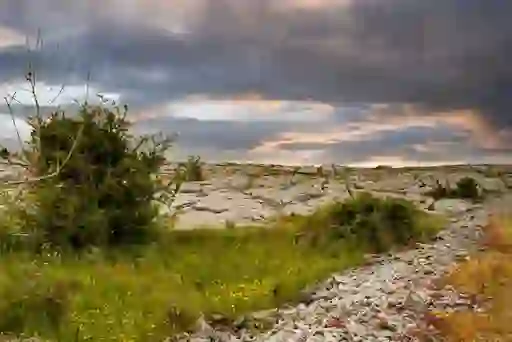 Ireland's literary heritage combined with its idyllic landscapes makes it an ideal location for a creative writing course, according to Irene Graham, founder of The Creative Writer's Workshop. For Irene, "Raw beauty, comfortable surroundings and good food combined with creative writing workshops allow the writer to draw upon their unconscious, create and write."
Writing in the west
Irene believes "the writing environment, like time, is precious". And the right backdrop is essential too. Surely, then, the west of Ireland is a must for any writer. Imagine being surrounded by Connemara's smattering of lakes or the lunar landscape of the Burren, County Clare, while you write that next chapter – pure bliss. But according to Irene, that's only touching the surface:
"The Creative Writer's Workshop weaves ancient Ireland and the art of writing into memorable writing vacations. Writers can explore the mythical legends of Inis Mór Island or the Sligo countryside that inspired WB Yeats, and can amble around the rugged landscape of Clare Island – as a part of their writing journey."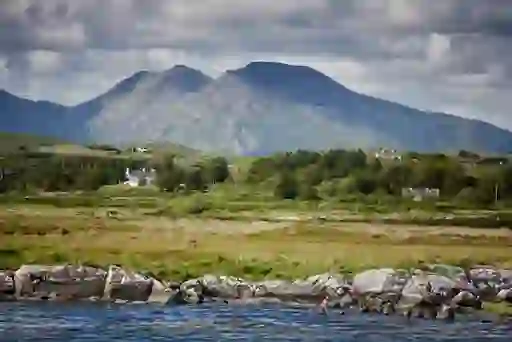 As one writer, Vivienne Nichols, from the USA found out, Inis Mór, retains the power to bewitch. "Creative writing on the magical, mystical island of Inis Mór was an extraordinary experience," she notes. "Lyrics, lore and landscape offered refreshment, while Irene Graham's mastery and generosity helped and inspired beyond expression"
With another two Aran Islands to Inis Mór's east, there's plenty of inspiration for everyone.
Sightseeing
And if dreaded writers' block does strike, just take a moment and drink in your surroundings. Imagine maybe how JM Synge felt spending his summers on the Aran Islands immersing himself in the local culture, or how Narnia came to life for CS Lewis as he traversed through the Mourne Mountains.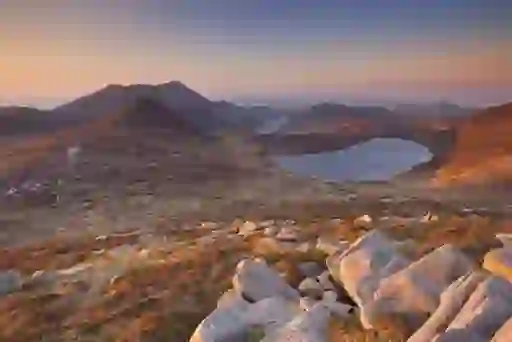 Modern-day authors continue to soak up their Irish settings too. The late Maeve Binchy always gave her favourite Dublin locations pseudonyms in her novels; Roddy Doyle's best work is set in north Dublin while Colm Tóibín included his native County Wexford in countless tales. In her award-winning novel, Solace, Belinda McKeon delicately reminded us not to overlook the centre of the island, with its pastoral romance and connection to the rural elegance that still beats at Ireland's core.
Genealogical connection
With genealogy such a popular pastime these days, Irene wonders if "maybe our collective ancestral history is buried in the stones? And if it is, could there be a better place than the west of Ireland to explore it as you dig deep into your creative genes and write engaging stories?"
While many of Ireland's sights may leave you speechless for some moments, we're certain you'll have plenty to write about them for many years to come.
Irene Graham is the founder of The Creative Writer's Workshop and The Memoir Writing Club. She is also the author of The Memoir Writing Workbook.