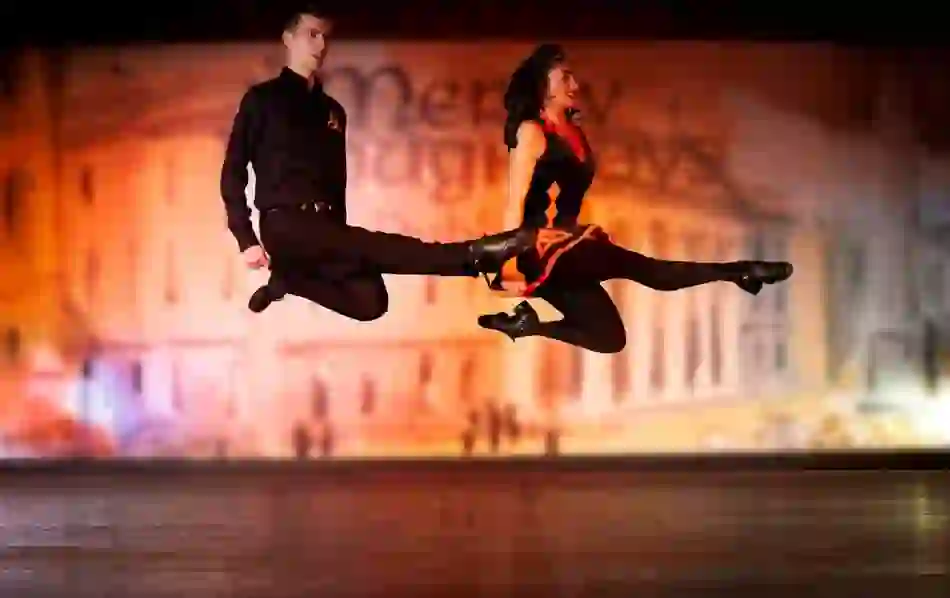 Traditional dance in Ireland
Ever since it was first performed way back in 1994, Riverdance has been wowing audiences and challenging the stereotypes of Irish dance. The cast may have changed but the show carried on and its mix of traditional and contemporary styles has made it one of the most successful dance productions in the world.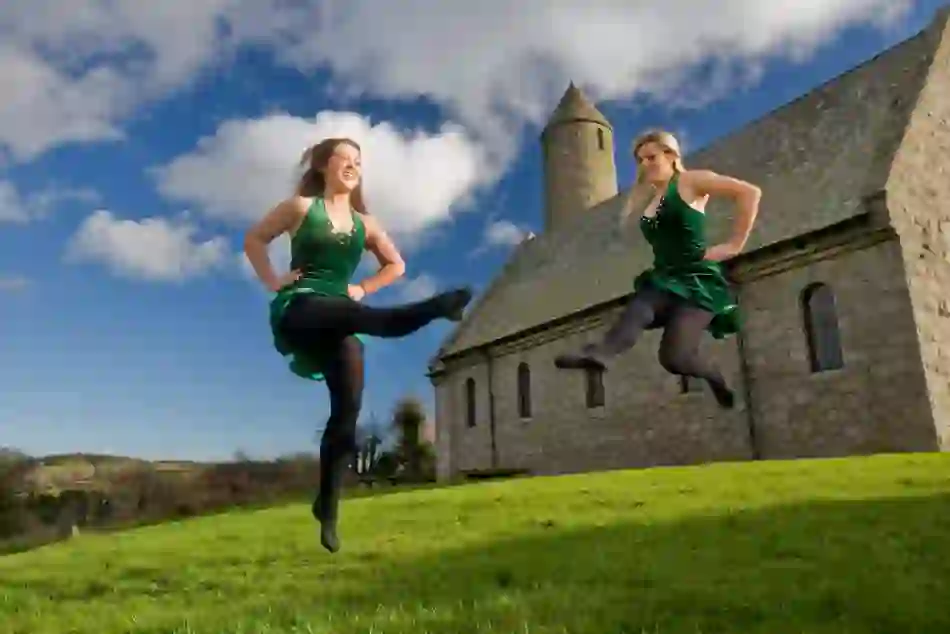 Irish dancing has many forms
But away from the glamour of shows such as Riverdance and Michael Flatley's Lord of the Dance, and the super-fast feet of social media stars (and five-time world champions) the Gardiner Brothers, there remains in Ireland a deep love of traditional dance and the history and heritage it represents.
Irish dancing has been around for centuries. Styles have evolved and absorbed other cultural influences. But, in general, they include step dancing, jig dance, sean nós dancing, céilí dance, and Irish tap dancing.
Keeping traditions alive
In Tralee, on Ireland's Wild Atlantic Way, far from the Dublin auditorium where Riverdance first made Irish dancing sexy, the task of passing on local heritage and traditions to the next generation continues.
At Siamsa Tíre, Ireland's National Folk Theatre (pronounced Shee-am-sa Teer-a) they practise the Munnix dance, which dates back to the 1700s and is noted as the root of modern Irish dance.
Unlike Riverdance, though, Munnix has no designer dresses, epic ringlets or vast chorus lines. This is Irish dancing stripped back.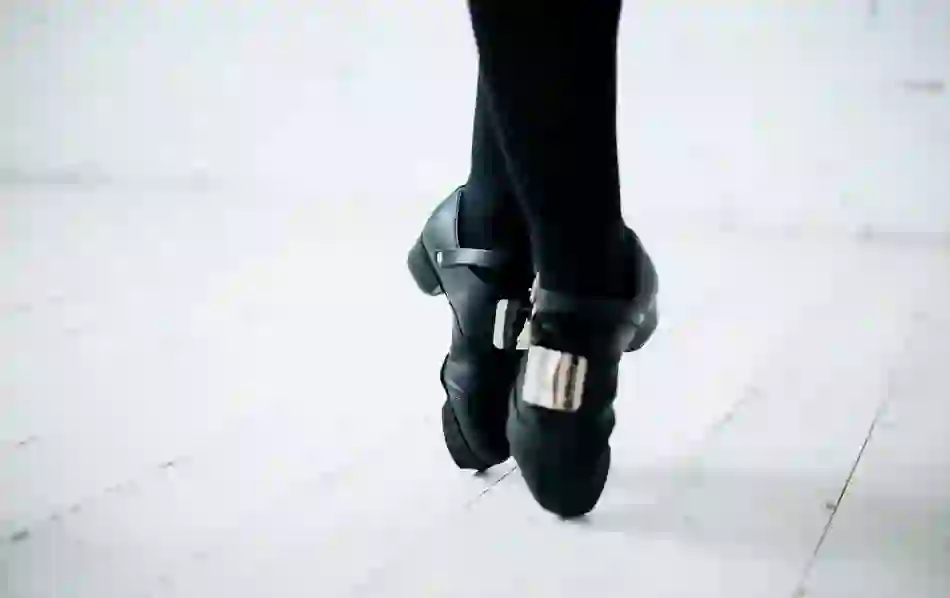 Authentic dance
"The type of traditional dancing you'll see at Siamsa is a looser, less dramatic, but more intimate style of dance," explains Jonathan Kelliher, dance master and artistic director at Siamsa.
"Many of our visitors comment that they feel our performances are more "authentic" than other dance shows they have seen – although obviously both have their place. In this video, you'll see how John Fitzgerald moves from the less showy Munnix style to the more dramatic contemporary style."
A fluid style
While contemporary Irish dancers keep their upper bodies rigid, Munnix dance is much more fluid in the body, and the upper body is part of the step. Few understand the history of the style better than Jonathan.
When his feet hit the floor, they're guided by a feeling of tradition: "There is a connection to the past as the steps I dance are from a very old "Munnix style". This style is unique to north Kerry and, indeed, to Siamsa Tíre, so it is always nice to feel you're keeping their tradition and memory alive."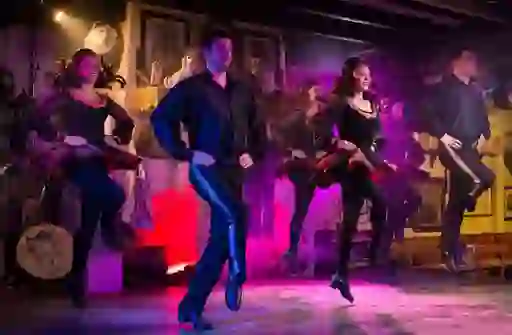 Local tradition in action
By day, Siamsa's Cultural Connections offers guided tours and workshops with the National Folk Theatre cast; while at night, Siamsa's Festival of Folk brings dynamic and soulful performances of traditional Irish music, song and dance to the stage. Siamsa Tíre has also started to share its unique dance style with on-demand workshops, so you can loosen those limbs at your leisure.
It's not only in Ireland's south west where tradition is kept alive.
Island high spirits
Thanks to a rich Ulster Scots heritage (large numbers of Scots migrated to Ulster in the 17th century), the spirit of Scotland is alive all along Ireland's north coast. Particularly when it comes to dancing, according to the Ulster Scots Agency, a great resource if you want to learn about the culture, music and heritage of the Ulster Scots people.
Highland dancing, an athletic form of dance requiring much stamina and arm strength, was originally performed by Highland warriors in Scotland before battle, It has always been popular in Northern Ireland and is now performed mostly by women.
Scottish Country Dancing also has its fans in Ulster. Reels and jigs feature fast tempos, quick movements and have a lively feel. A third more sedate form of dance is the strathspey, which has a slower tempo.
So there you have it – dance is a tradition that's alive and kicking on the island of Ireland.