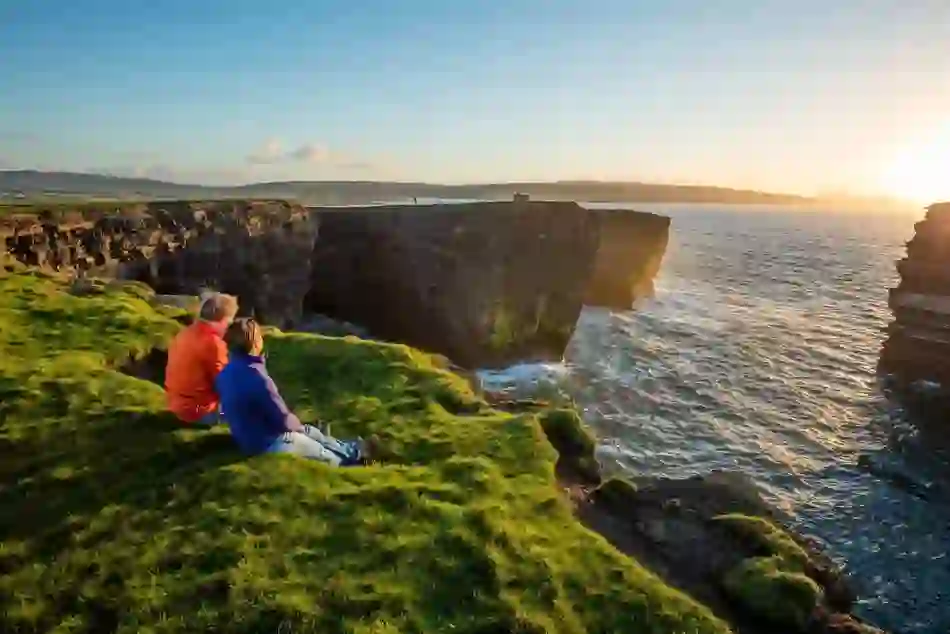 Ireland for digital nomads
Now that remote working has become a reality for many people, companies have become more flexible about offering remote options – meaning you can travel with your job and log in from anywhere with a good internet connection.
Ireland is the perfect place for digital nomads to spend a few months living and working. The island boasts a great quality of life, interesting culture, good infrastructure and fun nightlife. Wherever you are based, you'll find amazing landscapes to explore and interesting experiences to try. Fancy going surfing along the Wild Atlantic Way before work? Or popping along to a traditional music session in a cosy old pub when your working day is finished? Well, you've come to the right place.
Importantly, according to the Global State of Internet Index, Ireland has the fourth fastest broadband speed in Europe. And the island boasts many digital hubs if you'd like to mingle and meet like-minded souls.
So what's it like to live in Ireland?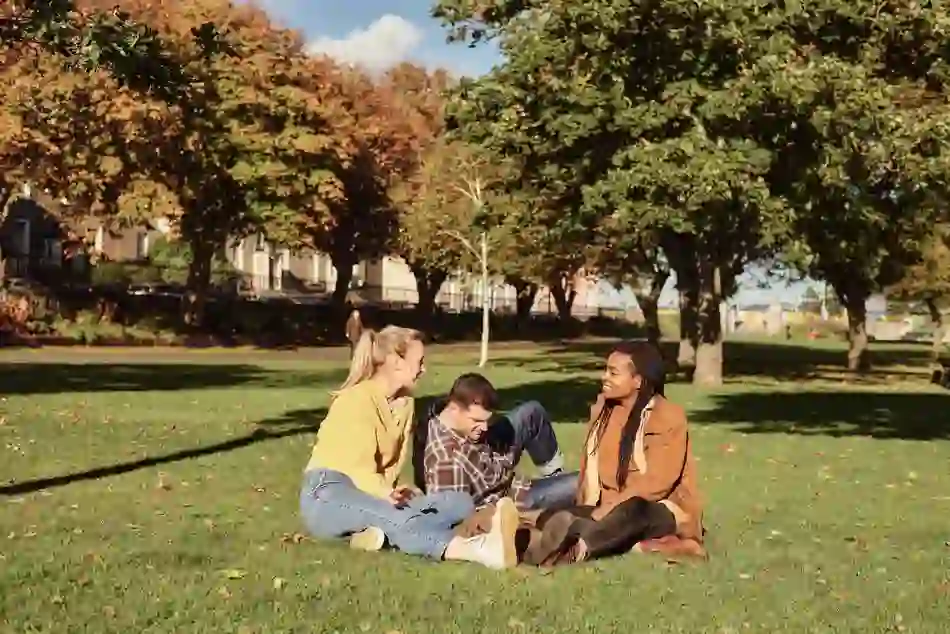 The quality of life
In 2020, the UNDP Human Development Report Index listed the Republic of Ireland as second in the world for quality of life. And overall across the island, you'll find good public transport, healthcare and infrastructure.
With a temperate climate, Ireland's weather does not have too many extremes either. It does rain, but the climate is mild, with no very cold or very hot seasons. And best of all? It's the people. What many visitors enjoy most of all about Ireland is the friendliness of the people, and the warm, community atmosphere. It's an easy place to be!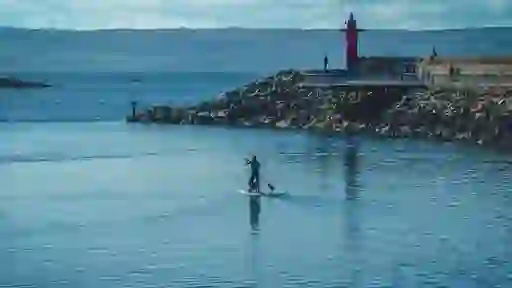 Culture and exploring
Something you won't be short of in Ireland are things to see and do. If you like being near the sea, there are plenty of long beaches to walk, surf or swim, and cliff walks and coves to explore. You can visit offshore islands or navigate tranquil rivers and lakes. There are mountain trails and parks to discover, Greenways and Blueways to cycle or kayak, and enough castles, stately homes and museums to keep you sightseeing for months.
Around the island, you'll find a thriving arts scene with regular festivals and, of course, a buzzing nightlife with pubs and music sessions. Finally, if you have Irish heritage, you might like to trace your roots while you're here.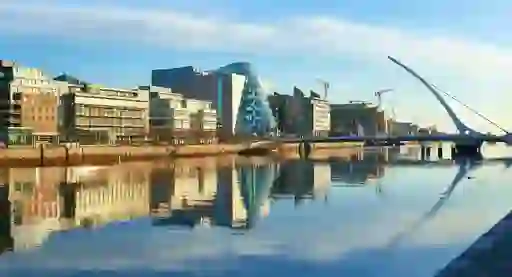 Connectivity and hubs
There is broadband access in most areas (except some remote or rural areas) with the fastest speeds in urban areas. There are also good 4g and 5g mobile networks and SIM-only phone plans so you can connect to the world using your own handset.
Ireland's tech and start-up culture means there are lots of co-working spaces, especially in urban areas. There are around 242 digital hubs all around the Republic of Ireland, which you can use for a day, week or month, and they include heat, light and internet plus extras like showers and bike storage. In Northern Ireland, the network of digital hubs also extends to libraries.
Another advantage of being based in Ireland is that European working hours overlap (most of Europe is just one hour ahead) and there is also overlap with business hours in the US in the afternoons.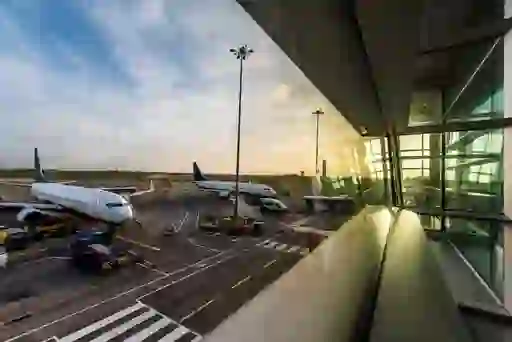 Visas
Neither the Republic of Ireland nor Northern Ireland have specific visas for digital nomads. Visa requirements will depend on your country of origin, so it's best to refer to the relevant government websites for the Republic of Ireland and Northern Ireland to find out more about living and working here as a digital nomad.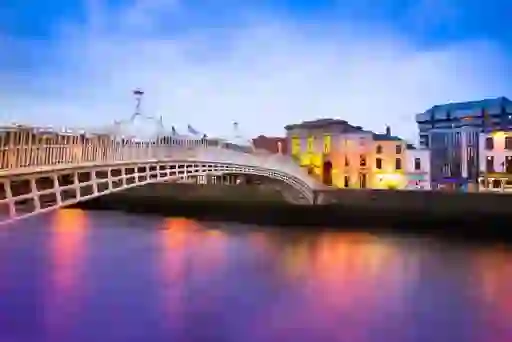 Dublin
Dublin is a cosmopolitan city with plenty of culture and history, an impressive literary heritage and a buzzing nightlife, plus easy access to the rest of the island of Ireland. It's set on Dublin Bay and there are plenty of beaches and watersports on offer, as well as outdoor activities such as hiking or biking in the Dublin Mountains. Dublin is home to the European headquarters of companies such as Google, Microsoft, Twitter, PayPal and LinkedIn, so the workforce is young and dynamic.
It's easy to set up on your own, but for co-working spaces, try The Digital Hub on Thomas Street which has monthly memberships, or tcube, with a city centre location on O'Connell Street.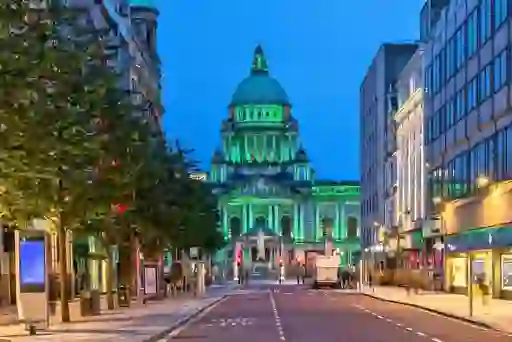 Belfast
Northern Ireland's largest city, Belfast is another vibrant spot with lots of culture and nightlife. It is ideal for exploring more of Northern Ireland such as the beautiful Causeway Coast or Game of Thrones®️ filming locations. The city has a relatively low cost of living, and the presence of colleges and universities such as Queen's University means the population is young and a great nightlife is guaranteed, with lots of pubs, music gigs and arts venues.
For digital hubs, check out Ormeau Baths in a former bathhouse with hot desks, bike storage and showers, or The Foundry in east Belfast, with hot desks, studio spaces, meeting rooms and a kitchen.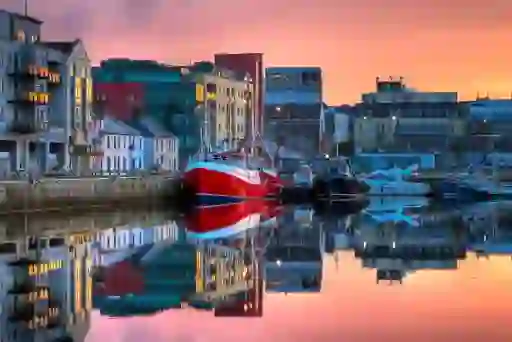 Galway city
Galway is a small city on the Wild Atlantic Way with a lively arts and music scene – the city has plenty of festivals and you can always find traditional music sessions in pubs. At weekends, explore highlights including the rugged region of Connemara or the beautiful Aran Islands.
Internet connectivity is good and for co-working spaces, check out Westworks in the West End, with meeting rooms and phone booths or PorterShed on Eyre Square which has a café and podcast studios and also runs events.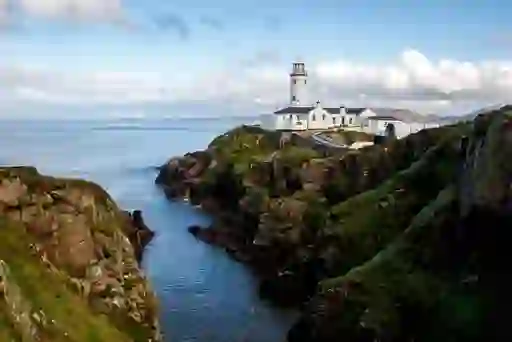 County Donegal
County Donegal, in Ireland's scenic northwest, has a fantastic quality of life for remote workers. This is not a hugely populated area so broadband speeds differ (access can be tricky in remote, rural areas) but some areas have good connectivity and there are around 15 remote working hubs.
There are lots of long golden beaches to walk, swim or surf before work, plus miles of mountain trails to explore. You have a choice of adventure sports, cycling or golf, with amazing views on offer no matter how you spend your time. You can explore ruins, castles and stone circles or visit museums, and the Gaeltacht (Irish-speaking) community has a rich culture.
For hot desks, check out CoLab in Letterkenny, gteic in the Irish-speaking district of Gaoth Dobhair (Gweedore) or Modam on the island of Árainn Mhór (Arranmore), which overlooks a beach.