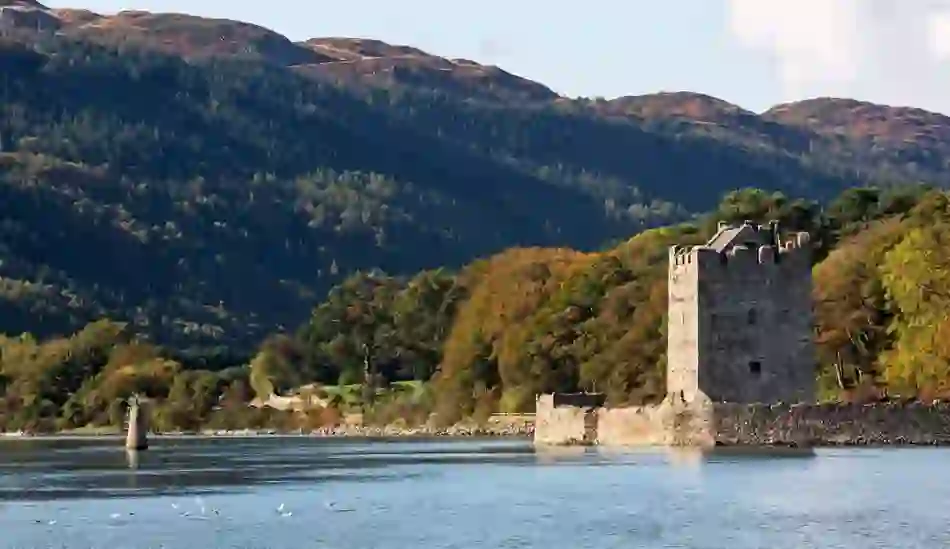 Useful apps for Ireland trips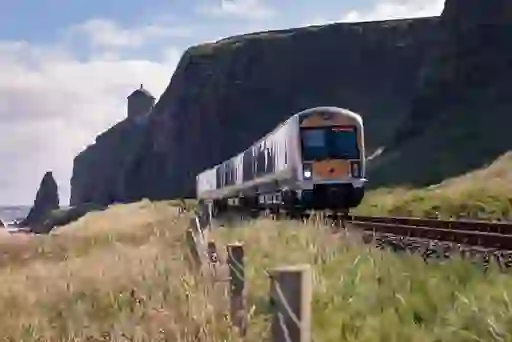 Getting around Ireland
Greater Dublin is crisscrossed with a web of bus routes, and the infinitely useful Dublin Bus app plots them all on a map with bus stops, timetables and GPS to alert you to your nearest stop. The Dublin Bus app includes a Fare Calculator, Bus Timetables and a Route Planner.
Taking the train? Take the Iarnrod Eireann app, too. It combines timetables with real-time info for all stations in the Republic of Ireland, including the DART and intercity services, and a journey planner to show the distance, time and connection information.
If you want a more comprehensive guide, check out the TFI Journey Planner, where you can plan a whole trip, with multiple modes of transport covered.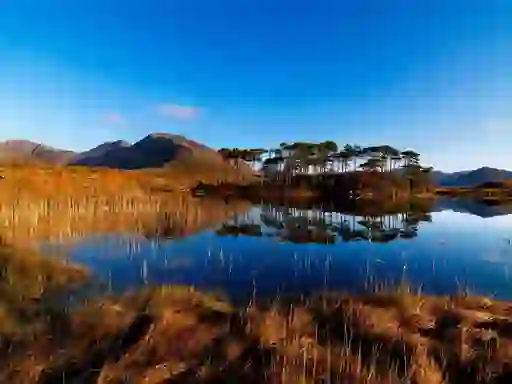 Travel guides
The gorgeous, rolling expanse of the Wild Atlantic Way is as impressive as it is daunting. If you need help traversing the famous route, the Atlantic Way Explorer will help you plan your route.
Fancy exploring medieval Dublin? The Dublin Walls app uses videos, photos and 3D animation to deftly illustrate the history of the part of the city you're standing in. Think computer-generated Vikings popping out of the quays and replacing modern buildings as they drop into the ground. And it's free!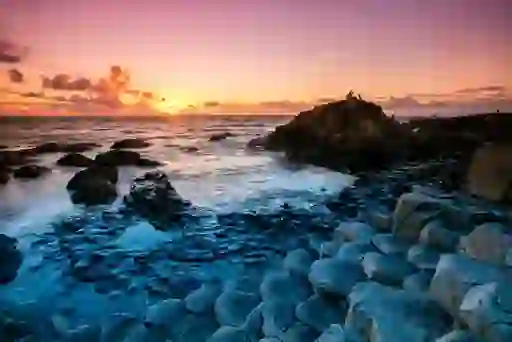 Audio guides
The My Tour Talk app for Northern Ireland plots audio tours by location on a map. Pay for only the tours you need and listen to the local voices share interesting facts and stories about the area as well as practicalities like directions and parking.
One of My Tour Talk's most striking apps, the Creative Trail highlights the most interesting arts and craft producers in the area. It has two interactive trails across counties Down and Armagh, and you can craft your own bespoke itinerary highlighting the places you want to visit.
If you'd prefer info via podcast, check out the Rick Steves Ireland podcast. Rick Steves, the famous travel writer, has compiled a collection of interviews and travel tips about the different cities and regions of Ireland into a convenient podcast form.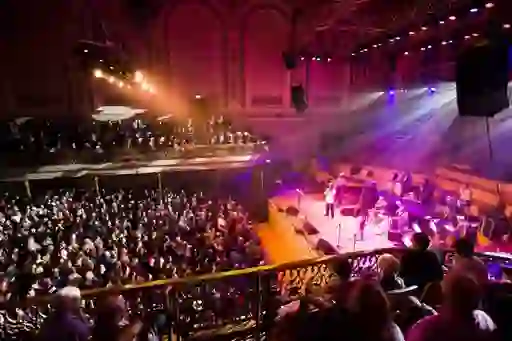 What's On?
So you're here! Where to go, what to do? We've got seriously handy apps if you ever dare suggest you're bored. The jam-packed Entertainment.ie app lists every screen in every cinema in Ireland, along with music, clubbing, theatre and comedy.
If you want to catch a live gig, or a stirring stage show, grab the Eventbrite app, where you can find events from the big arena shows to local fare.
Galway has its very own app from Townapps, giving local information including what's on and what to do across the city.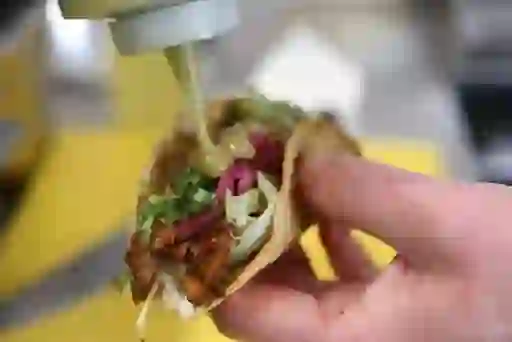 Eat, drink and stay
If you're ready to hit the town and grab a quick snack or some fine cuisine, head over to Open Table and book in to some of the finest eateries in your vicinity. If you'd rather snuggle up with some room service there's also Just Eat, Deliveroo or Uber Eats, but you probably already know about those!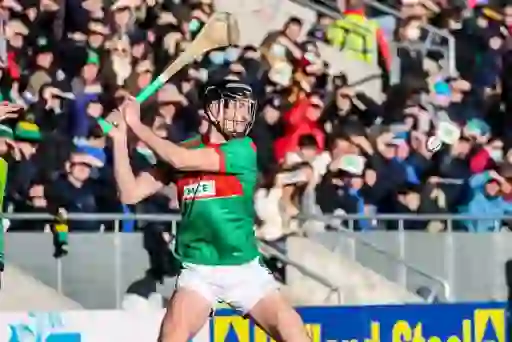 Sports
If you're coming here for the full Ireland experience, you'll have to catch some sport. Our native Gaelic Games make for some electric matches to watch, so get the Official GAA app for fixtures, results, photos and info on tickets and venues.
If you want to really immerse yourself in Irish sporting culture, snag the Off the Ball app. The app is loaded with the latest news, events, live commentary and interviews with top Irish sports stars – you'll be chatting about sports like a pro in no time!