But what does an Irish Bed & Breakfast offer over other accommodation types? We asked Karen O'Connor from B&B Ireland to answer some of the questions on the tip of your tongue...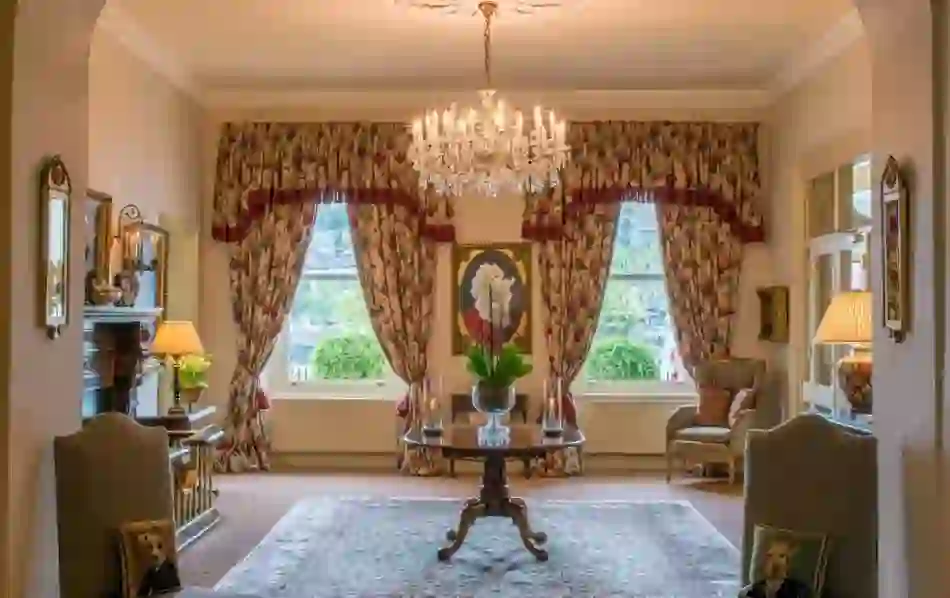 Q: What can you expect when staying in a B&B?
Staying in a Bed & Breakfast, or a B&B, is a unique experience. You're staying in someone's home, so you really do get an insight into Irish family life. B&Bs are dotted all over the island, so you can choose from different types, including family homes, townhouses, country houses, and farmhouses.
Your B&B hosts will be warm and welcoming – after all, you're being welcomed into their home, and they genuinely want you to have a lovely time. They know their area, so after you wake up to a delicious home-cooked breakfast, be sure to ask their advice on where to go and what to see. Many B&B hosts are fabulous bakers, too, so be sure to try some of their home-baked goods.
Q: In which star category can I expect to get an ensuite room as a standard?
Over 97% of our homes now offer ensuite facilities so it would be very unlikely that clients would be offered rooms with shared facilities. On the rare occasion that a room was not ensuite, it would say in the room description before you booked.
Q: Is a 5* cleaner or newer than a 2*?
We would refer to 2* homes as Approved homes, but it does not mean in any way that these homes are not as clean or as new as a 5* home. It just means that the product offering will be of a much higher standard in a 5*.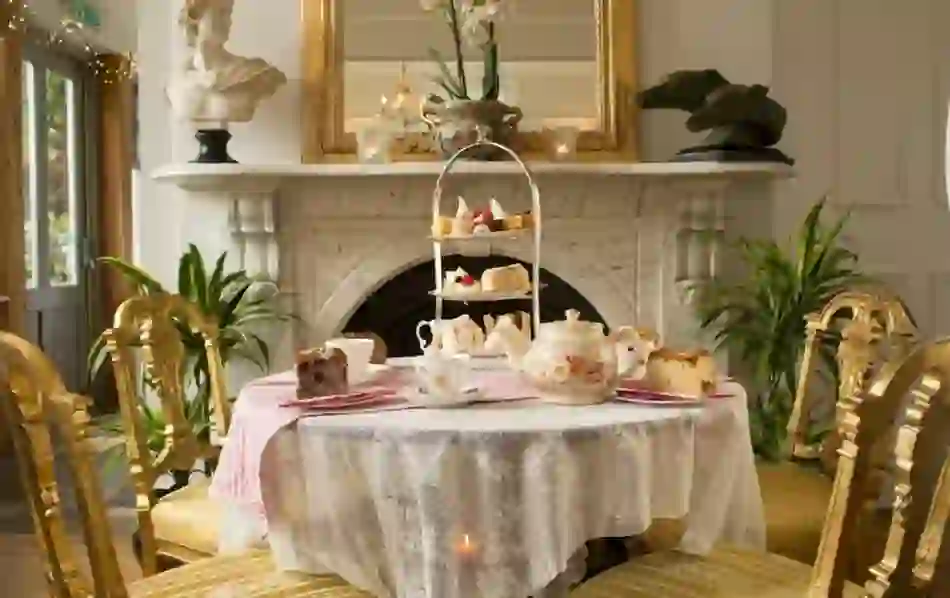 Q: Does 5* mean luxury and boutique B&B?
Two words that are commonly associated with a 5* B&B are luxury and boutique. In a 5* B&B, you can expect ensuite bedrooms to be elegant and stylish, offering a high level of comfort to all guests.
All of these properties have been upgraded to offer all the comforts of home and more spacious luxurious bedrooms, all beautifully furnished with large beds dressed in crisp bed linen. They will have large ensuite bathrooms filled with complimentary toiletries and everything else you could need during your stay.
Q: What are the approximate price differences between the ratings, and what time can you check in?
It is usually approximately €3-€5 (£2.55-4.20) per person difference between each rating. The average price is €38- €44 (£32-37) per person sharing, but it depends on the season. Check-in time is normally between 3pm-6pm, unless otherwise agreed with the B&B owner.
Q: What exactly does a property need to do to qualify as a 'Category B&B'?
This is a voluntary scheme and is open to all Tourist Board approved Bed and Breakfasts around the island of Ireland. The criteria for categorisation are based on extensive research into the needs of visitors to Ireland who wish to pursue a particular activity, such as walking or golf. B&B owners are assessed and their homes are inspected by the TSA (Tourism Standards Assessments). If the member wants to become a specialist in a particular category, their facilities must be approved via an inspection of their home.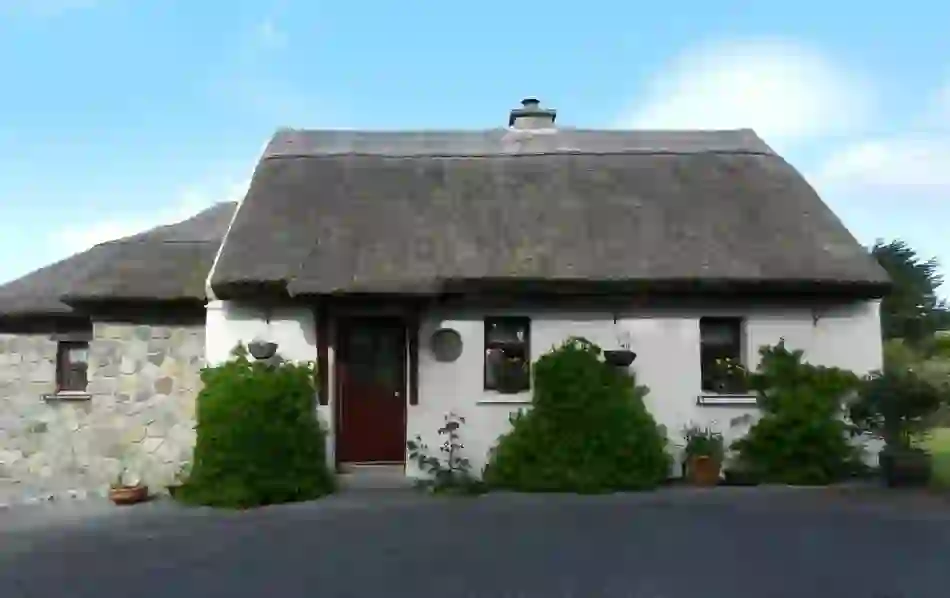 Q: What's the difference between a B&B and Airbnb?
Airbnb is an online platform providing a range of accommodation offerings. B&B Ireland, on the other hand, specialises in providing quality guaranteed B&B homes across the island of Ireland for you to enjoy. With an approved B&B, you know where you are staying has been audited and checked by the relevant authority.
A B&B host is inviting you into their home, where you become part of their family and be immersed in Irish culture. Your host's level of local knowledge won't be found in a guidebook, which is why guests have enjoyed staying in B&Bs around Ireland for over 50 years, with many returning again and again.
This page provides descriptions of all current Category B&Bs. You can also get to know your hosts on B&B Ireland's website, so you'll be all set for a break away in a home away from home.