Did you know that there are over 5,000 years of history hidden amidst these lush landscapes, winding rivers and glorious gardens?
Step into the stories
At first sight, Ireland's Ancient East is a tranquil and beautiful land of rolling green hills, charming towns and quiet waters, all framed by the River Shannon and the Irish Sea. But dig a little deeper and you'll discover a region that ripples with over 5,000 years of history. There are compelling characters and ancient mysteries, hidden stories and millennia-old myths. Explore Ireland's Ancient East, and you become part of the story.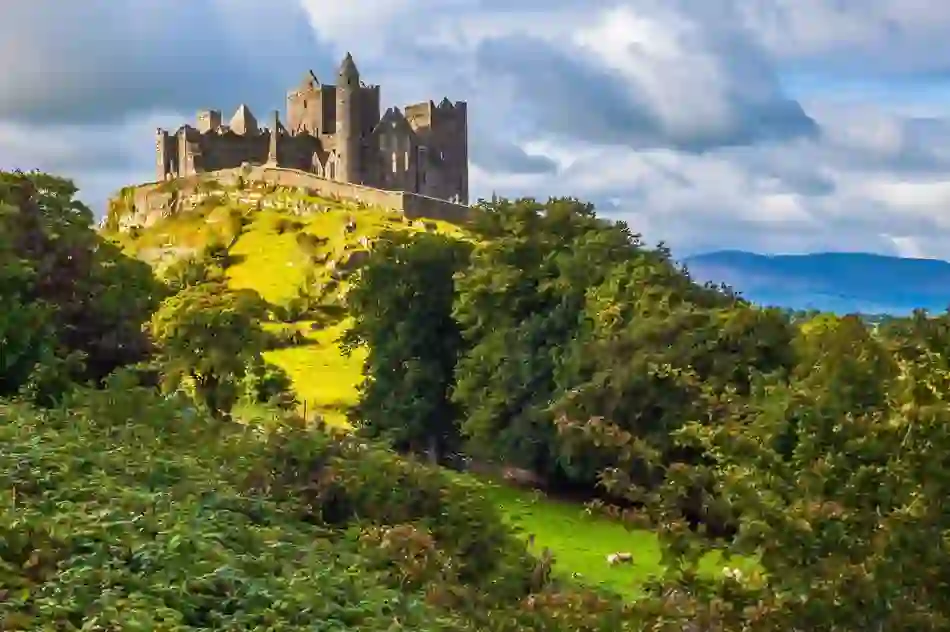 Living history
There's nothing quite like the feeling you get as you step inside a 5,000-year-old monument. Or the jaw-dropping coastal view from the top of a 13th century lighthouse. But this is what Ireland's Ancient East is all about: experiencing history from the inside out. Ride the waves across to Spike Island in Cork, known as Ireland's Alcatraz, and once the largest prison in the world. Walk in the footsteps of the Vikings through the narrow streets and medieval treasures of Waterford. Or take a moment on top of the mystical Hill of Tara in Meath, dwelling place of the gods. A trip around Ireland's Ancient East brings history to life against a backdrop of unforgettable scenery. It's time to peel back the past...
Landscape
History
Heritage
Castles
Islands
Walking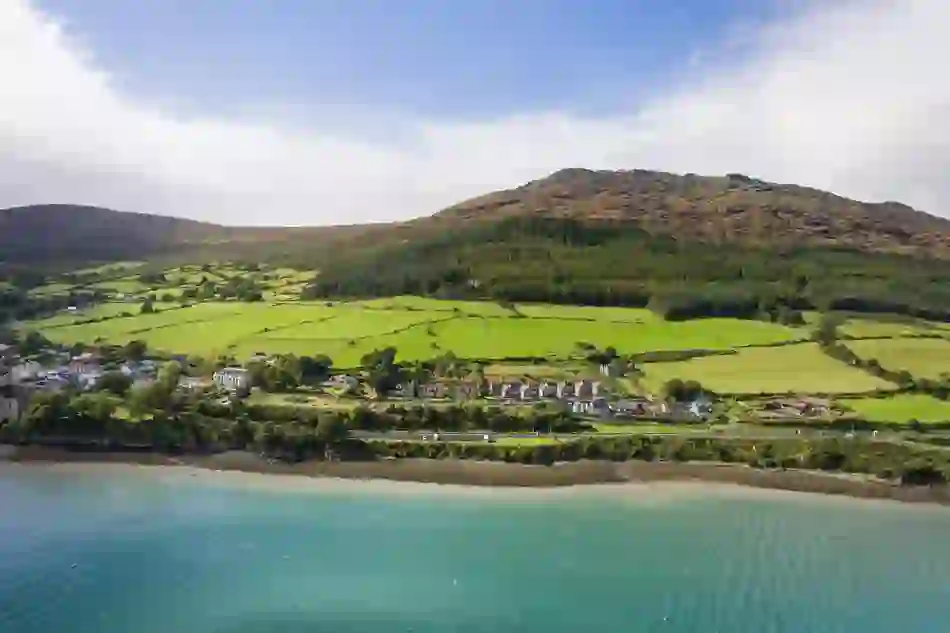 Carlingford
"Carlingford is the jewel in the crown of an ancient landscape that has been the stomping ground for Ireland's legendary heroes." – Laurence Mackin, Irish Times
County Louth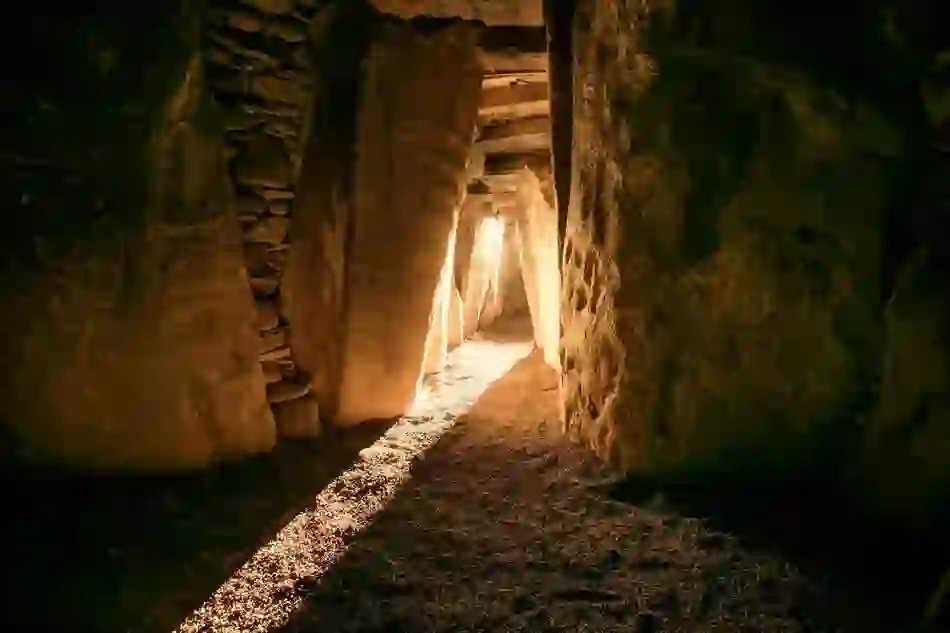 Newgrange
"Suddenly this shaft of light came into the chamber and hit the back wall. I remember being quietly moved – it was like someone was speaking to you from thousands of years before." – Helen Watanabe-O'Kelly
County Meath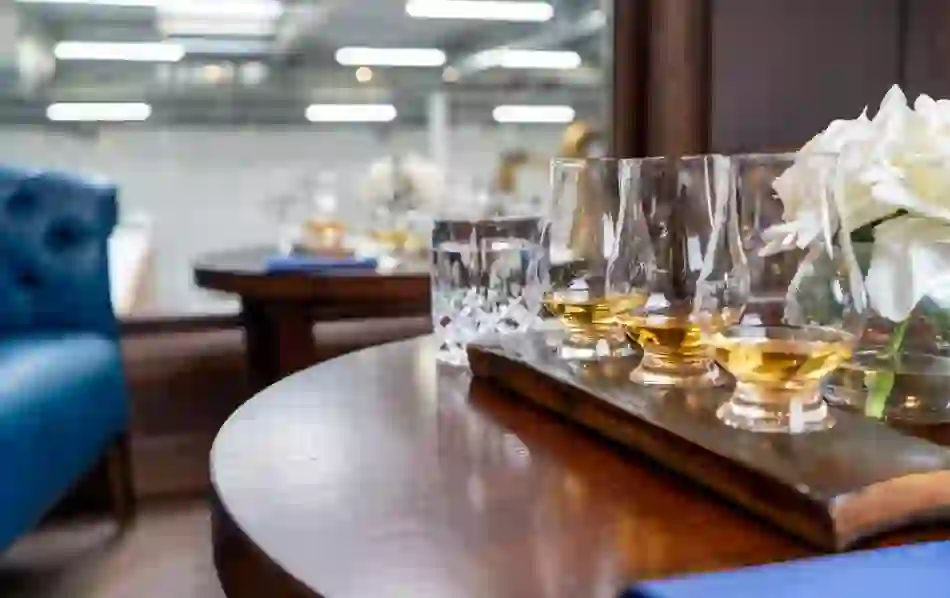 Powerscourt Distillery
"Traditionally Irish whiskey is a mixture of malted and unmalted barley. It's peated, which is extremely unusual." – Carol Quinn, Irish Distillers
County Wicklow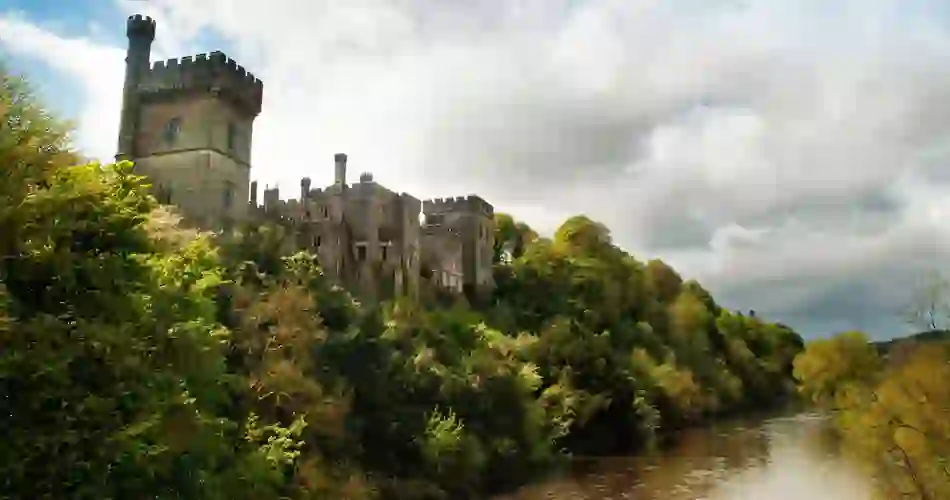 Lismore Castle
"Even without its colourful past, the castle has a dramatic enough setting to make it a star in its own right." – Georgina Campbell Guides
County Waterford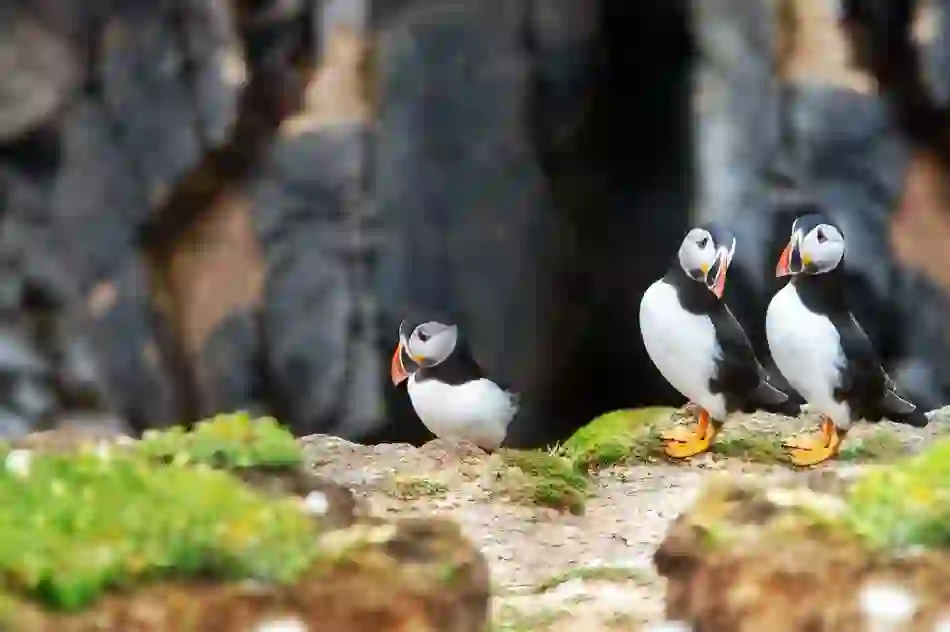 Saltee Islands
"Once the haunt of privateers, smugglers and 'dyvers pyrates', the Saltee Islands now have a peaceful existence as one of Europe's most important bird sanctuaries." – Lonely Planet
County Wexford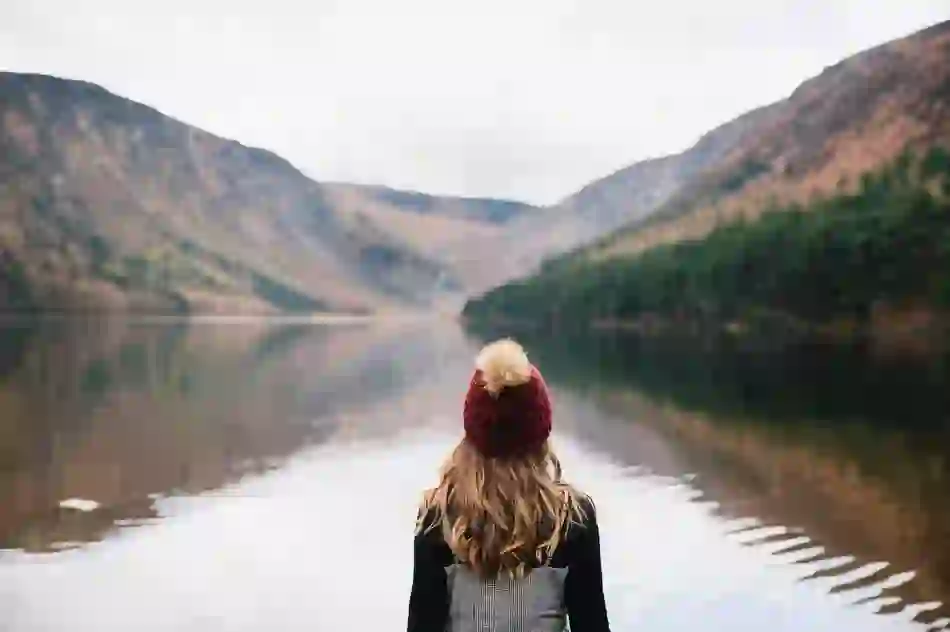 Glendalough
"Glendalough is one of the most beautiful corners of the whole country and the epitome of Ireland's rugged, romantic landscape." – Lonely Planet
County Wicklow
Discover Ireland's Ancient East with the locals
Delve into a world of fascinating history and marvellous myths with Carina Mountcharles
Uncover the best of Ireland's Ancient East
Explore Ireland's Ancient East
Historic landscapes, great local food and fascinating tales
Your portable Ireland guide
Take your plans with you and get local offers while you're in Ireland. Discover new things nearby and access your saved places, even when you're offline.
Installing on iOS
0

Press the Share button

1

Select Add to Home Screen

2

Press the Add to Home Screen button