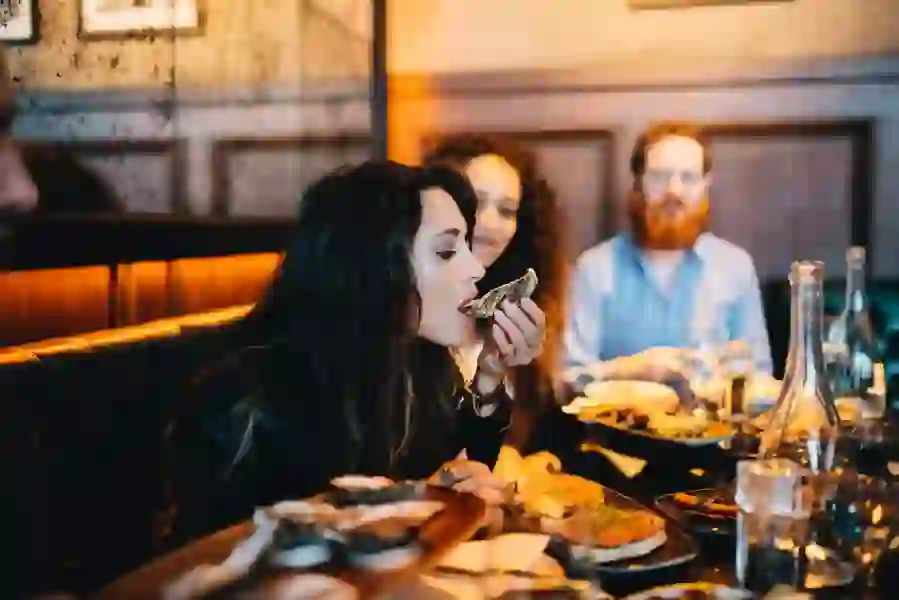 Taste the Island – A celebration of Ireland's food and drink
Follow a food trail along the coasts of the Wild Atlantic Way and Causeway Coastal Route, take a tour of a distillery, feel the buzz of a food festival, and meet the makers who are bringing together fresh local ingredients and high quality produce to create incredible flavours.
There are so many amazing ways to enjoy the fantastic food on the island of Ireland, so why not join us and Taste the Island?
A Taste of West Cork
A Taste of West Cork is a 10-day celebration of the food scene in this special part of the island. Each September, against a backdrop of wild, rugged landscapes and stunning beaches, this festival showcases the region's local producers, local food and talented chefs. Enjoy a programme of demonstrations, tastings, themed nights and traditional music sessions.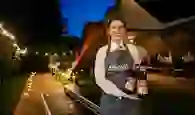 Armagh Food and Cider Weekend
Set in the heart of the "Orchard County", the Armagh Food and Cider Festival is a hugely enjoyable harvest celebration boasting delicious food, cider tasting, tours and talks. Expect exciting events in apple-laden orchards, great tips for cider-themes recipes and world-leading artisan ciders.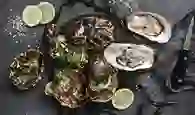 Galway International Oyster and Seafood Festival
Welcome to Ireland's "longest running and greatest gourmet extravaganza", a three-day September festival in Galway city celebrating oysters, seafood, local heritage and the World Oyster Opening Championships. Expect cooking demos, seafood trails, live music and more.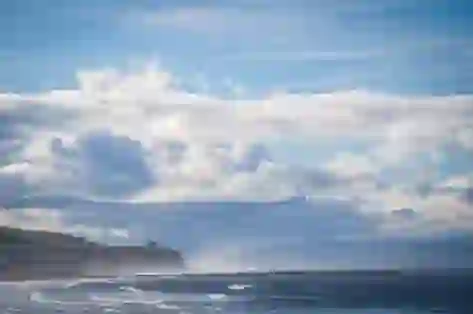 Catch and Sea
Discover the best of the Causeway Coastal Route with the award-winning Catch and Sea food tours. In the company of a local guide, you can enjoy catching your own breakfast straight from the Atlantic Ocean. Your guide will also bring the stories of the region vividly to life, as you wait patiently for a bite on your fishing rod!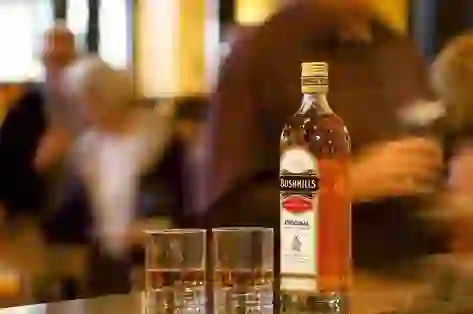 Bushmills Distillery
In the small village of Bushmills in Northern Ireland, on the banks of the River Bush, you'll find what is claimed to be the oldest licenced distillery in the world. Take a guided tour to see the distillery in action and enjoy the sights and smells, tutored tastings and a specialist shop as well as a glass of beautifully smooth Irish whiskey.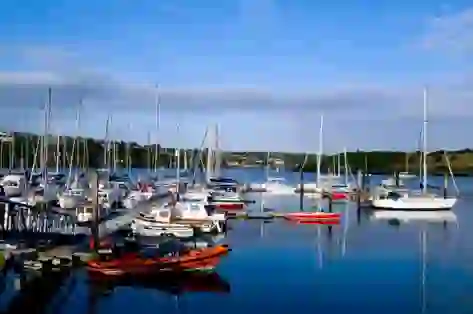 Kinsale Gourmet Festival
Every October the colourful seaside town of Kinsale in County Cork revs things up with the well-established Kinsale Gourmet Festival. You can enjoy tea parties, champagne receptions, walking tours and seafood extravaganzas. Come and see why this pretty County Cork gem has earned its reputation as a food destination hotspot.