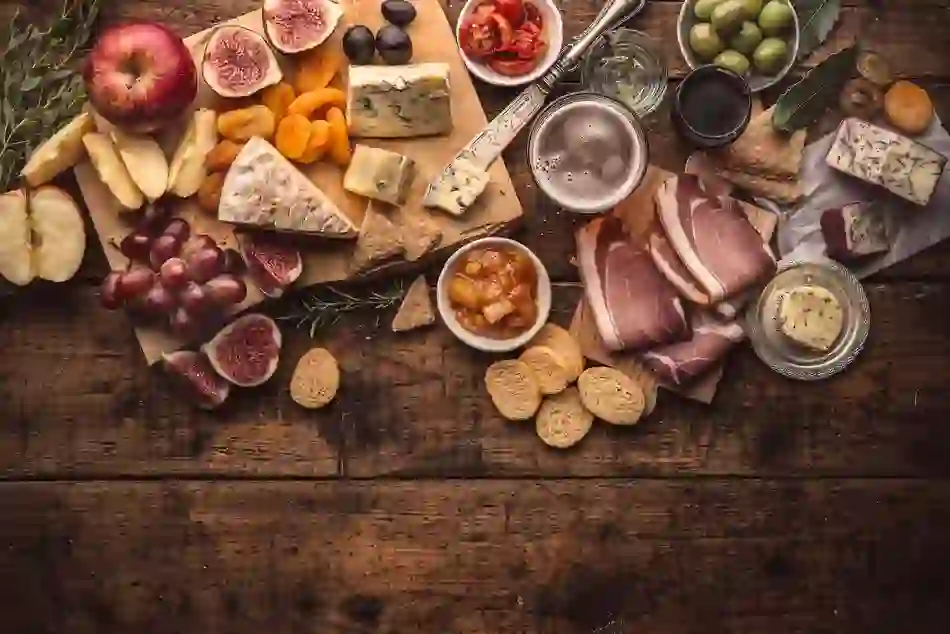 Northern Ireland's food revolution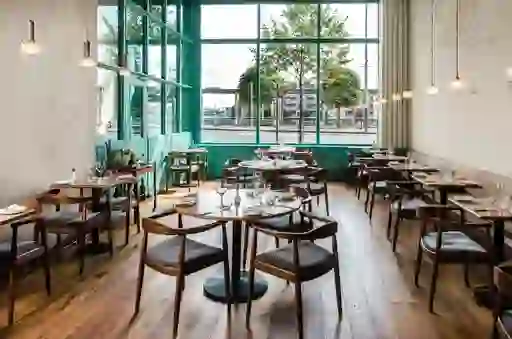 Belfast's food scene
Walk around Belfast and you'll find yourself in the centre of a food and drink renaissance. Northern Ireland's capital has become a hive of high-grade chefs, producing some seriously exciting dishes. Step through the black frontage of OX or enter the hallowed doors of EIPIC, and you'll encounter modern, Michelin-starred dishes that celebrates Northern Irish cuisine using quality local produce.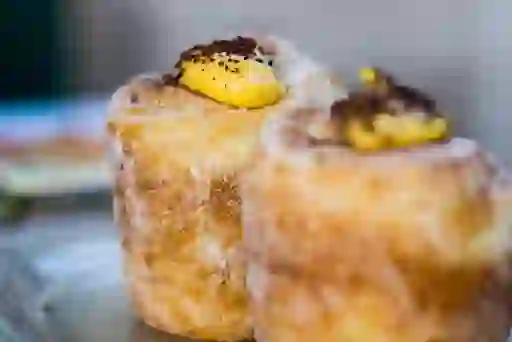 Good food is never far away...
And it doesn't stop at Belfast's city borders. Head outside the capital and you'll encounter distinctive restaurants that are destinations in themselves. Enniskillen in County Fermanagh is a great place to start on your food trail. As well as excellent pubs and restaurants, you can spend an afternoon enjoying The Enniskillen Taste Experience.
On this guided walking tour, stop at some of the town's top gourmet hotspots and artisan producers and is great for getting a taste of what Fermanagh has to offer, as well as trying some popular Northern Irish dishes. A must-visit is the ever-popular Harry's Shack in Portstewart, County Londonderry, a beachfront haven that serves up the freshest seafood around.
According to owner Donal Doherty, this is the best time ever for Irish food: "There is much more confidence in our own ingredients, and customers have become more adventurous and trusting," as Doherty explains.
That sense of adventure is reflected in menus across Northern Ireland, whether at the elegant Browns in Derry~Londonderry, or The Poacher's Pocket – a refined gastropub in Comber, County Down. Fuelled by a passion for local, natural produce, chefs at eateries, such as Blakes of the Hollow, Newforge House and The Parson's Nose are proving that to get the very best, you don't have to go far.
For an authentic taste of Northern Ireland's giant spirit, pay a visit to the Armagh Cider Company and see the whole production process in action on a food tour, from the 80 acres of beautiful orchards, to the final product, and sample an array of traditional ciders and juices at the end.
Or try out your baking skills at Tracey's Farmhouse Kitchen. After welcoming people into her thatched cottage, you'll be asked to roll up your sleeves, put on an apron, and start kneading dough for soda and wheaten breads in the traditional way.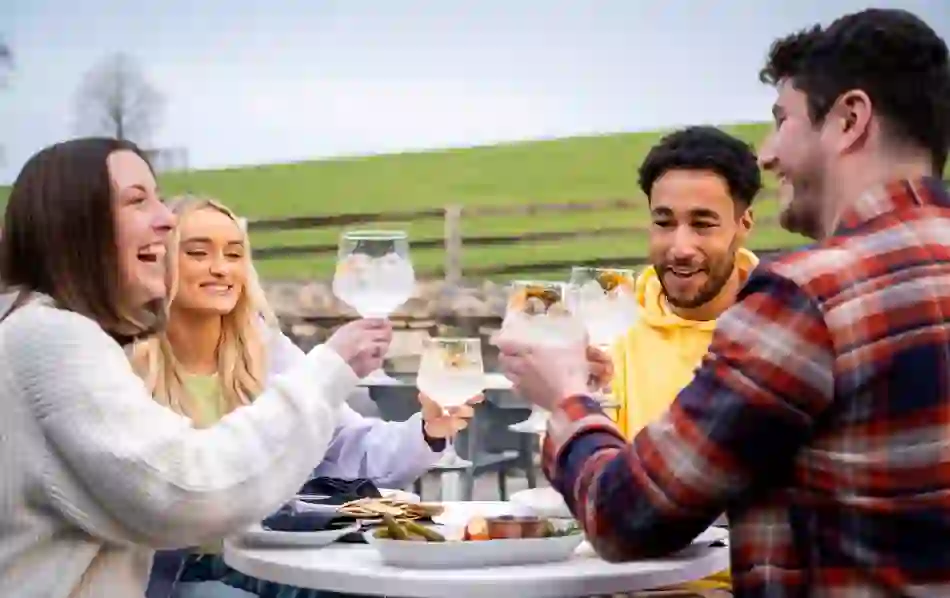 Local food and drink heroes
Wherever you go in Northern Ireland, you'll naturally find fabulous food and drink, but you'll also hear stories of the passionate people who rear, make, cook, distil and serve these feasts to your table.
Take Bernie McClelland, who asked her chef proprietor at Rayanne House to recreate the Titanic's last meal – after all, they are in the home of the Titanic in Belfast. Or husband and wife team, Fiona and David Boyd-Armstrong, who built their own baby distillery a few years ago and now make their award-winning Shortcross Gin.
And the folks at Ballygally Castle Hotel had so much fun when HBO's Game of Thrones was filming nearby that they decided to launch their own themed afternoon tea – just taste their Dothraki Trifle with Mini Dragon's Eggs!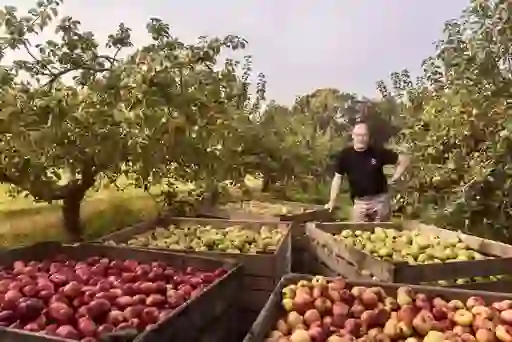 Foodie delights
Travel around Northern Ireland, and you'll quickly notice the surge in homegrown craft beers and artisan ciders, with an emphasis on small batch, high-grade breweries. Take a seat in centuries-old pubs such as Grace Neills (1611) in County Down, or The Brewer's House in Donaghmore, County Tyrone, and enjoy crisp local brews and fruity ciders.
Keep your eye out as you travel around for names such as Sheelin from County Fermanagh, Whitewater from the Mourne Mountains, Kilmegan Cider from County Down, and Hilden from County Antrim.
Many of these beers, ales, stouts and ciders pair brilliantly with seafood and local flavours, so if you're visiting one of Northern Ireland's gastropubs, make sure to ask about matching the right drink with the right food. Take it from us it's the best way to enjoy them.