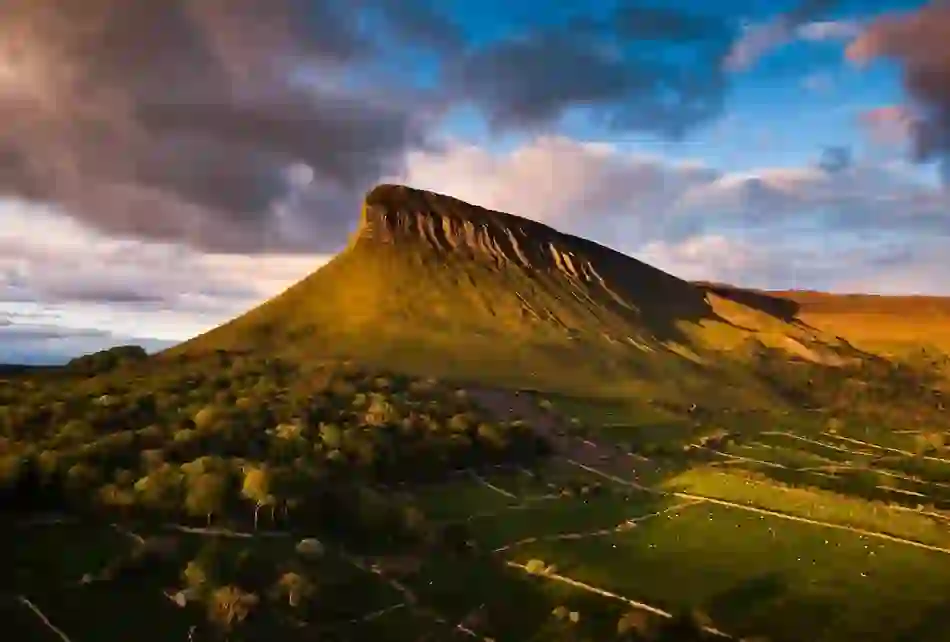 County Sligo
30min drive from Ireland Airport West
Coastal perfection
Land and sea meet in a dramatic confluence along the coast of County Sligo. It's this coming together of earth and water, salt spray and jagged mountain peaks, that helped to inspire the work of William Butler Yeats, the Nobel Prize-winning poet who wrote The Song of Wandering Aengus.
Gem on the Wild Atlantic Way

Often known as Yeats Country for how much it inspired his poetry, Sligo is a slice of heaven along Ireland's Wild Atlantic Way – coastal villages like Rosses Point and Easkey are perfect spots to enjoy the characteristic hospitality of this region of Ireland, as well as acting as hubs for any visiting watersport enthusiasts.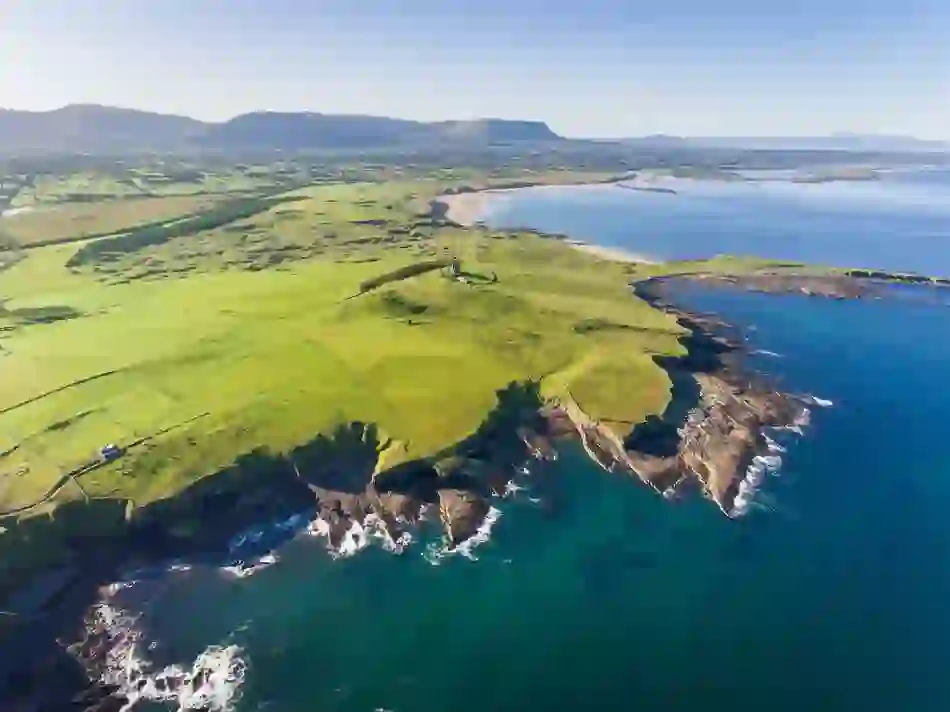 Mullaghmore Head
This small peninsula has become known for some of the most sought-after waves in surfing.
Discover more
Big wave surfing

We can't help but wonder if the poetry of Yeats have been different if he had seen Sligo today, watching surfers take to the water at Mullaghmore, riding some of the biggest waves in western Europe? The scenes are certainly dramatic, and Sligo's beaches are known worldwide for their legendary breakers, allowing surfers to weave in and out of the white water. And if you don't want to take to the water, never fear – perch up on the beach to watch the experts go at it!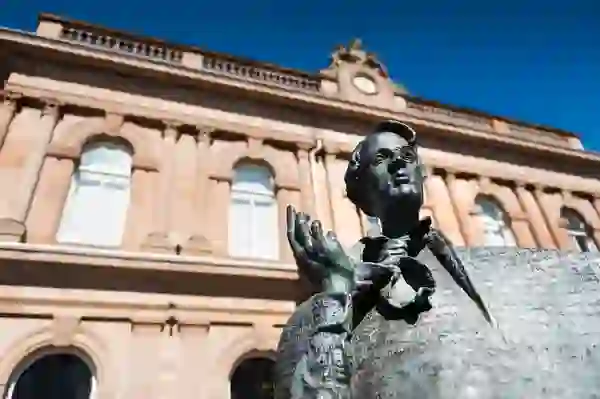 WB Yeats and Sligo
Yeats called Sligo "The Land of Heart's Desire" and it's beauty inspired his early poetry.
Read on
Pure poetry
While certain things may have changed since Yeats wandered these lands, some have stayed exactly the same. For example, people are still being creatively inspired by these lands. Bestselling author Sally Rooney based her book, Normal People, in County Sligo, and the TV series was also filmed here, with the rugged Sligo coastline providing a dramatic backdrop to the story.
And, of course, Yeats himself is buried "Under bare Ben Bulben's head,", as he predicted in one of his poems – his grave can be found in Drumcliff cemetery, not far from the foot of the mountain.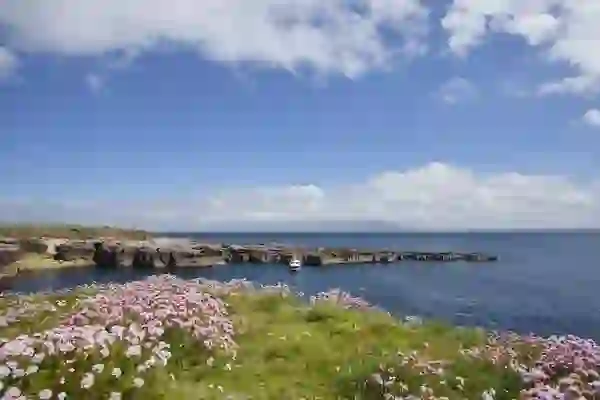 Want to see more?
Here are some great reads to get you started!
County Sligo highlights
Don't miss these things to see and do