48 hours in Cork without a car
From Cork city to Cobh
Nearest Airport
Cork Airport
Attractions
Rock of Cashel, Belvedere House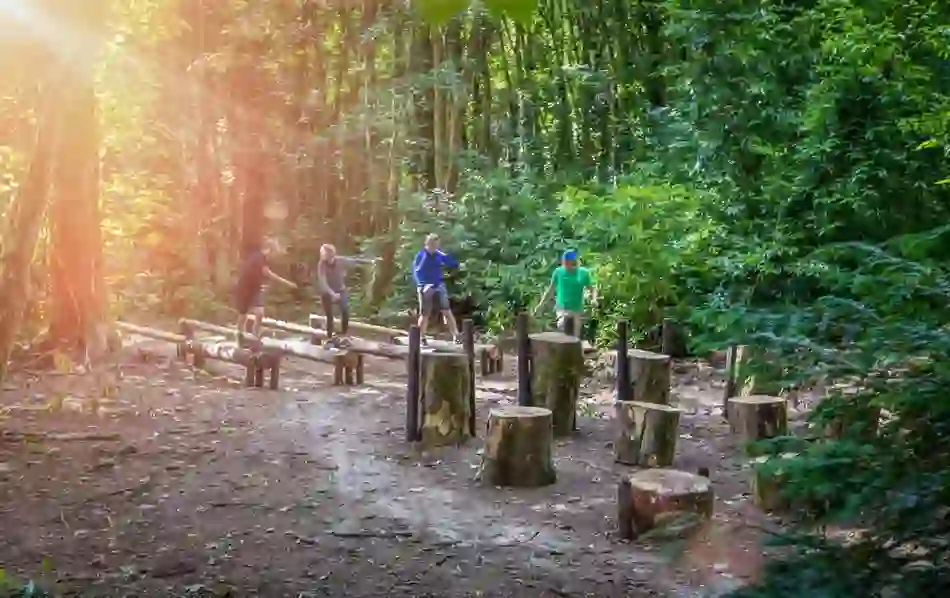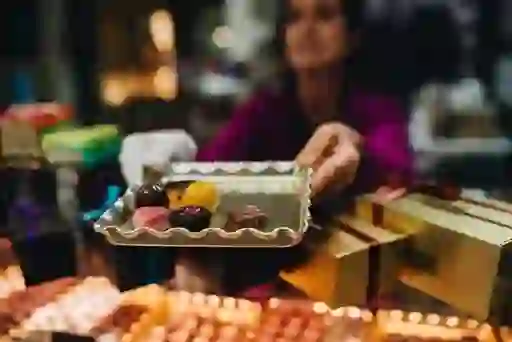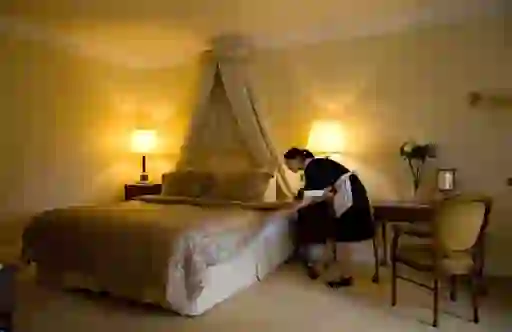 County Cork is too well-known to call it a "hidden gem", but it has many hidden sights, stories and tastes that need to be discovered
From the hustle and bustle of Cork city to the chilled, atmospheric harbour town of Cobh, you'll be able to squeeze in a huge range of memorable experiences into two days on the south coast.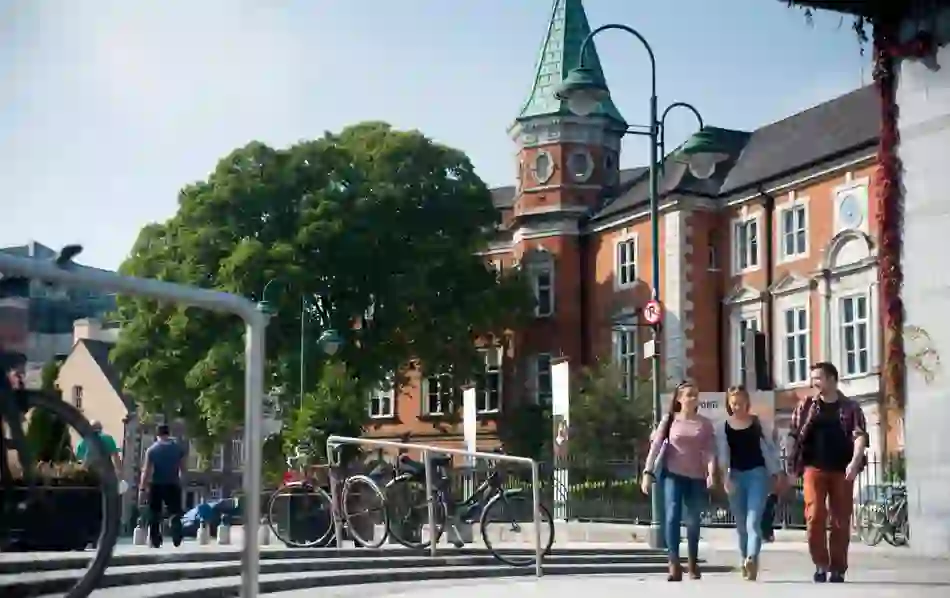 Day 1
Spend your first day diving into all that Cork city has to offer – from tasty Irish food, to fascinating museums and fun live music.
Explore Day 1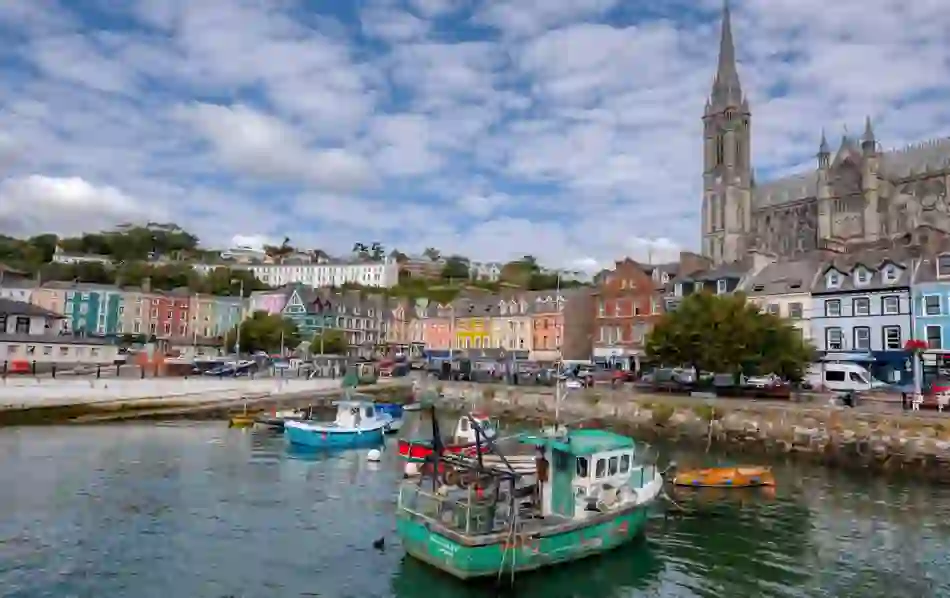 Day 2
Take a trip to Cobh on your second day and uncover emotionally resonant stories from Irish history, as well as some fun sights and great food!
Explore Day 2