Much has been made of the quality of Ireland's produce over the last decade. From artisan butters to farmhouse cheeses, and from gourmet black puddings to the highest quality smoked salmon, you'll find the island's natural ingredients are fuelling a focus on traditional cuisine throughout some of Ireland's top restaurants, as well as gaining worldwide acclaim. But the best place to try them is at a farmers' market.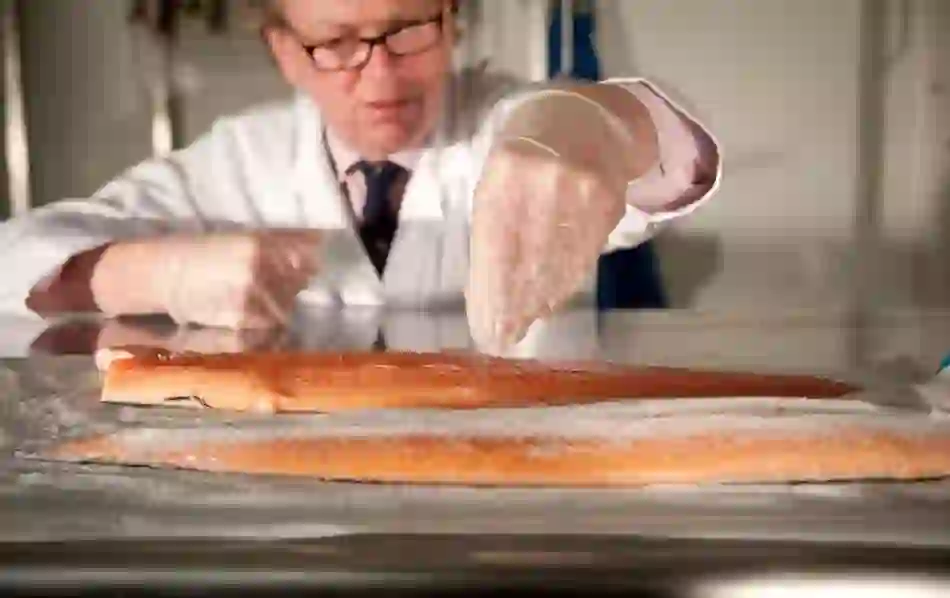 Cobh's Frank Hederman
Producers such as County Cork's Frank Hederman are at the heart of Ireland's artisan food scene. Owner of the Belvelly Smokehouse in Cobh, Frank creates high-grade hot and cold smoked salmon, smoked mackerel, smoked mussels, smoked haddock and more. And the final product is so impressive that the New York Times described the smoked salmon as having "a subtle, elegant, effusive flavour, with a slight tang of salt and an uncommon balance between the clean taste of the fish and that of the smoke".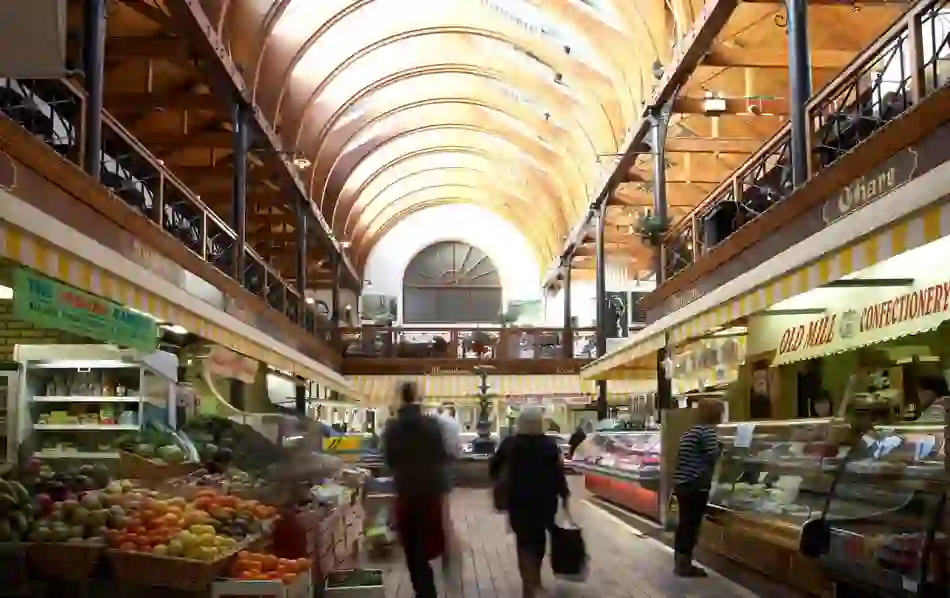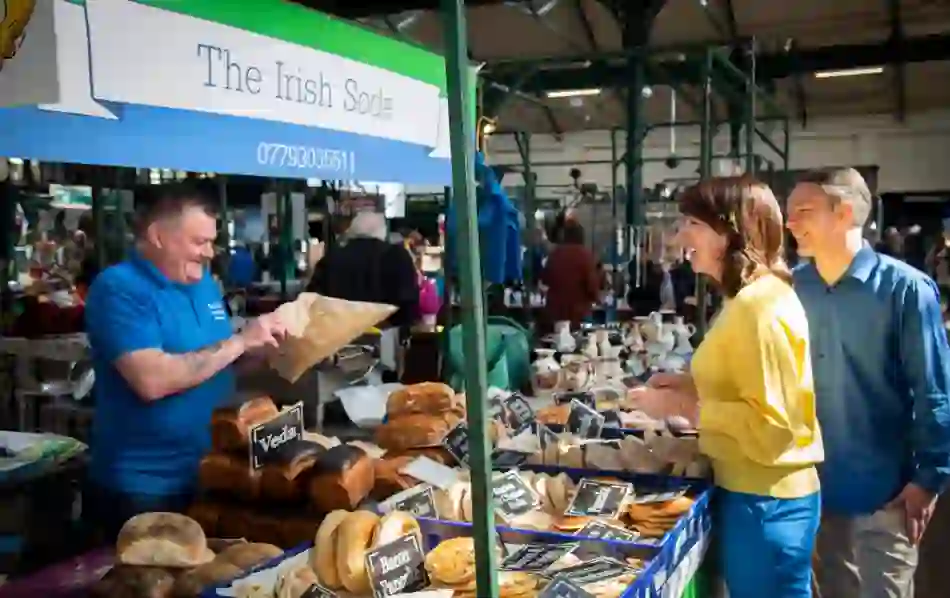 Cooking with the best
Of course, at the other end of this food production line are beautifully crafted plates of food served up by top chefs in some of the island's best restaurants. Stephen McAllister, chef and owner at The Pig's Ear Restaurant in Dublin city, values ingredients from Ireland: "We only use the best local, Irish produce where and when possible," Stephan said. "We're relentless in our approach in finding top quality Irish guaranteed producers for our restaurant, and we proudly display their names on our menus."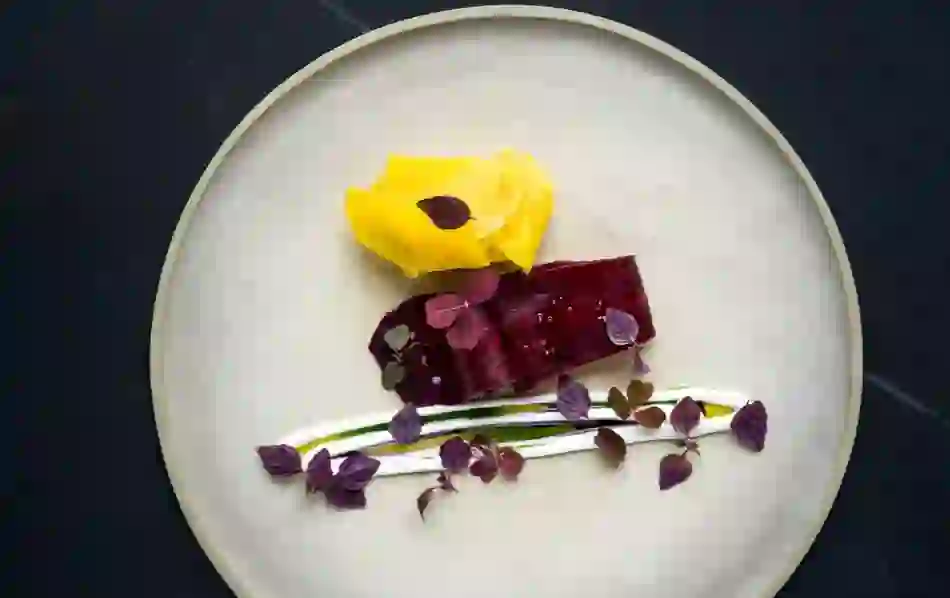 Local ingredients can also be found at the heart of Ox, Belfast, whose menus are based around the best available seasonal and local ingredients. This structuring of dishes around the season results in beautiful dishes such as winter's Tullyelmer venison tartare with turnip and mustard, and Skeaghanore duck with smoked Pink Fir potato and earl grey.
And for something truly memorable, make your way to Lignum in County Galway, which revives the historic food culture of the area with a wood-burning oven that forms the centrepiece of the kitchen. The menu revolves around what is fresh and available locally including the finest fish and shellfish, fruit and vegetables.
Try Ireland's fresh, locally-sourced cuisine, and meet some of our friendly locals while you do it.